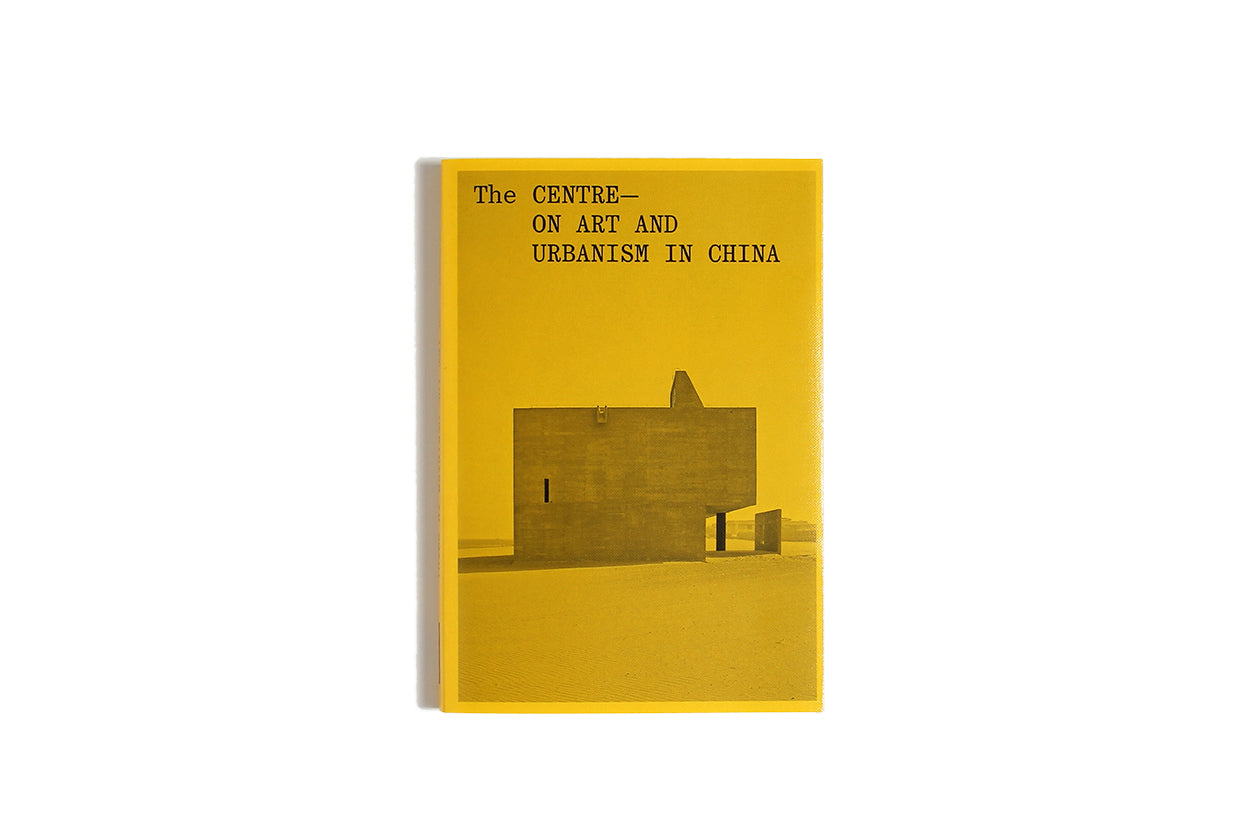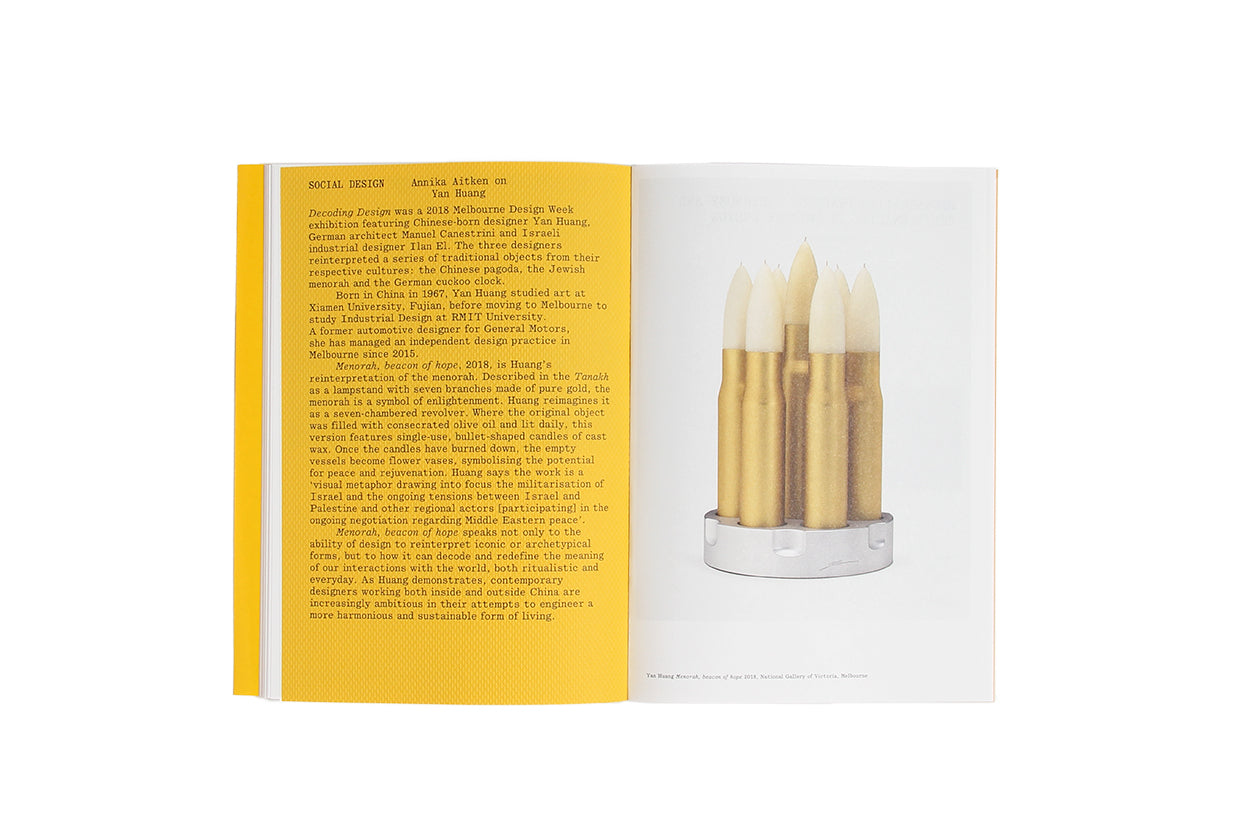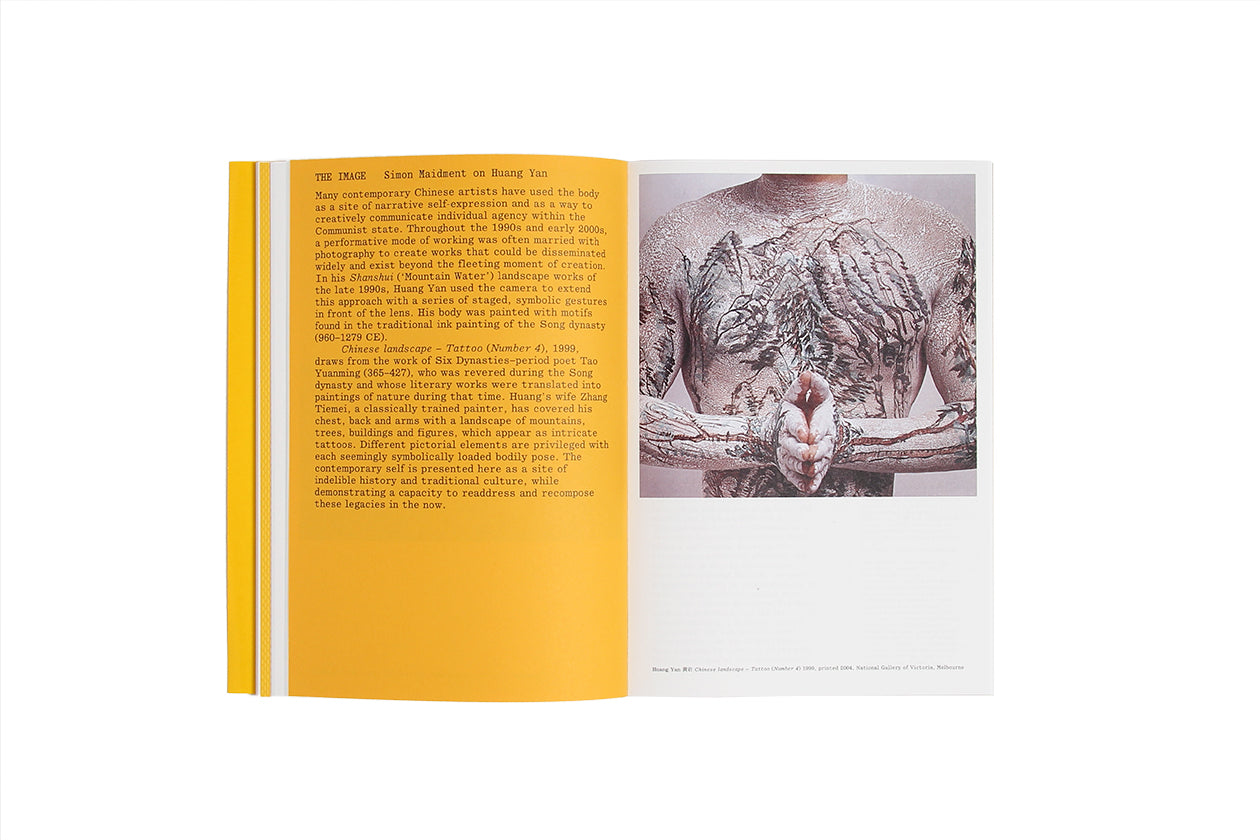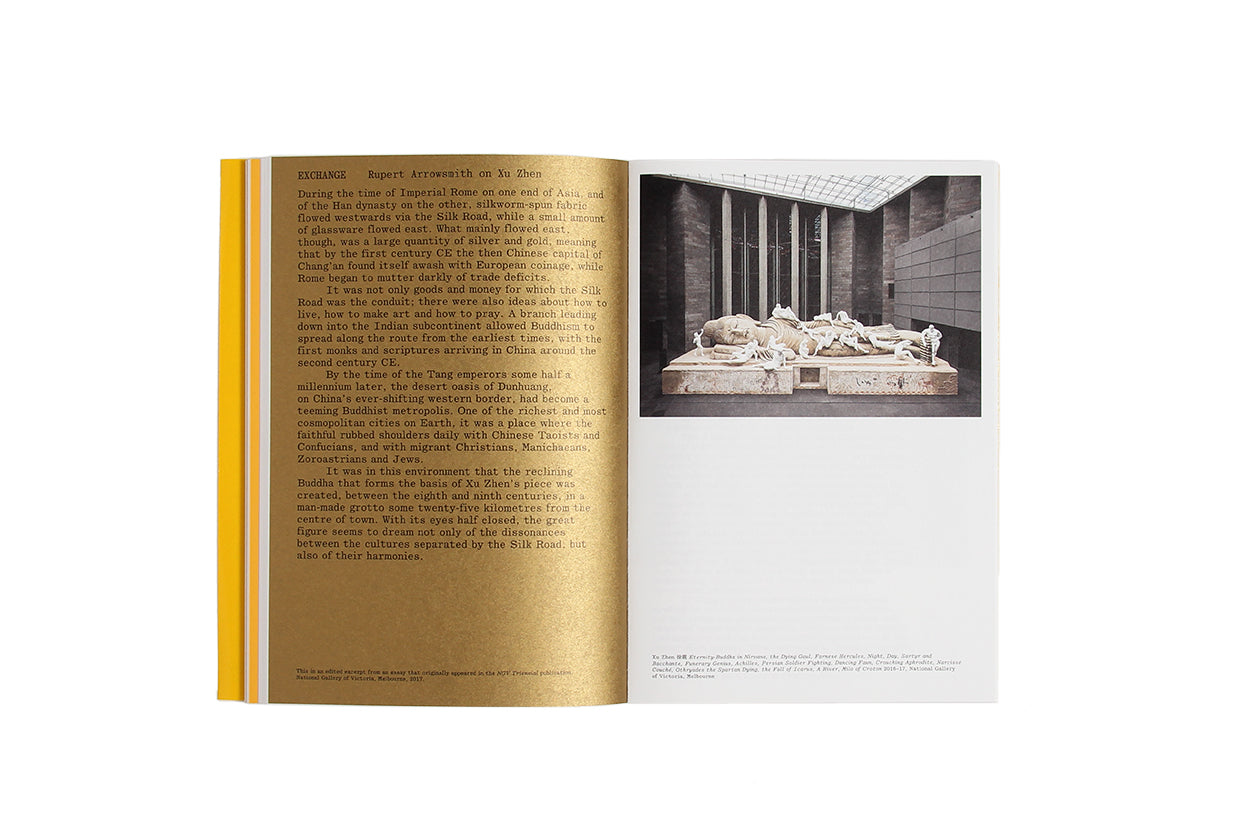 The Centre: On Art and Urbanism in China
Description
It is without question that China is today synonymous with change. The past forty years in China – whether in terms of its geopolitical influence and economic position, or the complexion of life within the country – can be seen as a watershed time in modern history. This comes as the world gears up to face new challenges, which will be felt across societies globally, leading some to dub the twenty-first century the 'Chinese century'.

Recognising that art and design have a unique and sometimes contested role in shaping Chinese society, The Centre: On Art and Urbanism in China is a collection of newly commissioned texts that examine modes of creative production, exhibition, curating, collecting and urban transformation, against a backdrop of critical perspectives on the historical moment and speculative futures.

This volume features a range of key Chinese practitioners working today across art, design and architecture, and acts as an entry point to ongoing engagement with contemporary China.
Specifications
Publisher: National Gallery of Victoria
Paperback with dust-jacket
165 x 240 mm (portrait), 246 pages
Printed on high-quality uncoated environmentally friendly Munken paper from Arctic Papers
ISBN: 9781925432688
Category: Contemporary art, architecture and design
Published: July 2019
The Centre: On Art and Urbanism in China