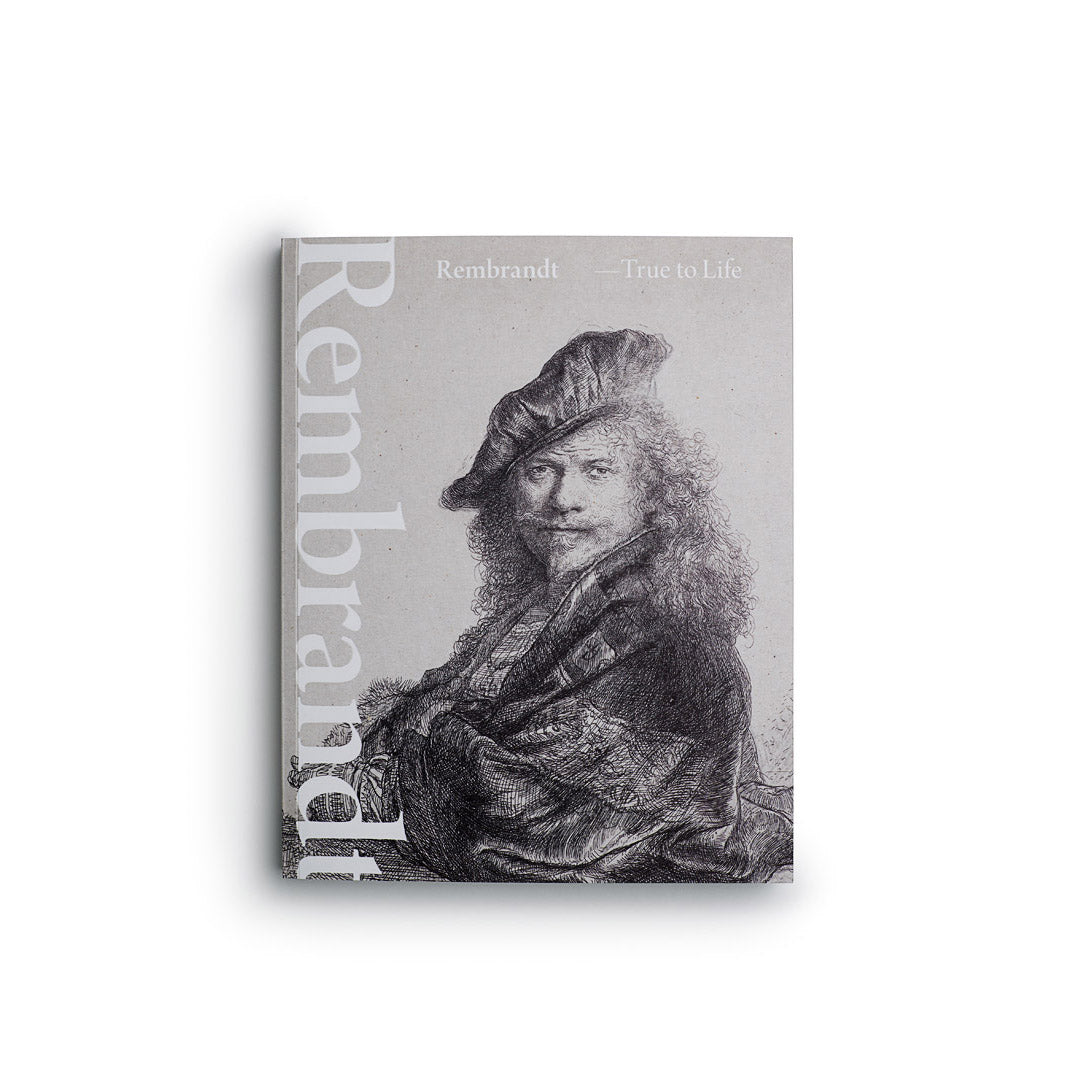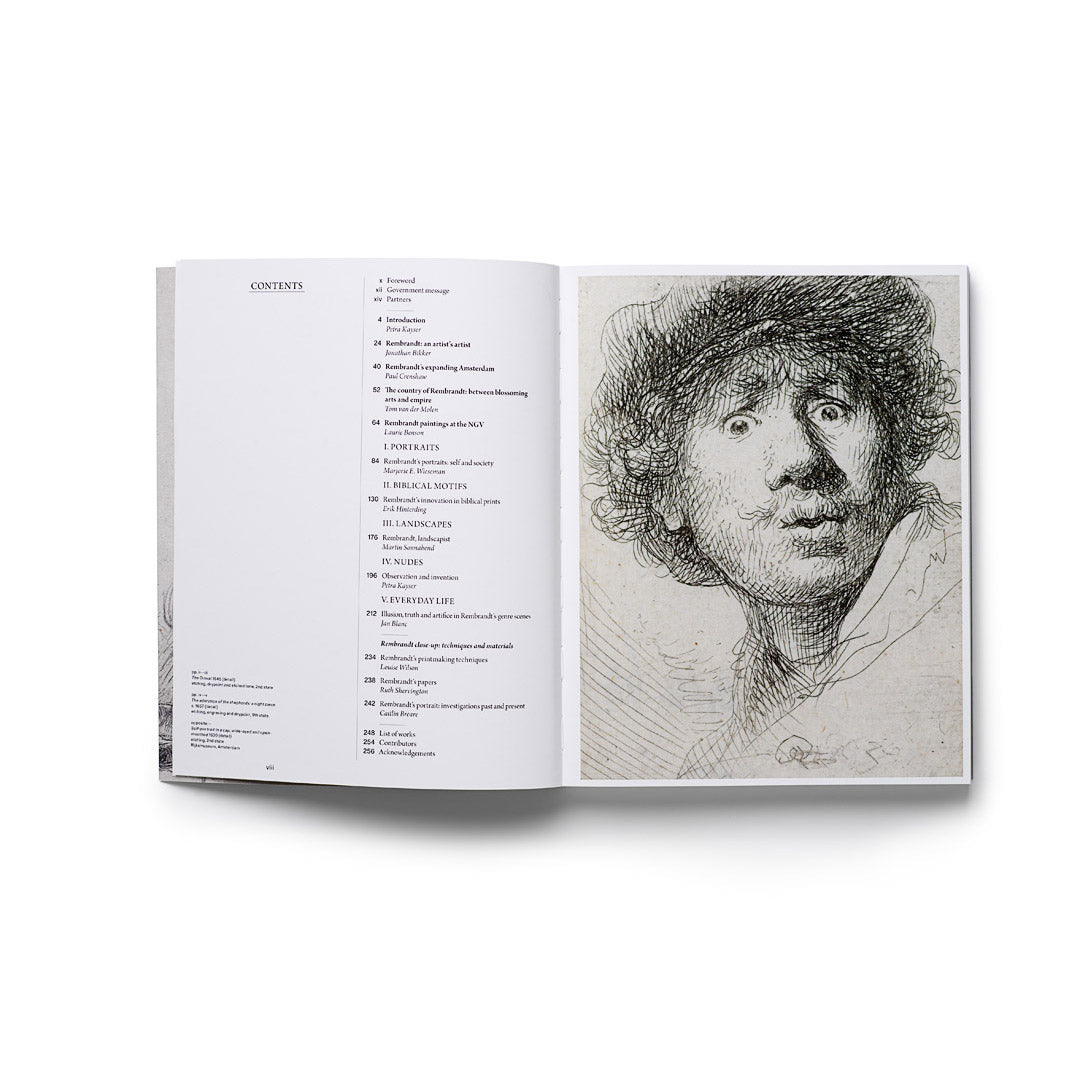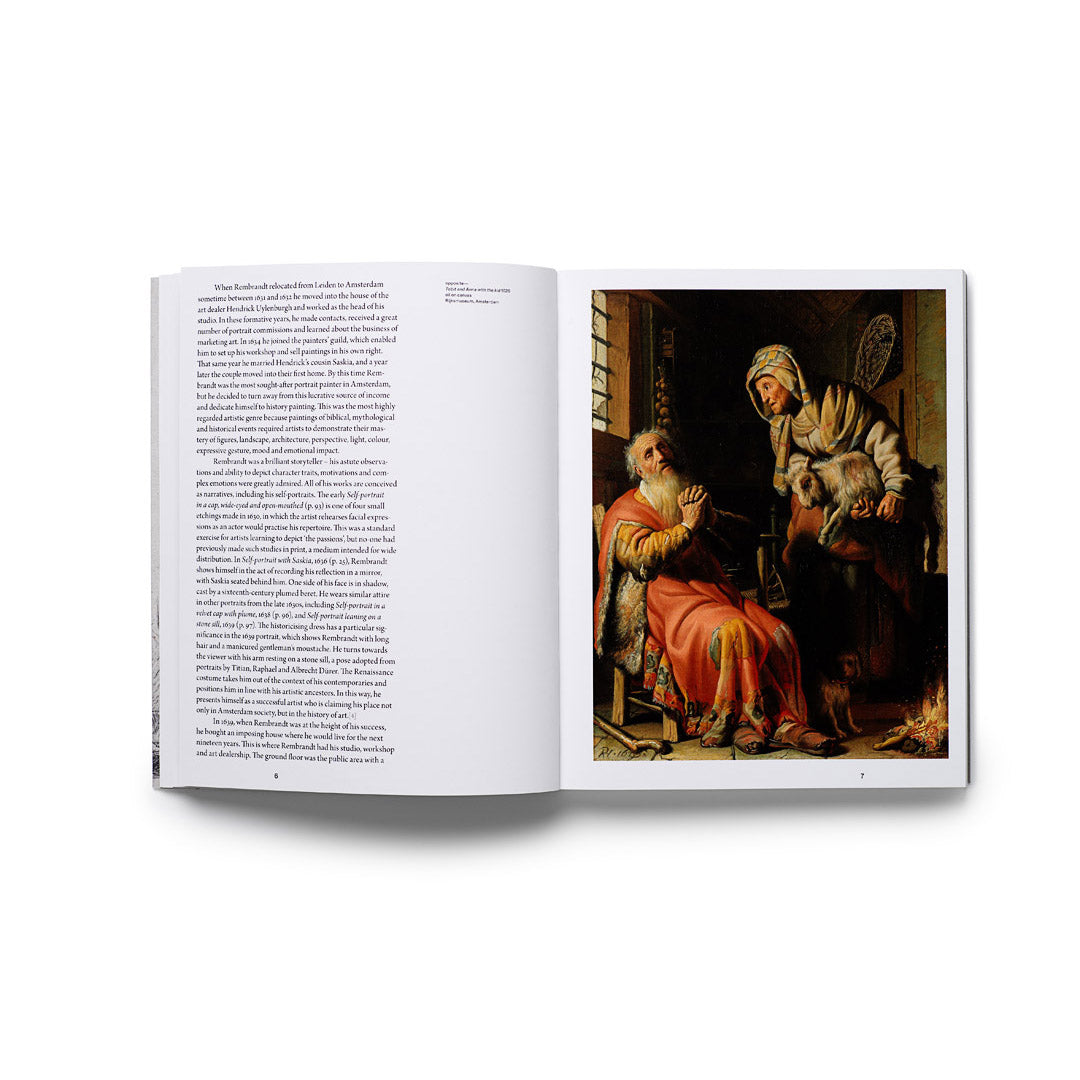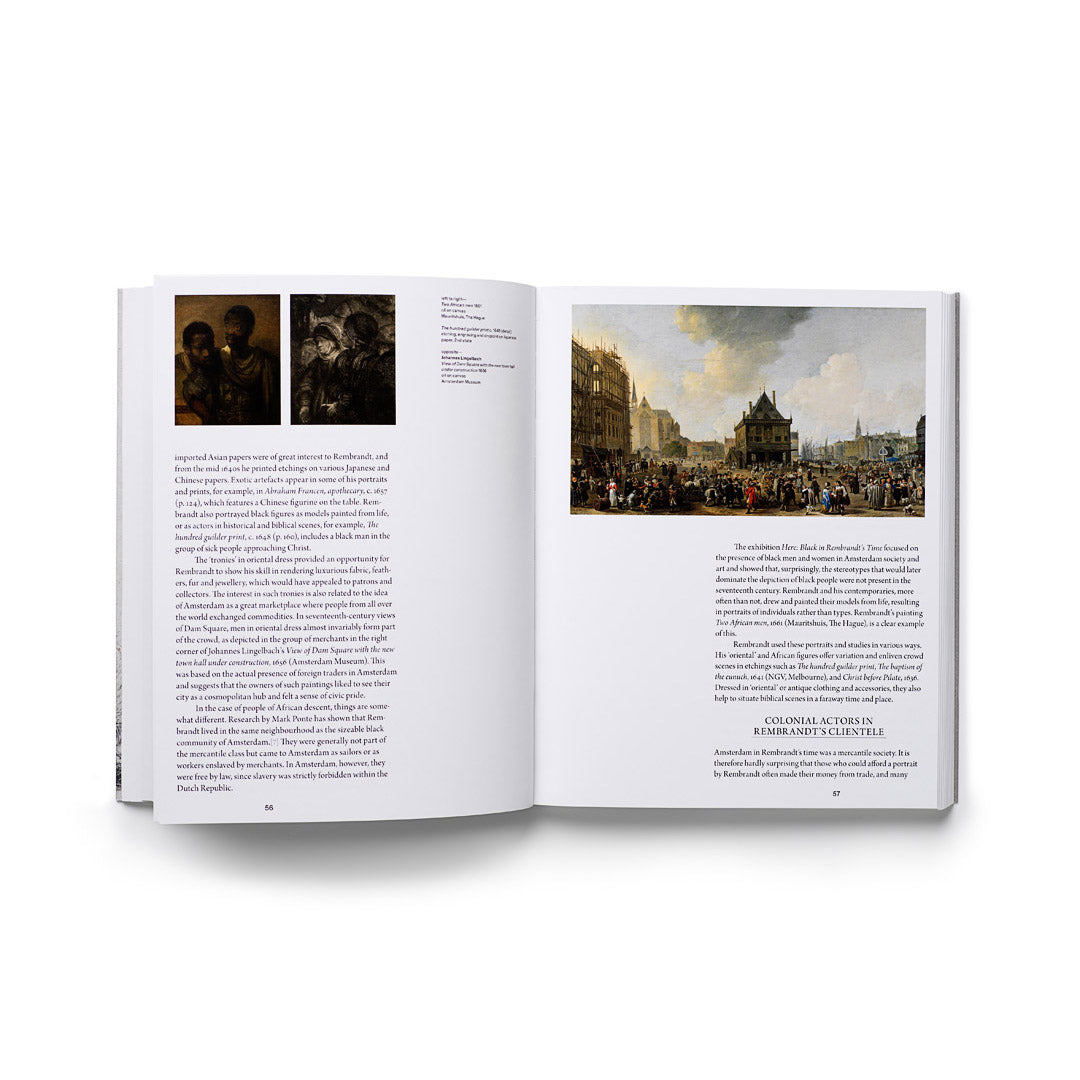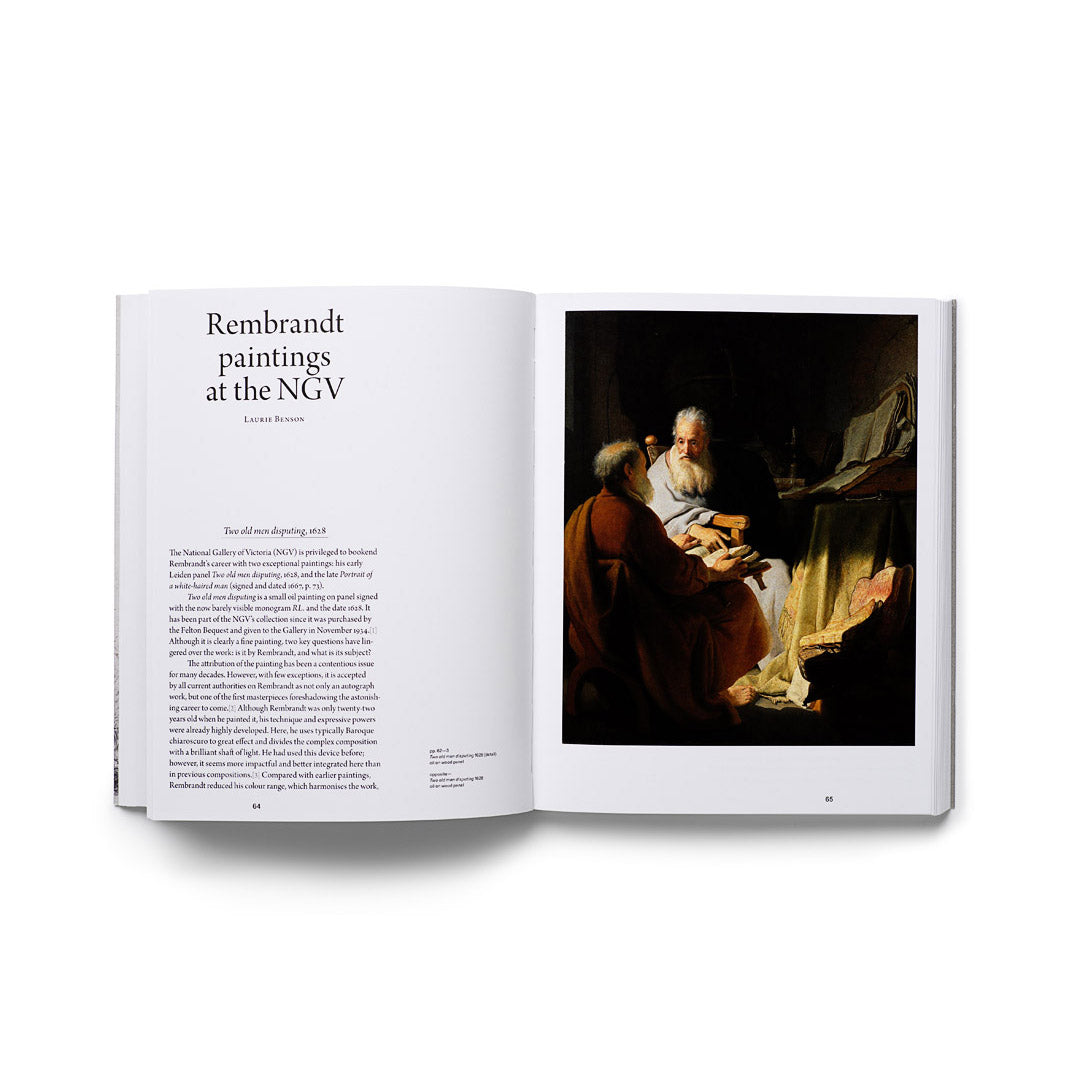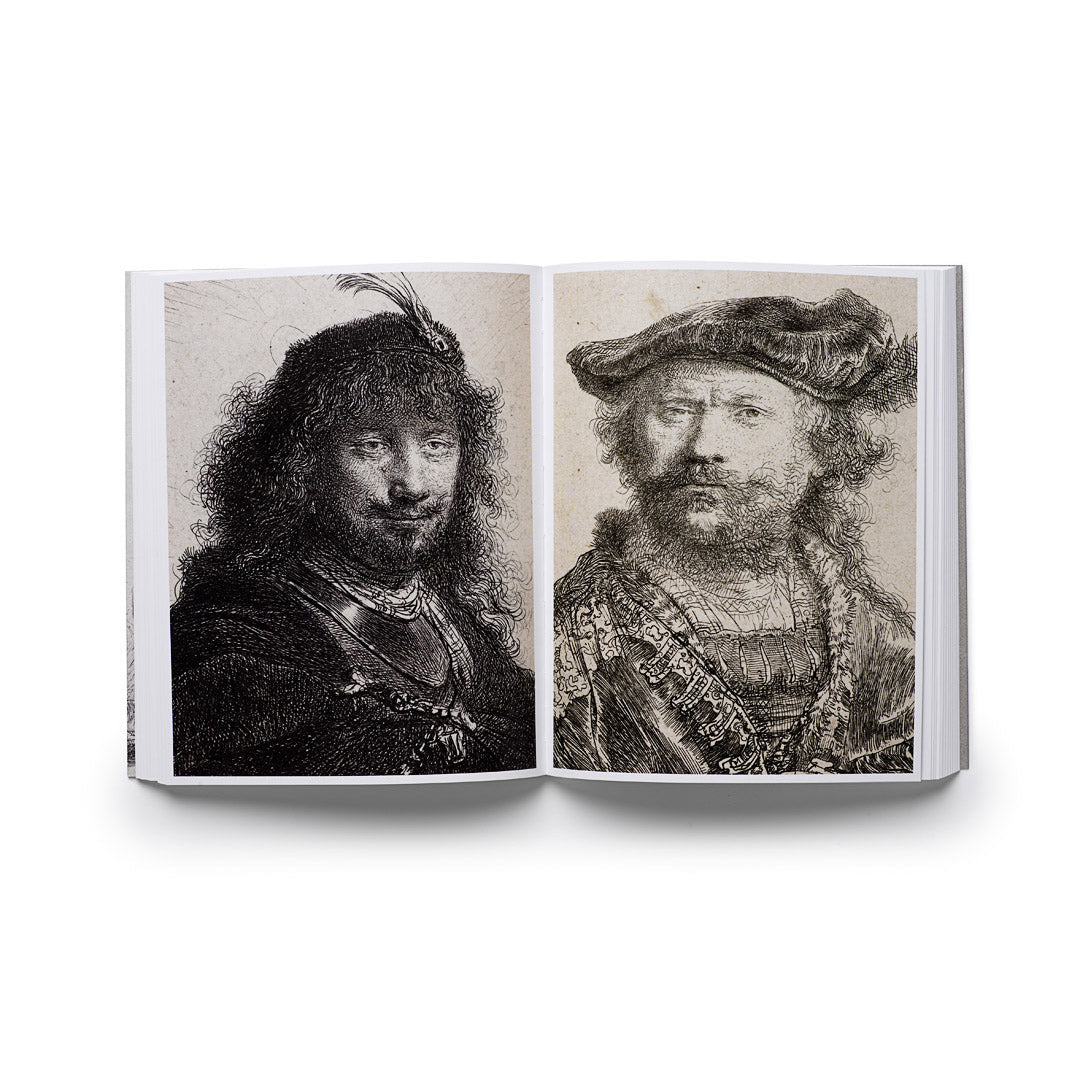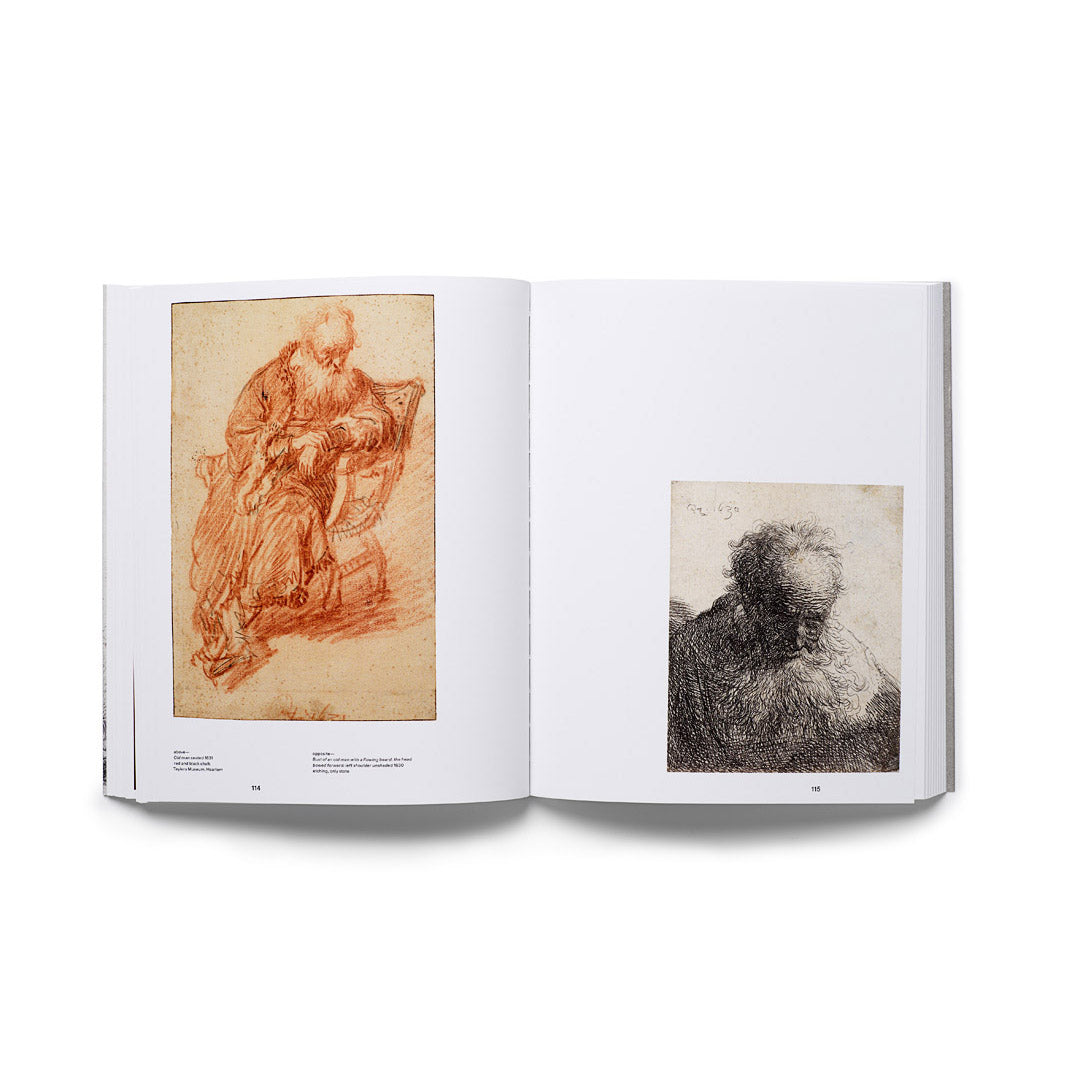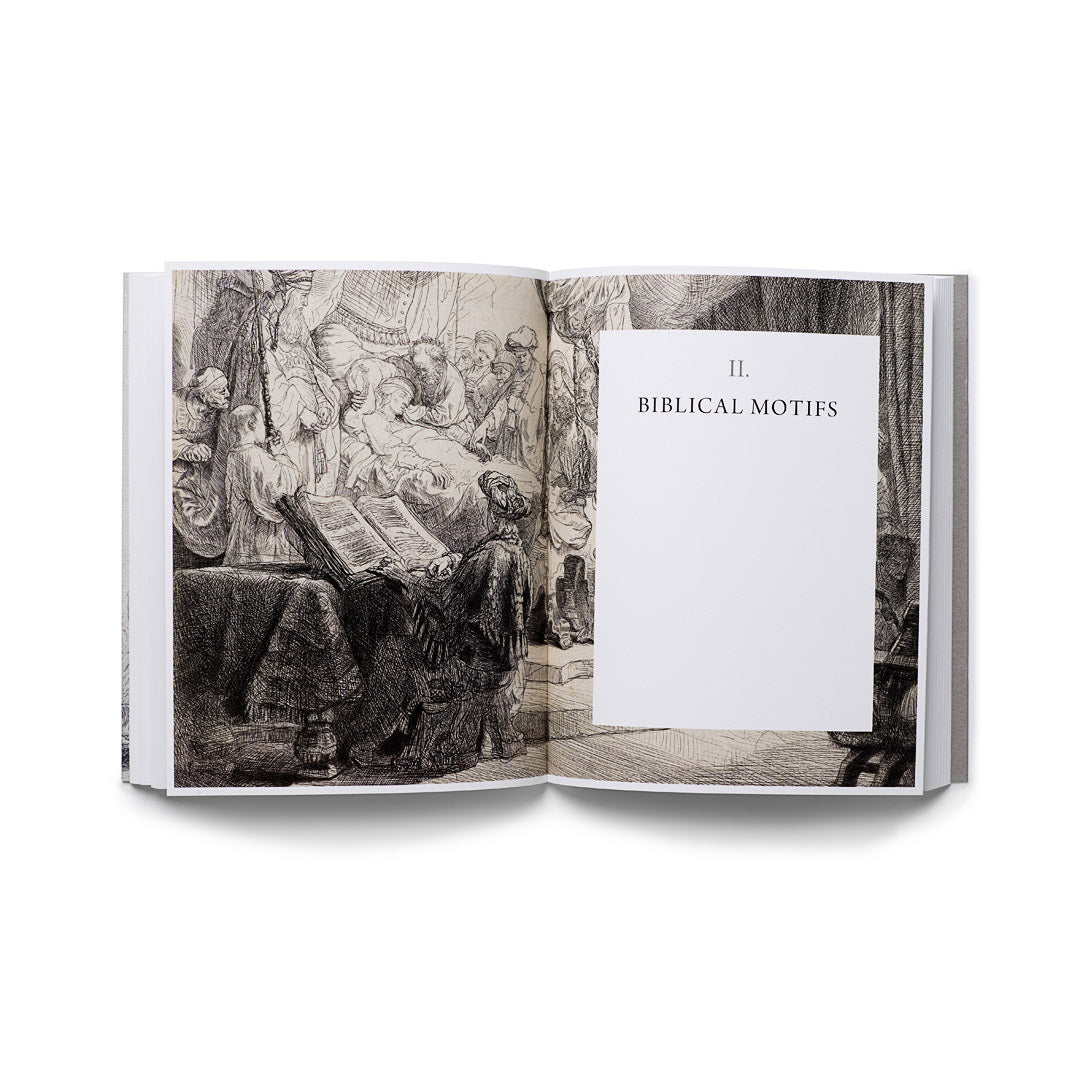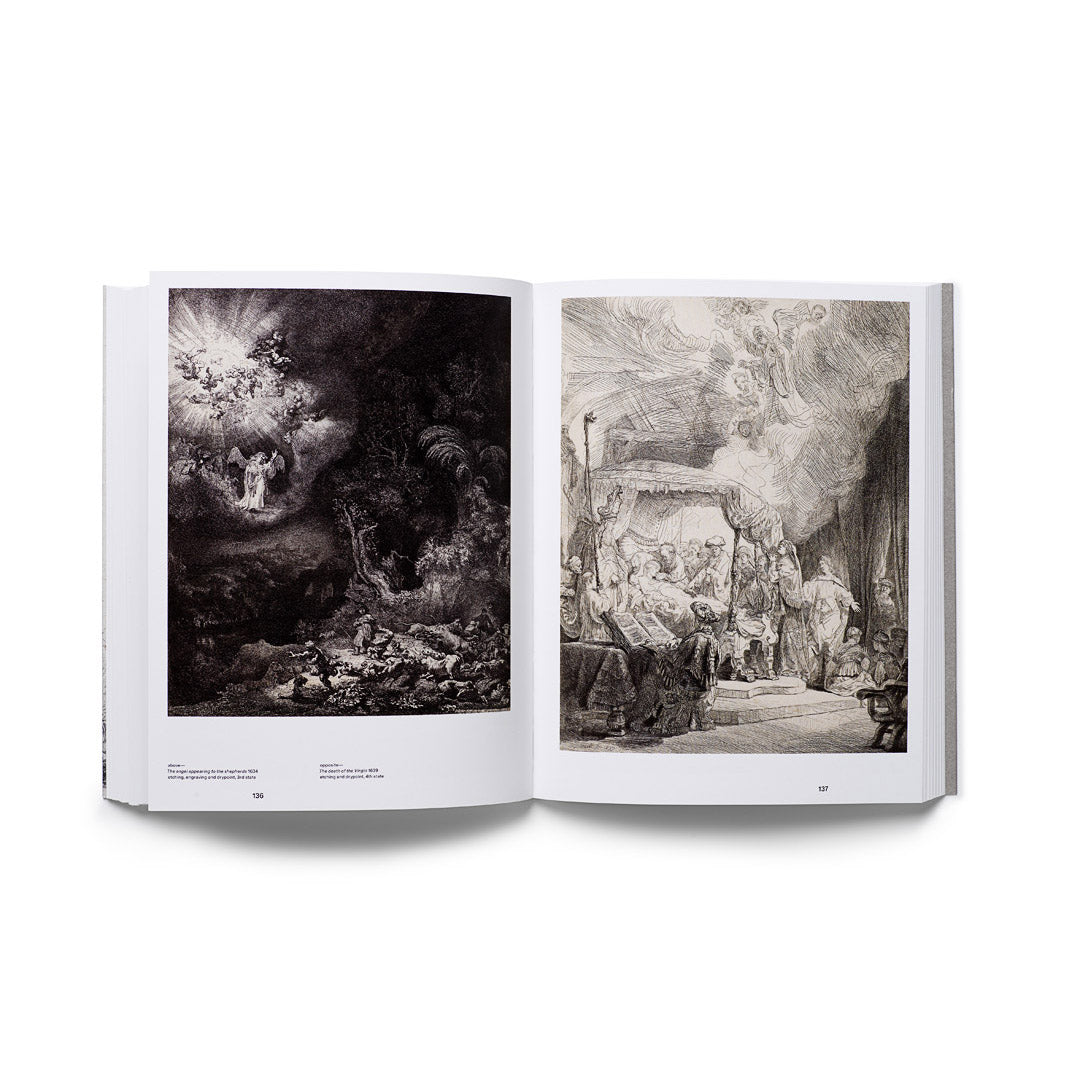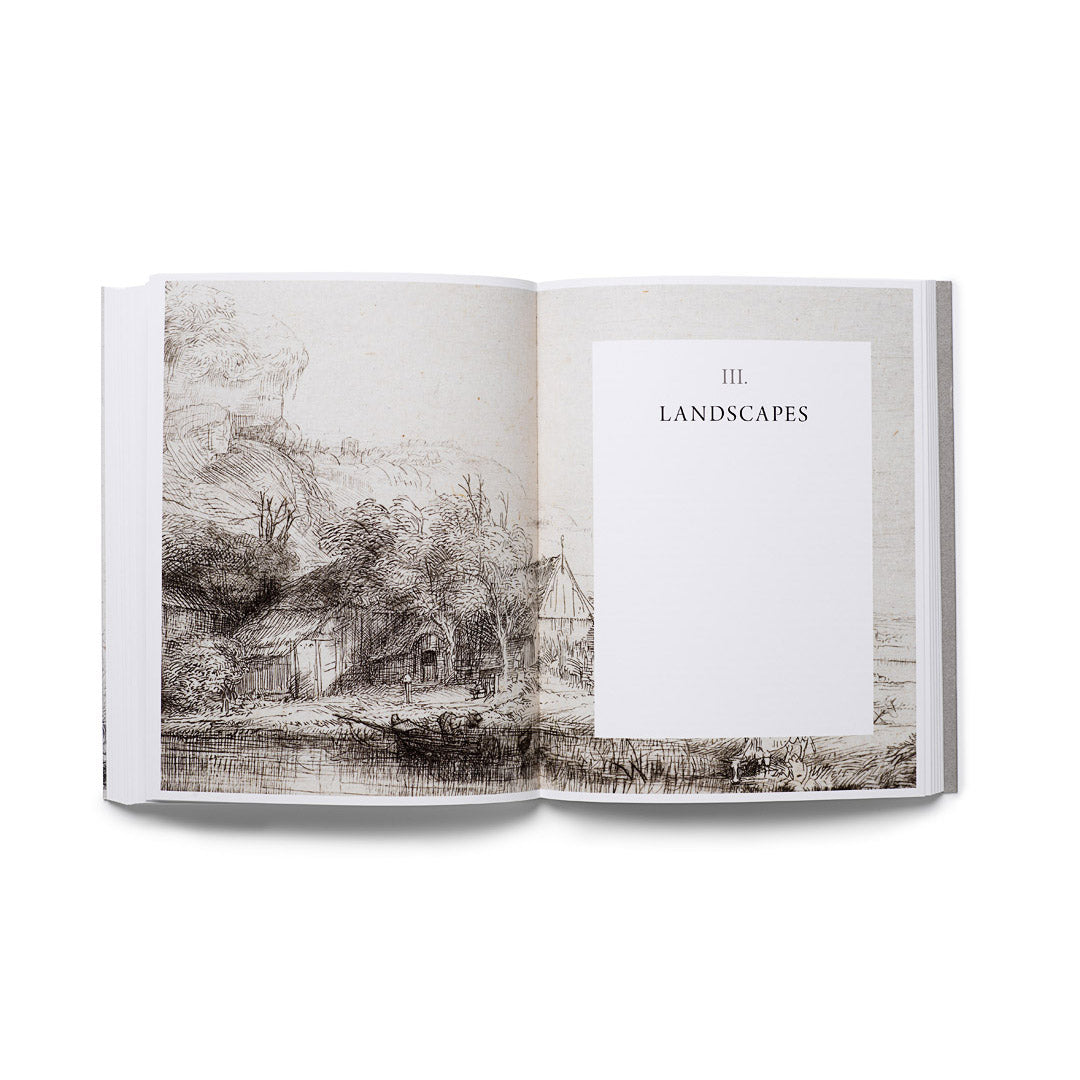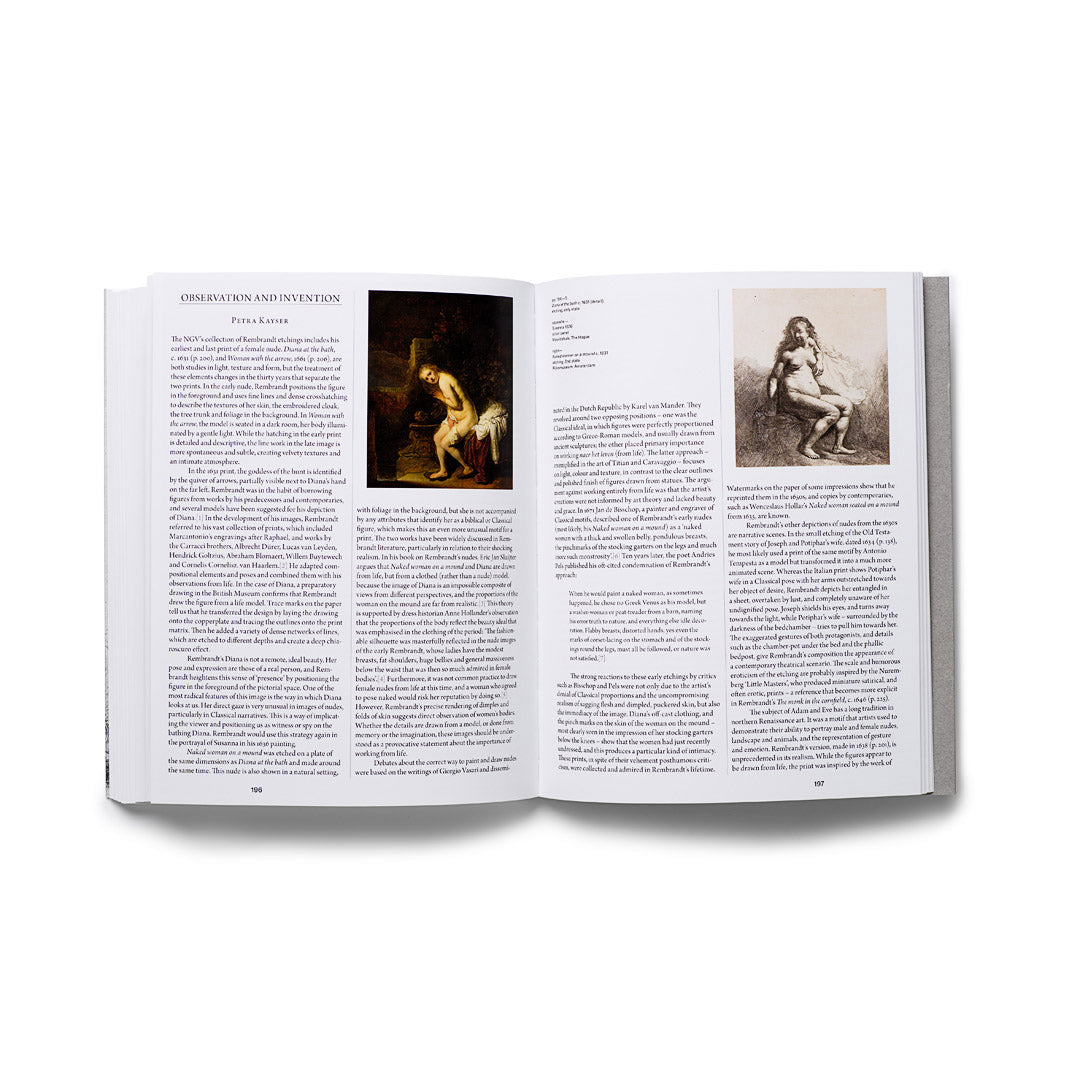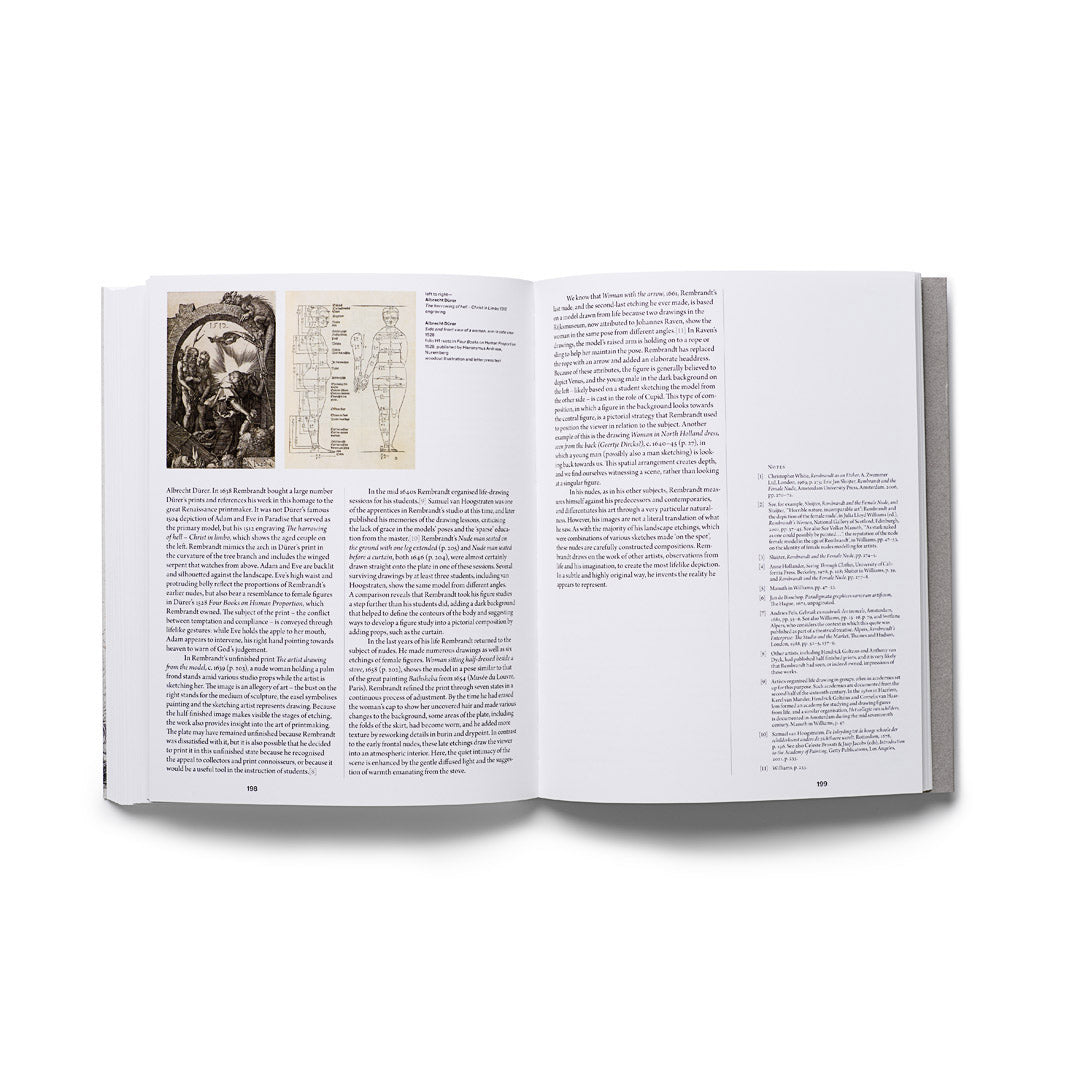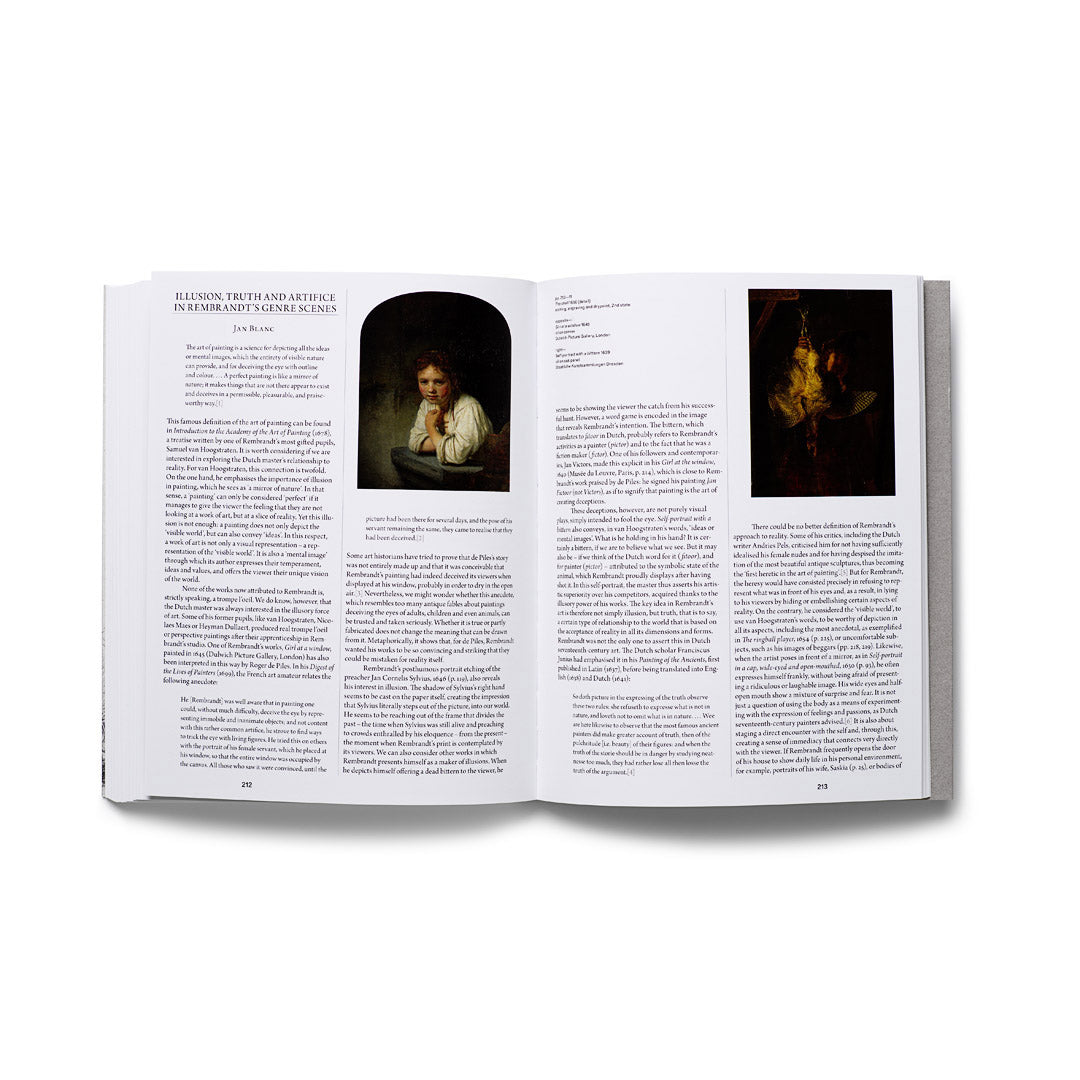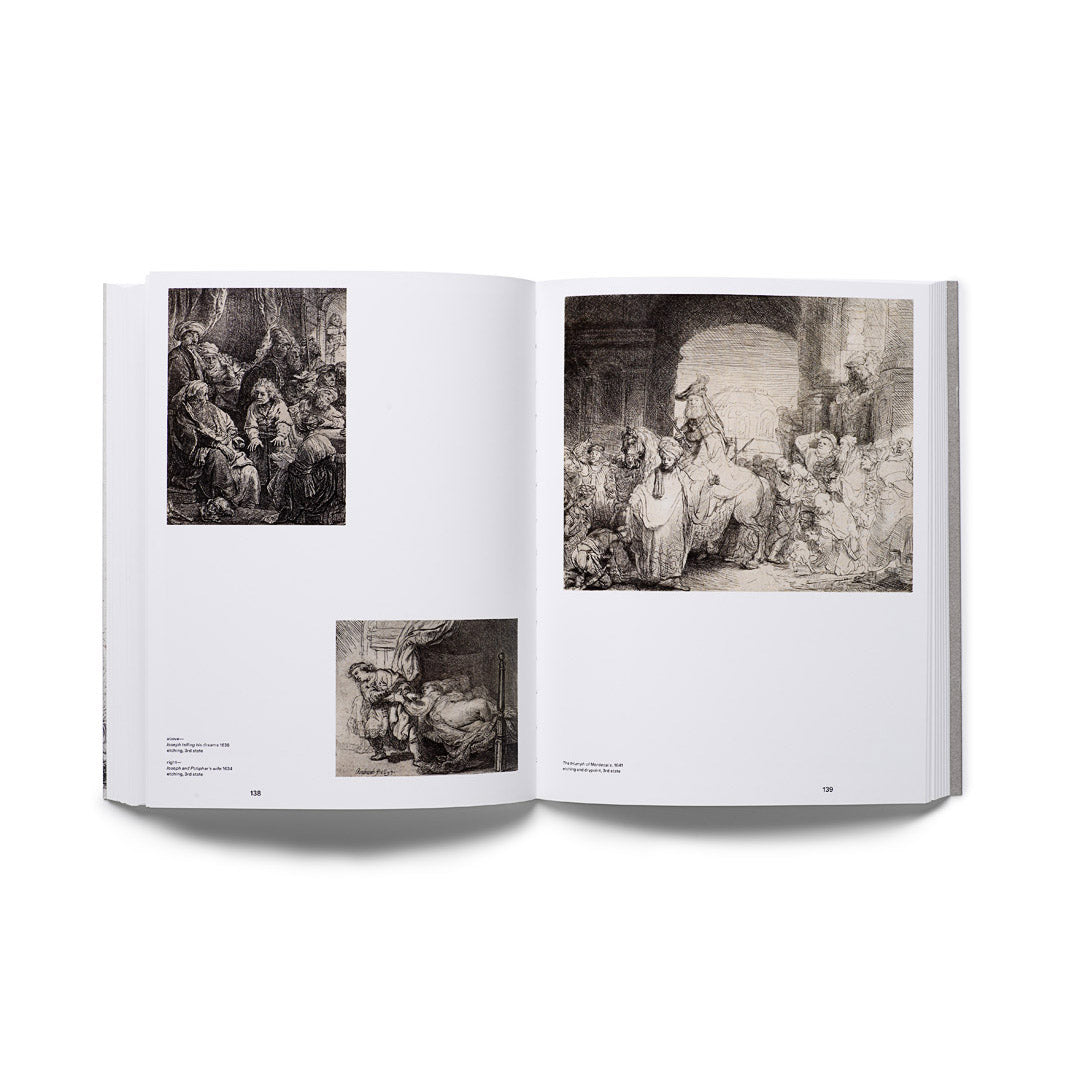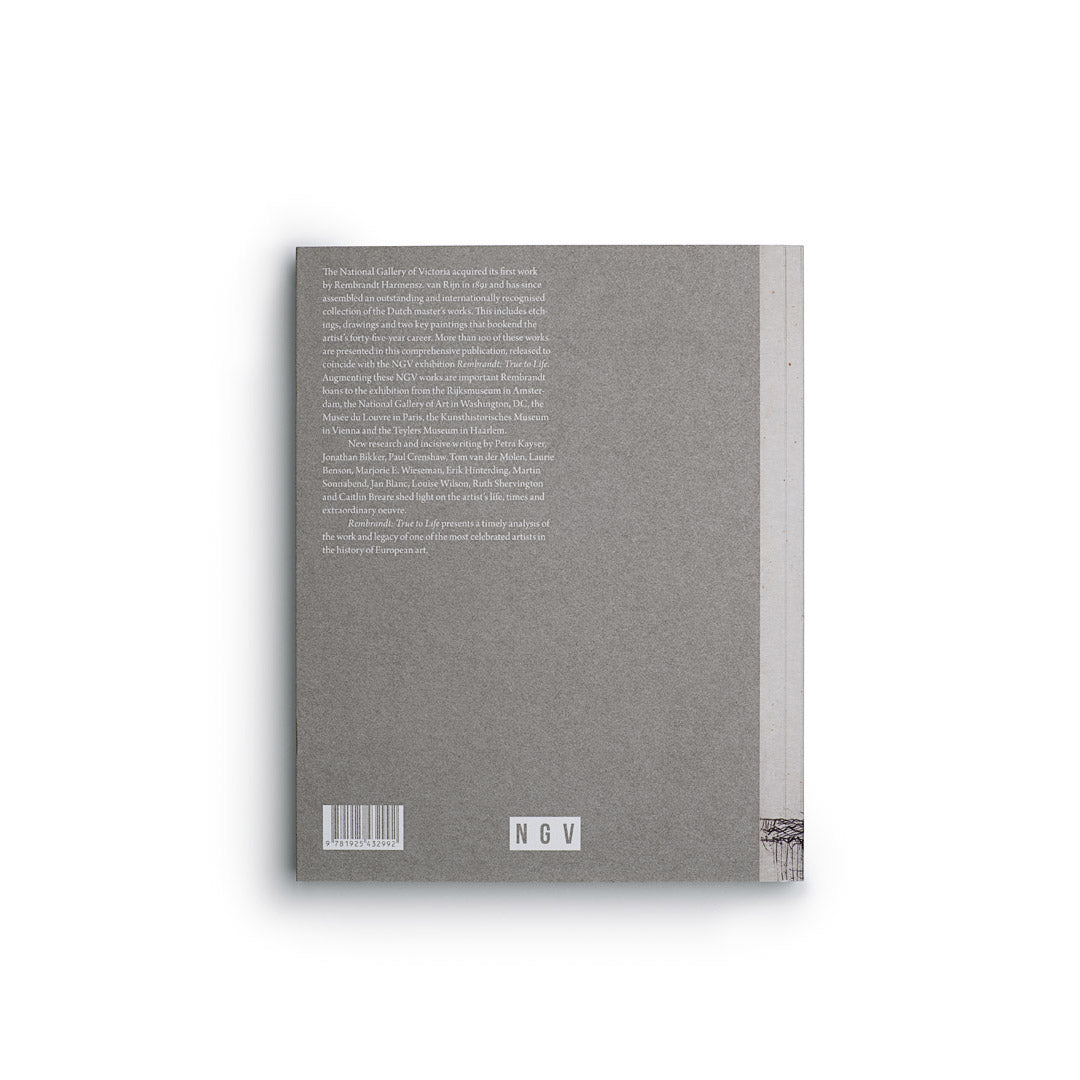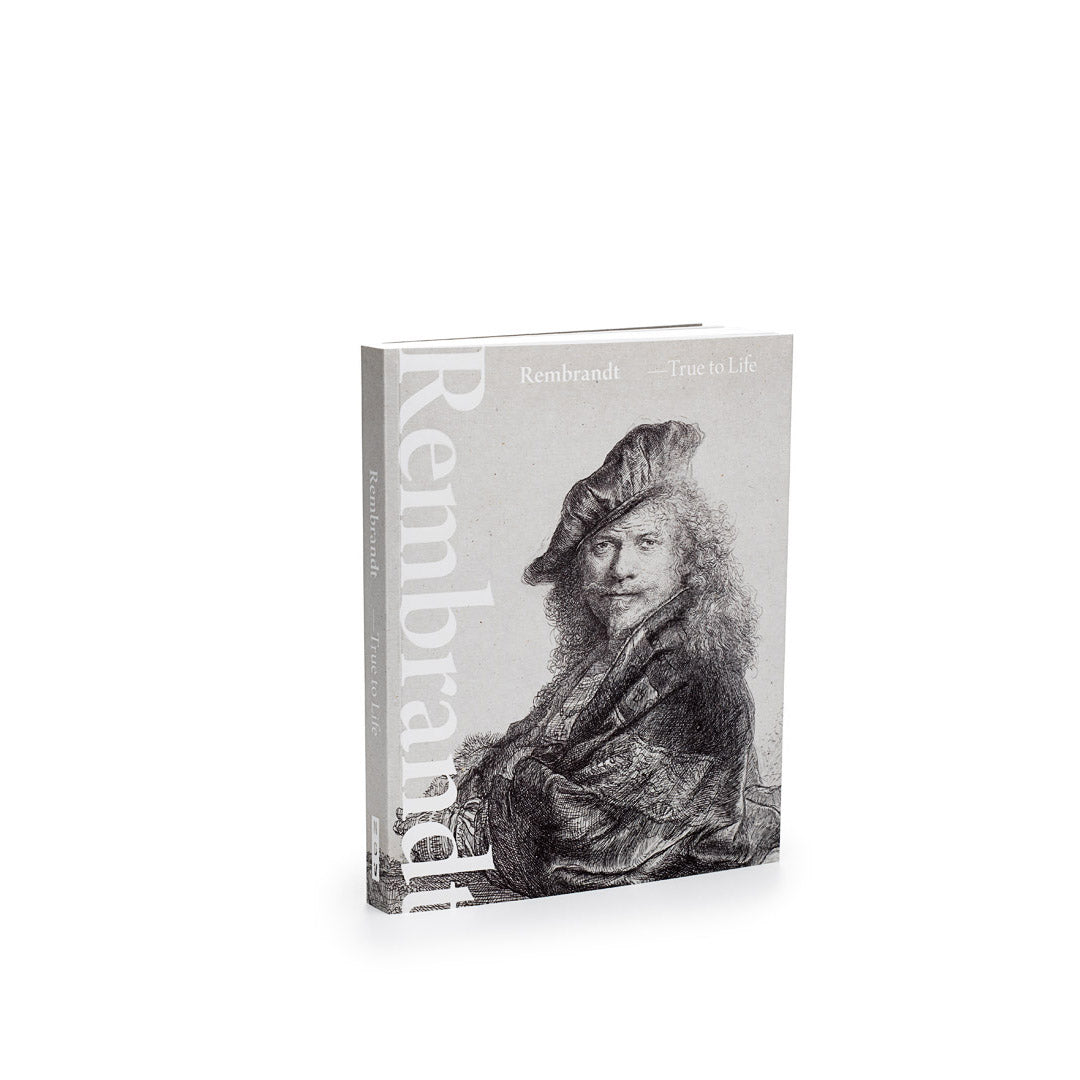 Description
The National Gallery of Victoria acquired its first work by Rembrandt Harmensz. van Rijn in 1891 and has since assembled an outstanding and internationally recognised collection of the Dutch master's works. This includes etchings, drawings and two key paintings that bookend the artist's forty five-year career. More than 100 of these works are presented in this comprehensive publication, released to coincide with the NGV exhibition Rembrandt: True to Life.
Augmenting these NGV works are important Rembrandt loans to the exhibition from the Rijksmuseum in Amsterdam, the National Gallery of Art in Washington, DC, the Musée du Louvre in Paris, the Kunsthistorisches Museum in Vienna and the Teylers Museum in Haarlem.
New research and incisive writing by Petra Kayser, Jonathan Bikker, Paul Crenshaw, Tom van der Molen, Laurie Benson, Marjorie E. Wieseman, Erik Hinterding, Martin Sonnabend, Jan Blanc, Louise Wilson, Ruth Shervington and Caitlin Breare shed light on the artist's life, times and extraordinary oeuvre.
Rembrandt: True to Life presents a timely analysis of the work and legacy of one of the most celebrated artists in the history of European art.
Specifications
Publisher: National Gallery of Victoria
Format: Softback
Dimensions: 287 x 226 mm (inner)
Pages: 272 pp (fully illustrated)
ISBN: 9781925432992
Category: International art / Prints and drawings /
Monographs / Museum exhibition catalogues
RRP: $59.95
Publication date: June 2023