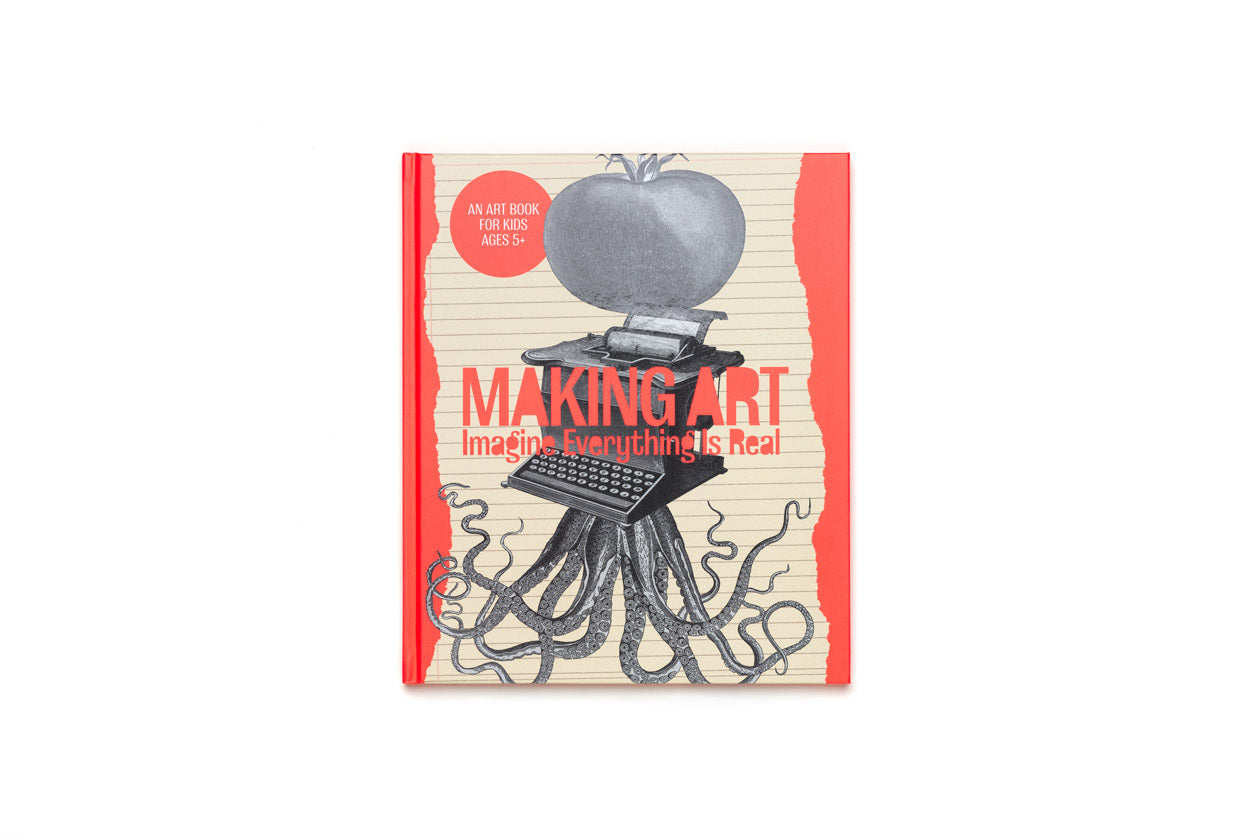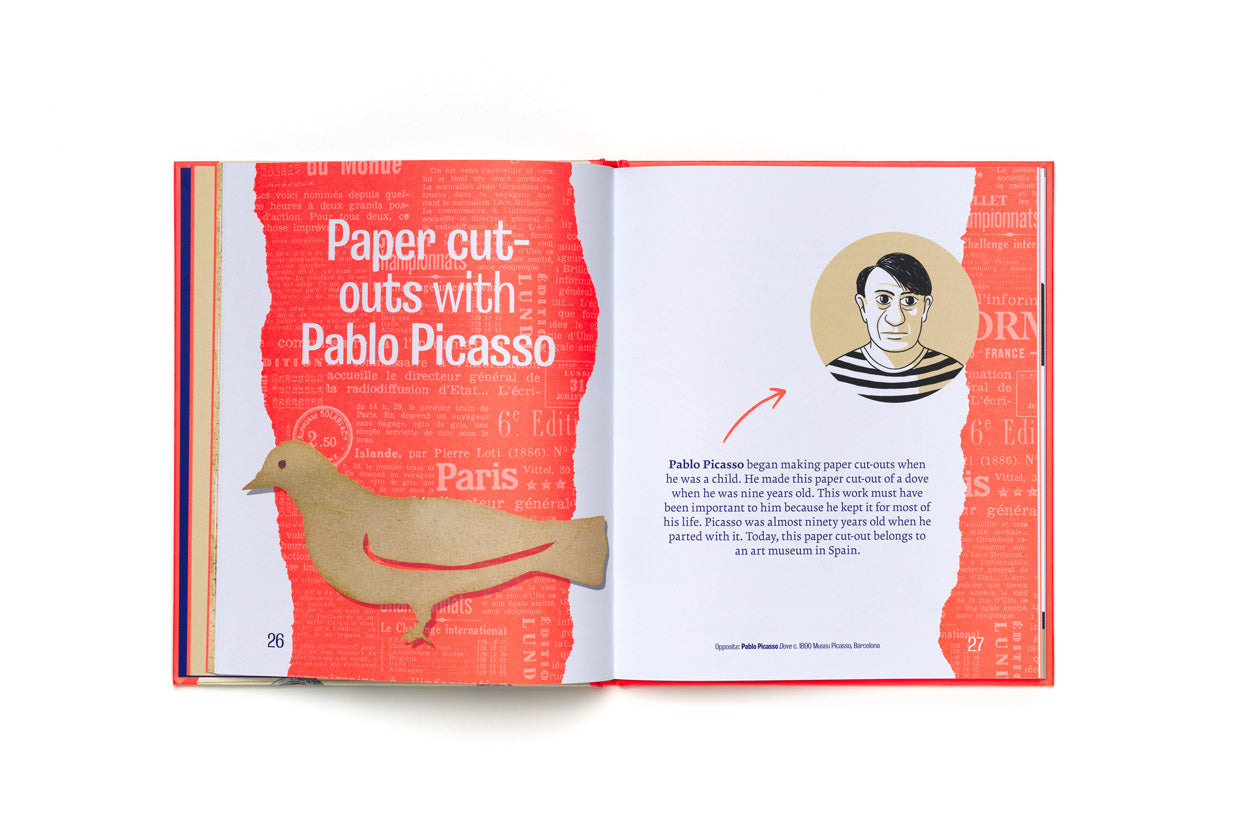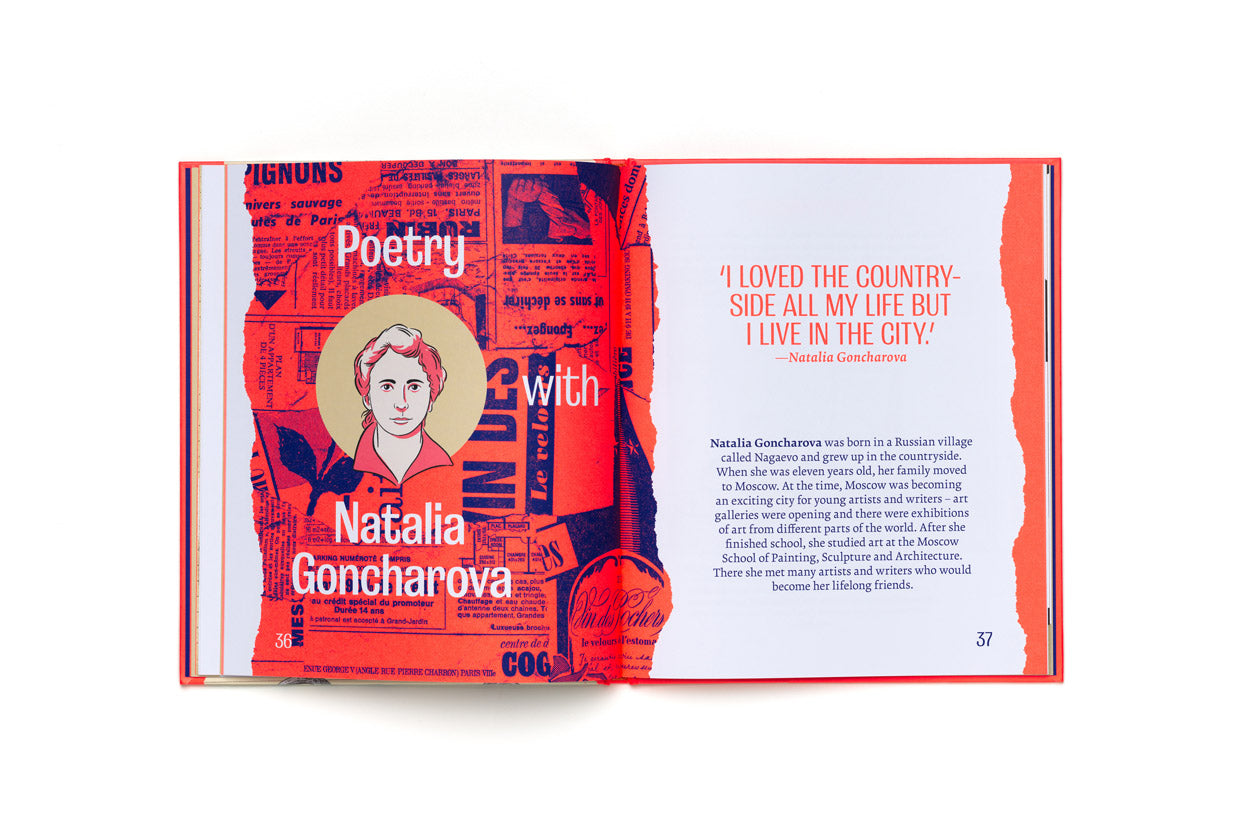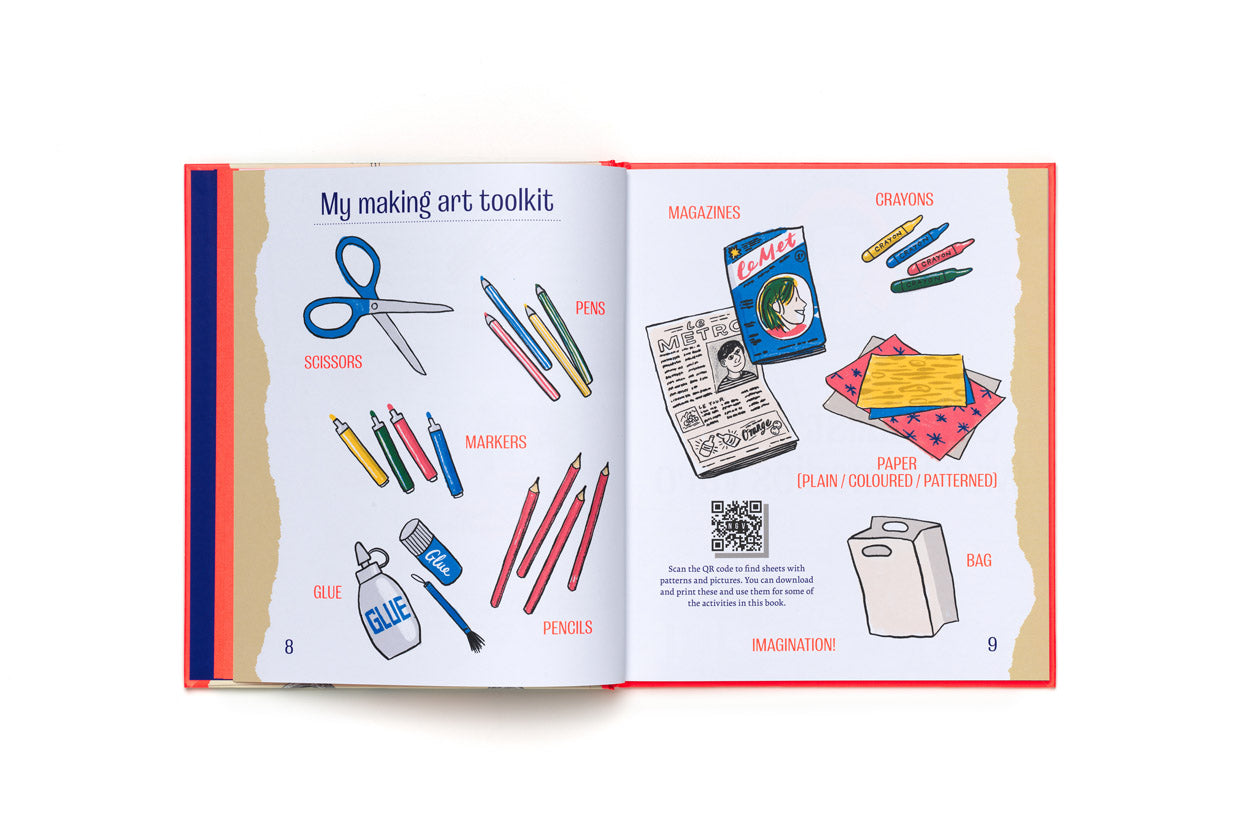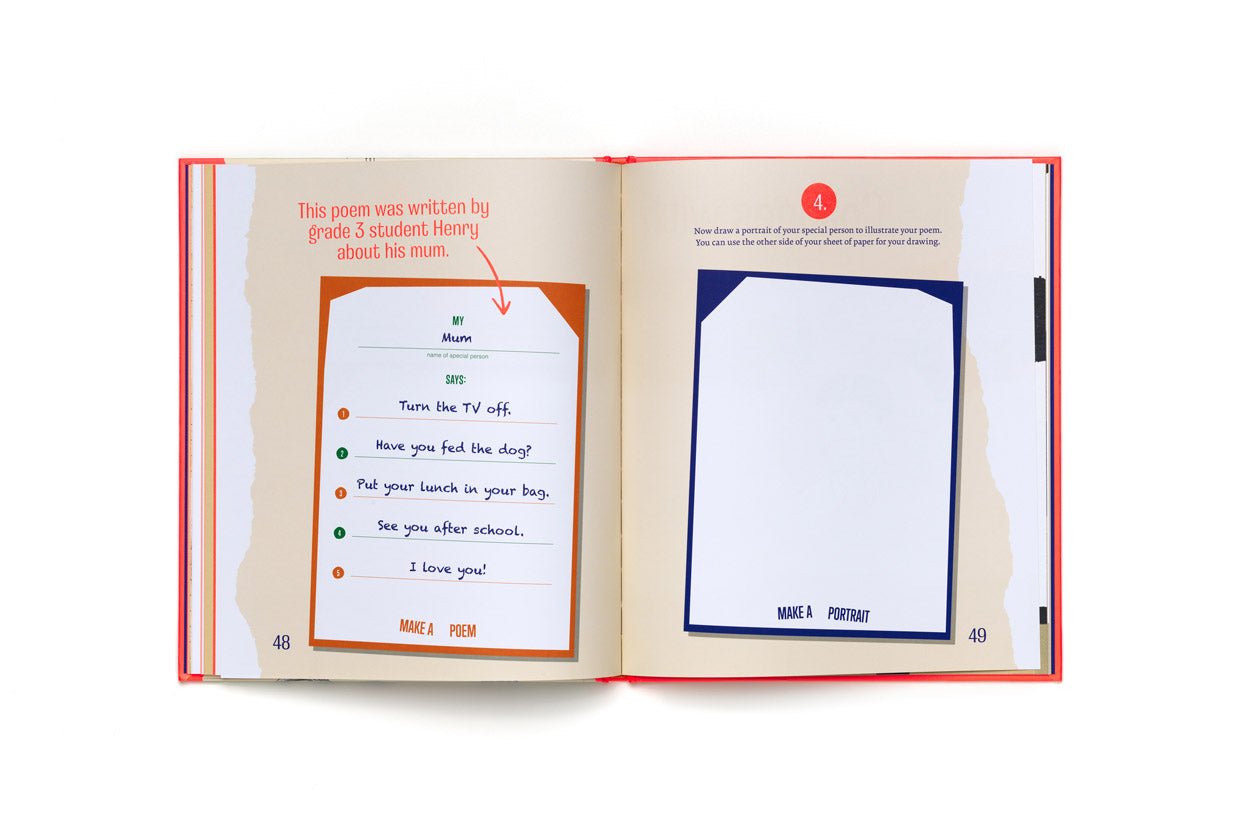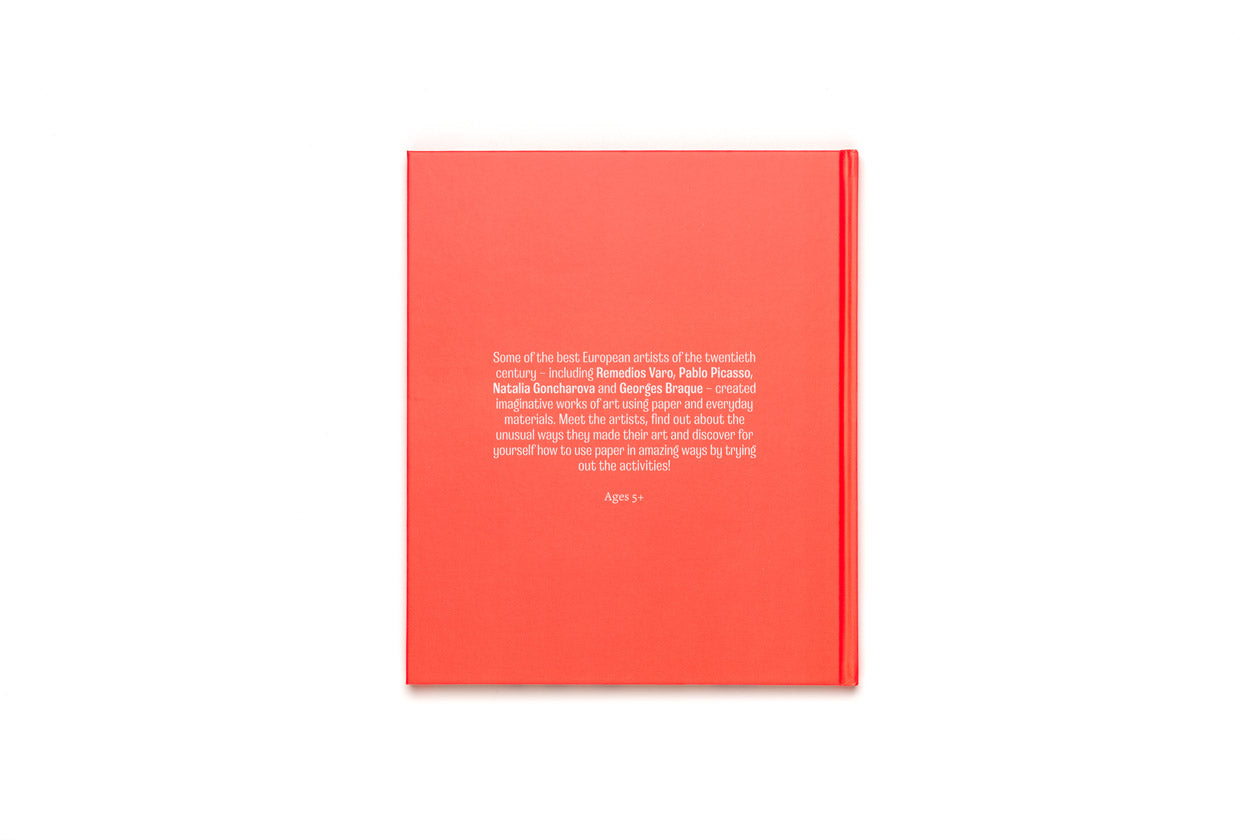 Making Art: Imagine Everything Is Real
Description
Paper and other everyday materials can be used in creative ways to make art. Some of the best European artists of the twentieth century explored the artistic possibilities of paper. They played with it, cut it, wrote and drew on it and used it in collage.
Making Art: Imagine Everything Is Real introduces children to influential artists of this period, including Remedios Varo, Pablo Picasso, Natalia Goncharova and Georges Braque. Featuring significant works drawn from the NGV Collection as well as from other major institutions around the world, Making Art encourages young readers to look at art, be creative and make their own works, too.
The hands-on activities in this book will guide children to make art using paper, simple techniques and a little bit of imagination! The activities are designed to stimulate children's creativity and enjoyment in making art.
Ages 5+
Winner of the 2023 International Book Awards in the categories: Children's Nonfiction and Children's Novelty & Gift Book
Specifications
Publisher: National Gallery of Victoria
Format: Hardback
Dimensions: 285 mm x 240 mm (portrait)
Pages: 64 pp (fully illustrated in colour)
ISBN: 9781925432961
Category: Children's books
RRP: $24.95
Publication date: June 2022
Making Art: Imagine Everything Is Real