Julian Opie Limited Edition Collectors Book with Lenticular Print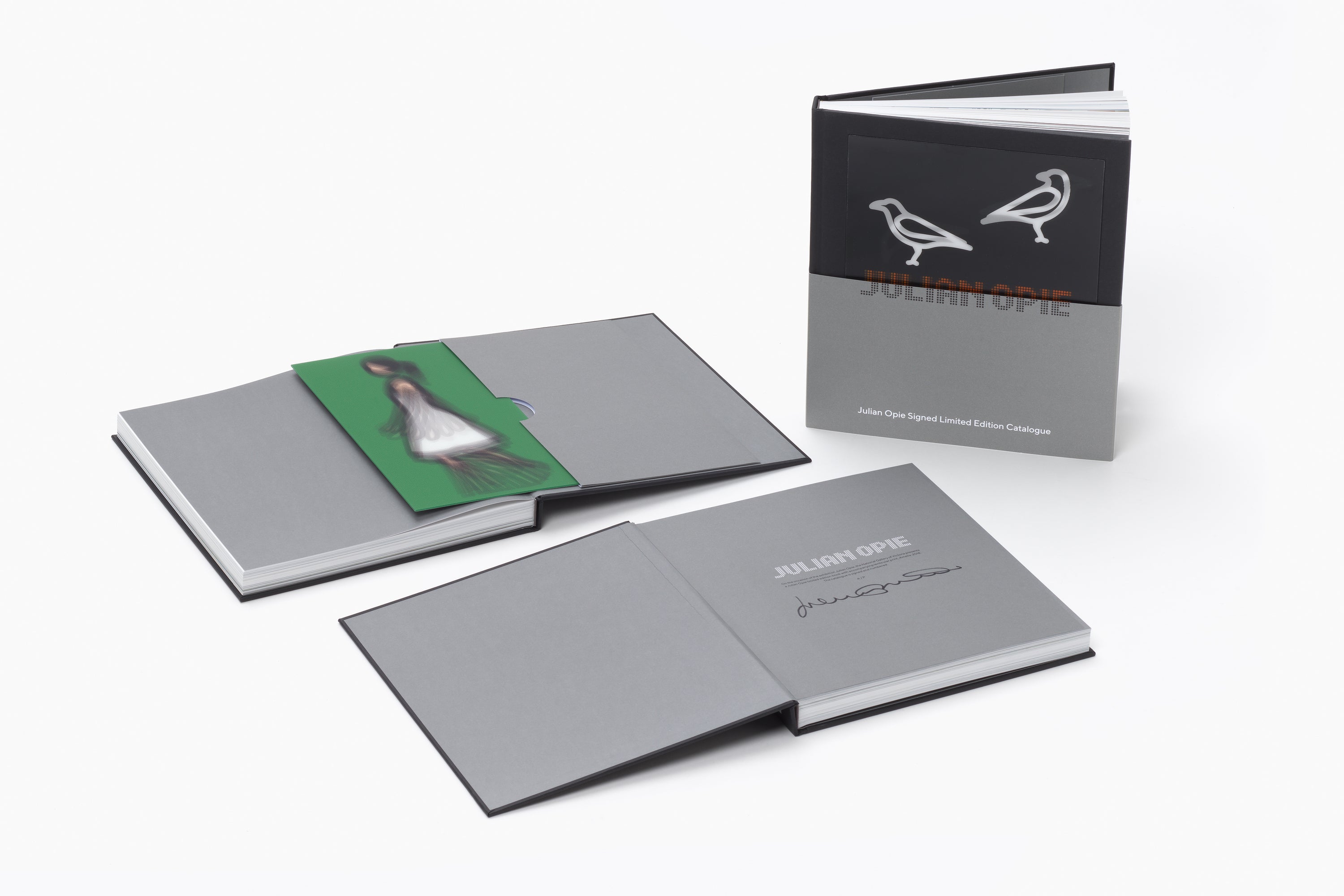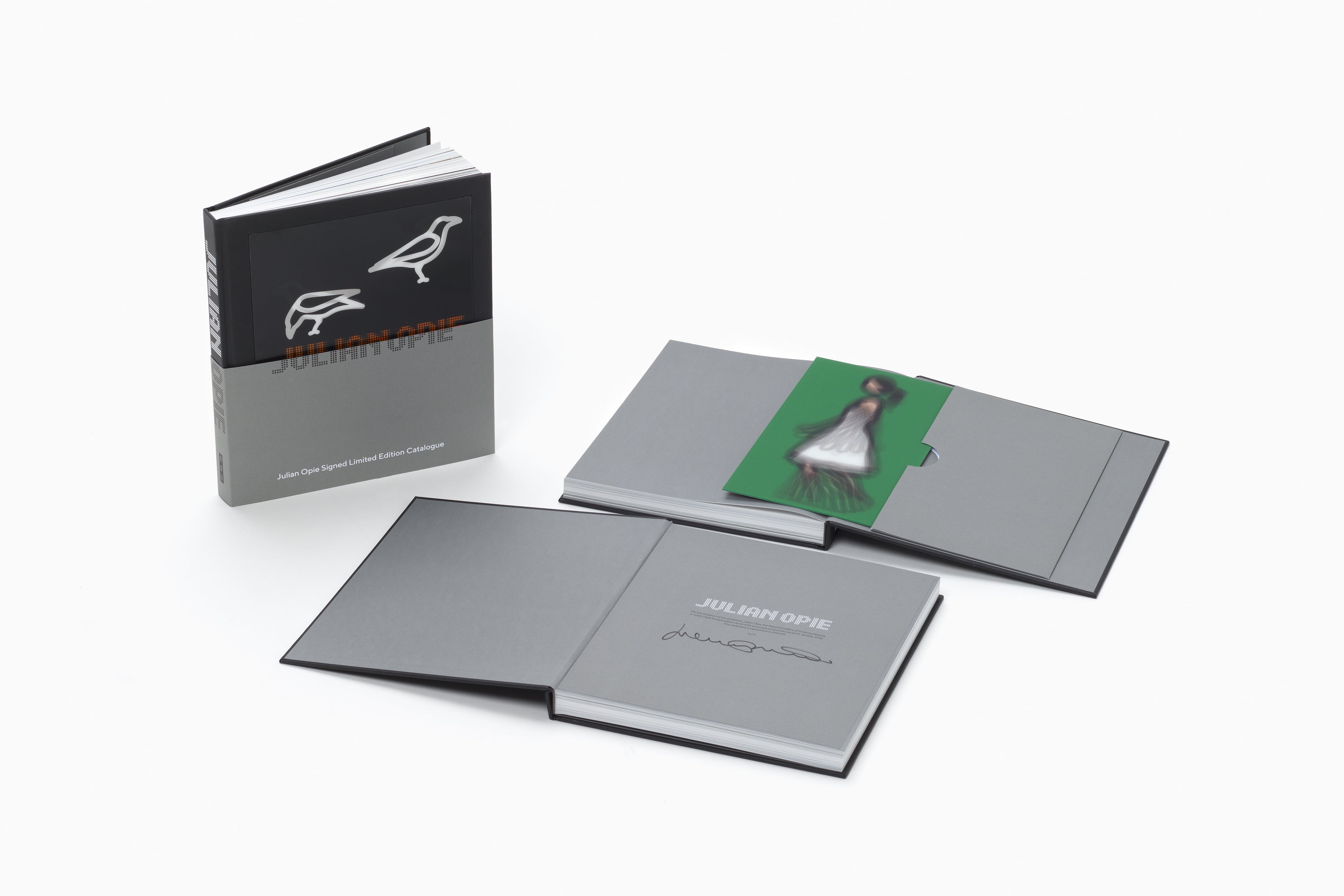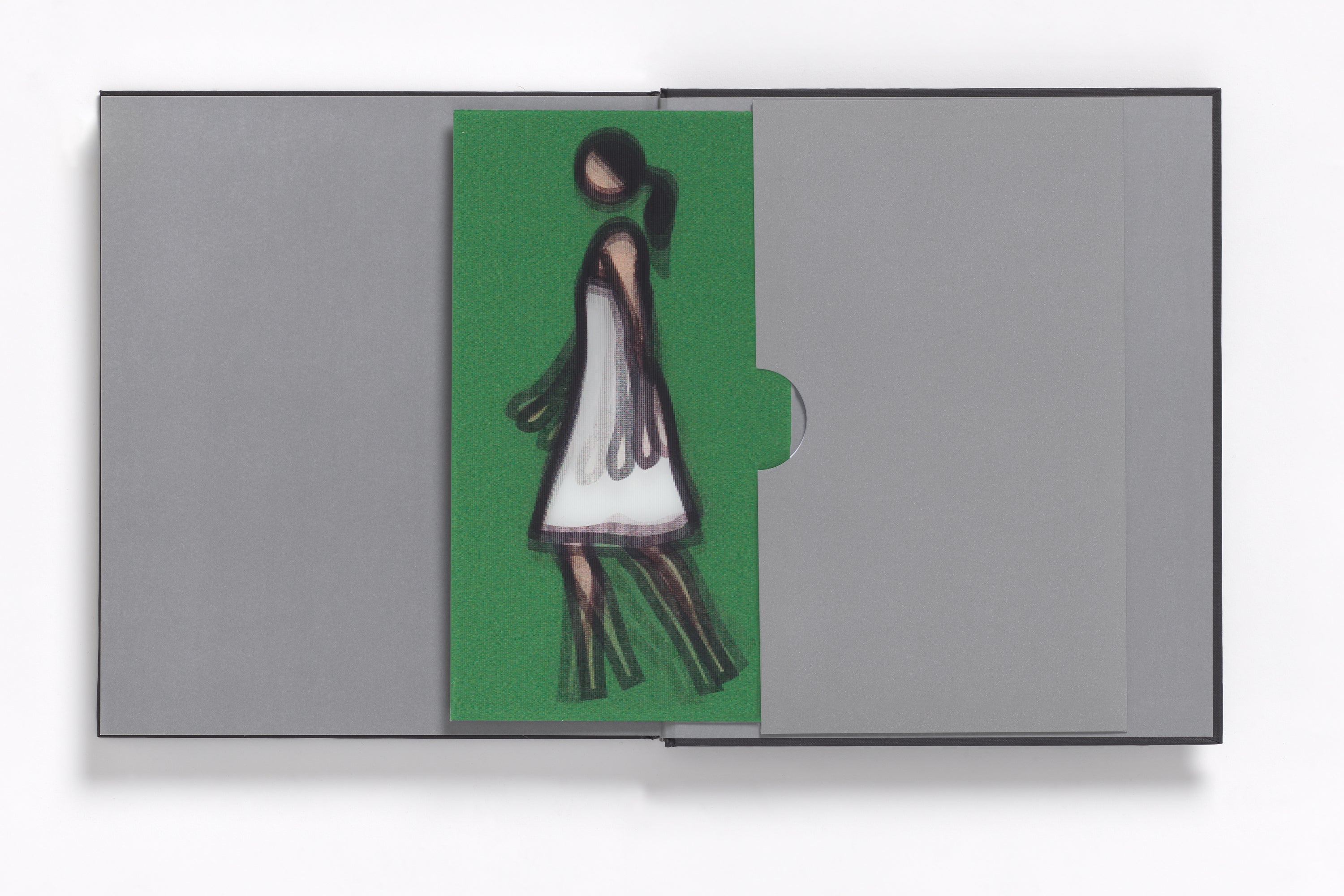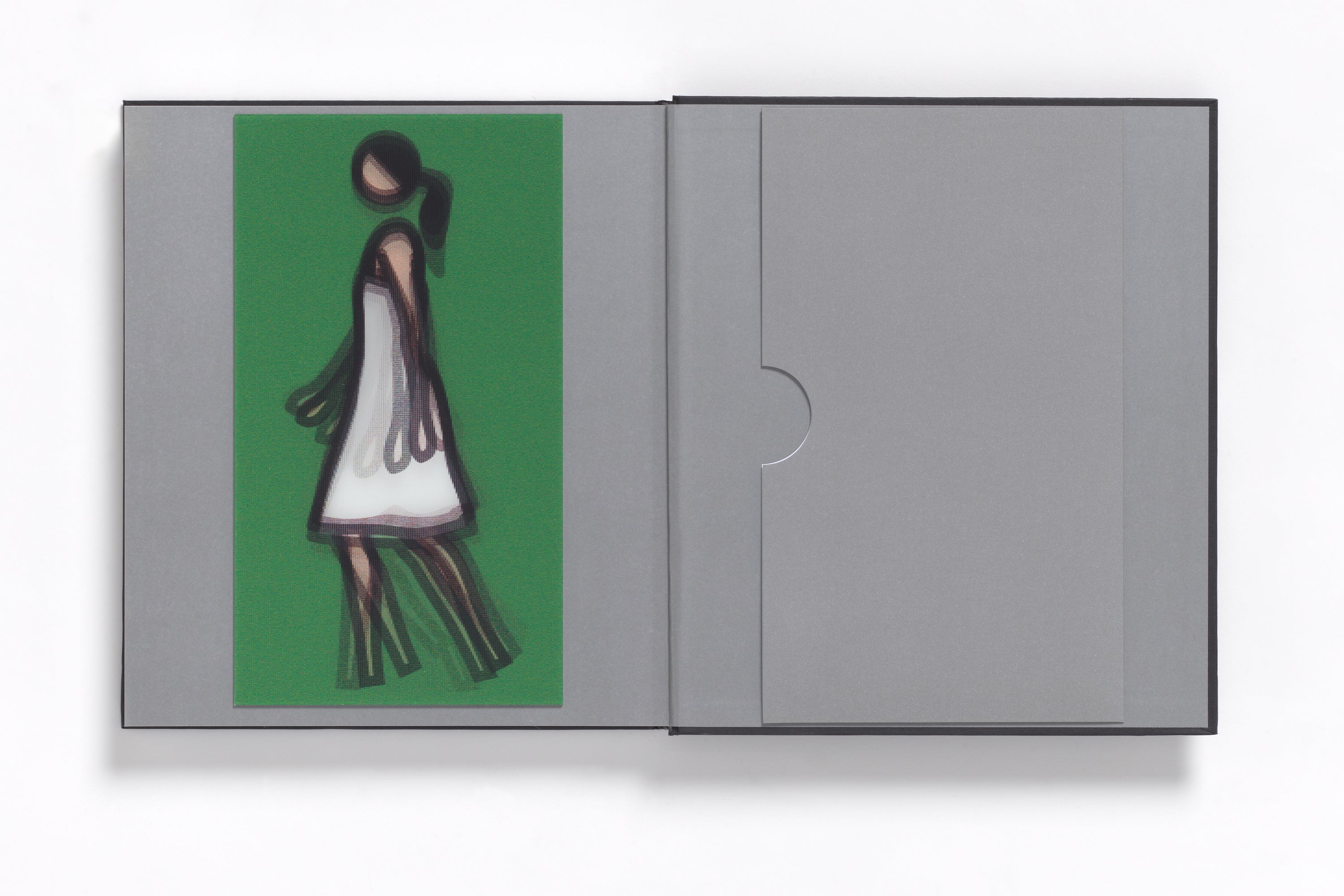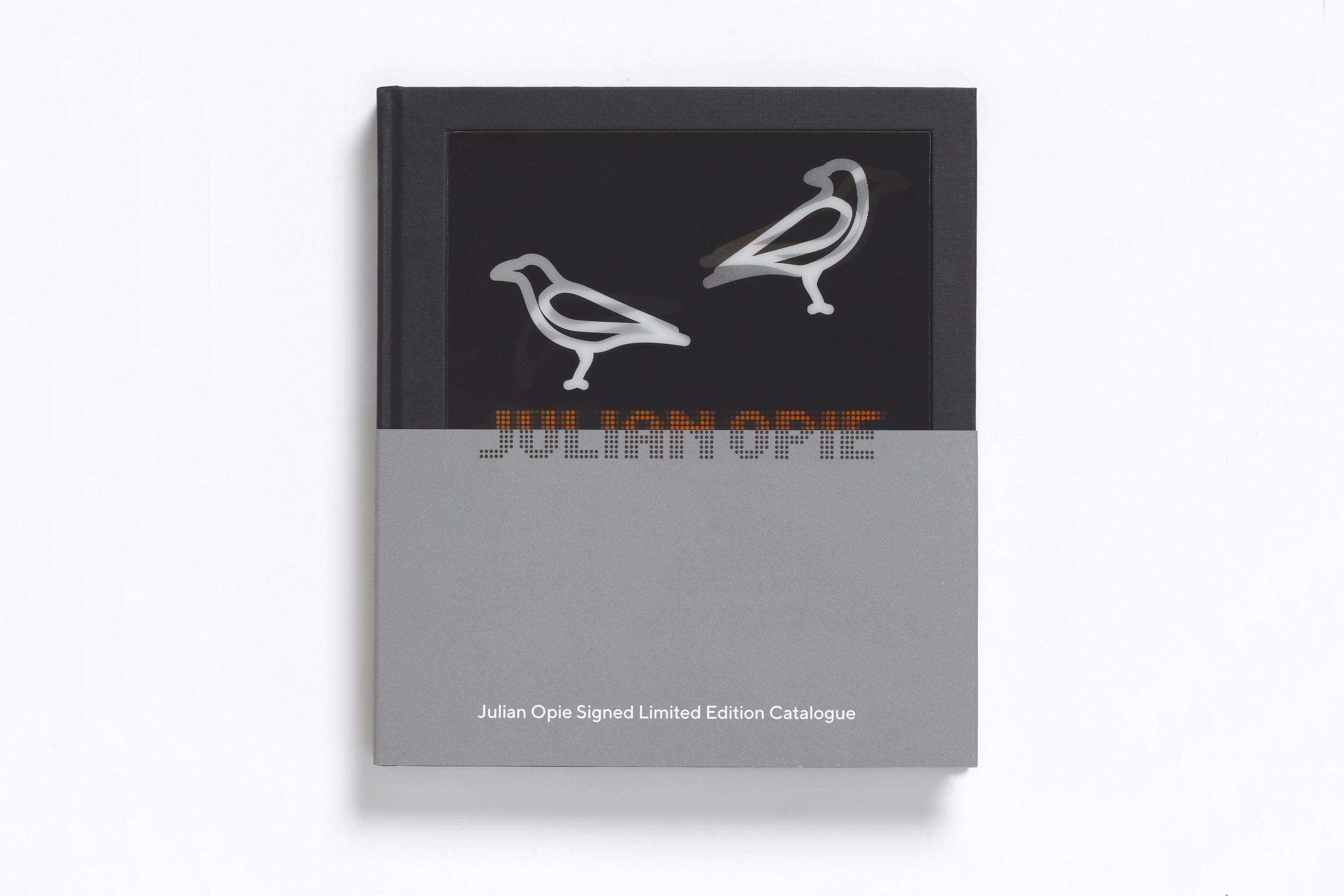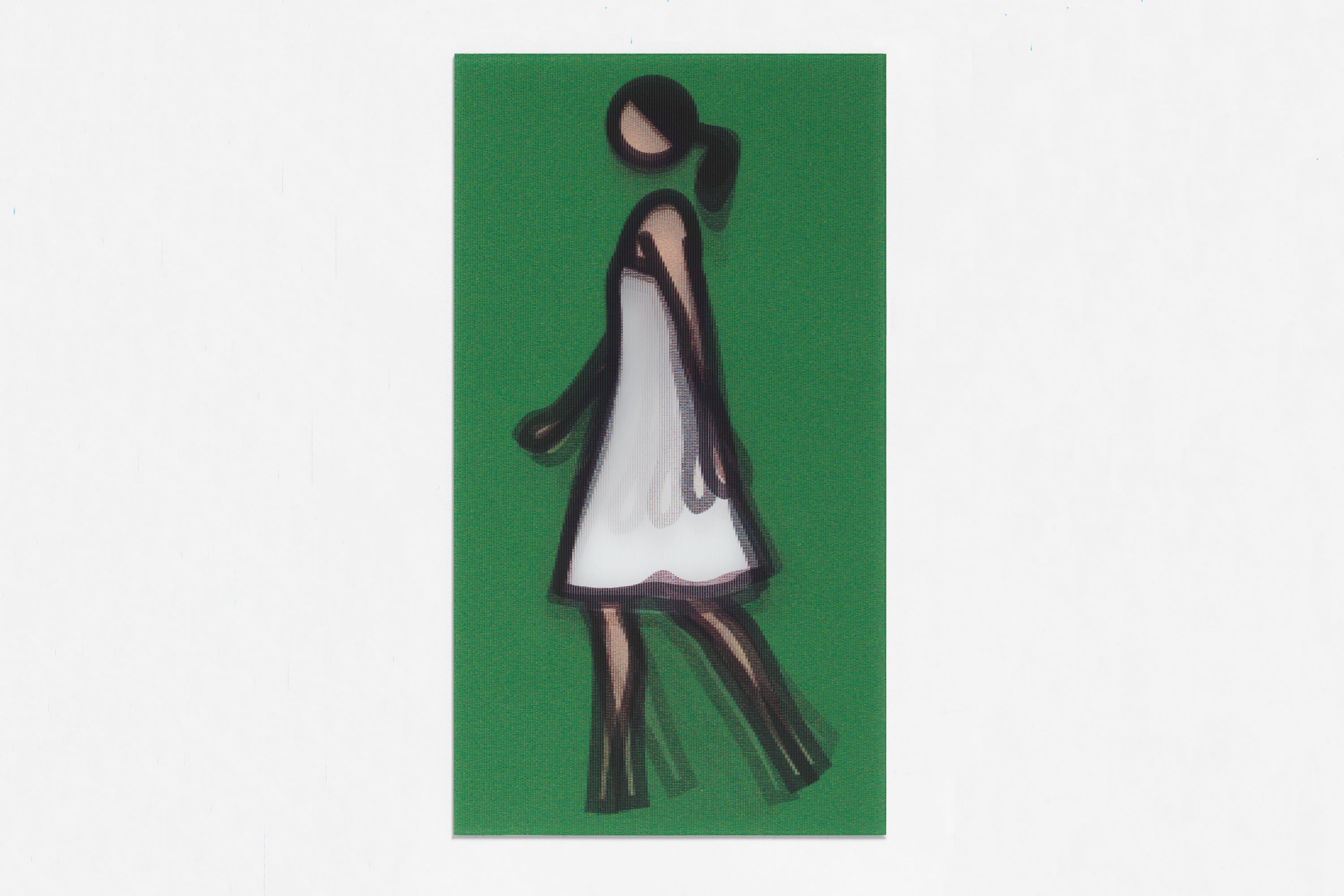 Julian Opie Limited Edition Collectors Book with Lenticular Print
Description
On the occasion of the exhibition Julian Opie, the National Gallery of Victoria presents a Collector's Edition art book with accompanying print, Amelia, 2018 by Julian Opie.

Edition of 50
The Book
This publication explores the work of Julian Opie, one of Britain's most influential living artists. Since graduating from art school in the early 1980s and bursting onto a pre–Young British Artists art scene in London, Opie has influenced the wider field of popular culture more than any other artist of his generation. Published to accompany the exhibition Julian Opie at the National Gallery of Victoria, this 264-page title features a wide range of works, each distilling elements of the natural, urban and figurative world to their essence. In addition, the publication contains essays by NGV curators Dr Simon Maidment and Pip Wallis, with commentary by Justin Clemens, Associate Professor of Philosophy at the University of Melbourne; Elisabeth R. O'Connell of the British Museum; and architect Jack Self, as well as quotes from Julian Opie himself
The Print
 
Printed by Riot of Colour in London under the supervision of Julian Opie using the artist's original files, the lenticular print Amelia. 2018 is included in an envelope in the end page of the limited edition catalogue.  
Every NGV Edition purchase supports the National Gallery of Victoria.
Domestic customers: this NGV Edition is shipped using an insured express service.
International customers: this NGV Edition is shipped using an insured courier service.
Julian Opie Limited Edition Collectors Book with Lenticular Print
No more products available for purchase