NGV Limited Edition - Xu Zhen, Eternity (Buddha in Nirvana)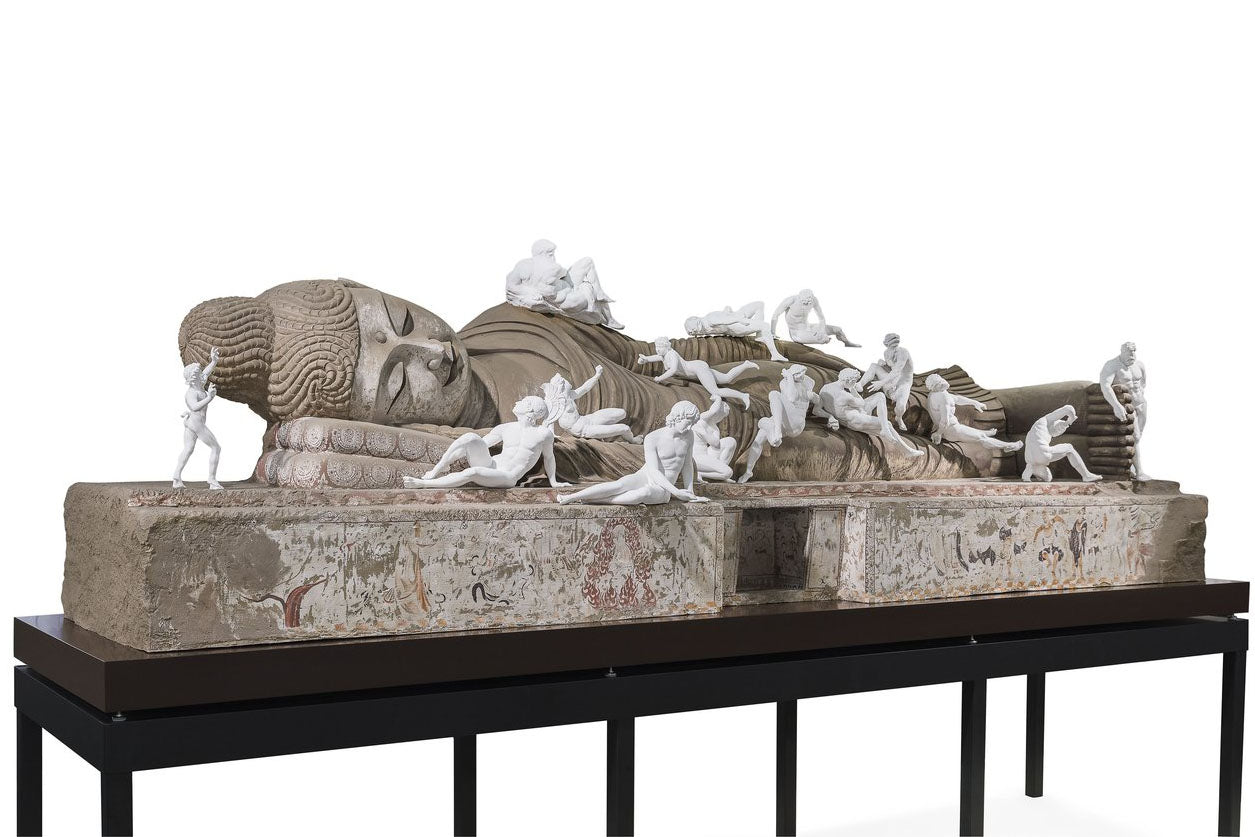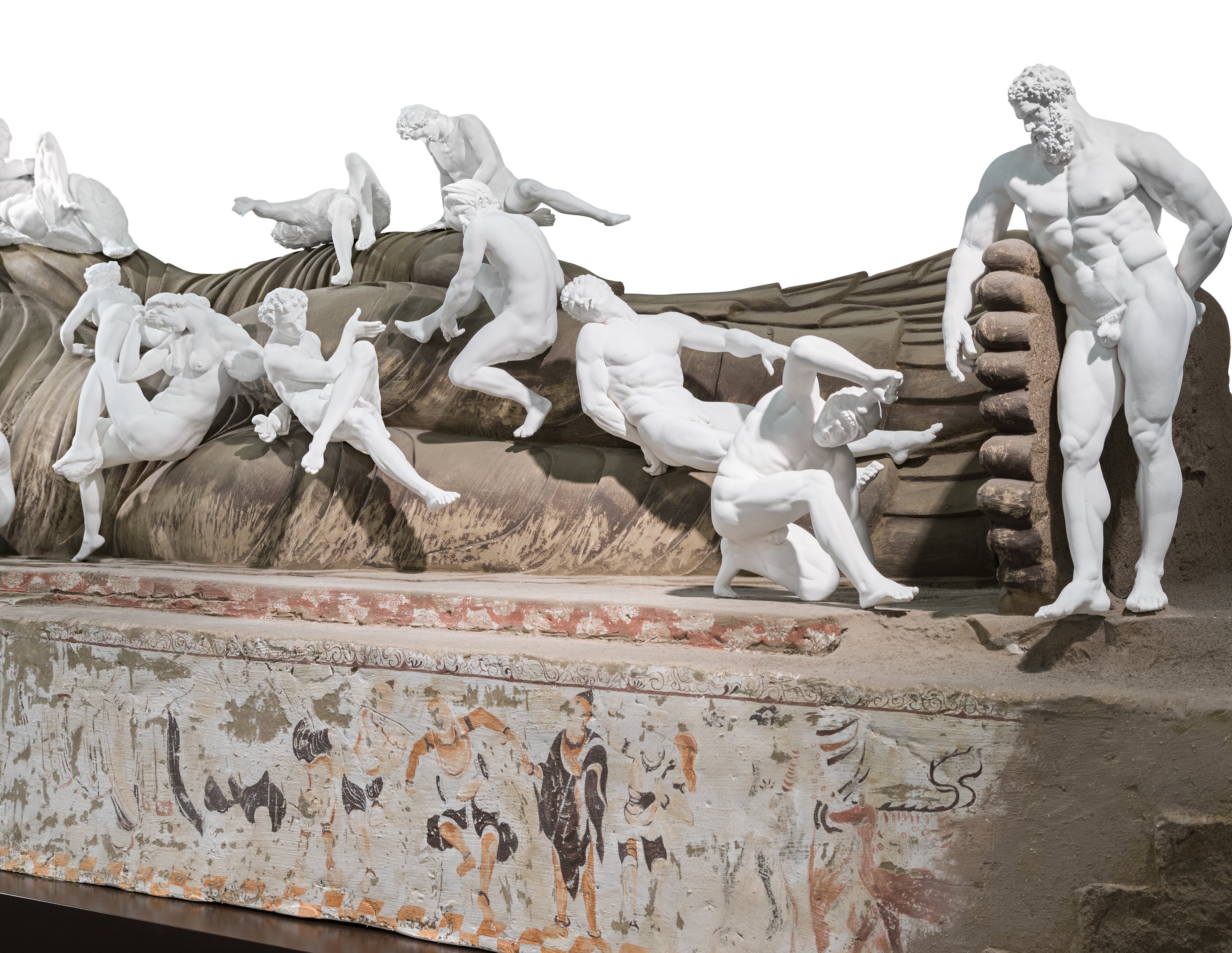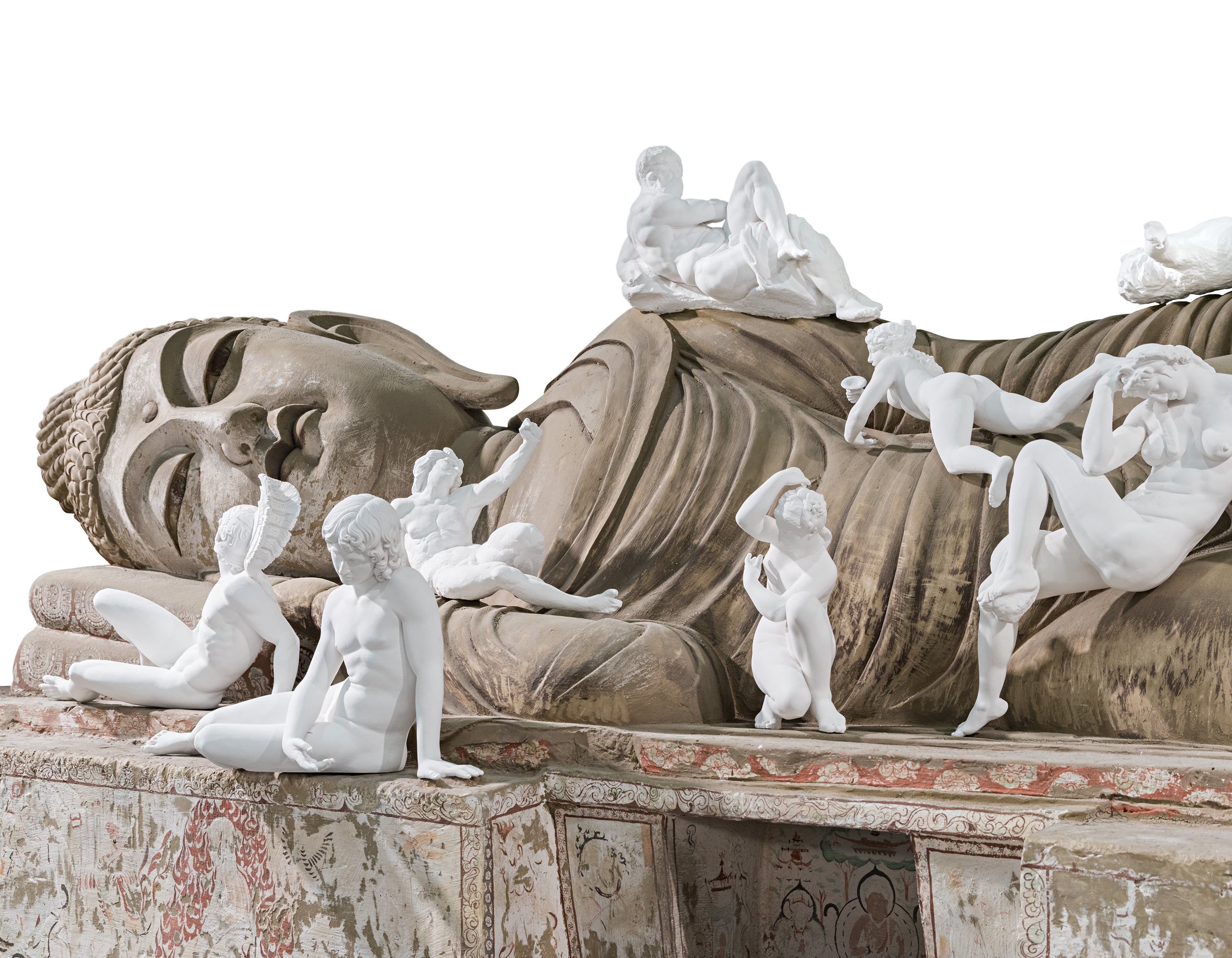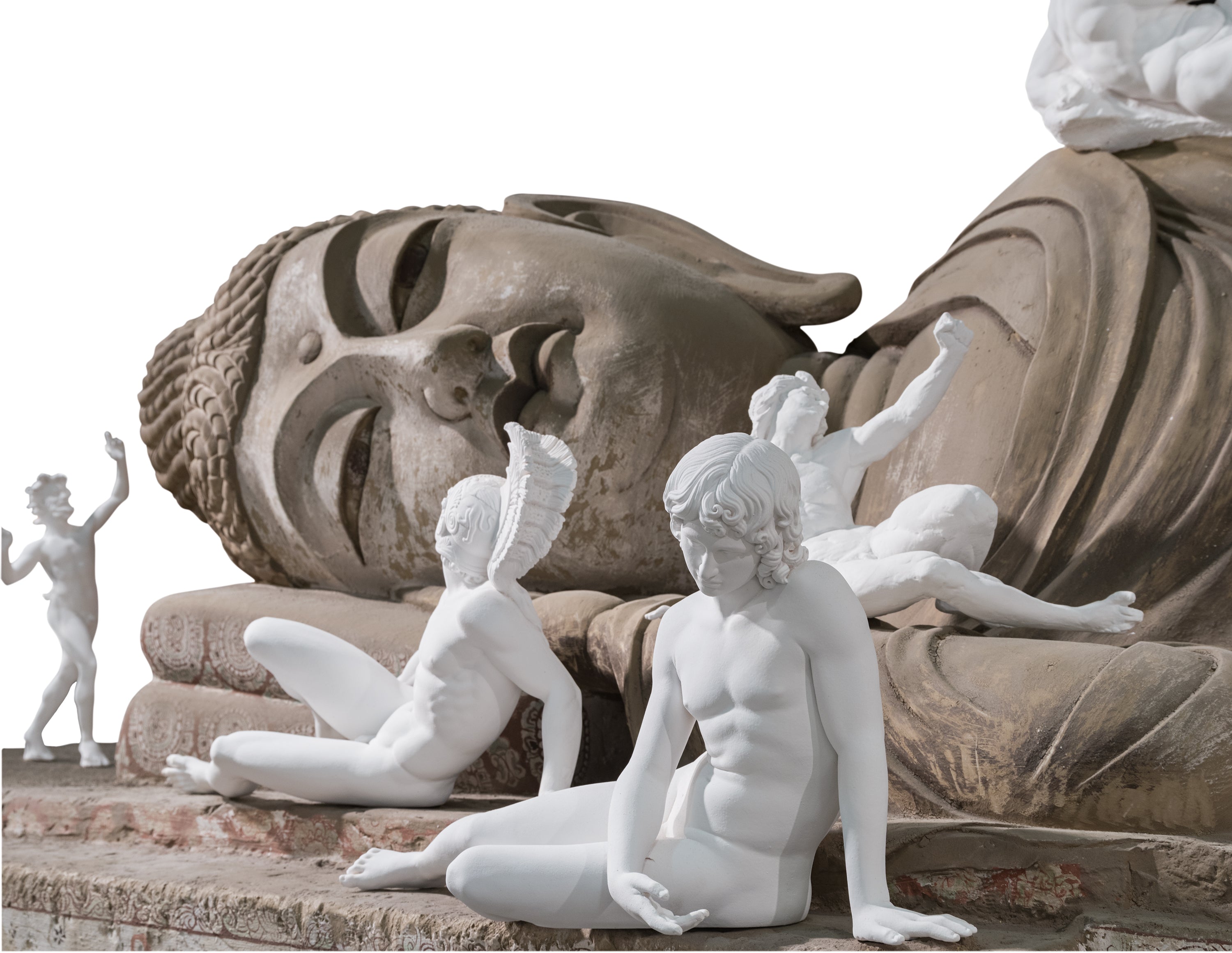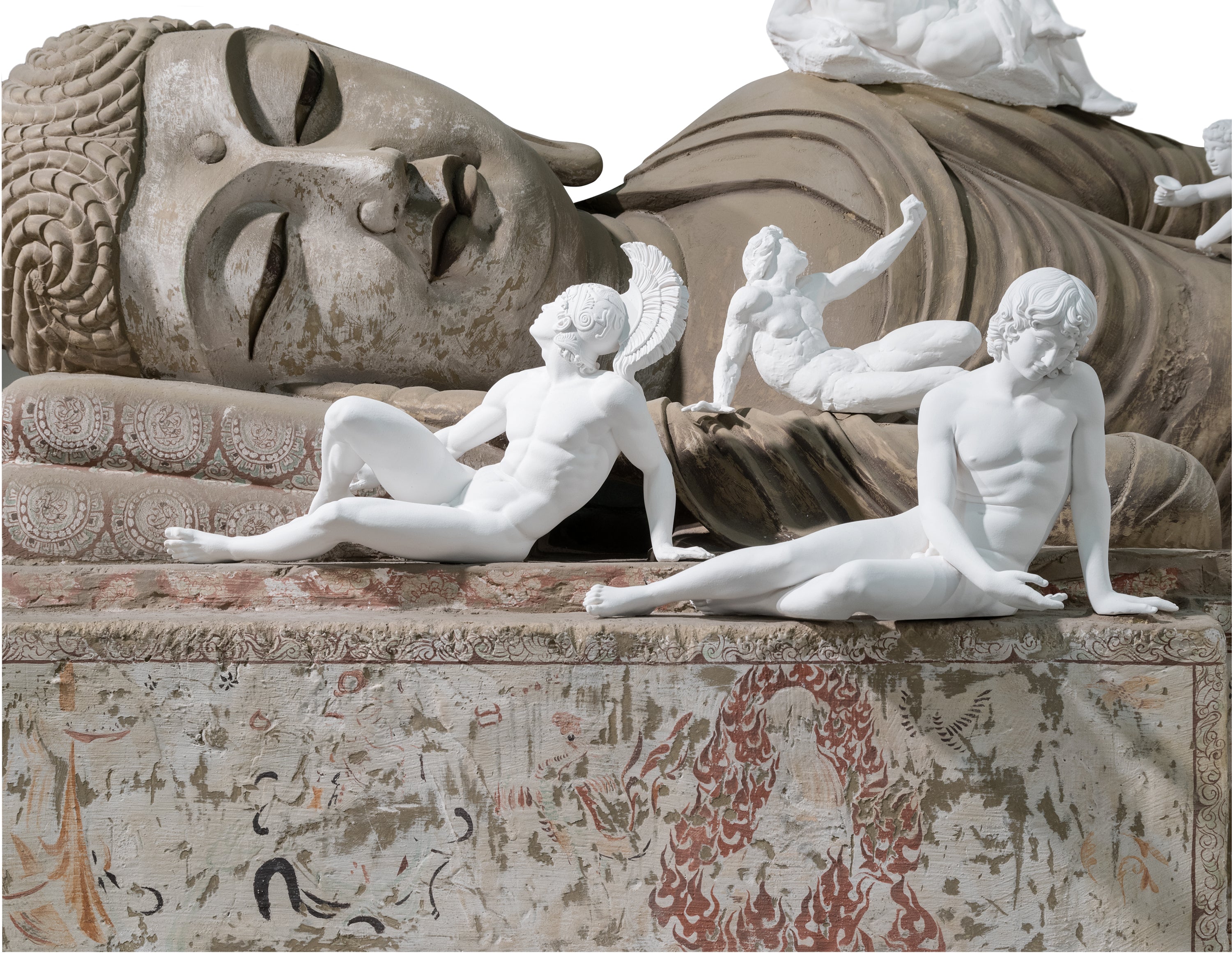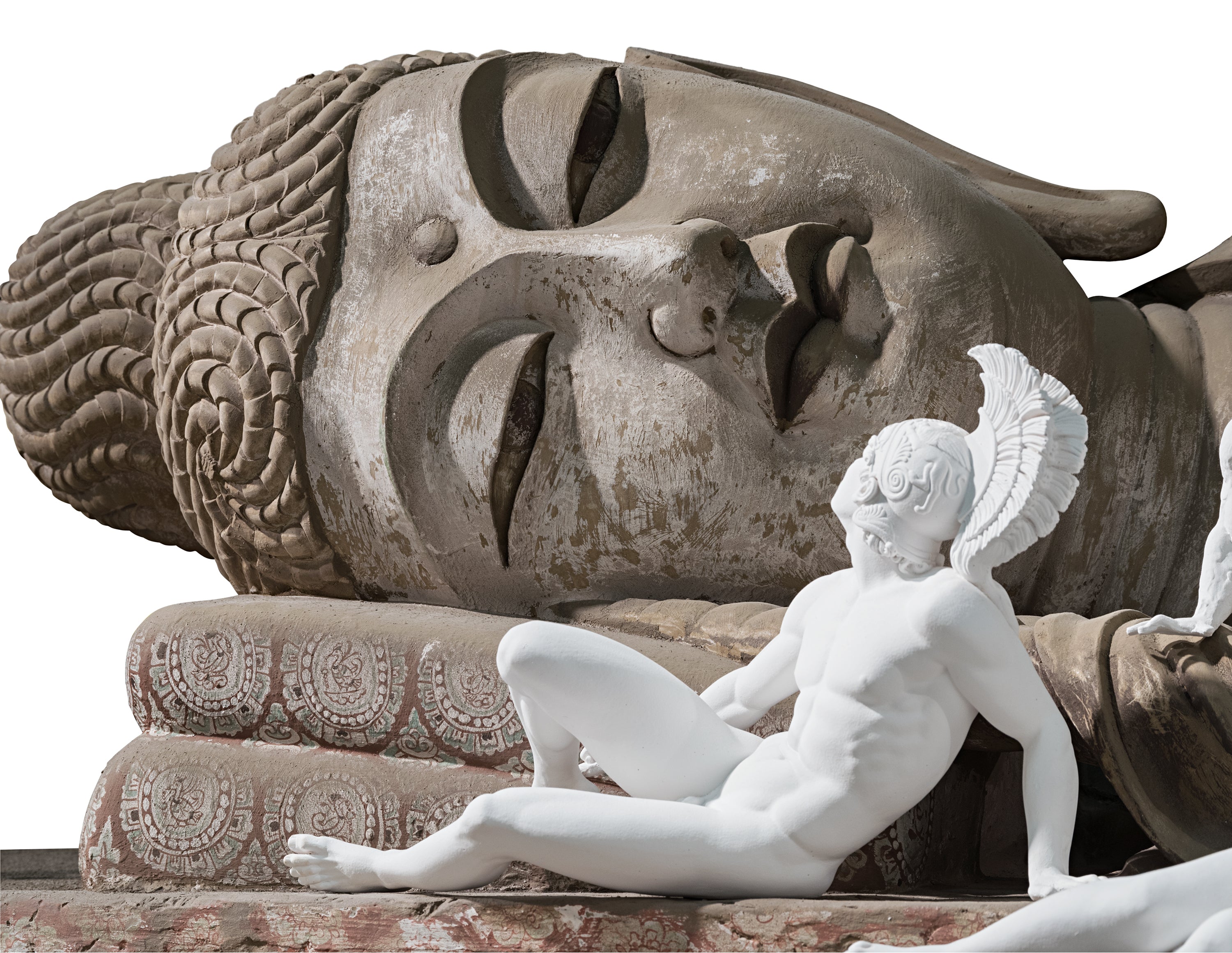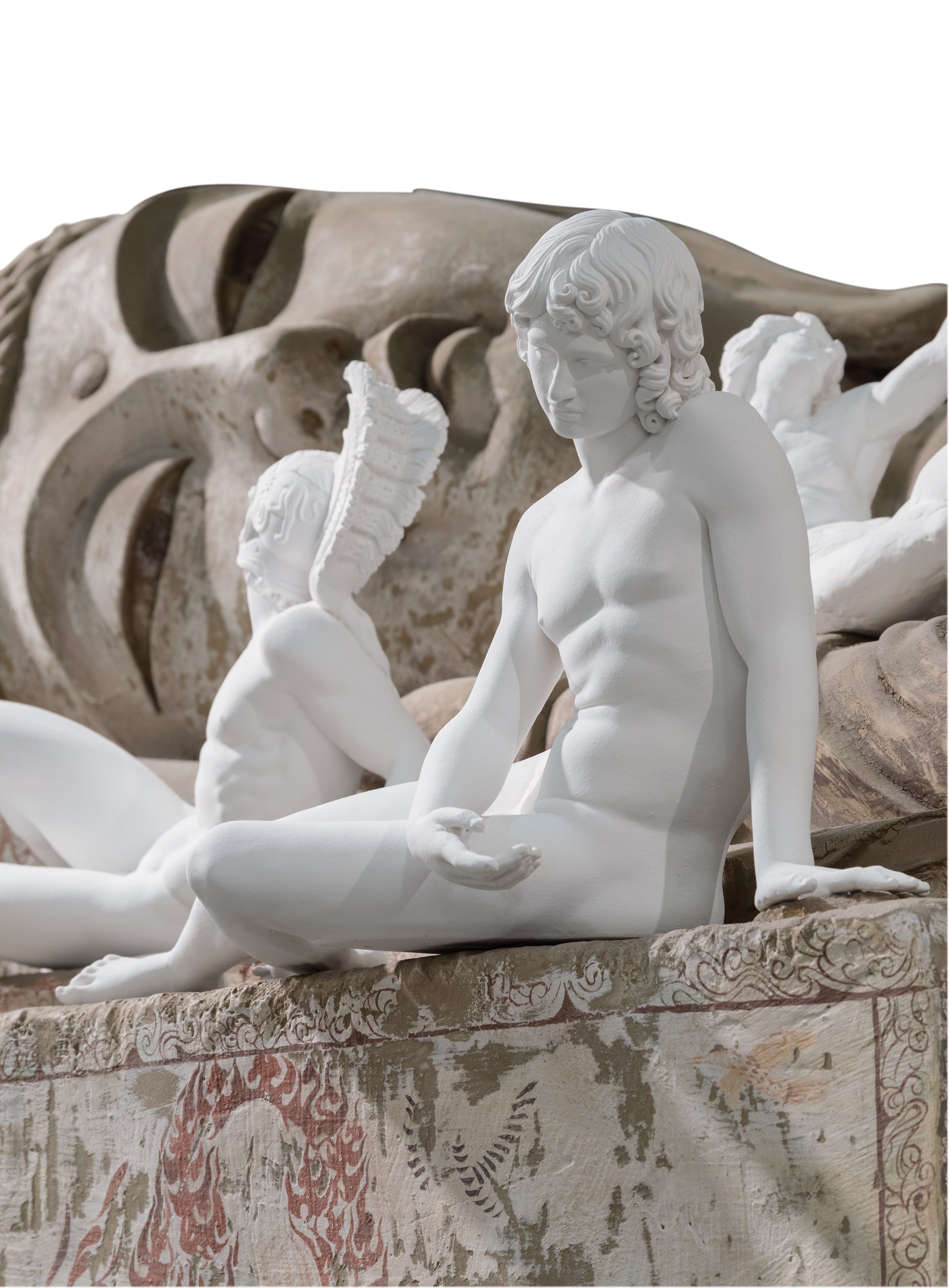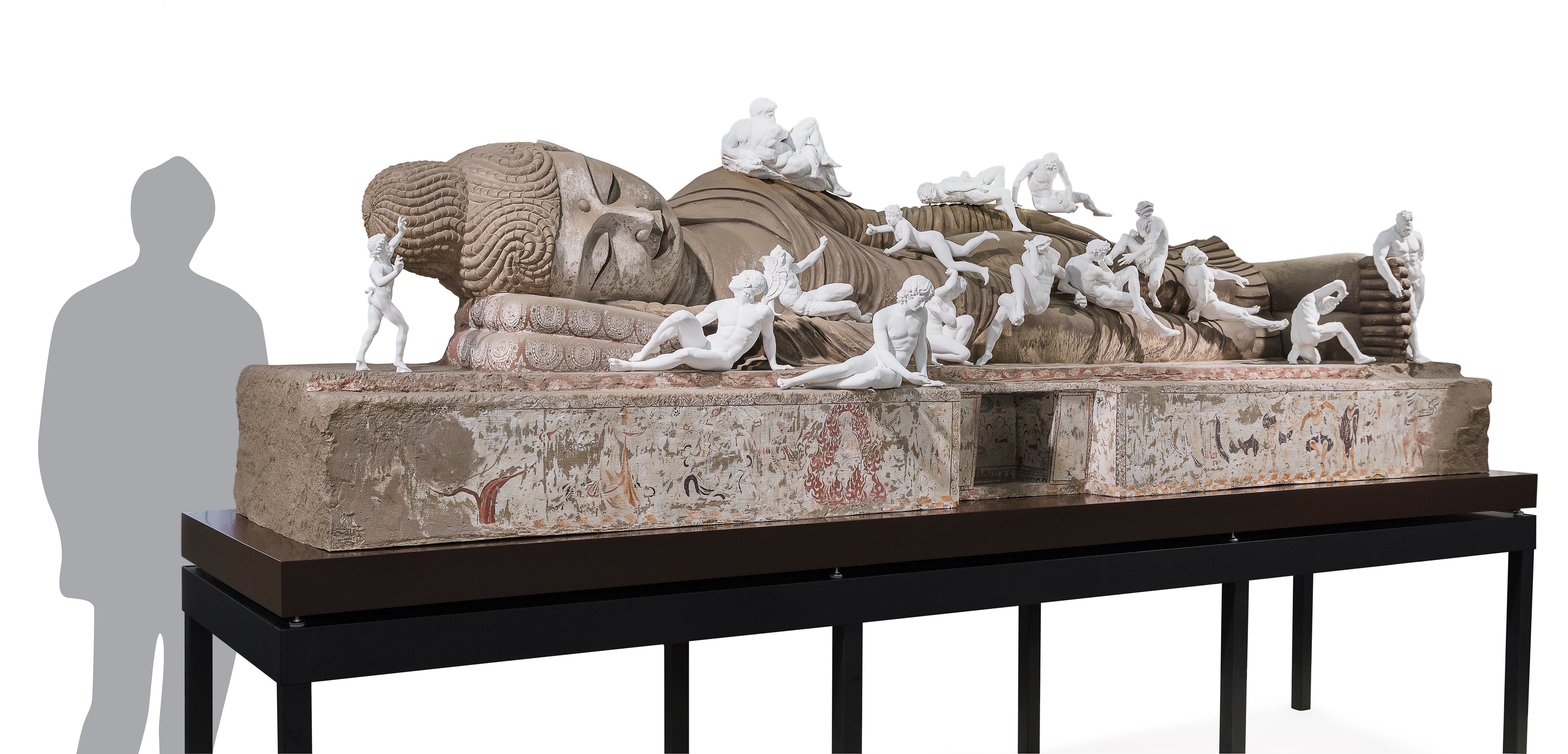 NGV Limited Edition - Xu Zhen, Eternity (Buddha in Nirvana)
Description
To support the 2017 NGV Triennial, the National Gallery of Victoria presents a limited edition sculpture by contemporary artist, Xu Zhen.
Eternity (Buddha in Nirvana), the Dying Gaul, Farnese Hercules, Night, Day, Sartyr and Bacchante, Funerary Genius, Achilles, Persian Soldier Fighting, Dancing Faun, Crouching Aphrodite, Narcissus Lying, Othryades the Spartan Dying, the Fall of Icarus, A River, Milo of Croton, 2016-17
Edition of 10
Each sculpture edition is secured in an art services crate for shipping and storage, and is accompanied by a certificate of authenticity signed by Xu Zhen.
Specifications
Mineral based composite, mineral pigment, metal, wood
360 x 89 x 112 cm, sculpture and base
Produced by Madein Company
Edition of 10
Terms & Conditions
This item is a limited edition.

Only 1 edition copy per customer – multiple purchases will be refunded.

No discounts apply.

Any orders with an applied discount will be refunded as this item can not be discounted.

Terms of sale must be signed to secure a sculpture edition.

By signing and completing the Terms, you secure a sculpture at the price set out in the Terms for a period of ten (10) business days from the date the signed Terms are received by the NGV. The Price is inclusive of GST.

If full payment of the Price has not been received by the NGV within (10) business days the Terms expire, meaning: (a) the sculpture will be made available for sale; and (b) the Price will be void and will be subject to increases at NGV's absolute discretion.

You must make a single and full payment of the Price by: (a) paying with your credit card; (b) EFT payment to NGV's bank account (details to be provided upon request).

Delivery of the sculpture can be arranged by the NGV on your behalf with an art courier service upon request.

The Price does not include the cost of delivery and you will be responsible for any delivery costs. Alternatively, you may make your own delivery arrangements in consultation with the NGV.
NGV Limited Edition - Xu Zhen, Eternity (Buddha in Nirvana)
Eternity-Buddha in Nirvana - Xu Zhen, 2016/17
Chinese artist Xu Zhen explores his Buddhist heritage and various traditional depictions of the Buddha in this monumental work Eternity‐Buddha in Nirvana ..., 2016–17. Bringing cultural traditions together is Xu's way of addressing barriers. 'I have always been curious about the differences between cultures and the alienation between them. And yet, misconceptions can be the beginning of awareness and understanding.'

Xu uses the colossal form of a reclining Buddha dating from the High Tang dynasty (705–781 CE). More than 14 metres long, the original was built into a man-made grotto, the Nirvana Cave near the Chinese city of Dunhuang, situated at an important crossroads on the Silk Road. Just as this route provided an exchange of Eastern and Western ideas and objects, in this work of art the artist has joined the reclining Buddha gure with replicas of many Greco-Roman, Renaissance and Neoclassical sculptures.

The artist created the work through a combination of 3D scanning and photography of the original reclining Buddha, hand-carving and casting techniques.
No more products available for purchase