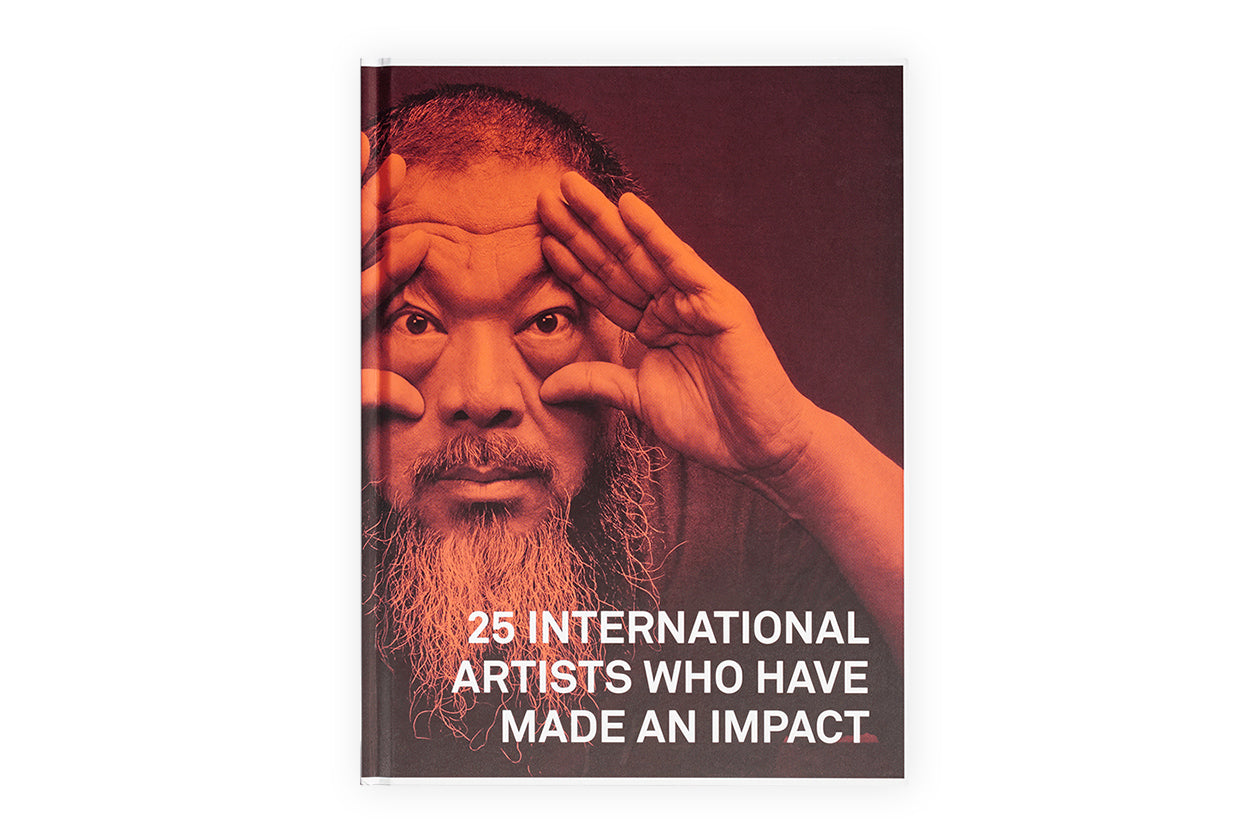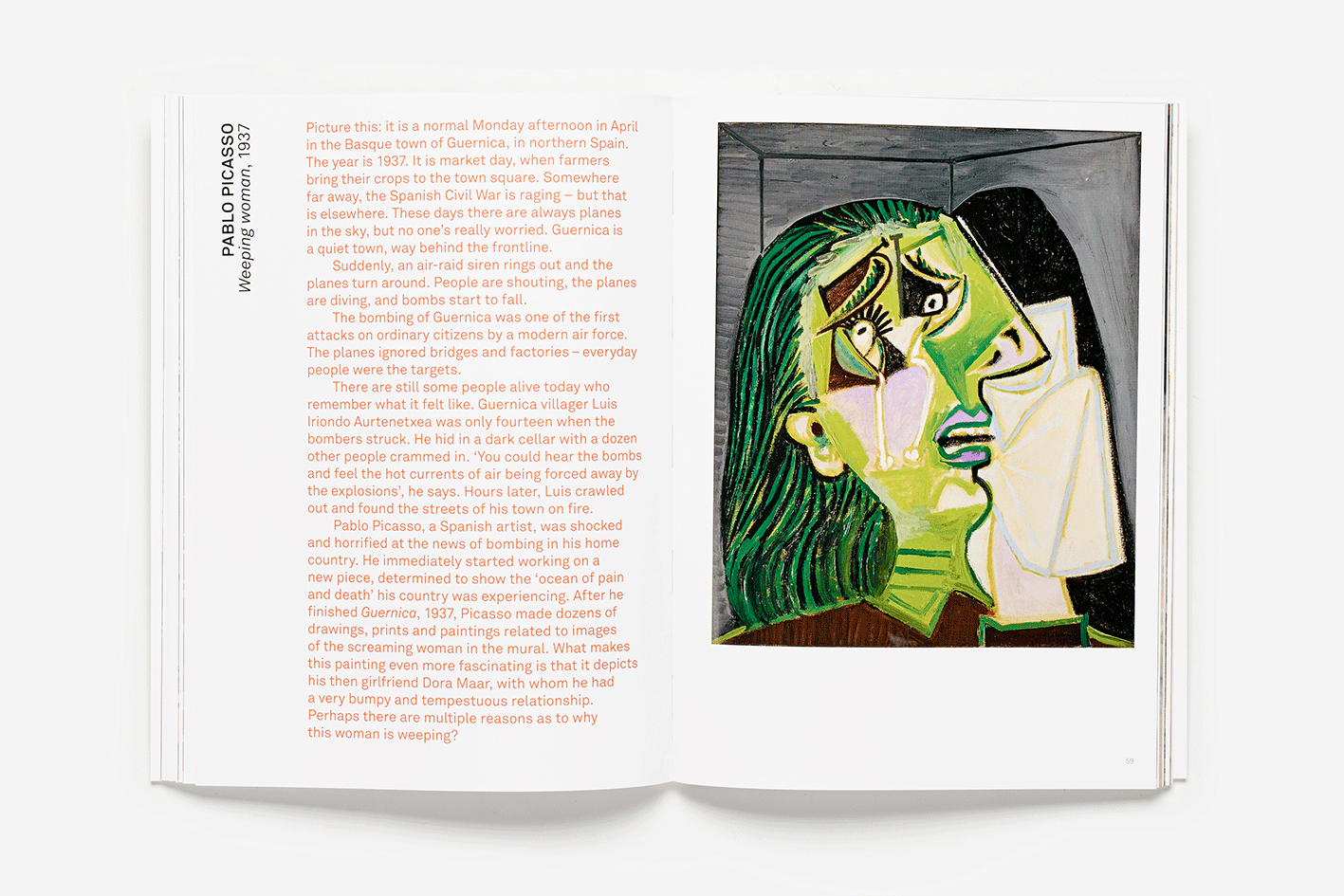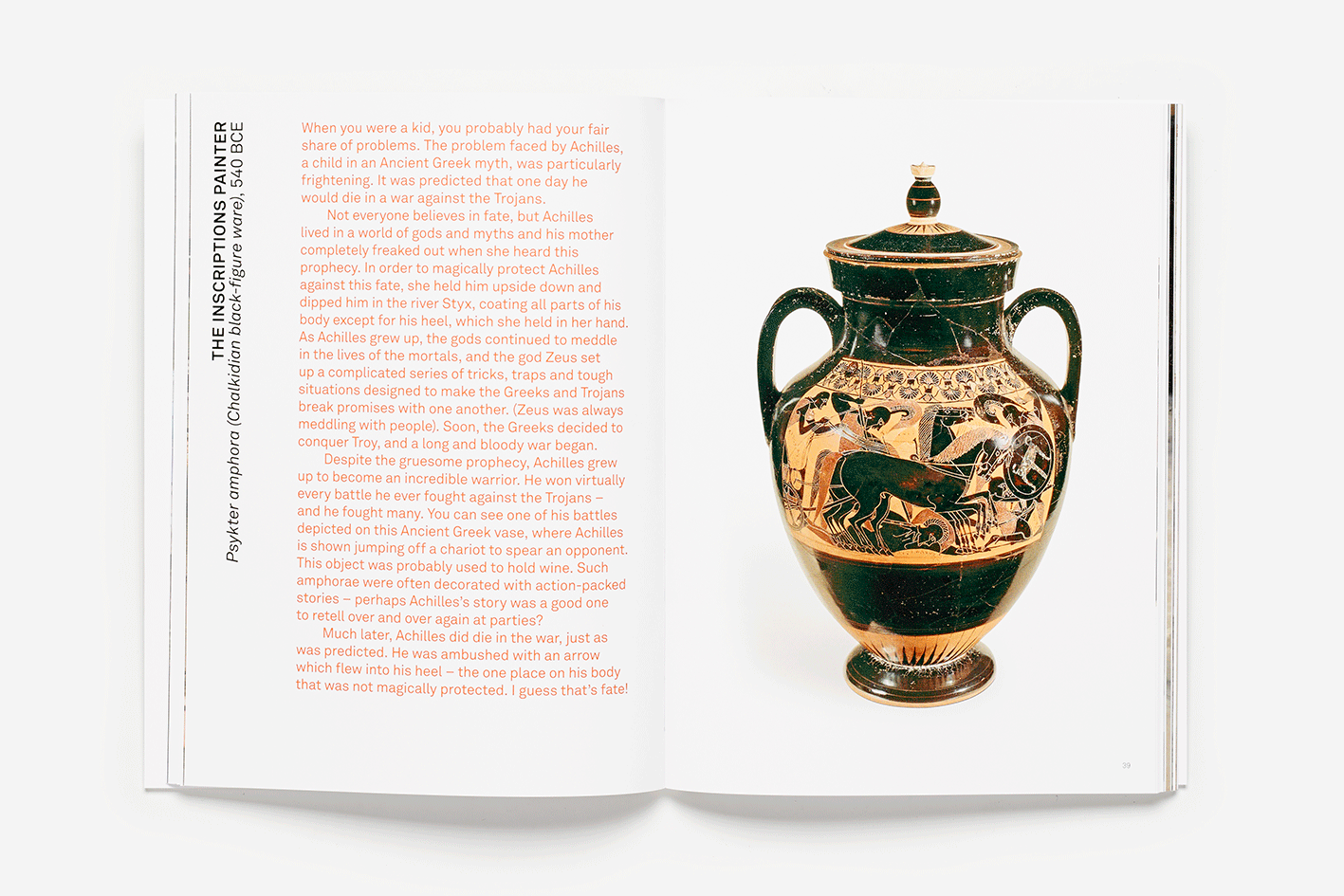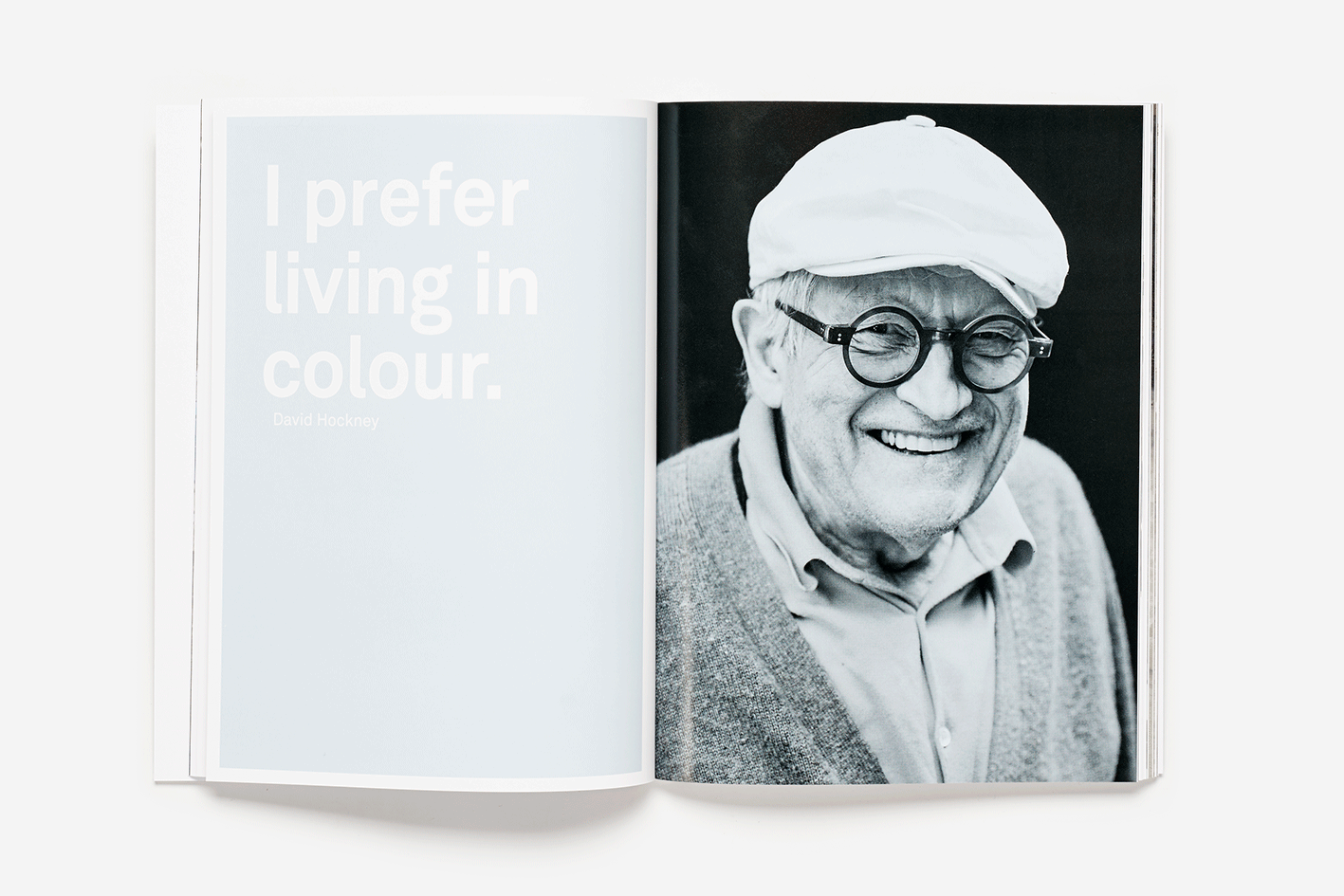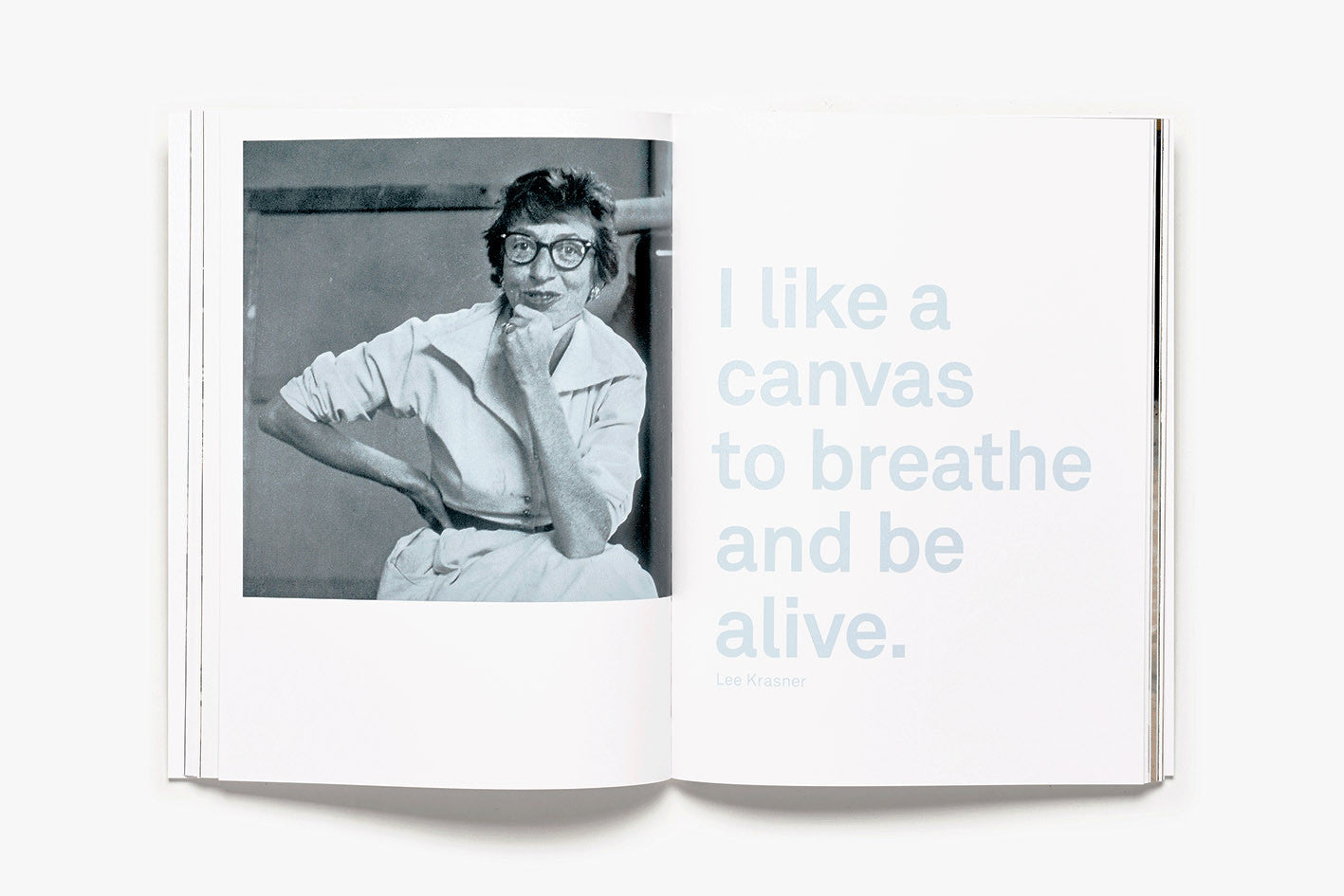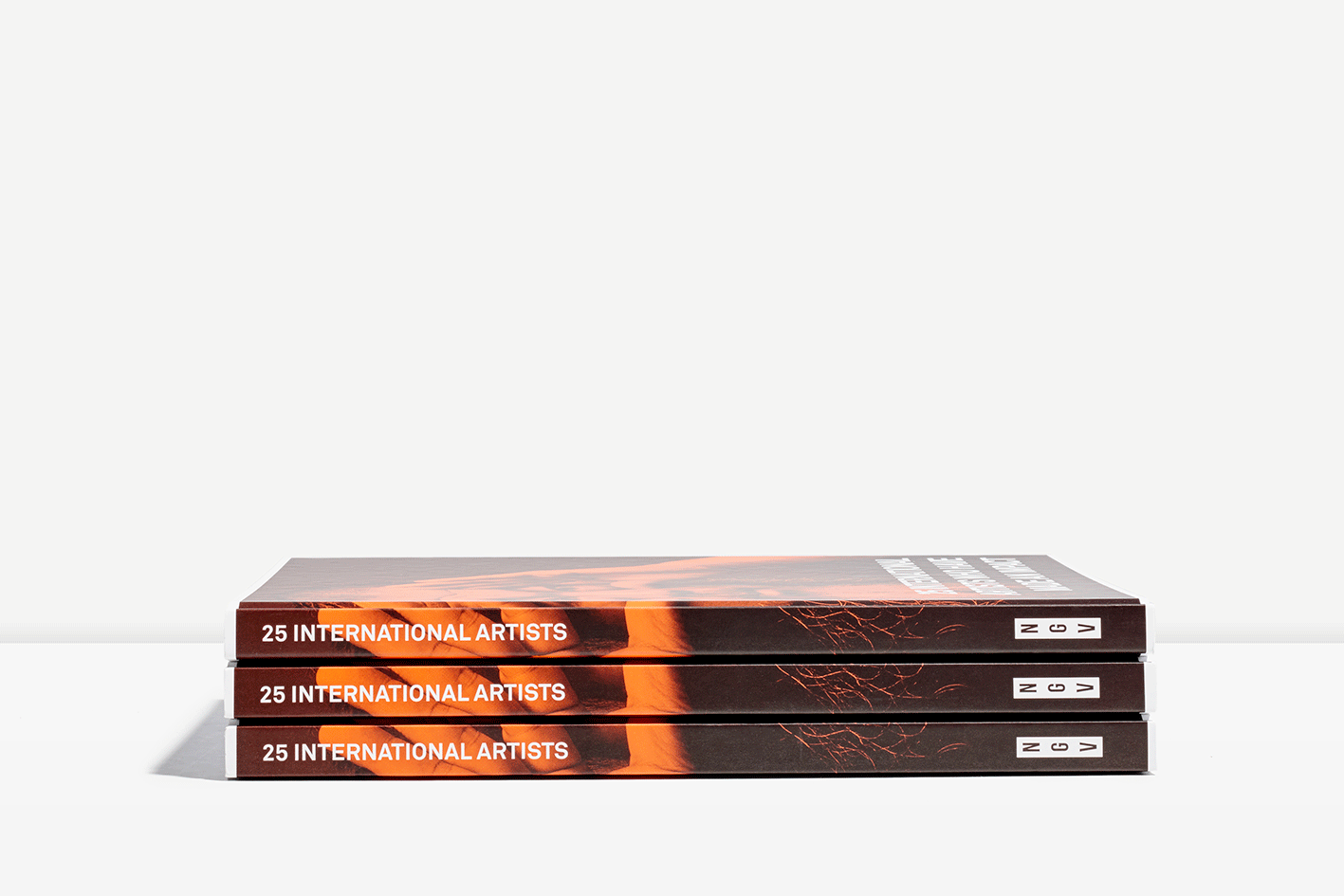 25 International Artists Who Have Made an Impact
Description
Fantastic, ambitious, angry, mysterious: take a step inside the extraordinary worlds of twenty-five artists who have made an impact – and told a good story along the way.
Explore a fateful battle scene, discover a mysterious landscape and come face to face with a community of life-sized neon bears. With each turn of the page, follow extraordinary artists and the journeys of their works, from their creation to eventual place in the collection of the National Gallery of Victoria.
This publication written by Ronnie Scott unveils the rich International collection of the National Gallery of Victoria in a new light. With a focus on story-telling the publication is educational and inspirational, comprising of quotes from each artist and rich illustrations of works of art.
Specifications
Publisher: National Gallery of Victoria
ISBN: 9781925432282
Number of Pages: 112 pages
Dimension: 255mm x 190mm
Format: Hardback
Published: March 2017
25 International Artists Who Have Made an Impact