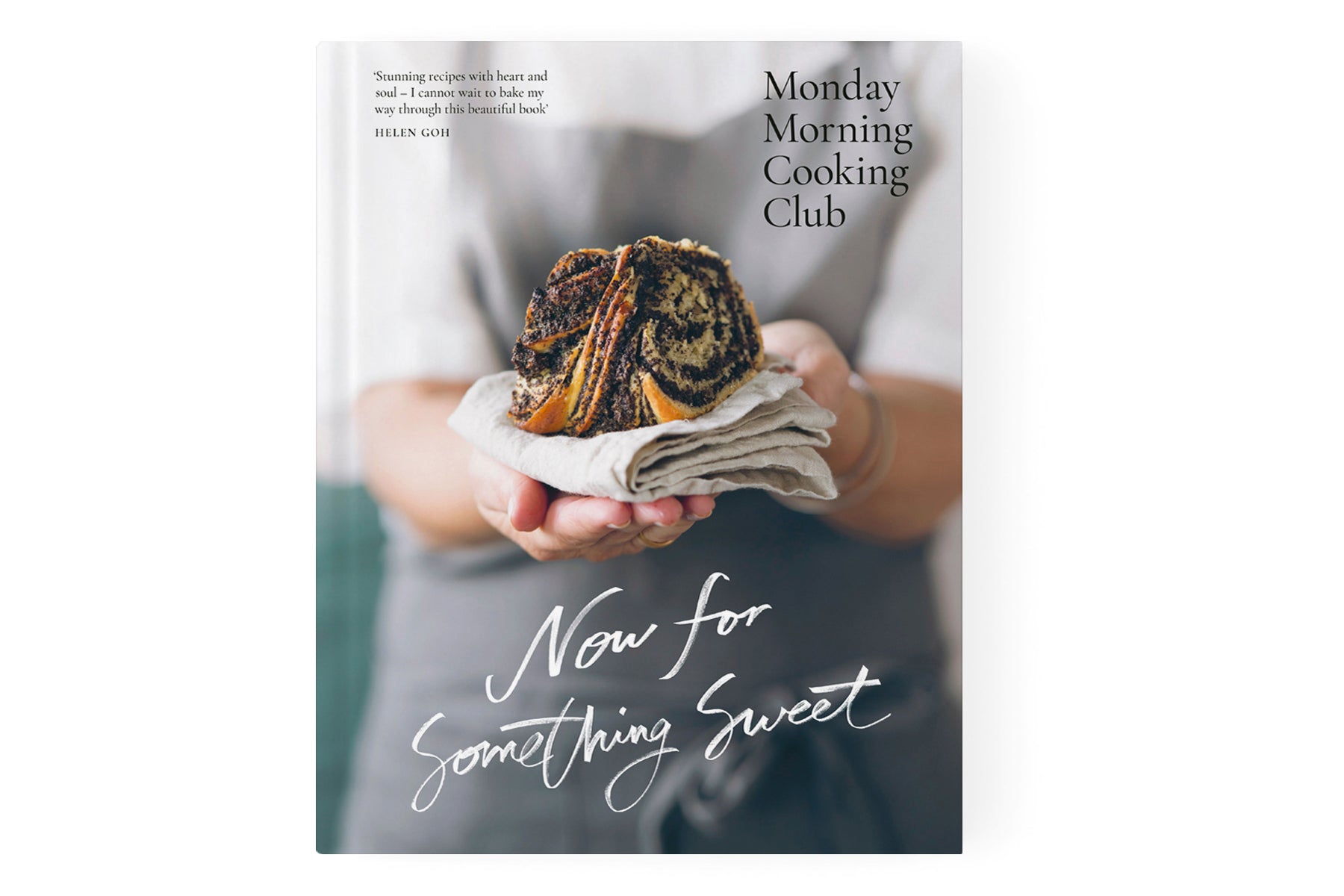 Now for Something Sweet by Monday Morning Cooking Club
Description
In this joyful fourth book, the MMCC girls have handpicked their favourite and 'can't live without' sweet recipes from Australia and the world. 
Uniquely, the book contains a series of essential 'how to' guides for the home cook and ends with a savoury chapter that you will delve into, over and over. Filled with moving stories of family, friendship, community and survival, this is a book to treasure and cook from day after day. All profits from the sale of this book through the NGV design store directly support the NGVWA fundraising appeal.

Please note, discounts cannot be applied to this product as it is a fundraising initiative for the NGVWA.
Book title: Now for Something Sweet by Monday Morning Cooking Club
Authors: Lisa Goldberg, Merelyn Frank Chalmers, Natanya Eskin and Jacqui Israel
Publisher: HarperCollins Australia
Now for Something Sweet by Monday Morning Cooking Club