NGV Limited Edition - Andy Warhol | Ai Weiwei Art Book with Archival Print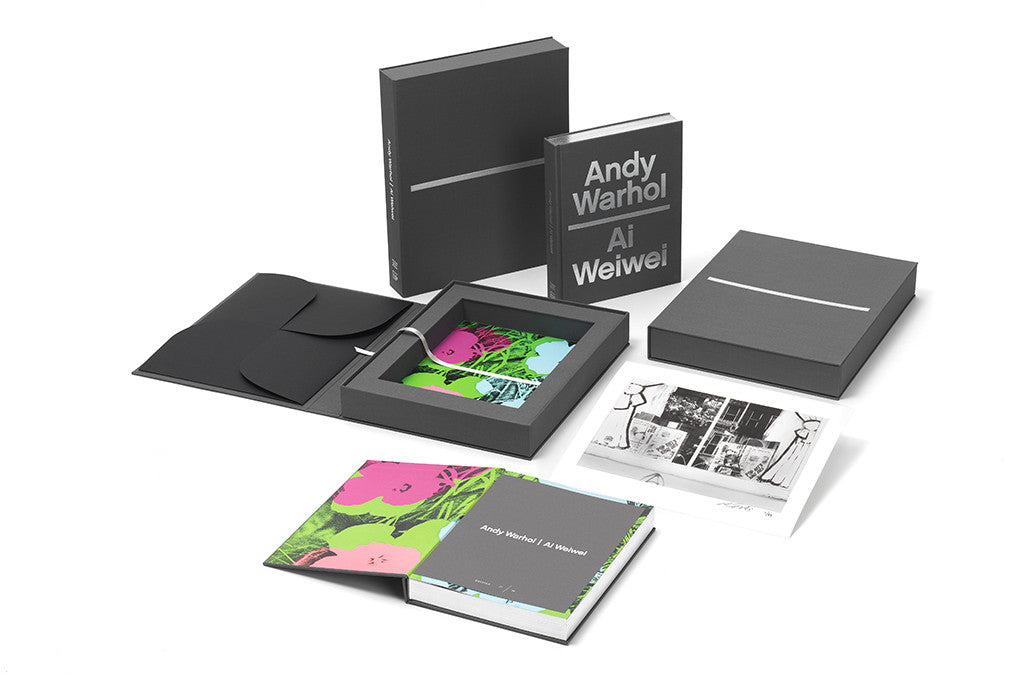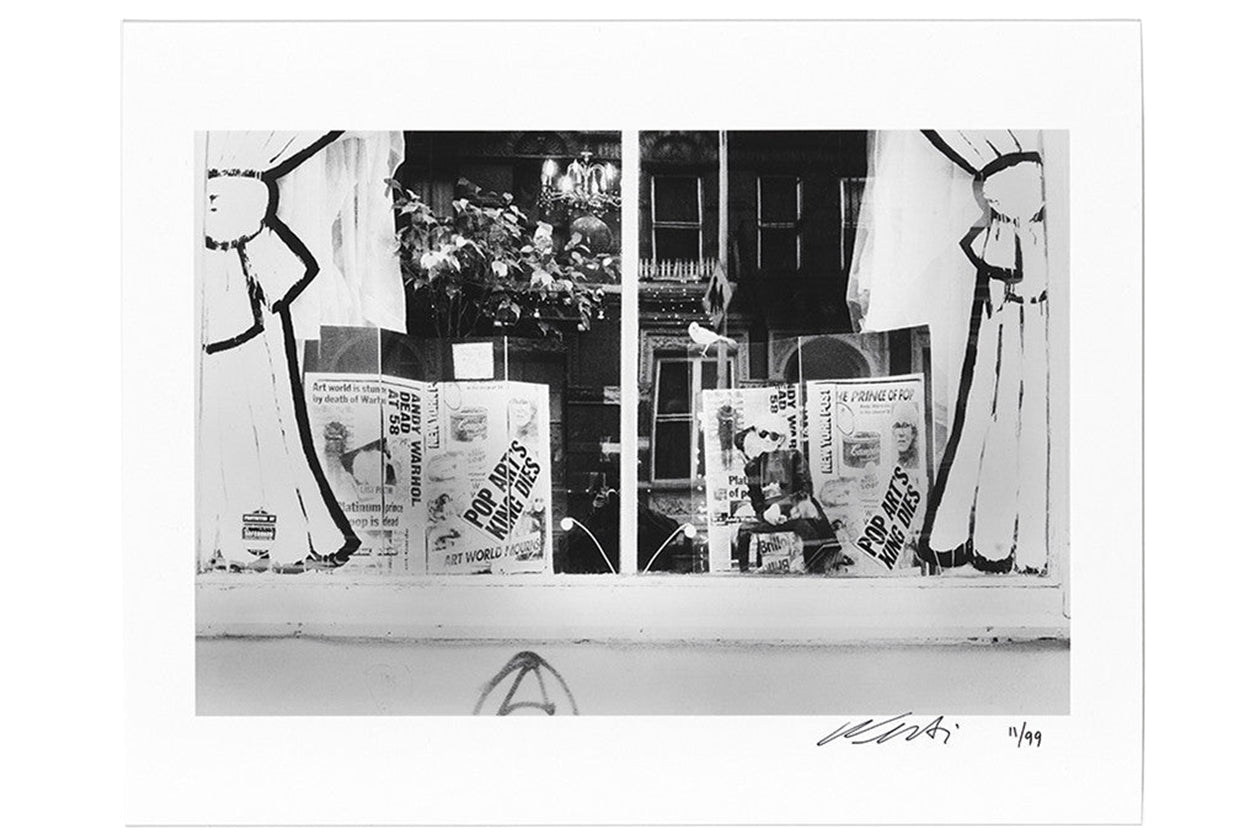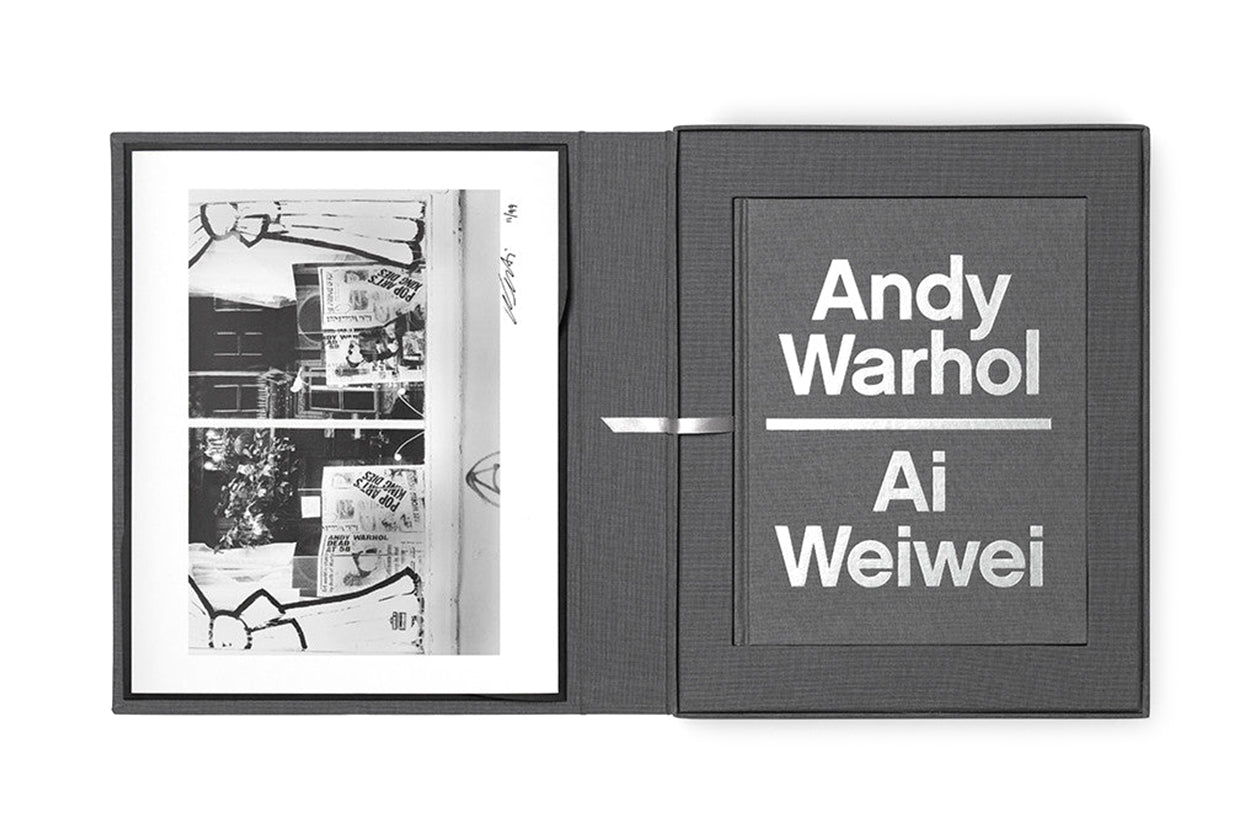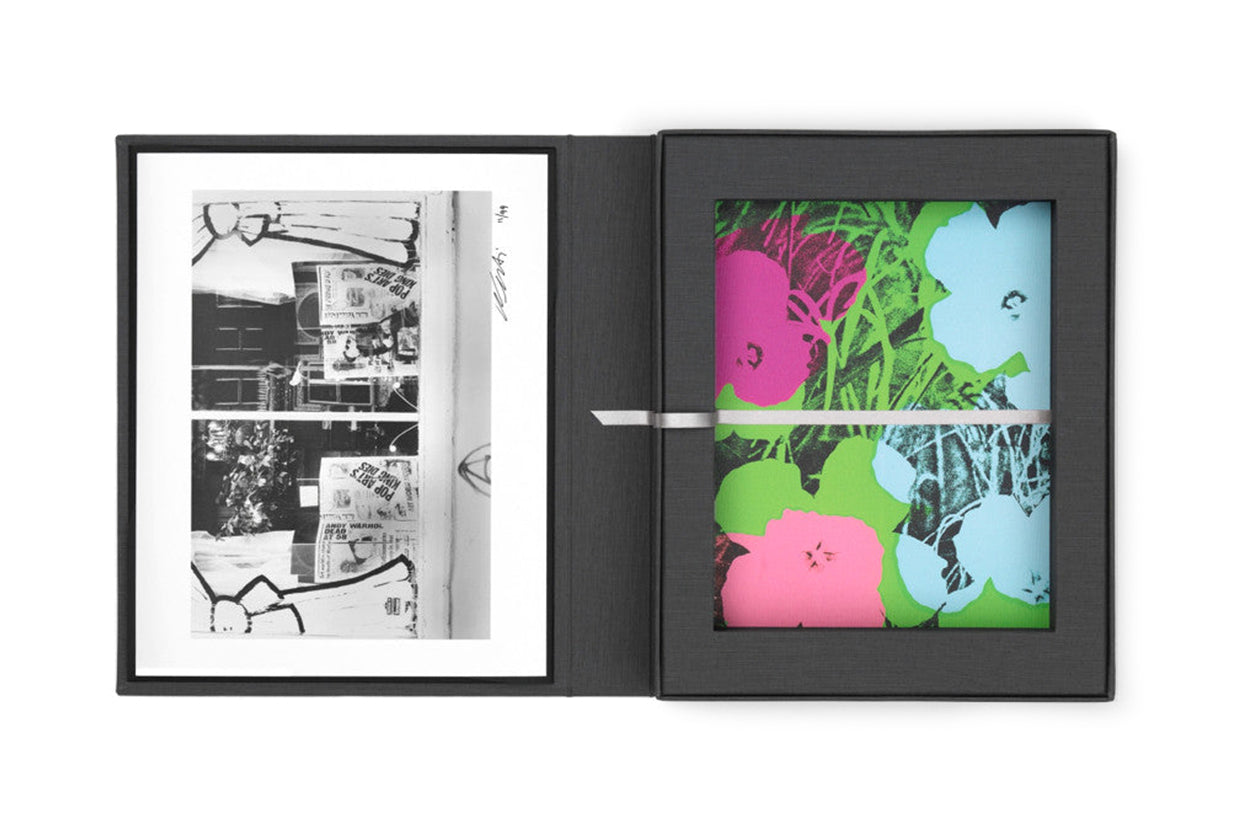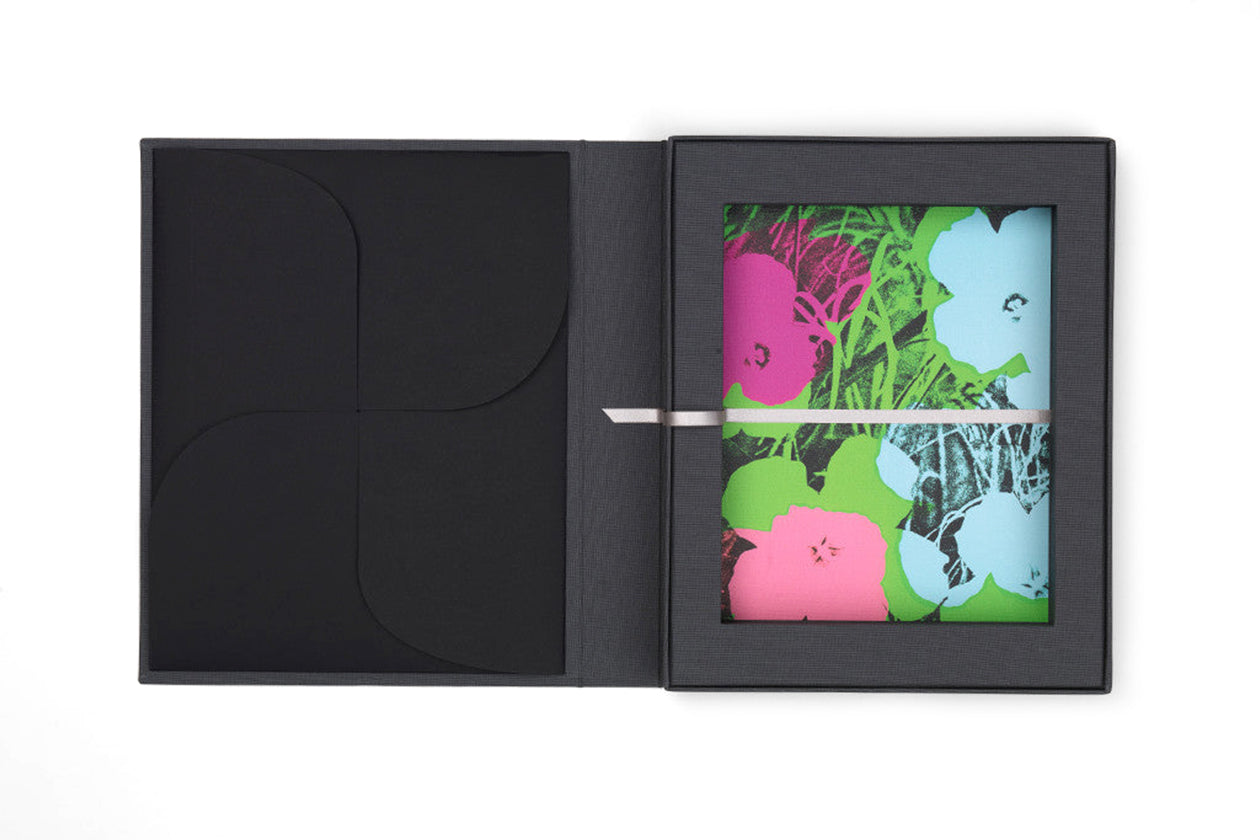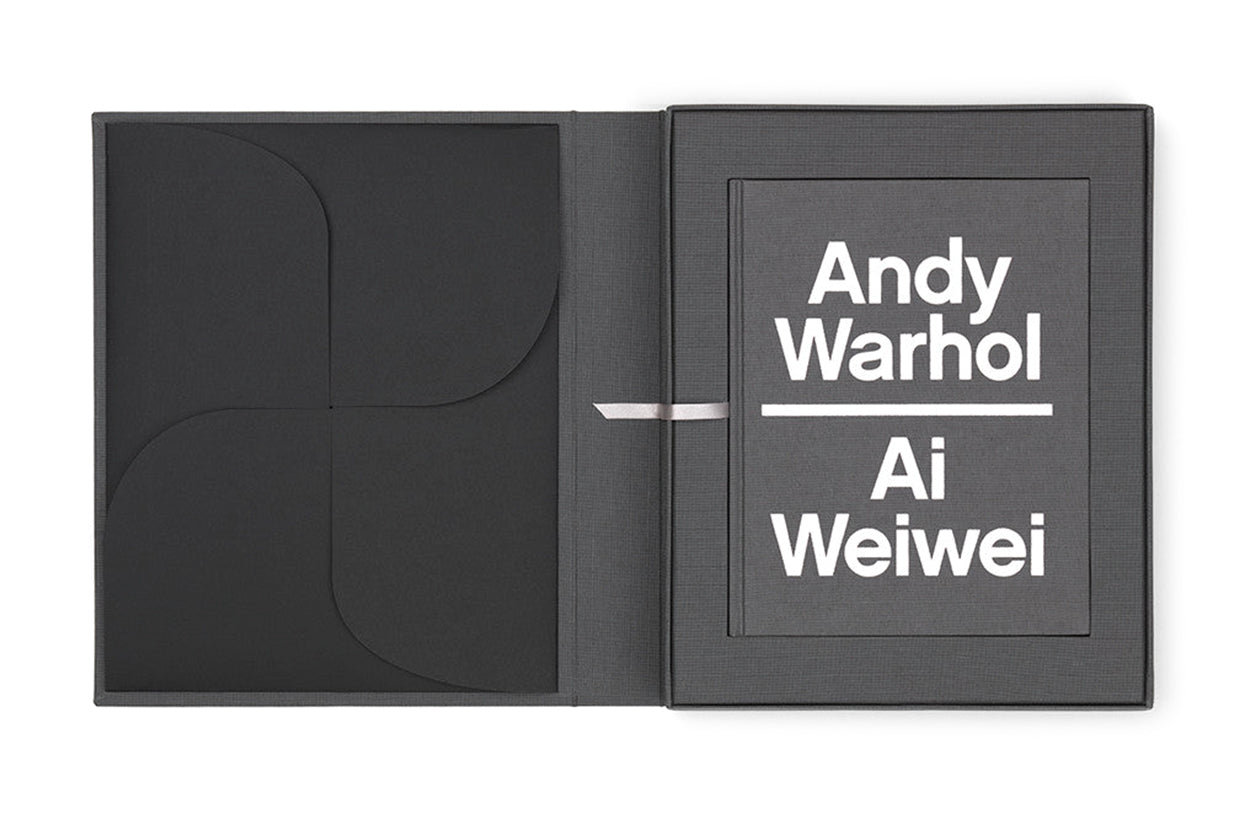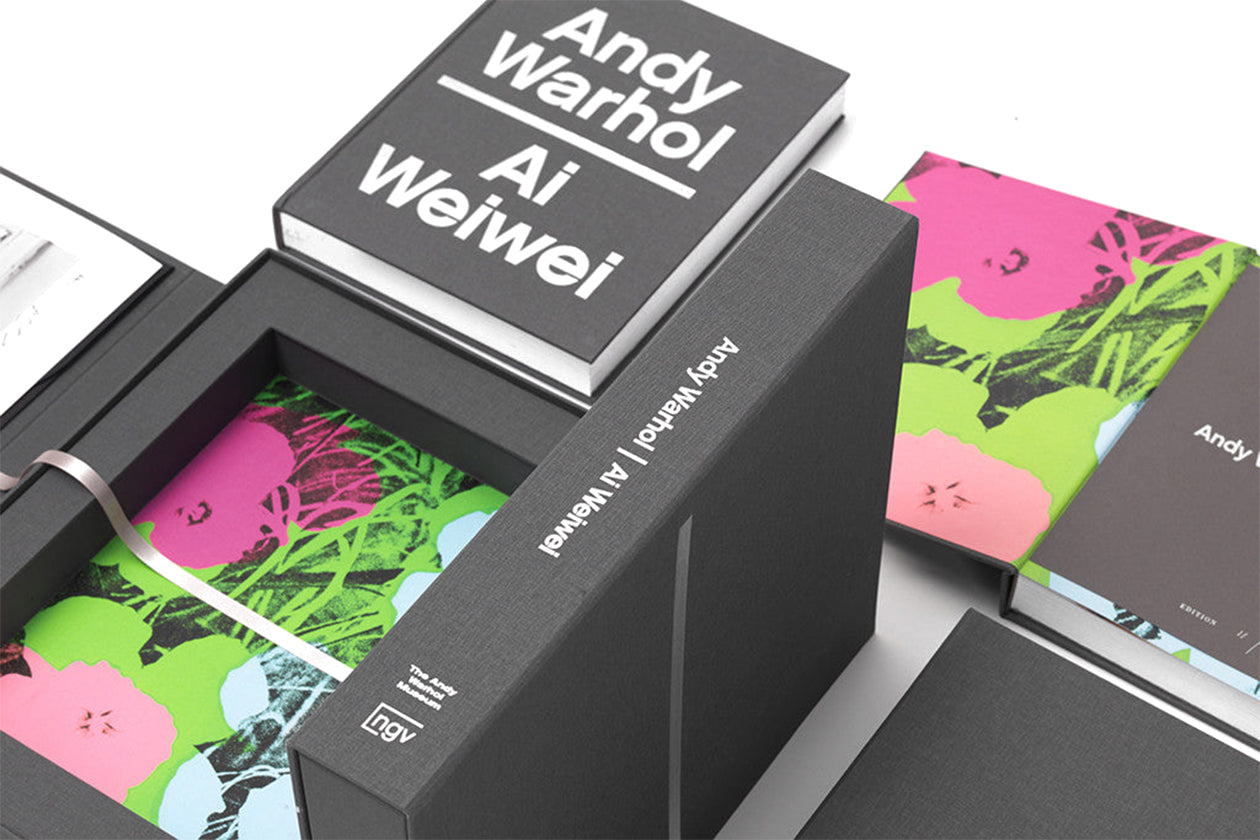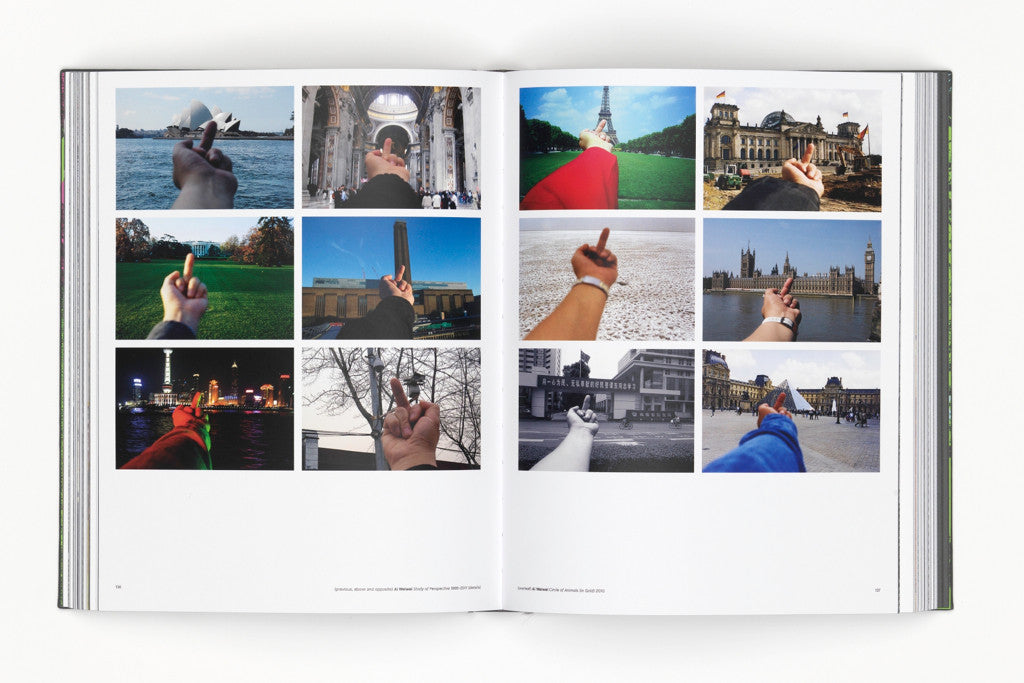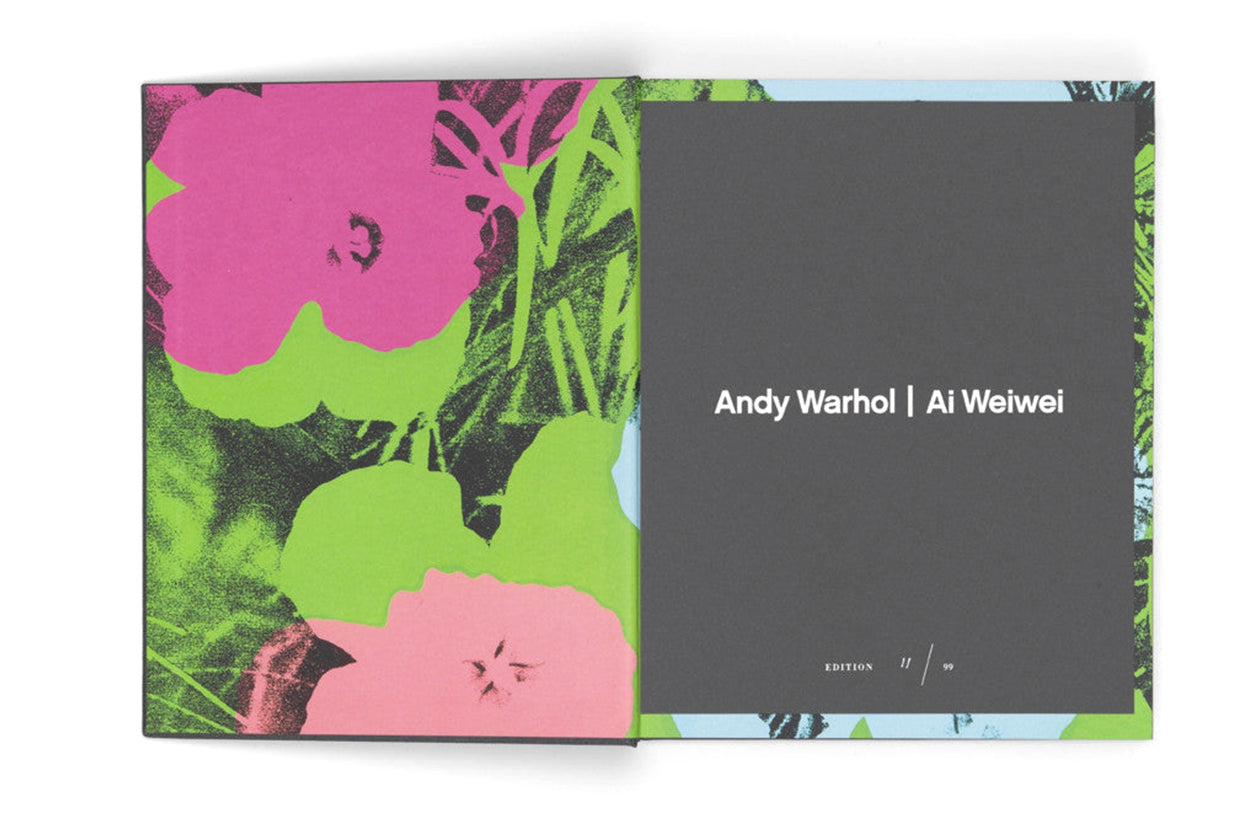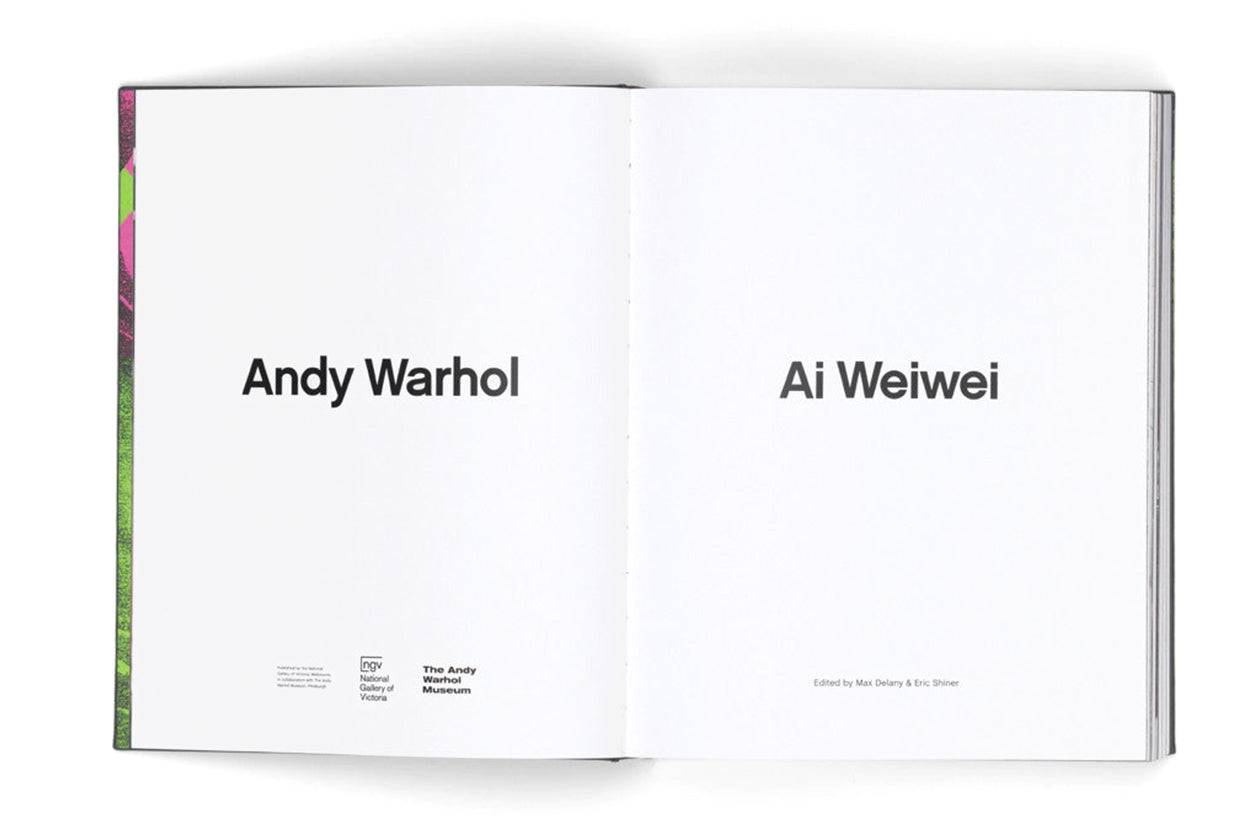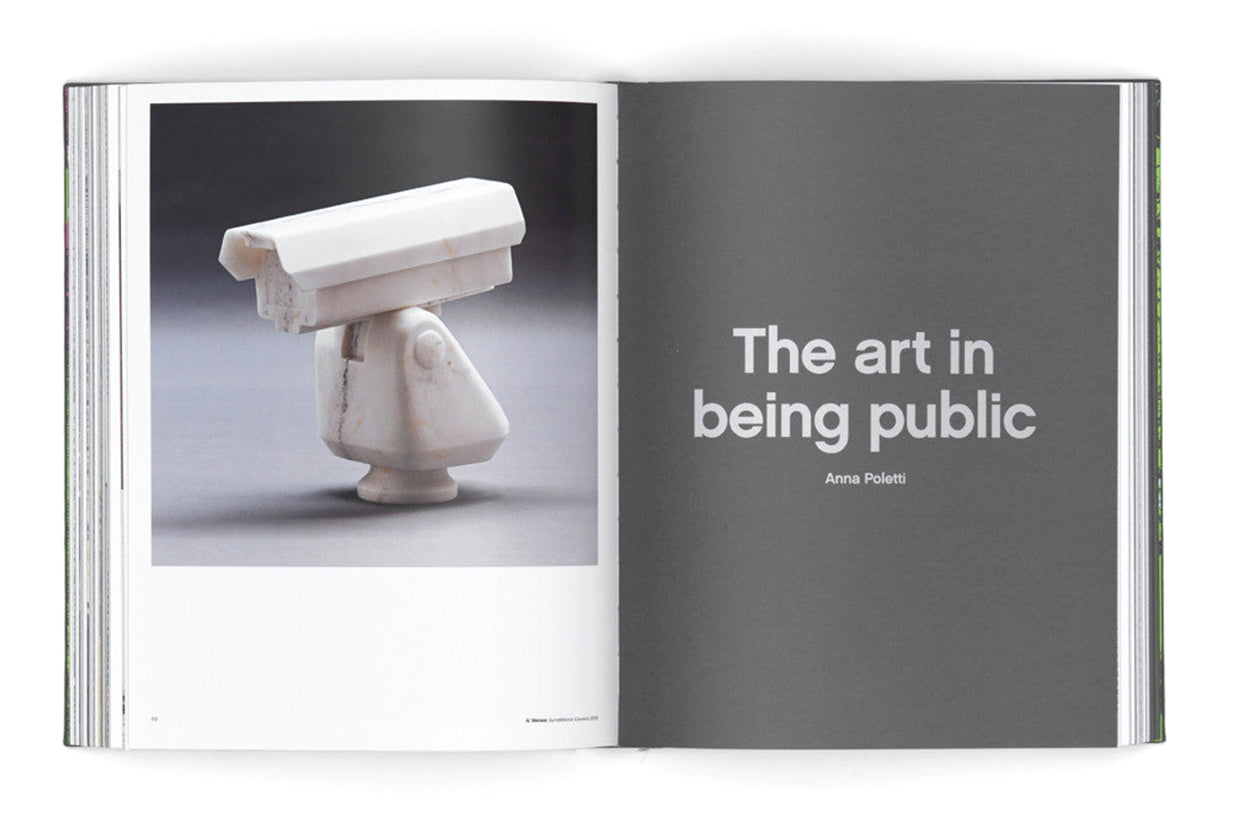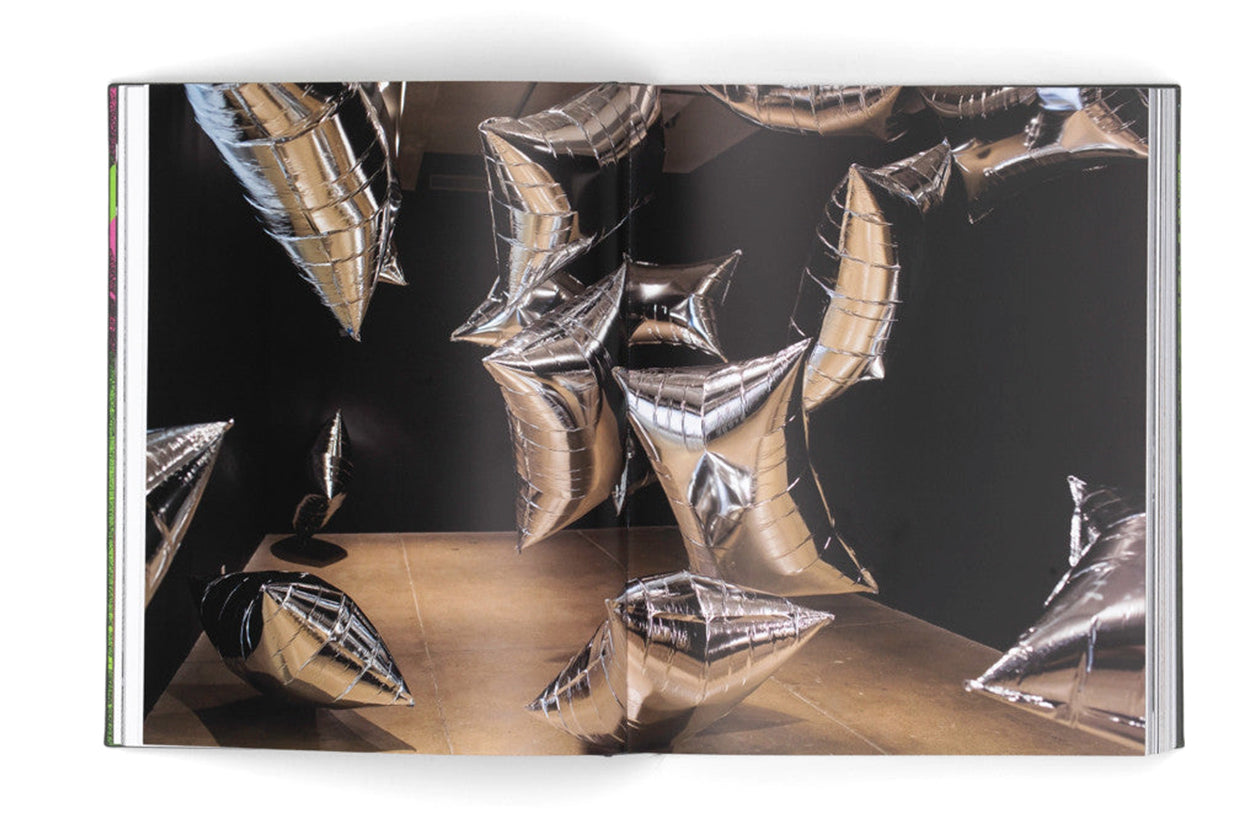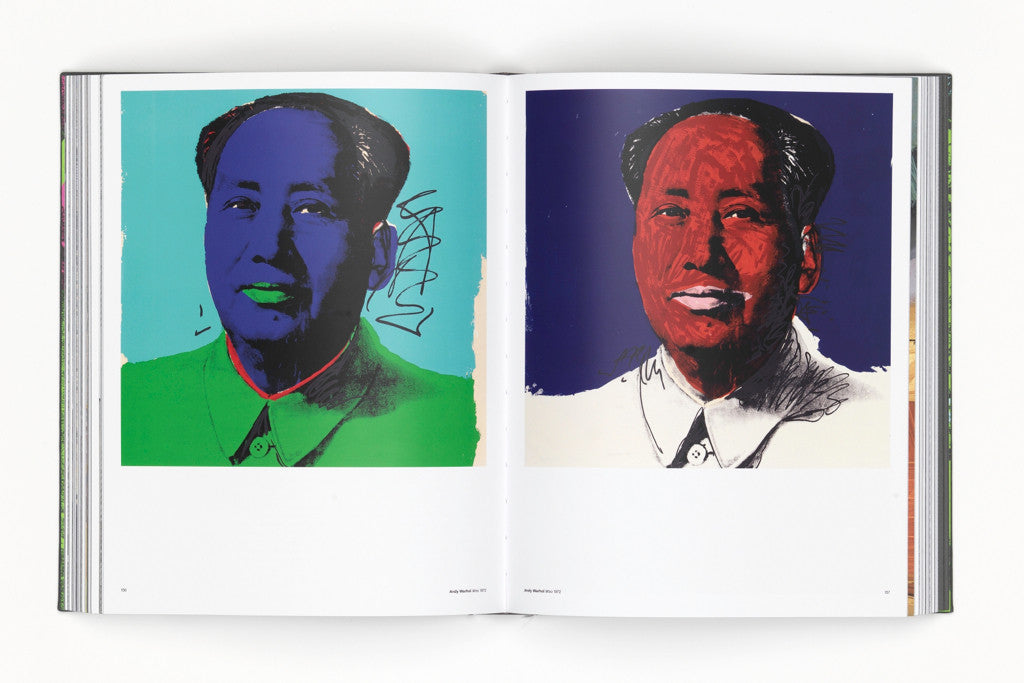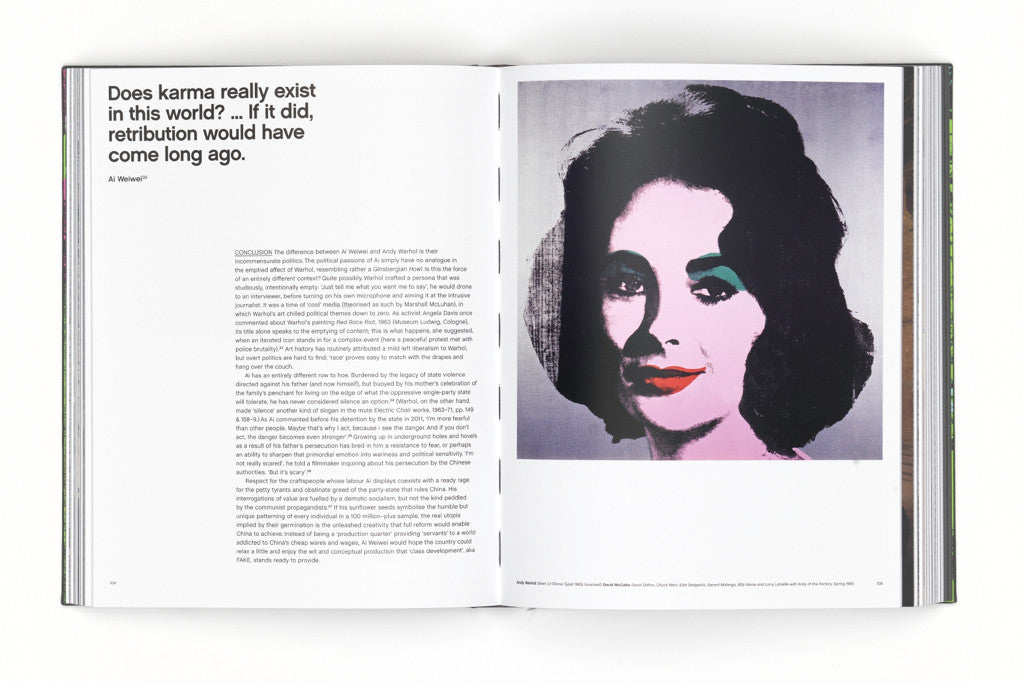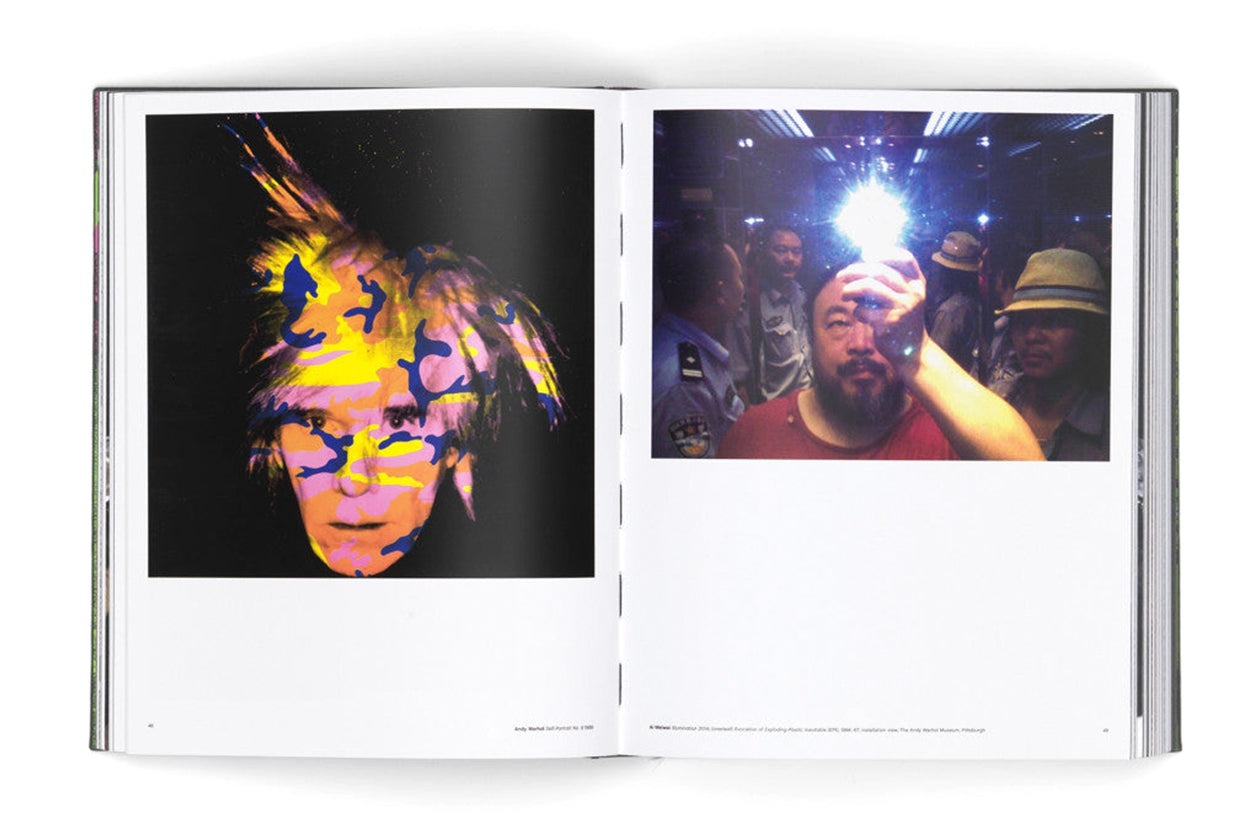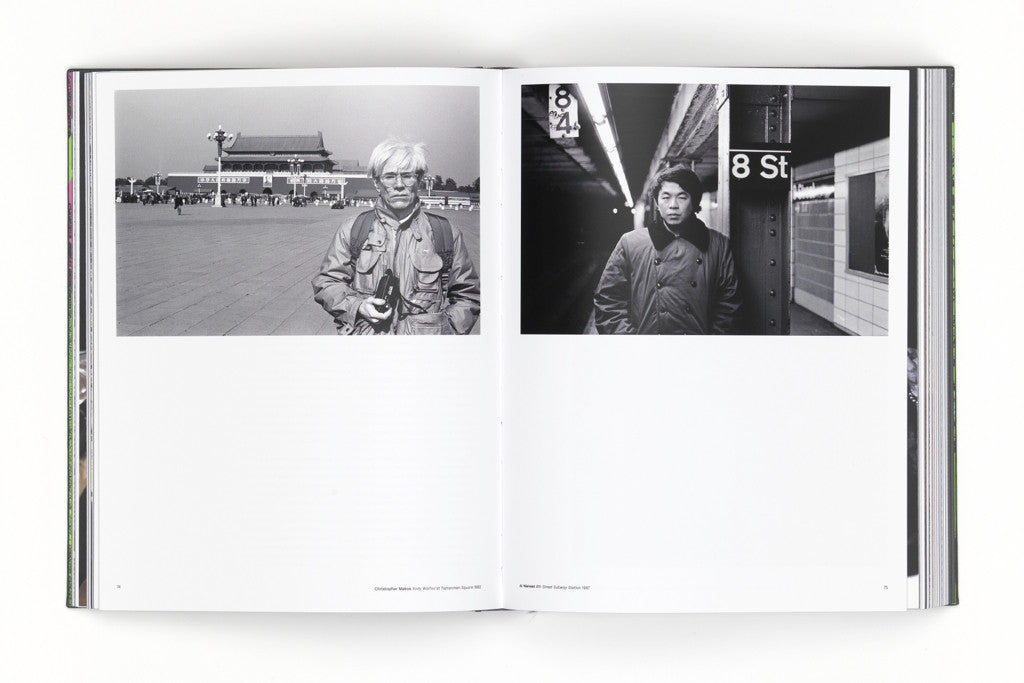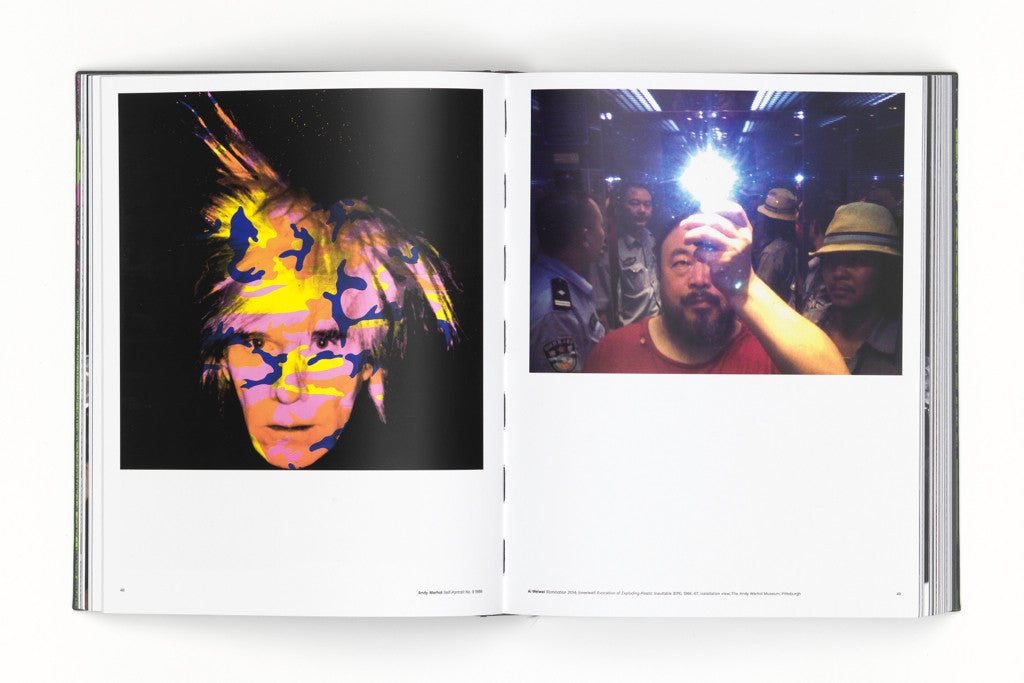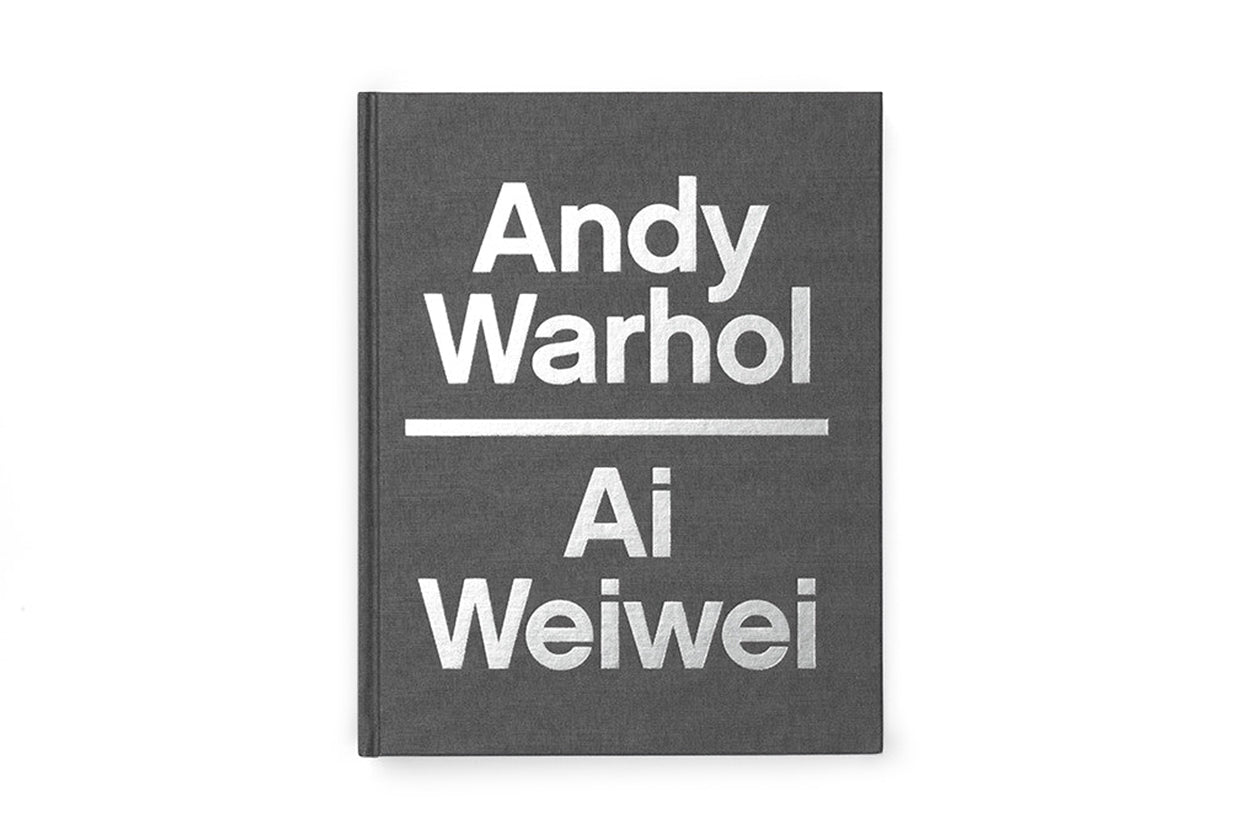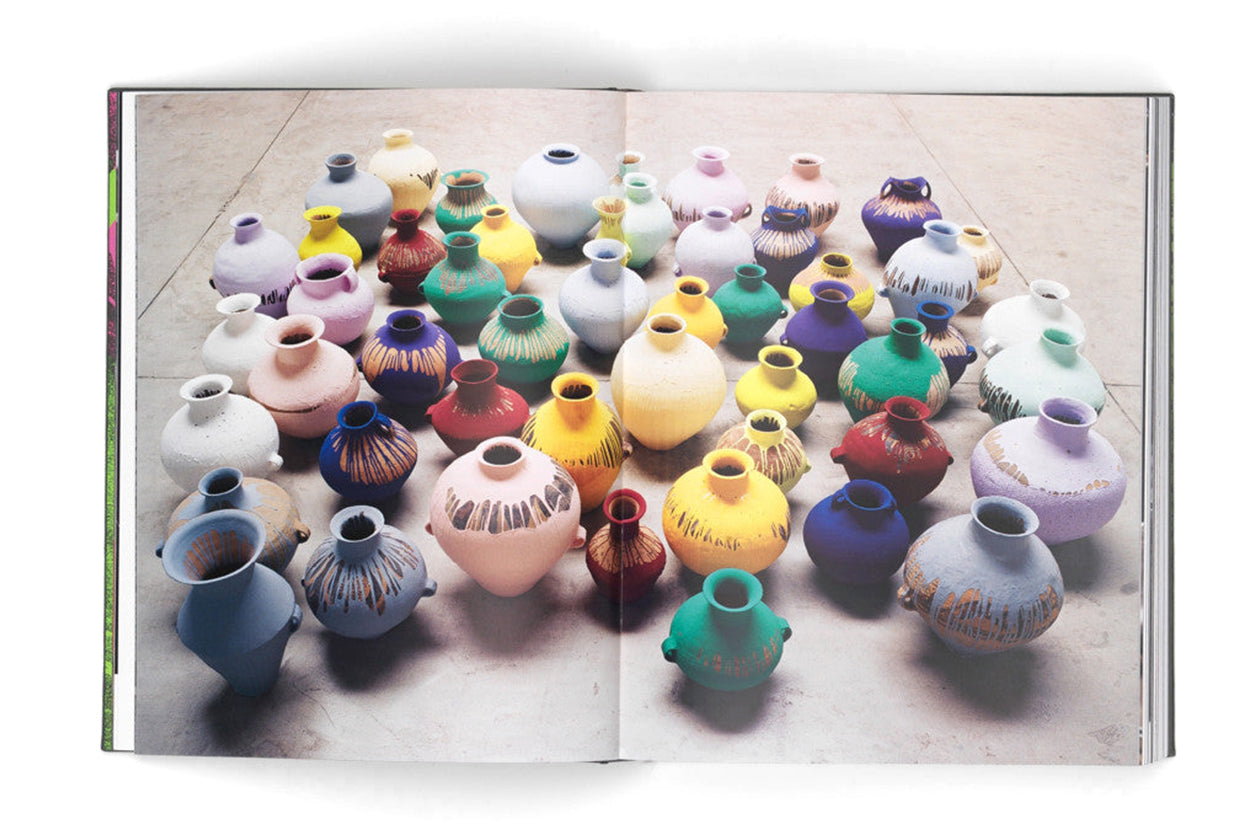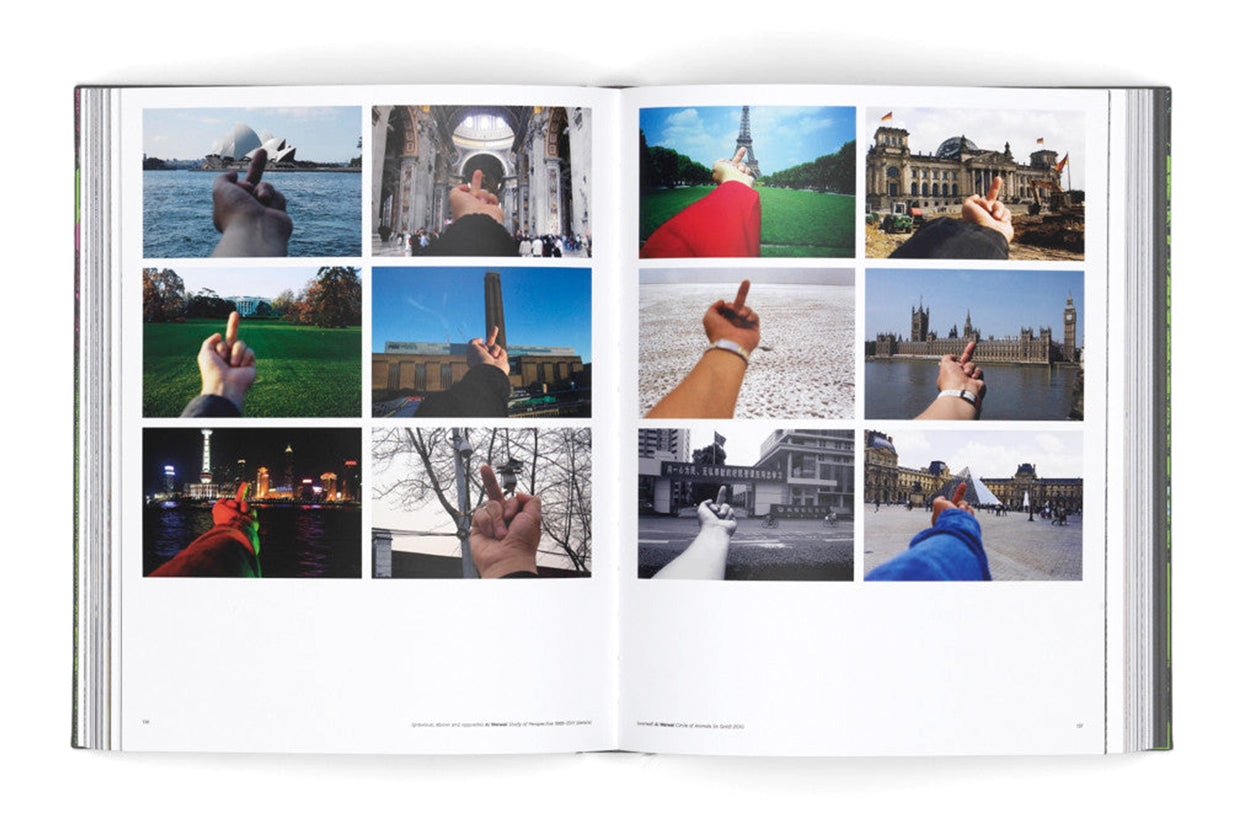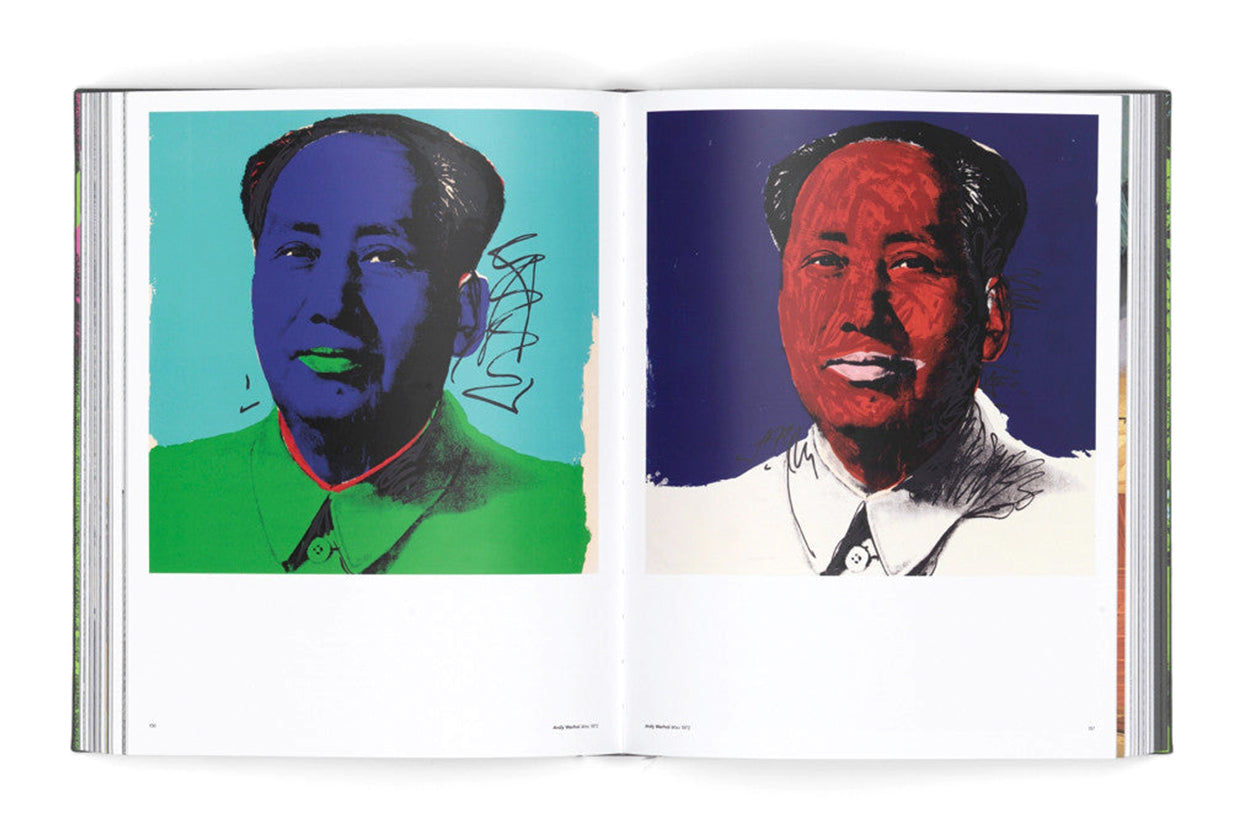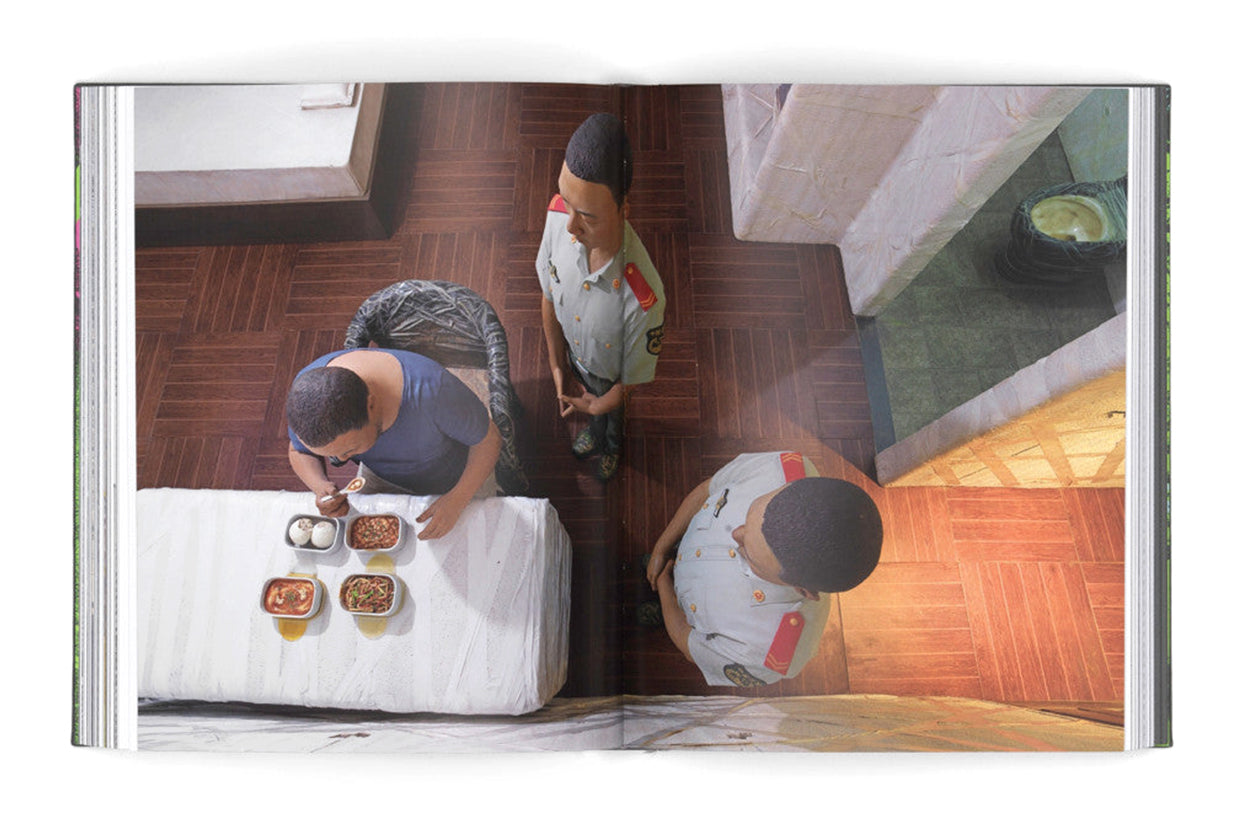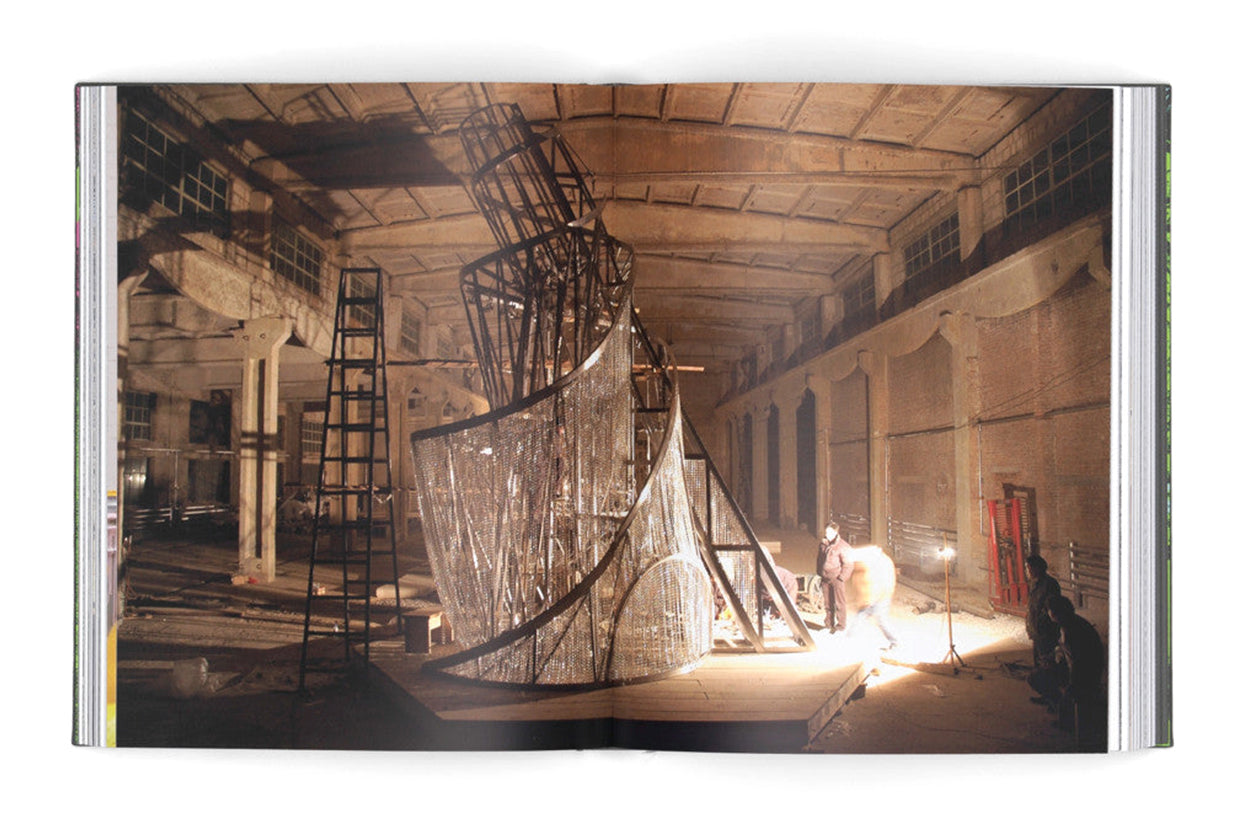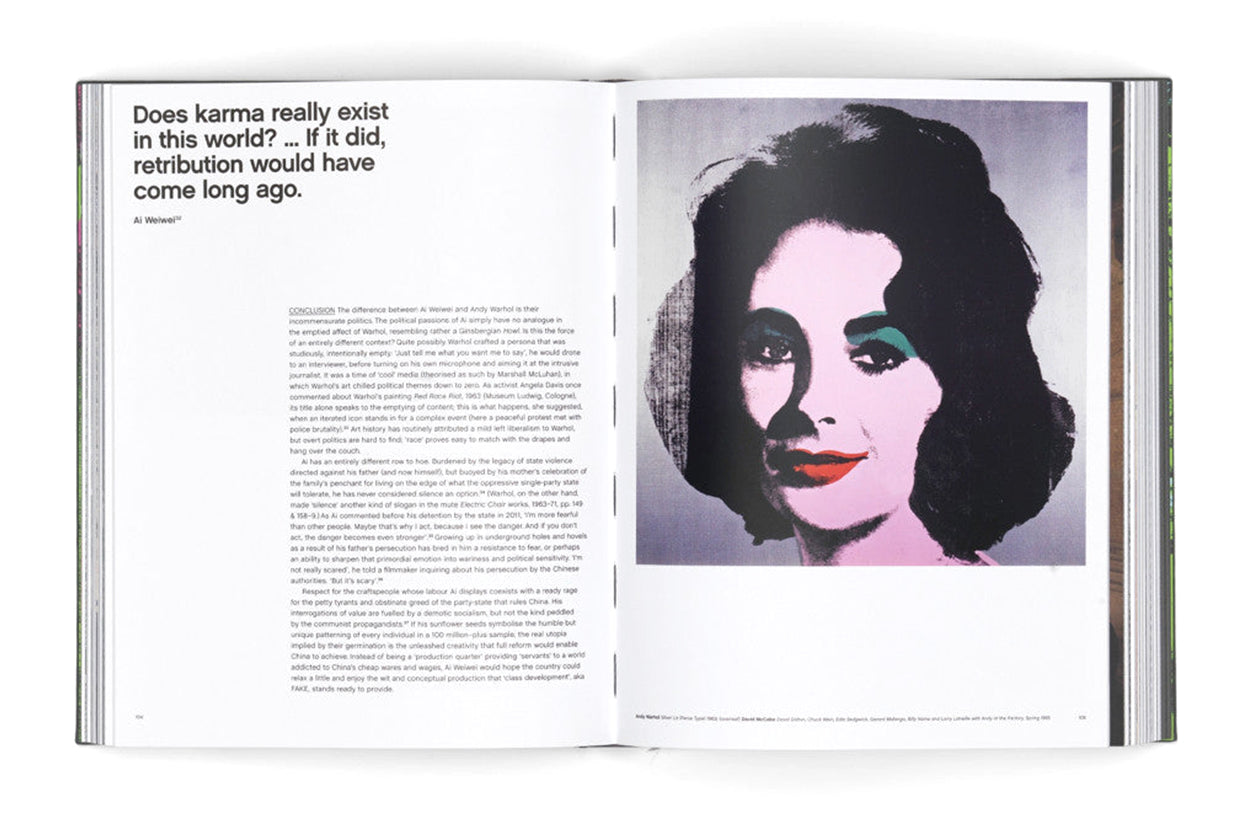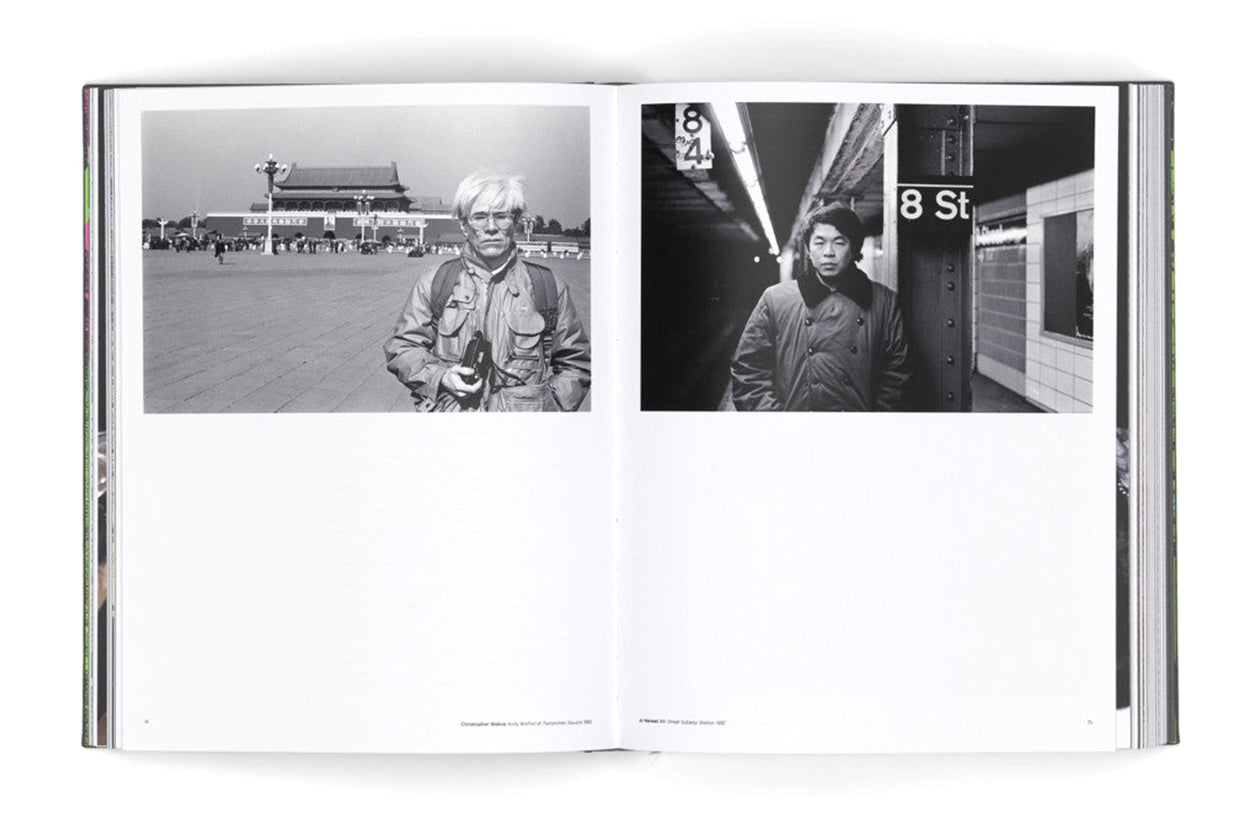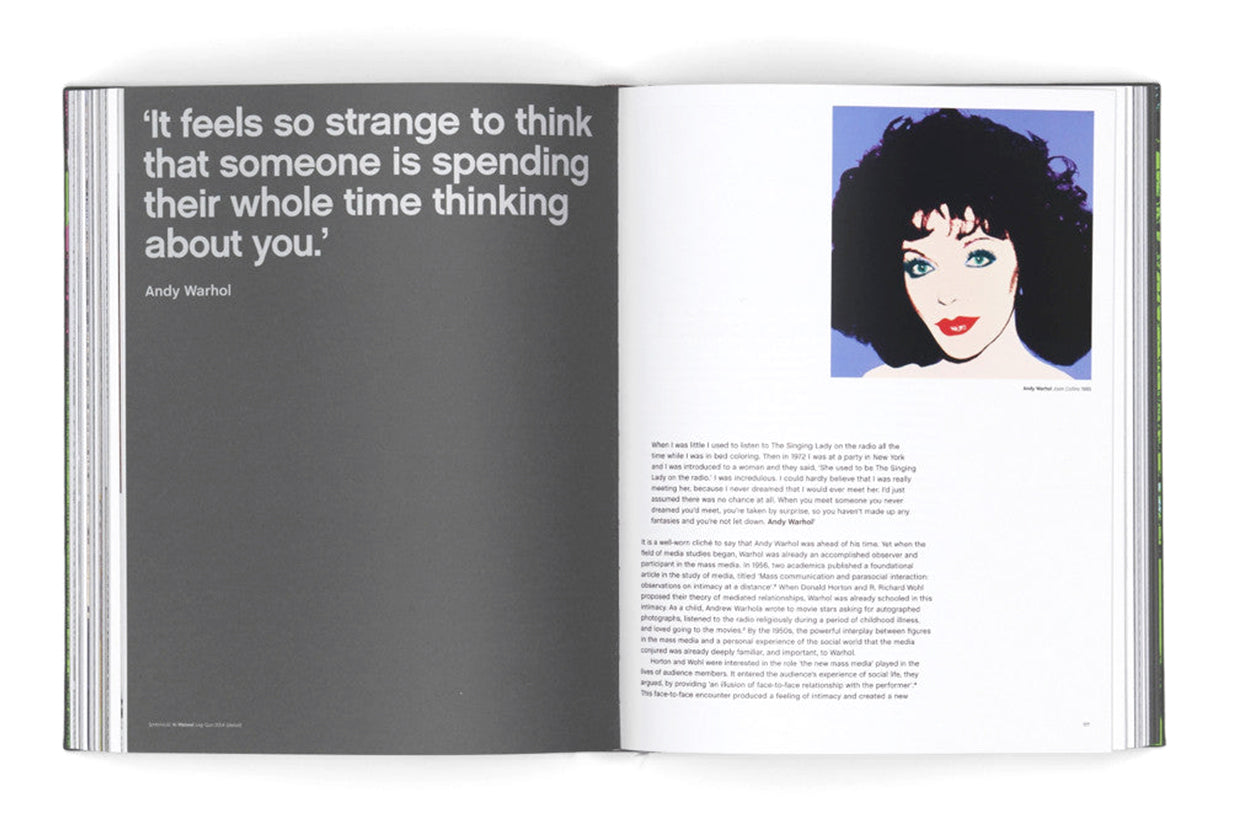 NGV Limited Edition - Andy Warhol | Ai Weiwei Art Book with Archival Print
Description
The limited edition hard bound Andy Warhol | Ai Weiwei Art Book is published to celebrate the world premiere of the Andy Warhol | Ai Weiwei exhibition. This lushly illustrated book features a hand-applied silver-gilt edge and is presented in a stunning hand-made silver foiled linen box which contains a specially produced print by Ai Weiwei.
Edition of 99.
Every NGV Edition purchase supports the National Gallery of Victoria.
Due to the high value and nature of this item, shipping is provided by a courier service with insurance, to cover against loss or damage.
Specifications
The Book:
Accompanying the Andy Warhol | Ai Weiwei exhibition developed by the NGV and The Andy Warhol Museum, with the participation of Ai Weiwei, this book explores the significant influence of these two exemplary artists on modern art and contemporary life, focusing on the parallels, intersections and points of difference between the two artists' practices.

Presenting the work of both artists, the book explores modern and contemporary art, life and cultural politics through the activities of two exemplary figures – one of whom represents twentieth century modernity and the 'American century'; and the other contemporary life in the twenty-first century and what has been heralded as the 'Chinese century' to come.

The Print:
As part of the development of this significant book Ai Weiwei has produced a signed and numbered archival print entitled Andy Warhol Memorial, Lower East Side Window 1987.
The print has been produced in Weiwei's Beijing studio in response to the curatorial proposition of the exhibition – an early memento of Weiwei's deep and enduring fascination with Andy Warhol.
The print is from Weiwei's celebrated series of New York Photographs 1983-93. Weiwei took the image in the days following Andy Warhol's death in New York in 1987 and shows a home-made memorial to Warhol in a neighbourhood window.
Terms & Conditions
This item is a limited edition.

Only 1 edition copy per customer – multiple purchases will be refunded.

No discounts apply.

Any orders with an applied discount will be refunded as this item can not be discounted.

Limited edition sales are final - refunds, cancellations and exchanges cannot be accepted.

International orders are subject to import duties, taxes and delivery service charges that are the responsibility of the customer.
NGV Limited Edition - Andy Warhol | Ai Weiwei Art Book with Archival Print
NGV Limited Edition - Andy Warhol | Ai Weiwei
No more products available for purchase