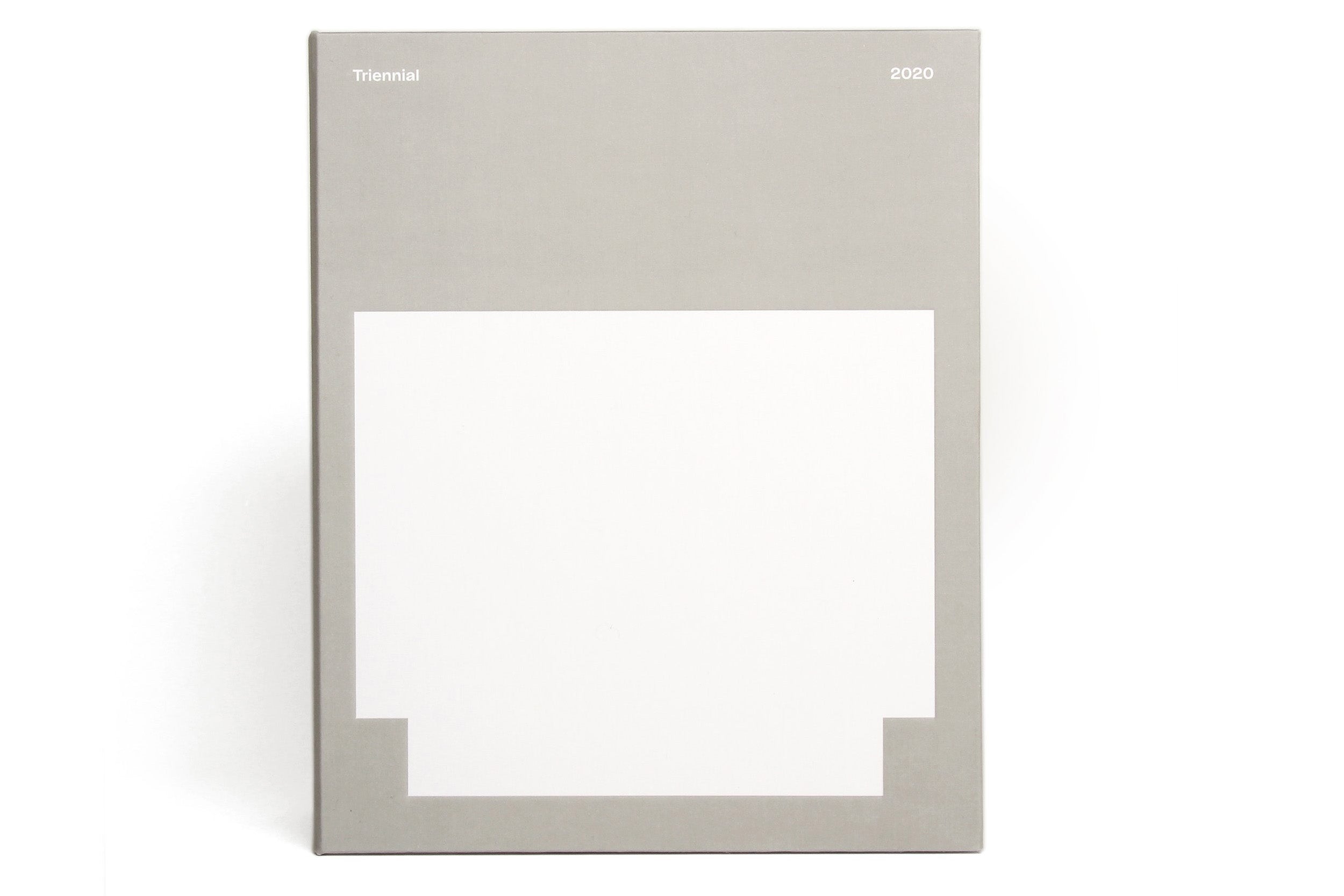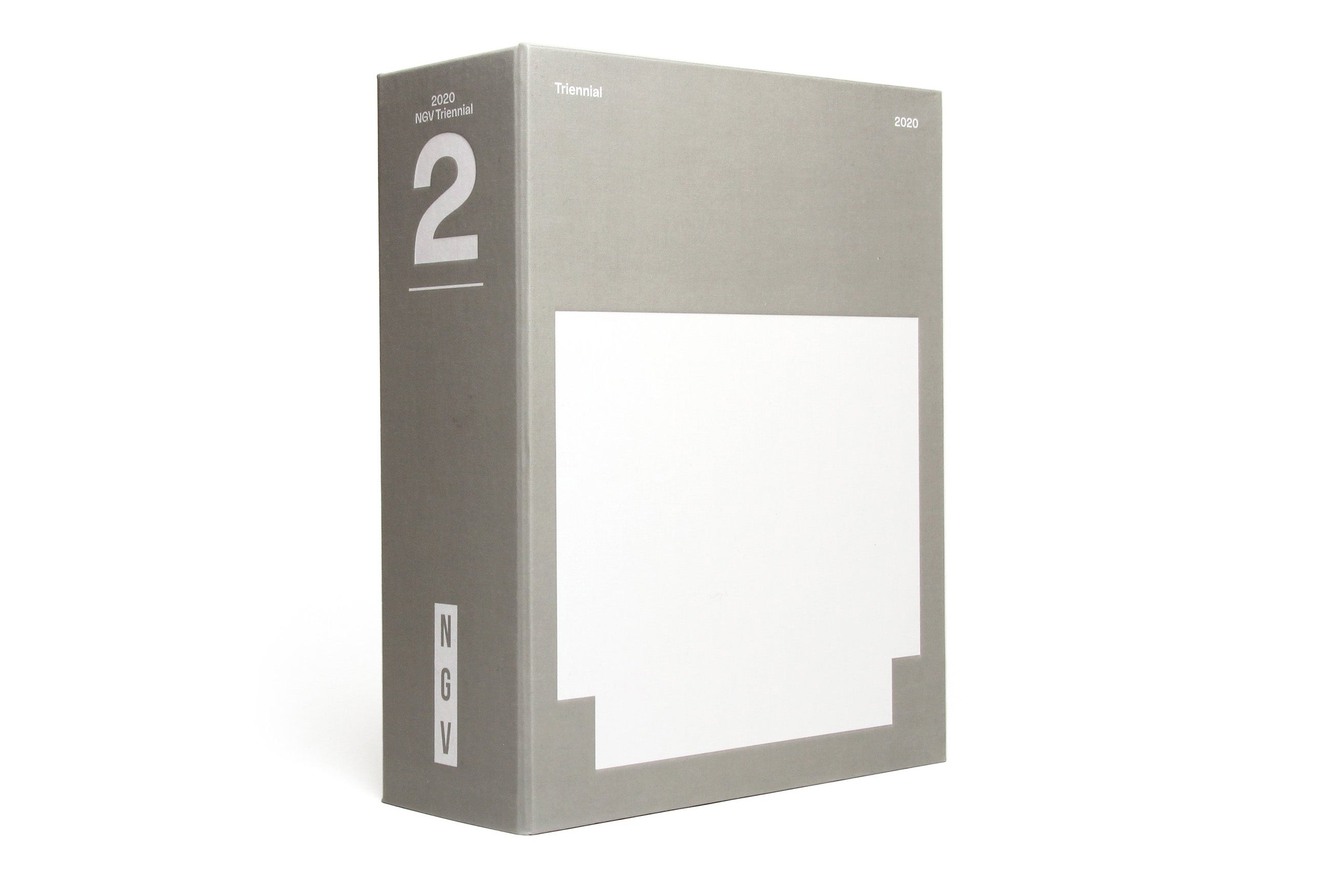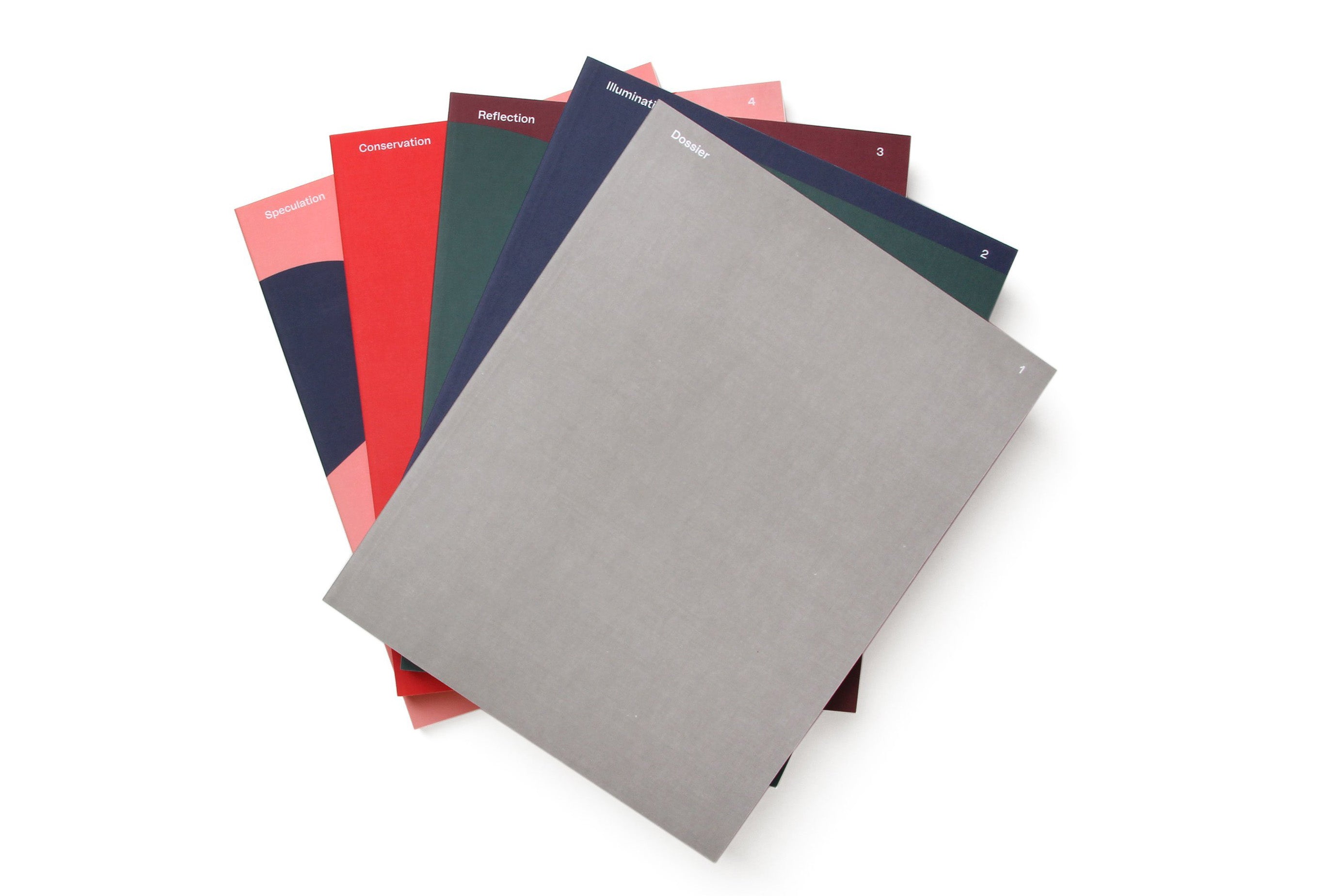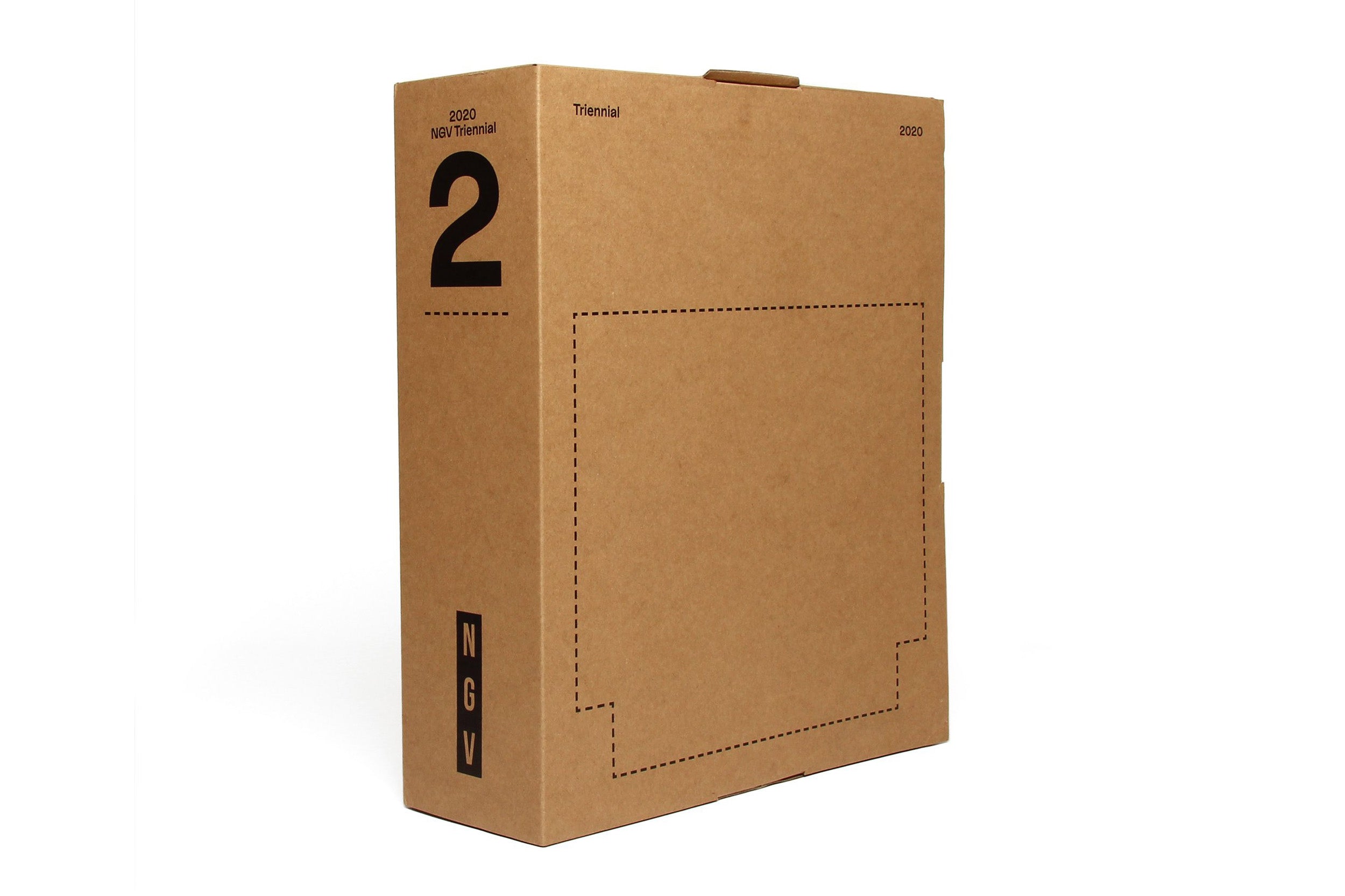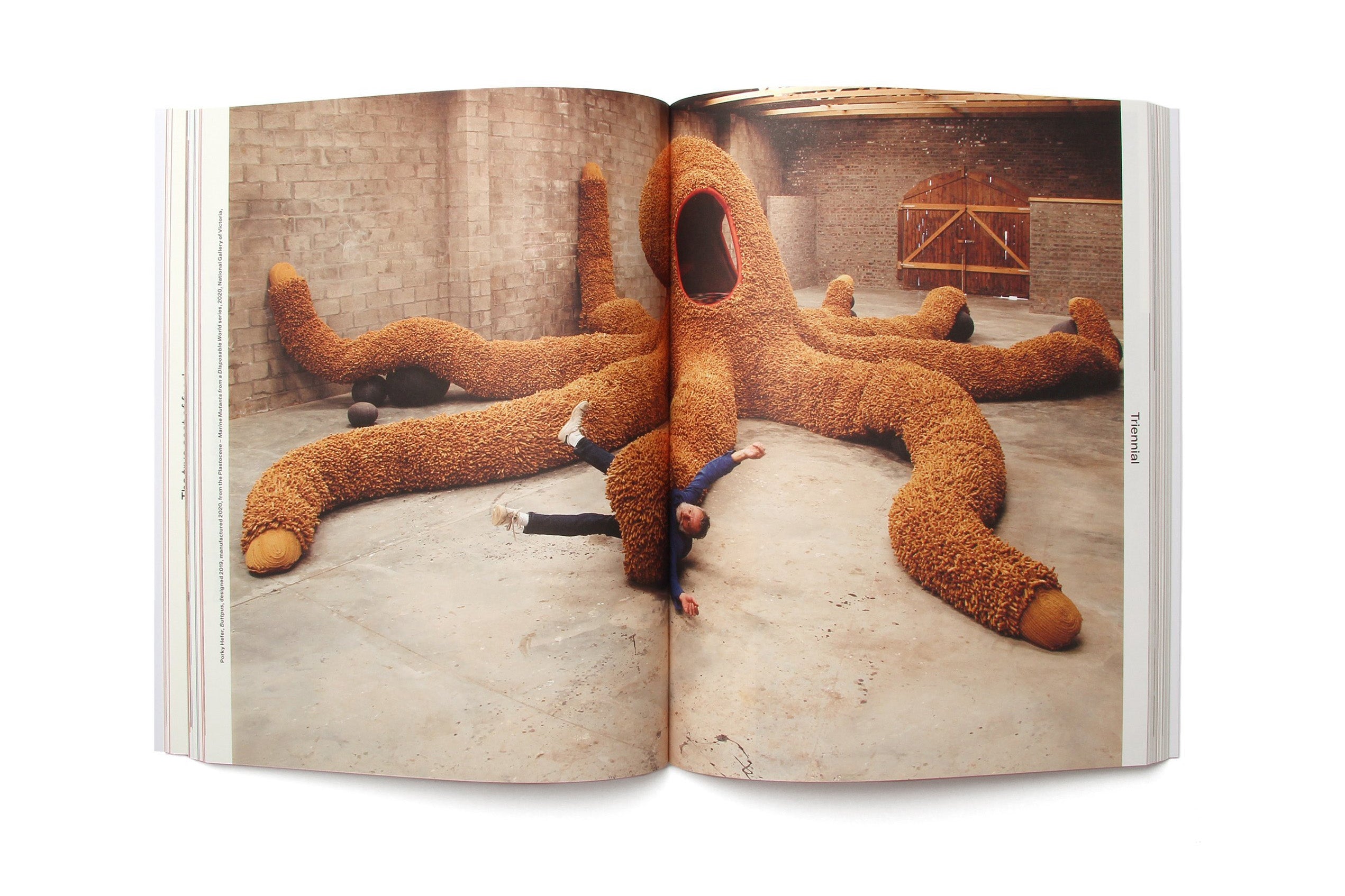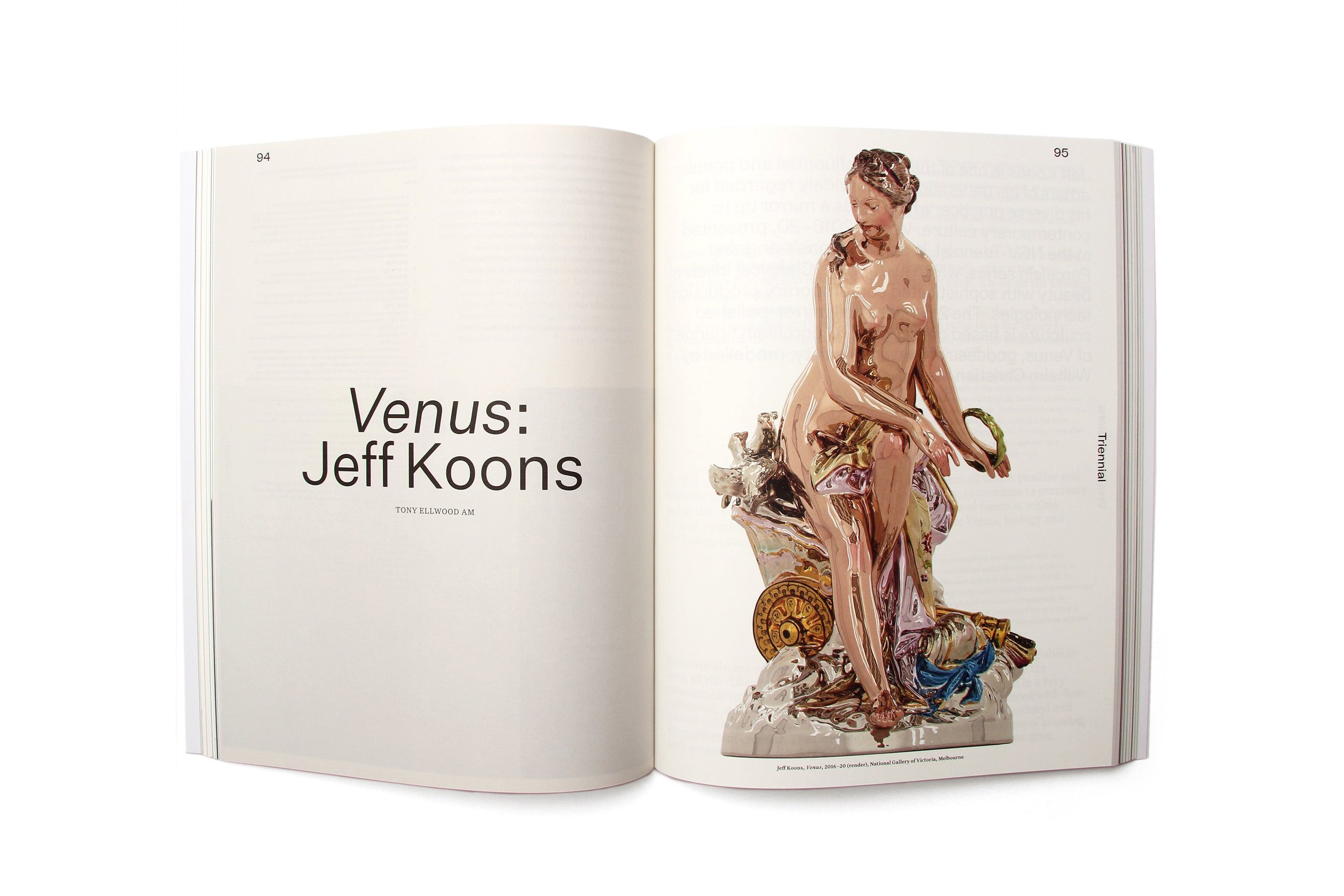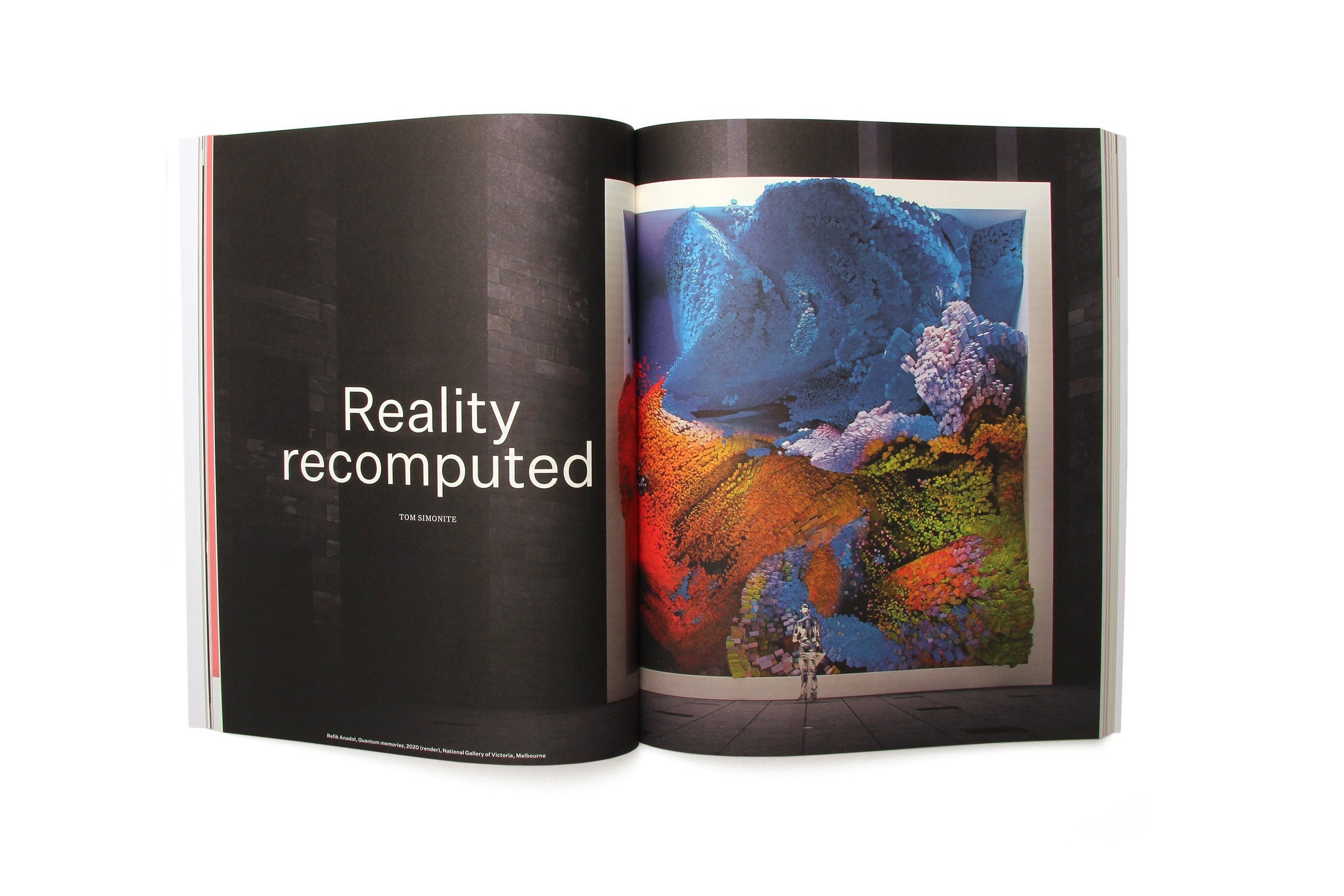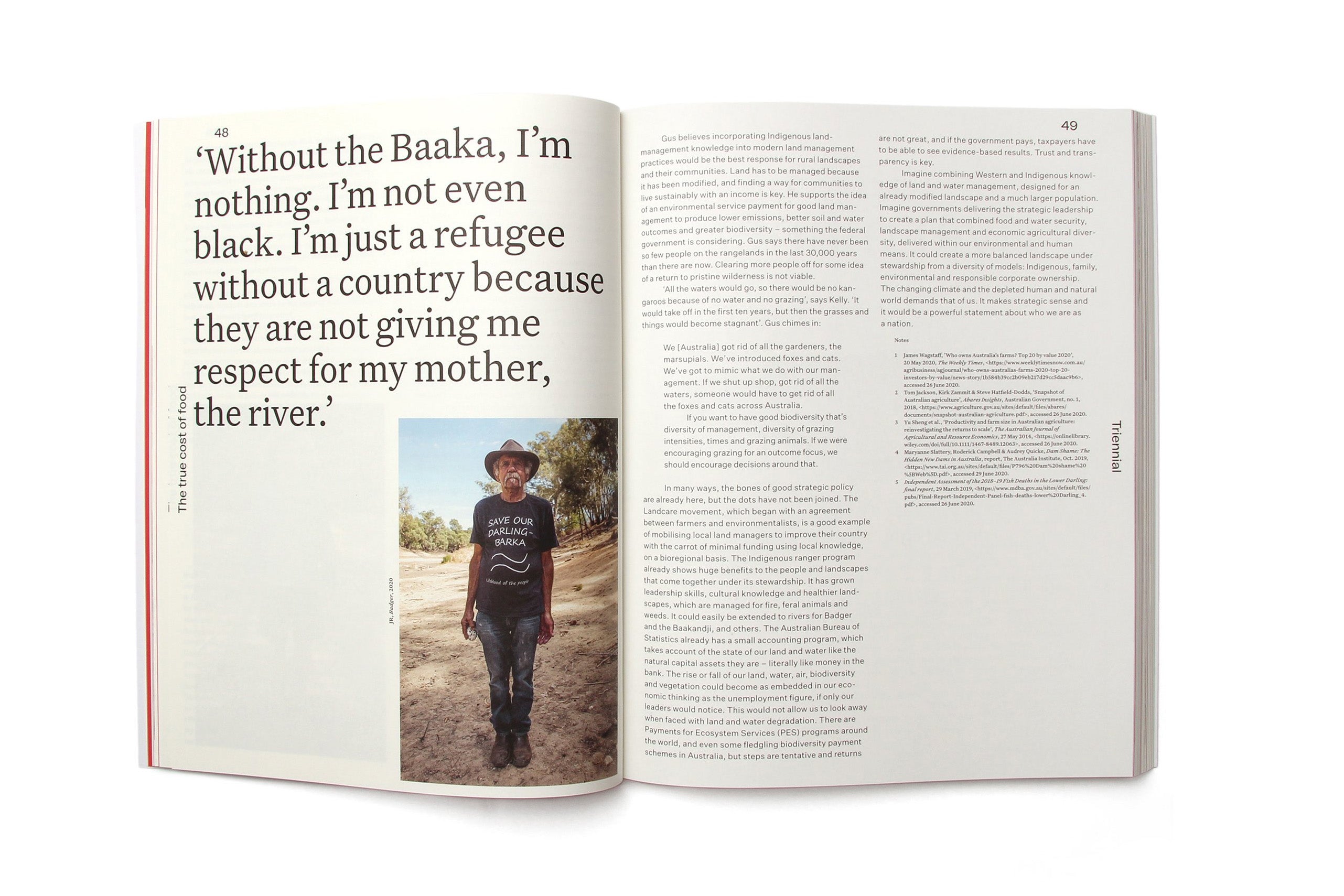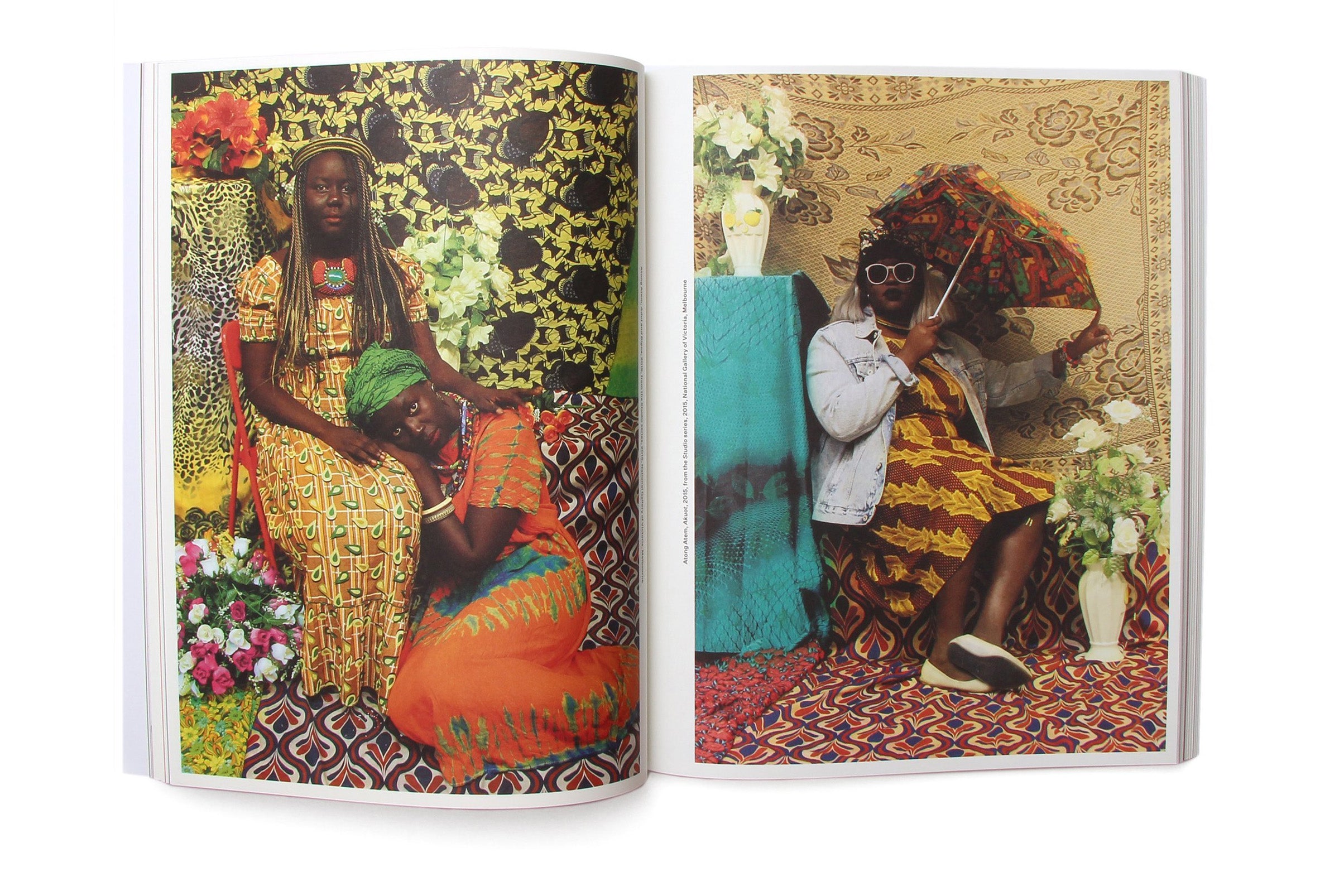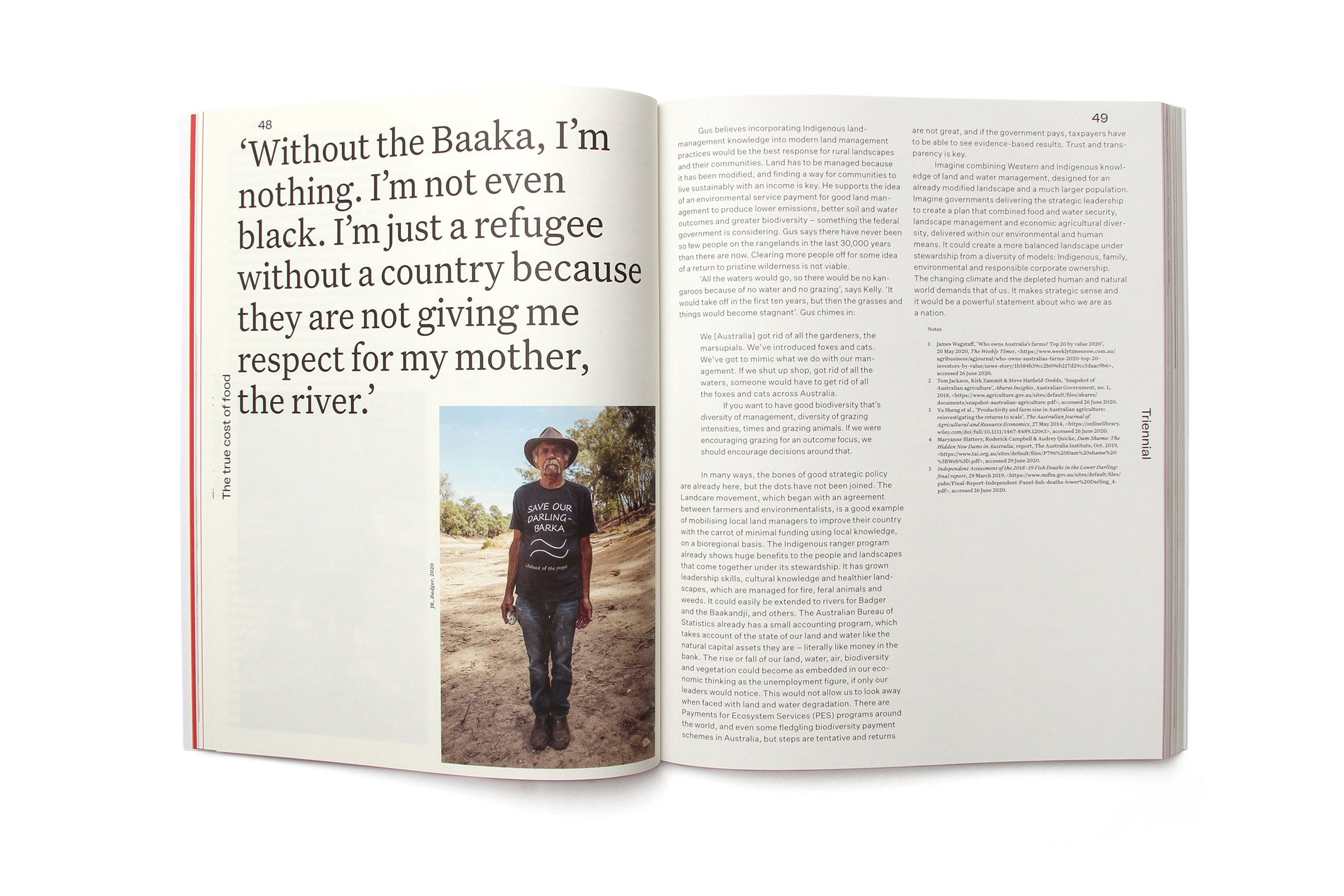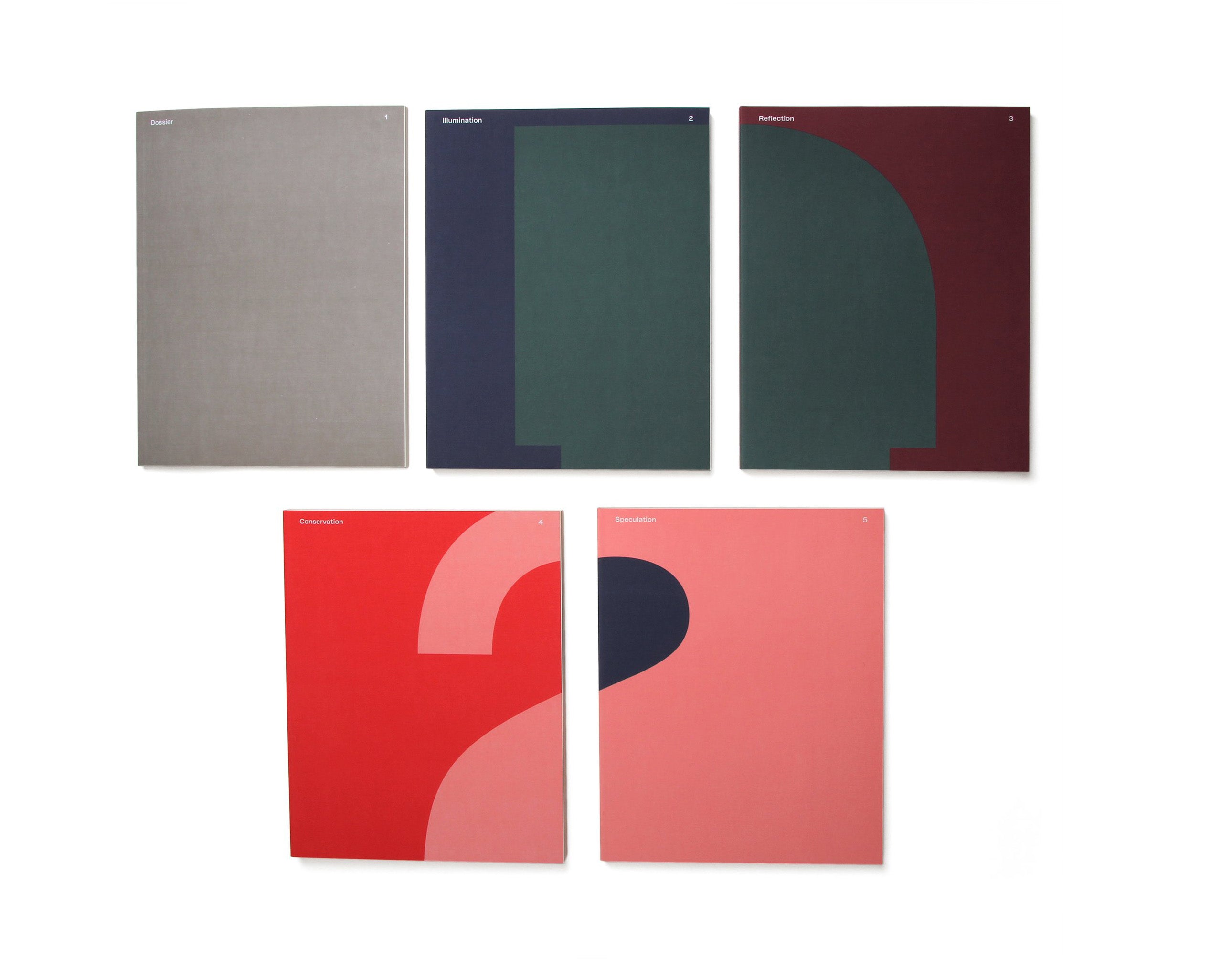 Description
Artists, designers and architects perform a vital role in giving form to our collective imagination, fears and aspirations. Throughout history, they have demonstrated great resilience as they actualise their visions, sometimes in the face of considerable adversity. In 2020 this resilience truly came to the fore.
This publication presents discourses by ninety writers from across the globe, among them academics, journalists, literary figures, social commentators, artists, designers and curators. Through essays, fiction, philosophy, interviews, analysis and poetry, they explore the practices and motivations of the artists and designers featured in NGV Triennial 2020. These artists and designers have examined, in their individual ways, contemporary life and possible futures with a sense that those futures are dependent on the ability of individuals and communities to both imagine and enact change.
In response to and in dialogue with the exhibition, NGV Triennial 2020 is divided into four themes: Illumination, Reflection, Conservation and Speculation. Illumination celebrates the poetic beauty of light as a universal metaphor for a range of emotions and knowledge; Reflection explores the importance of examining and challenging histories, social structures and cultural practices; Conservation challenges us to recognise the accelerating ecological decline resulting from human activity; and Speculation proposes inspirational, and at times challenging, investigations into the future.
NGV Triennial 2020 is richly illustrated with images of works in the exhibition, photographic essays, and source and research material from featured artists and designers. This expansive publication, the largest ever published by the NGV, invites reflection and discussion on the myriad ideas presented in the exhibition, which are pertinent to our complex times.
Specifications
Publisher: National Gallery of Victoria
Outer case 236mm x 292mm
Volume 1 (Dossier) 230mm x 290mm, 120pp
Volume 2 (Illumination) 230mm x 290mm, 256pp
Volume 3 (Reflection) 230mm x 290mm, 240pp
Volume 4 (Conservation) 230mm x 290mm, 264pp
Volume 5 (Speculation) 230mm x 290mm, 208pp
Multi-volume hardback with slipcase
ISBN: 9781925432848
Category: Contemporary art and design
Publication date: December 2020