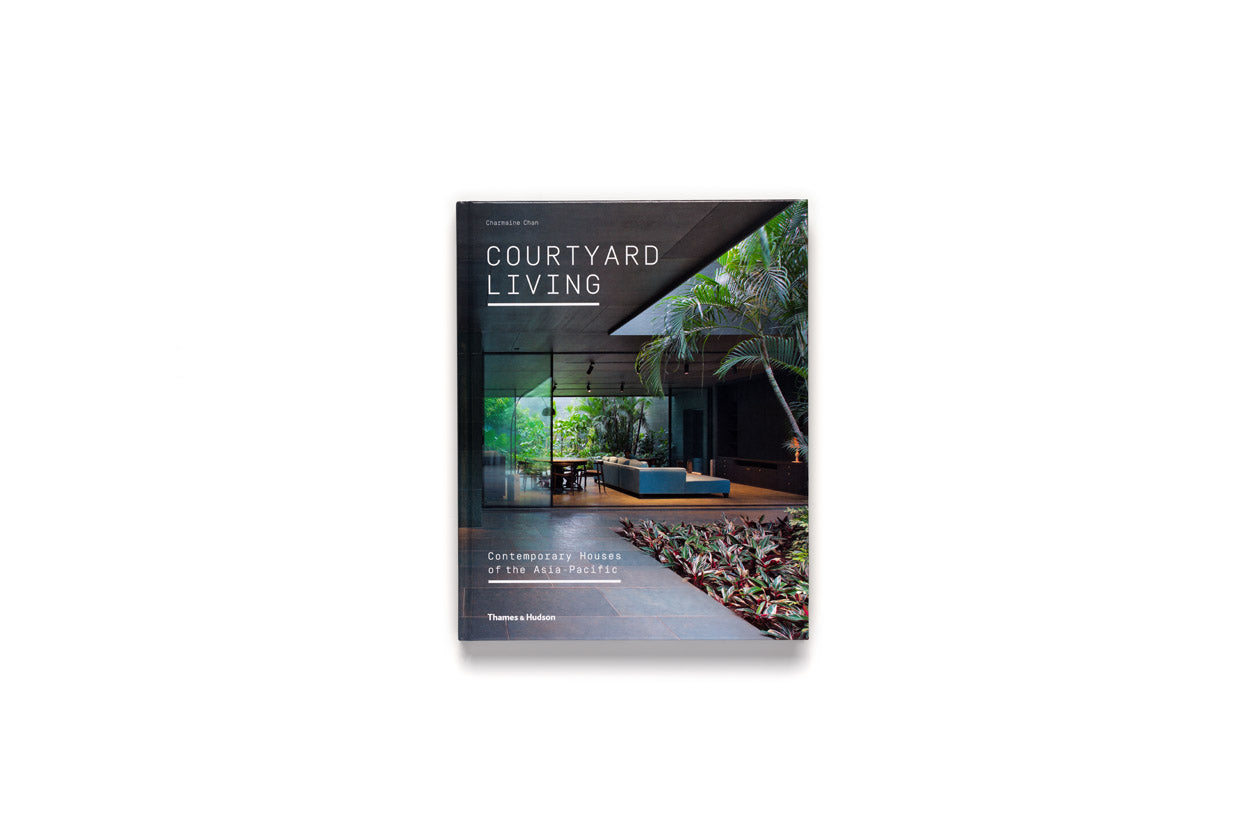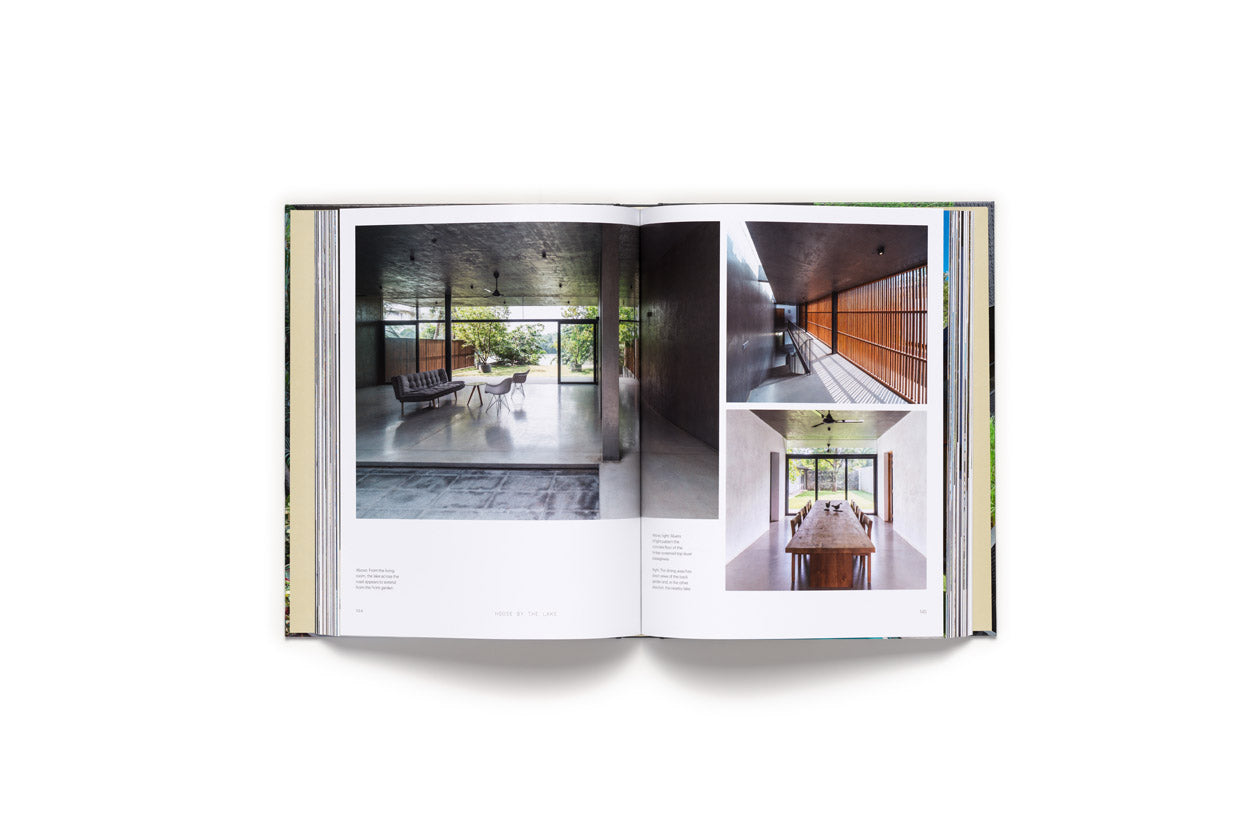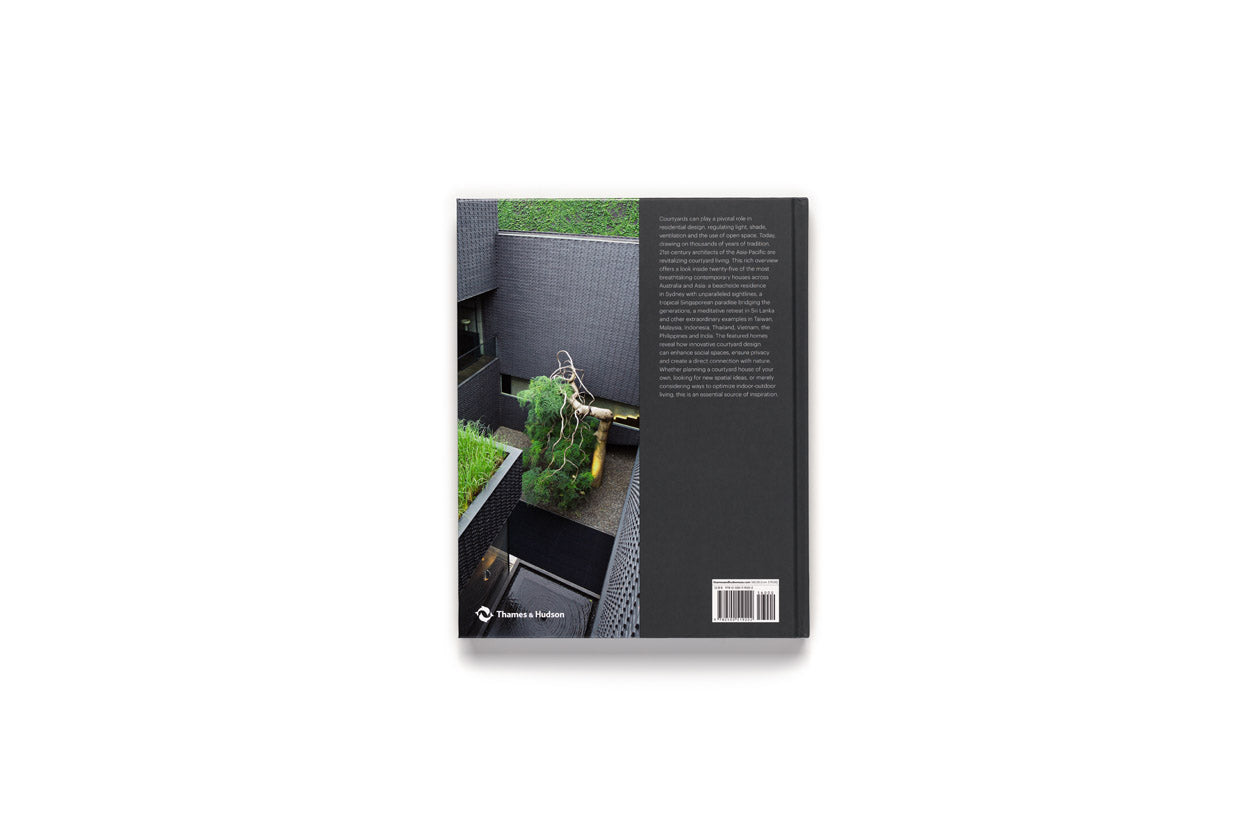 Courtyard Living: Contemporary Houses of the Asia-Pacific - Charmaine Chan
Description
A showcase of the best and most cutting-edge architecture and interior design across the Asia-Pacific region. 
Courtyards have long played an important function in residential design, regulating light, shade and the use of space. With centuries of tradition as inspiration, contemporary architects are now realizing courtyard living afresh. This lavish survey of 25 residences across the Asia-Pacific region features homes from Australia, Taiwan, Malaysia, Indonesia, Thailand, the Philippines, Singapore, India, Vietnam and Sri Lanka.
Structured by courtyard function, the book consists of five chapters – on privacy; social spaces; sightlines; air, light and shade; and blurring boundaries – that are richly illustrated with photography as well as architectural illustrations showing the position of the courtyard within the floor plan.
Specifications
Author: Charmaine Chan
ISBN: 9780500519202
Publisher: Thames and Hudson
Format: Hardcover
Number of pages: 272
Courtyard Living: Contemporary Houses of the Asia-Pacific - Charmaine Chan