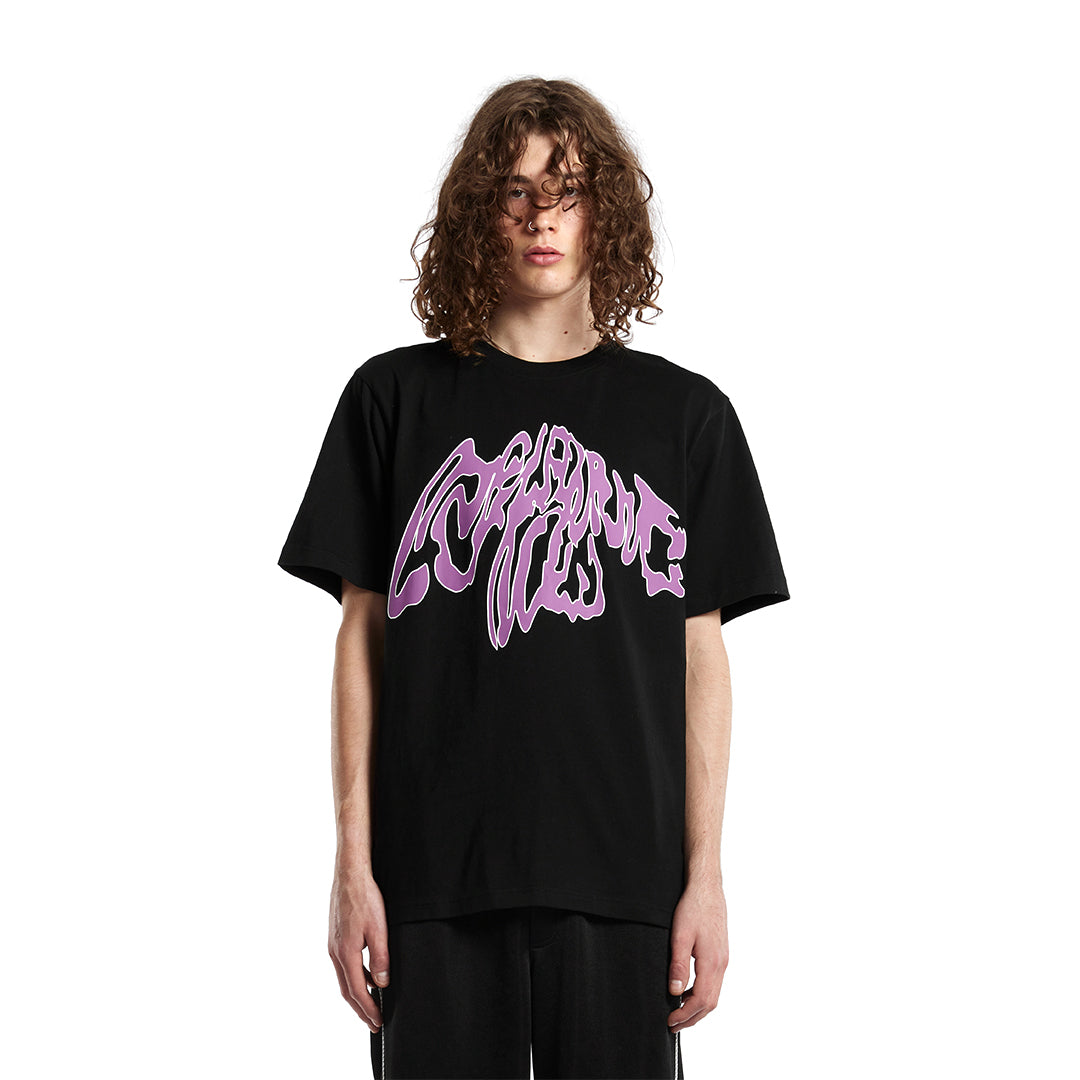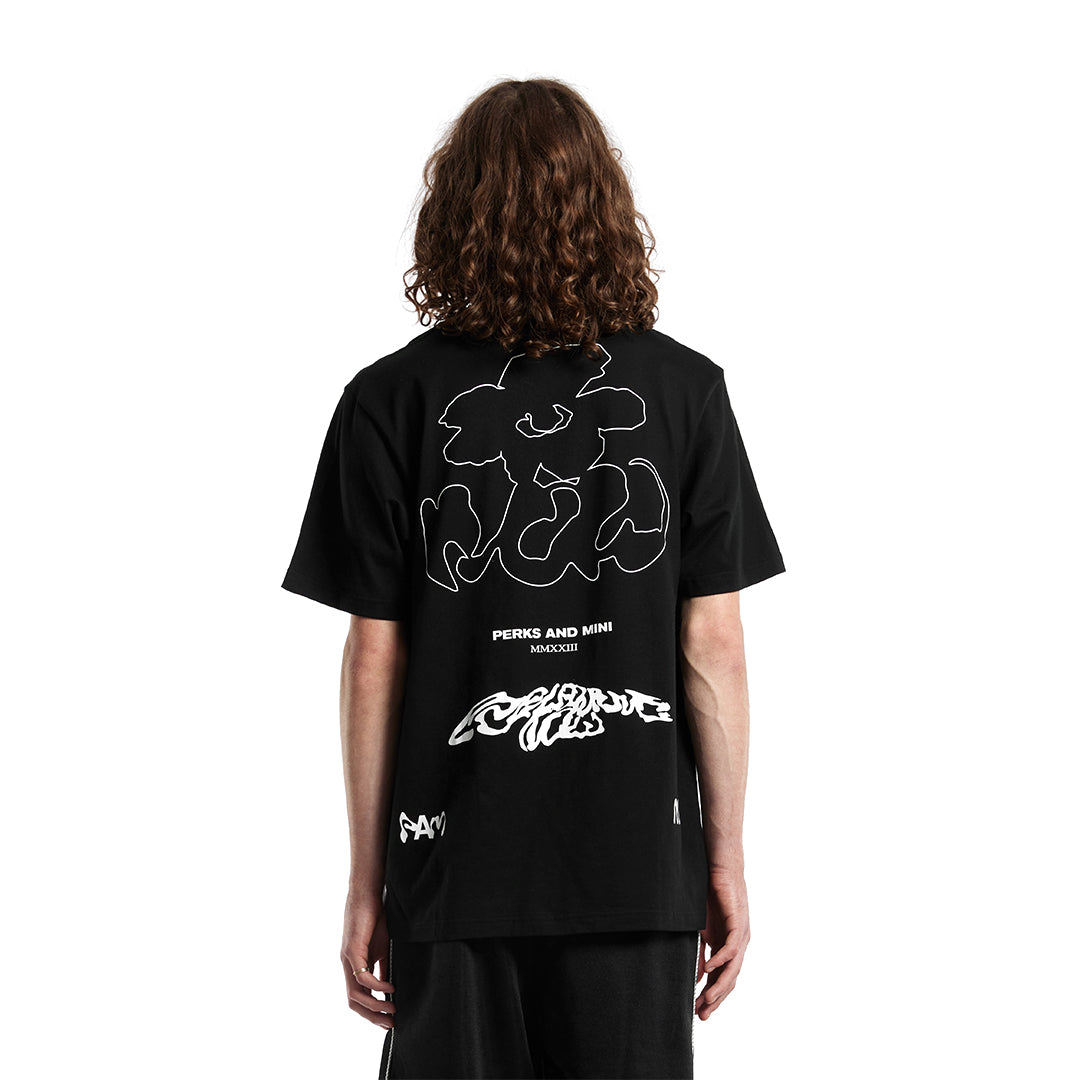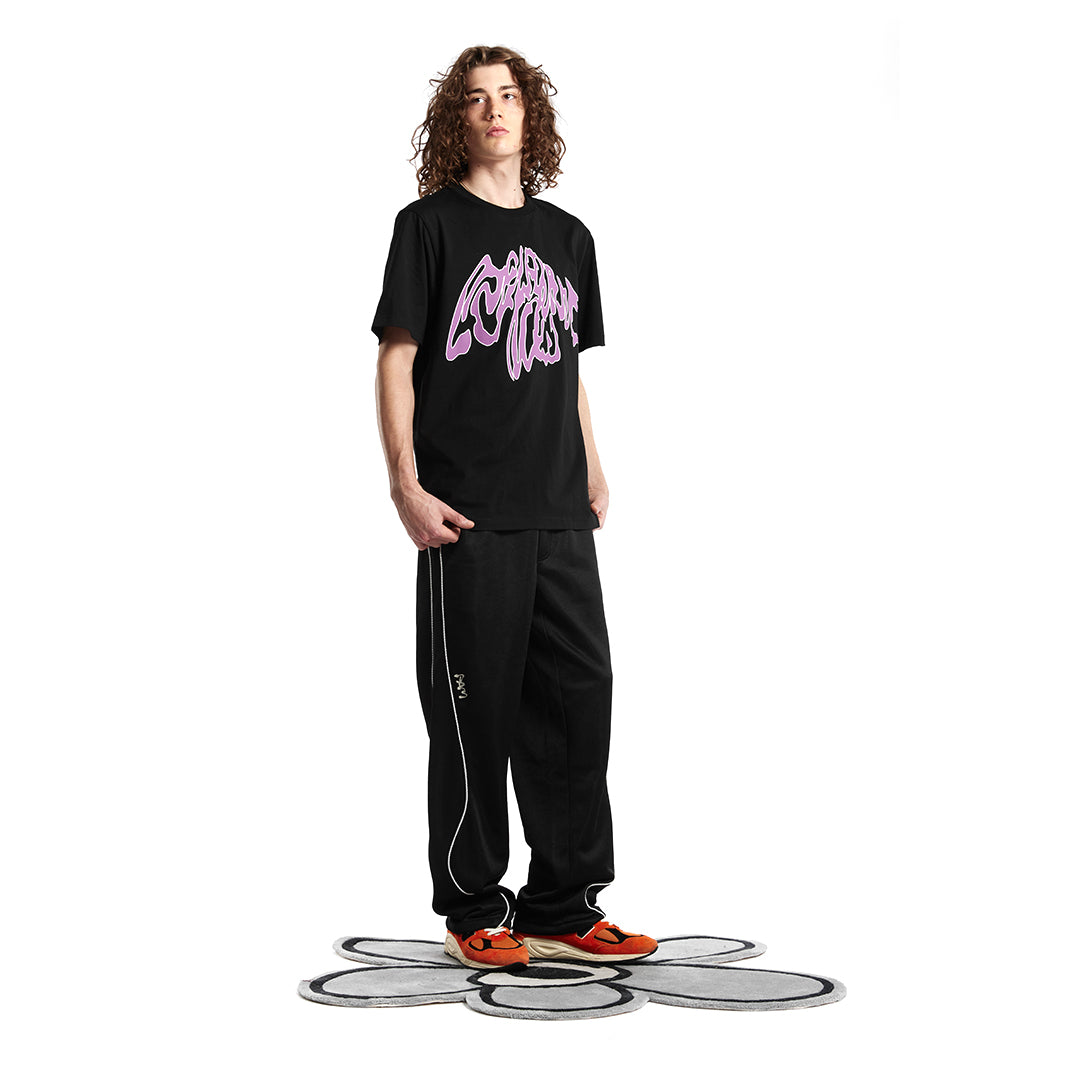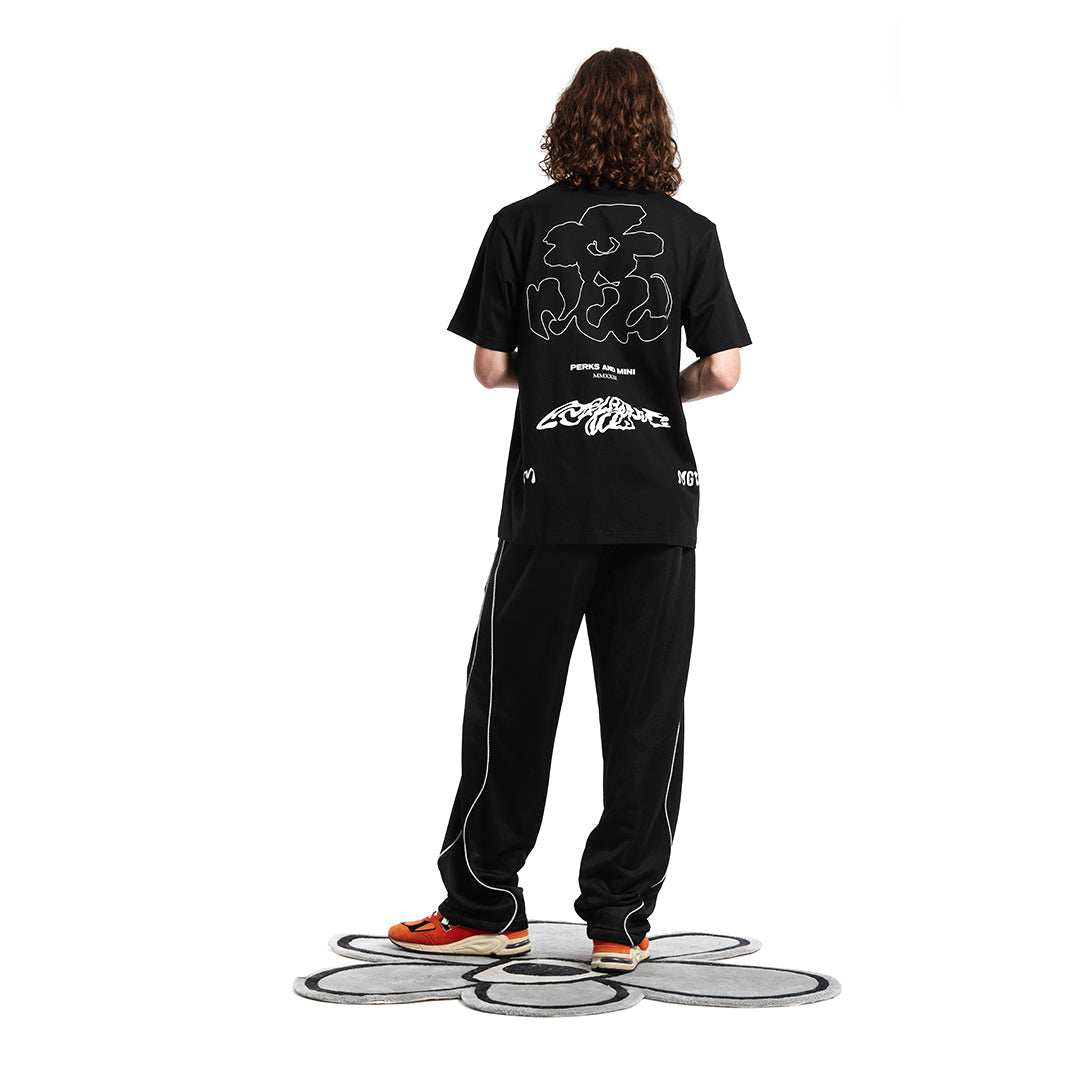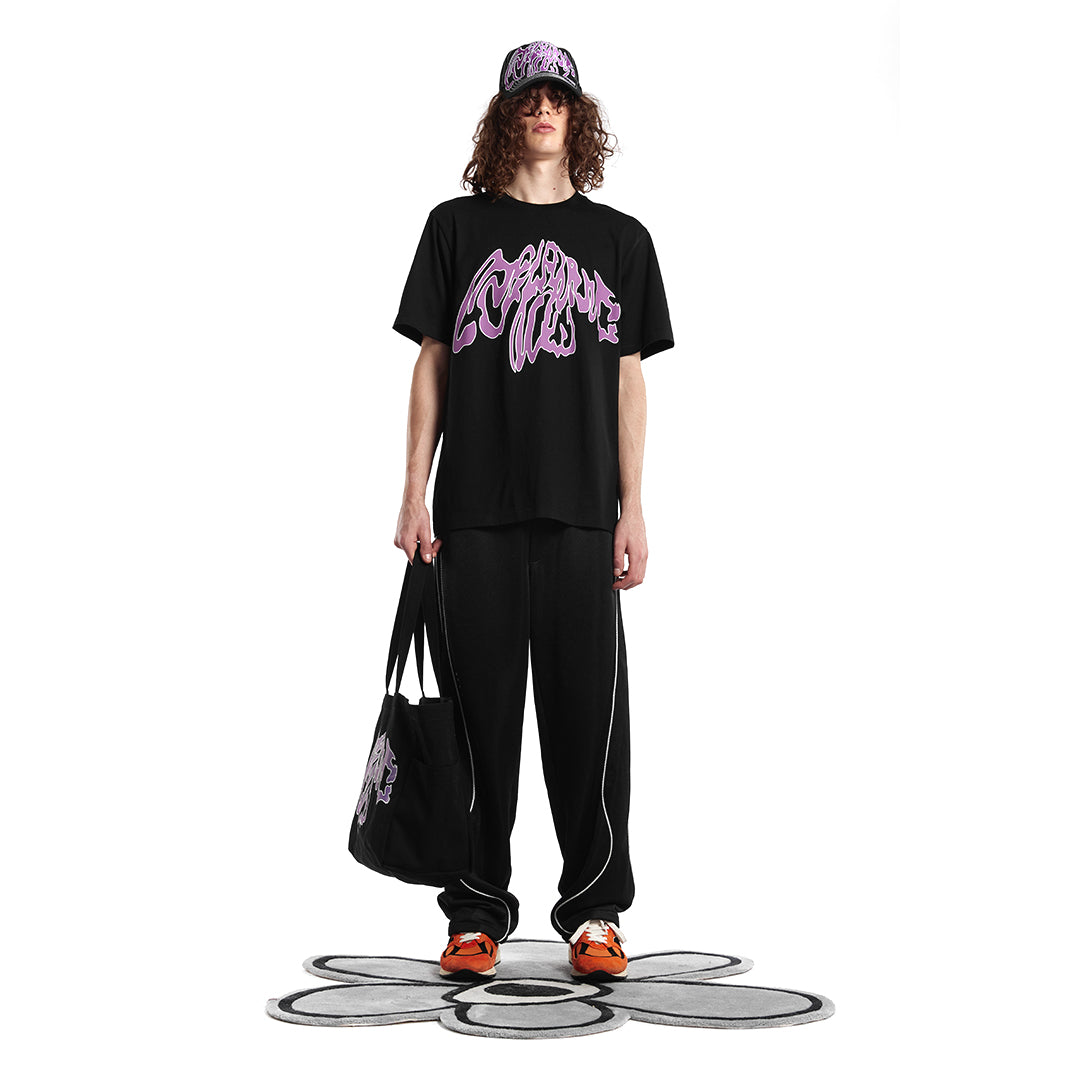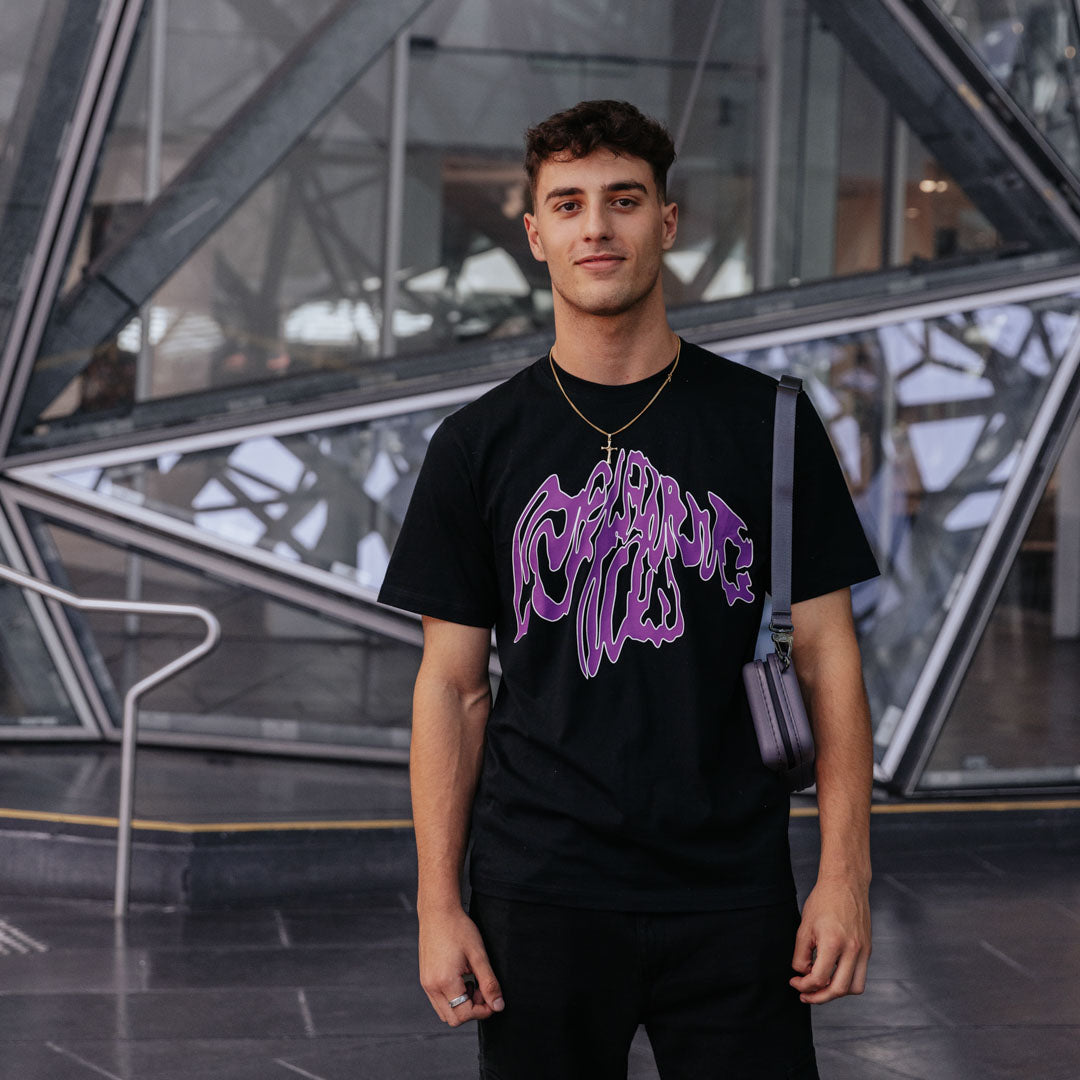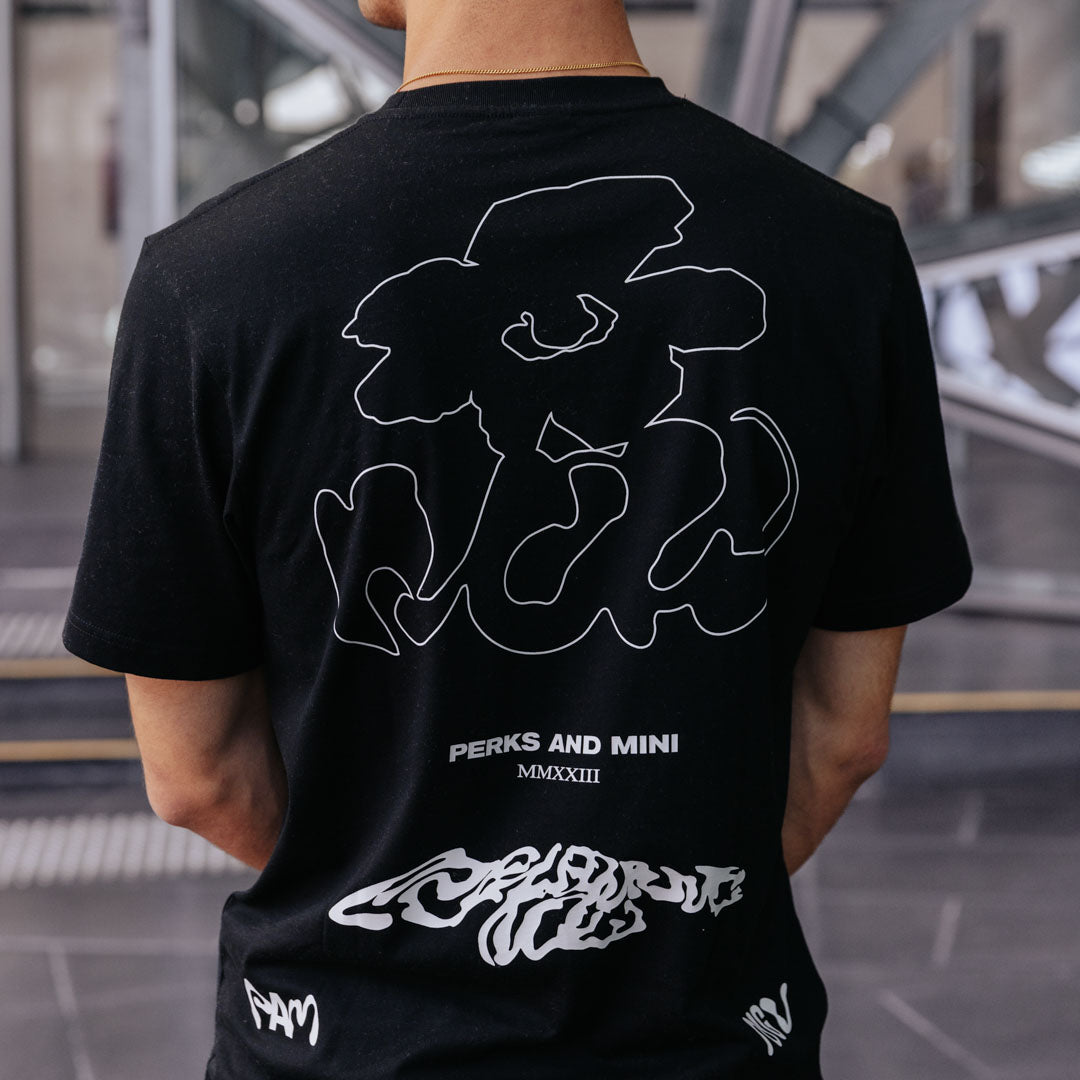 Description
This t-shirt has been made in collaboration with Melbourne-based brand P.A.M. (Perks and Mini).
To mark ten years of 
Melbourne Now
, P.A.M. unveils an exclusive capsule of their signature t-shirts, caps, scarves and tote bags. Beautified with gestural dissonance, the colour of magic is scrawled in a language of words and flowers - where some things bloom, and everything mutates.
Specifications
Regular unisex fit available in sizes S, M, L and XL
100% cotton jersey
Exclusive to NGV design store and P.A.M.

Photography:
Liz Sunshine
Nadeemy Betros / P.A.M.