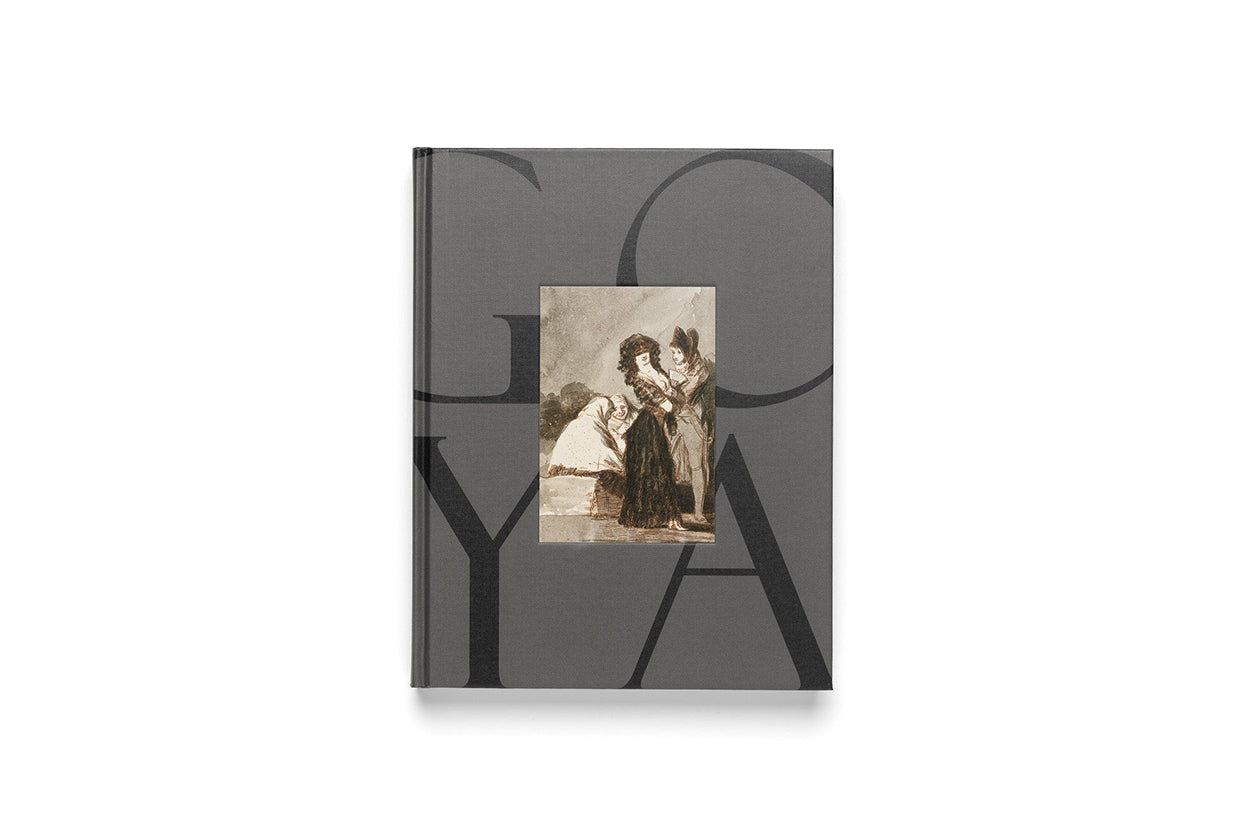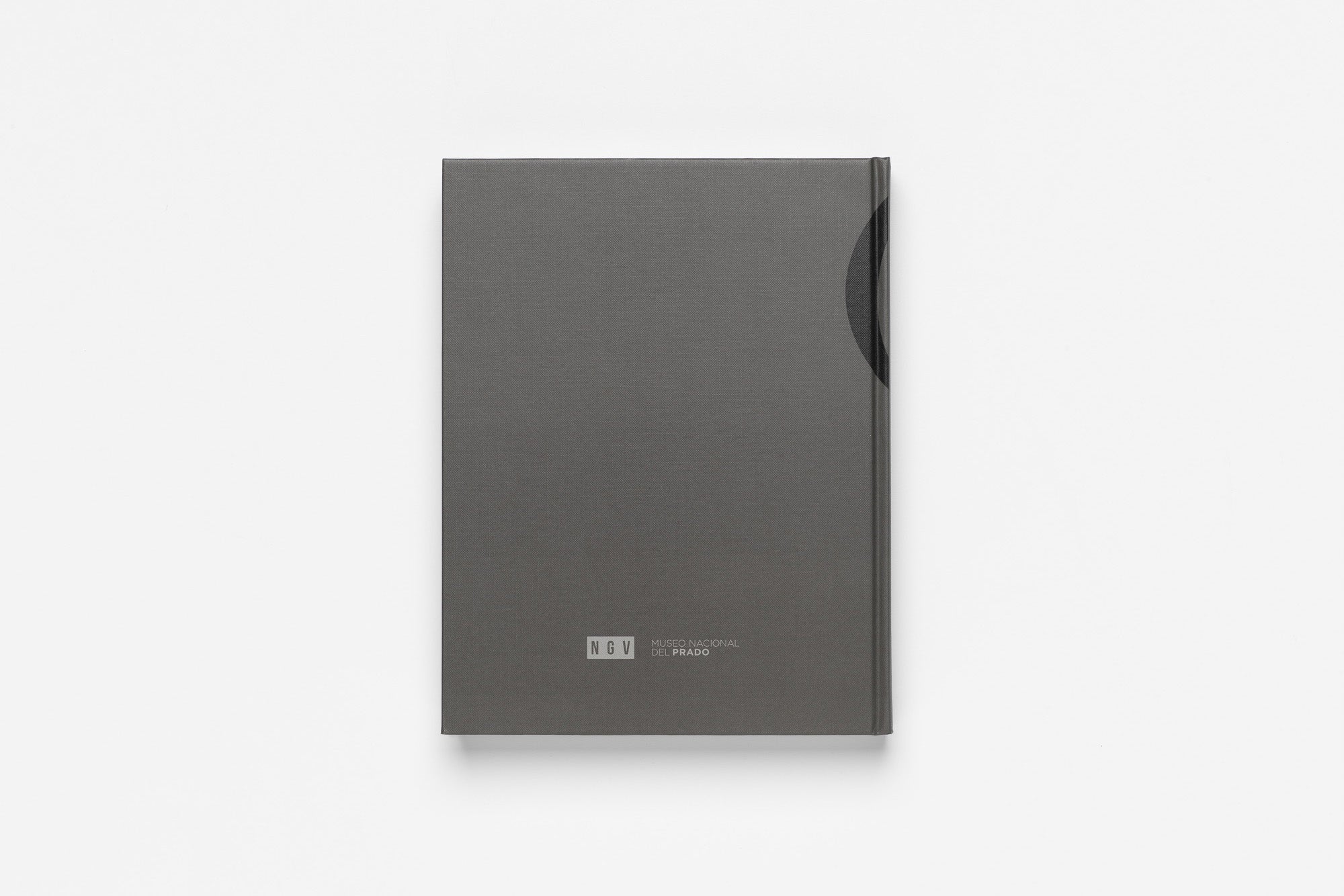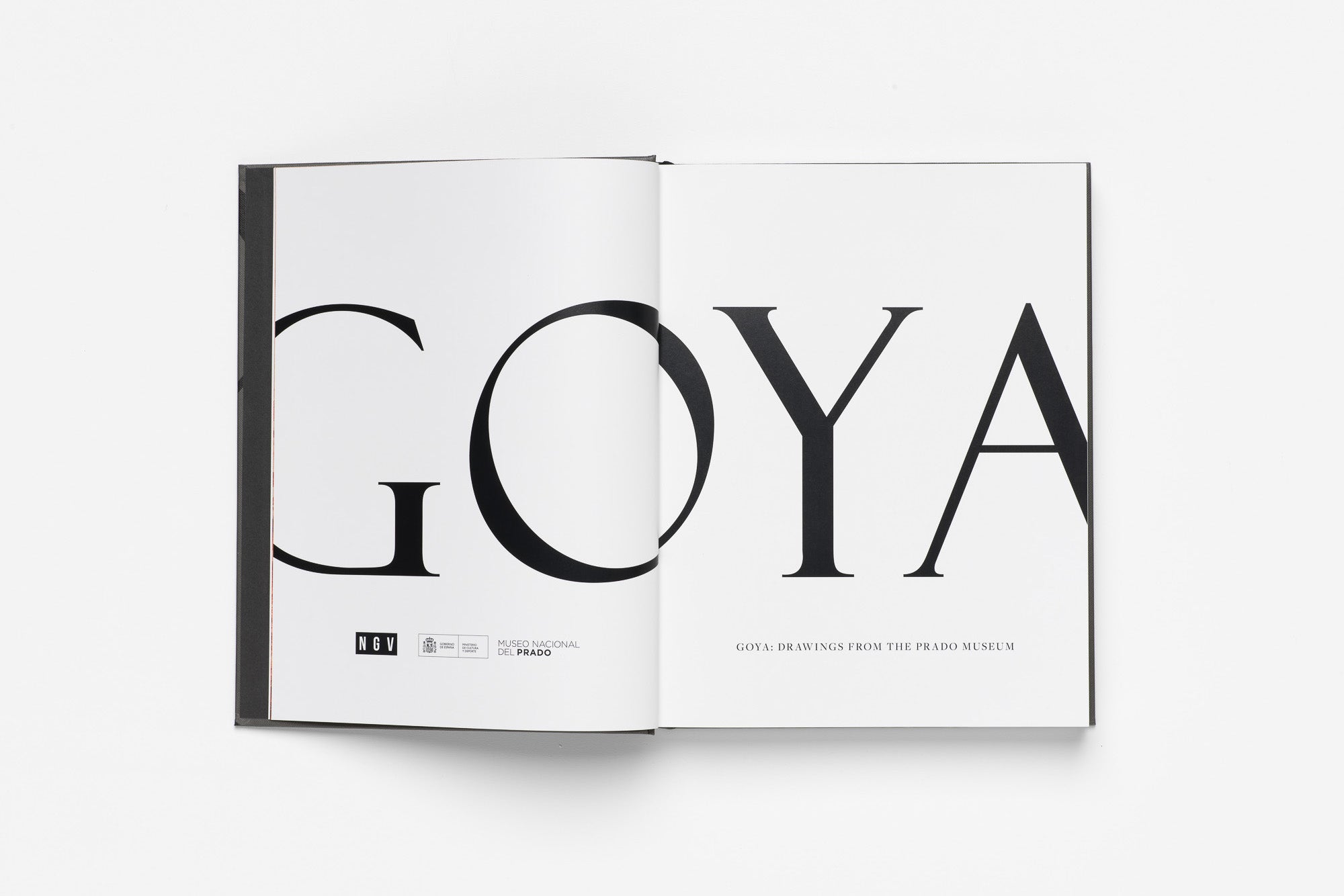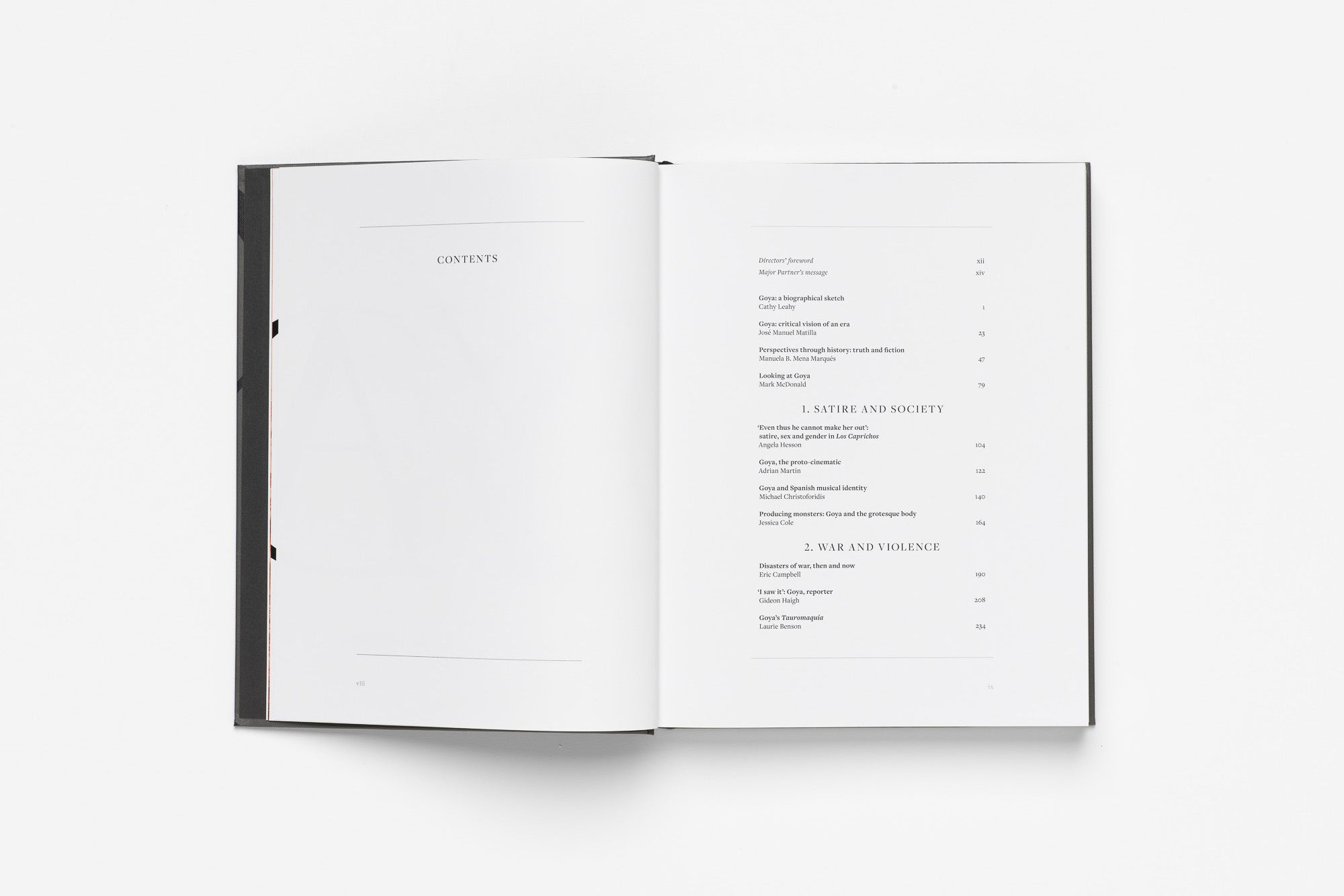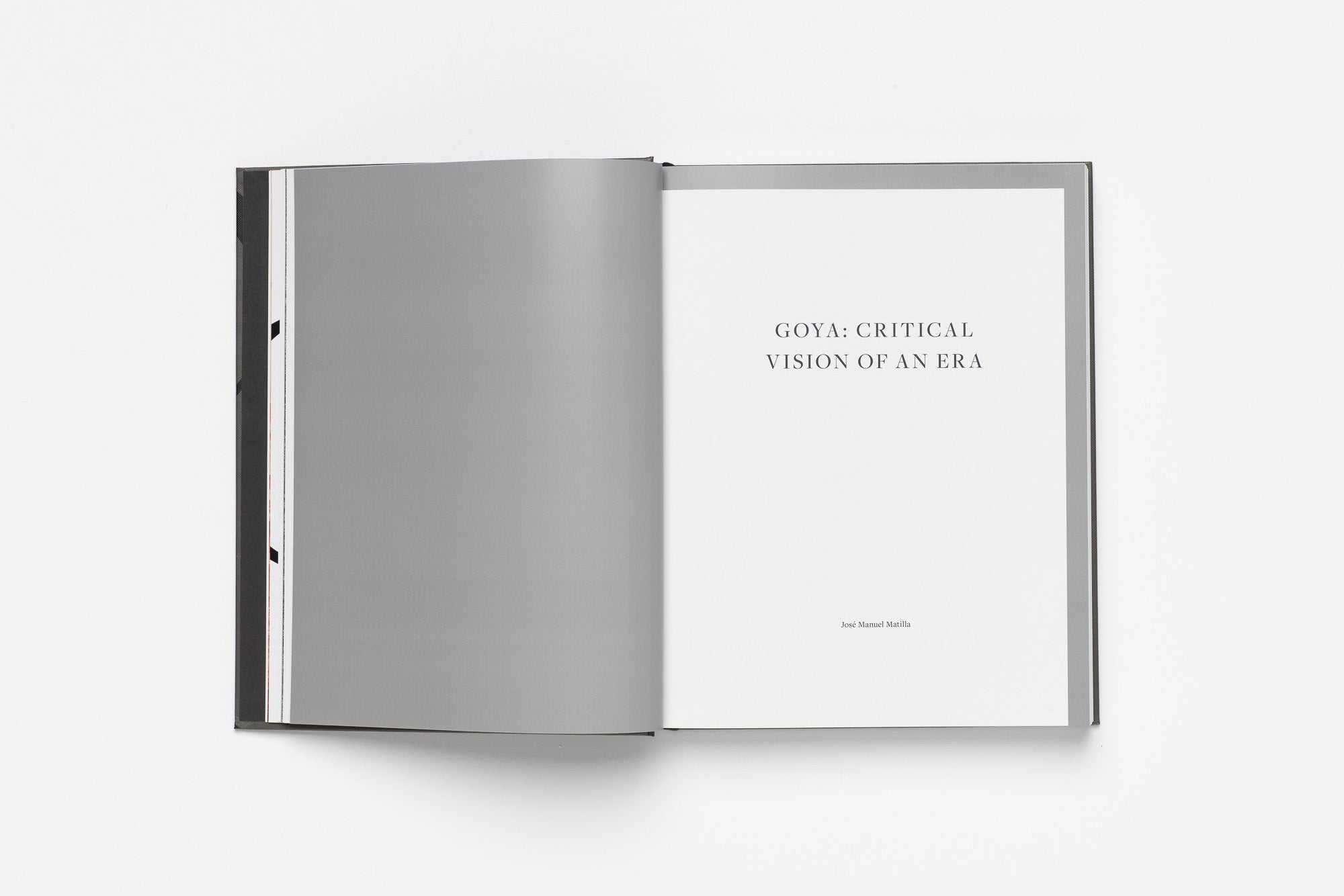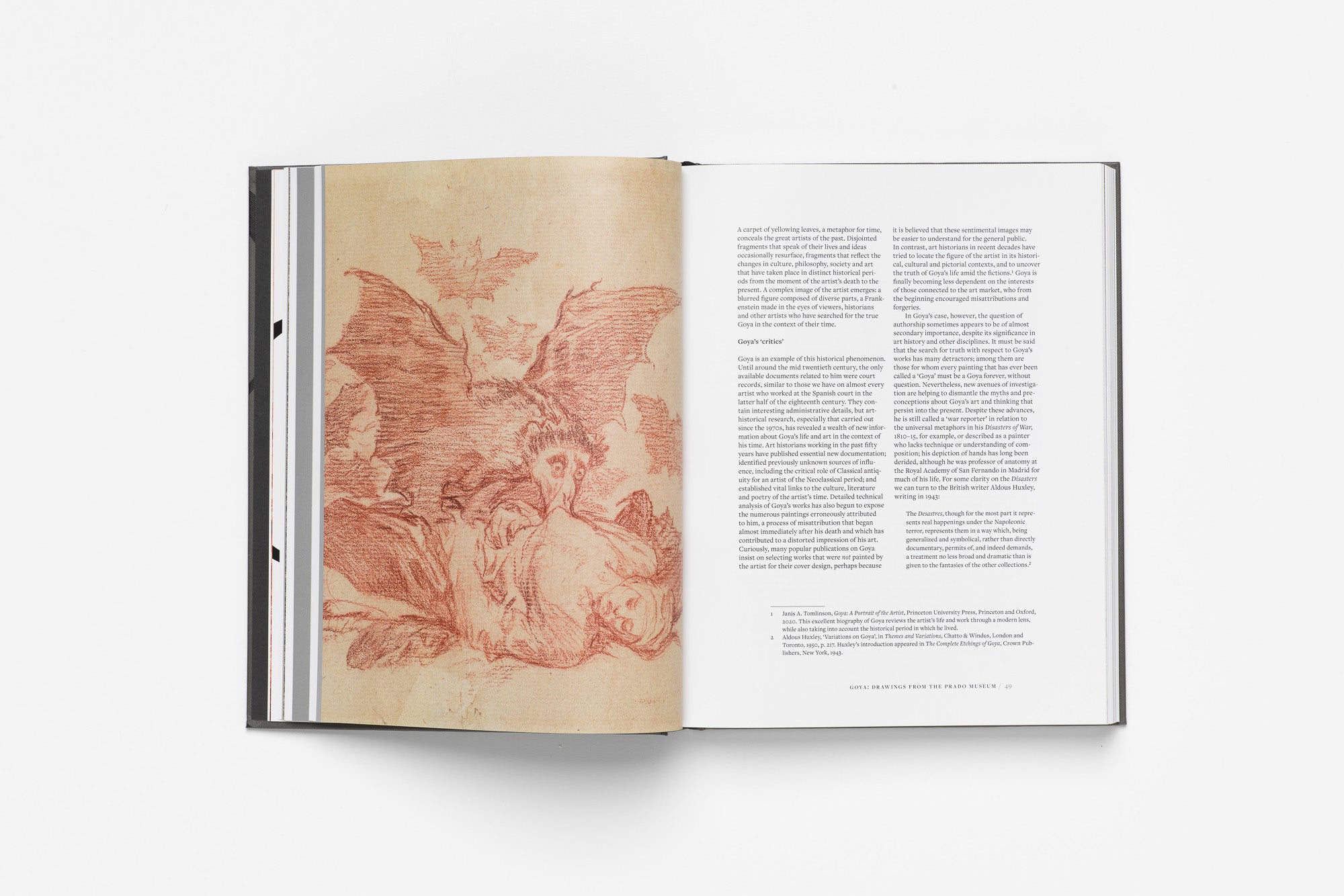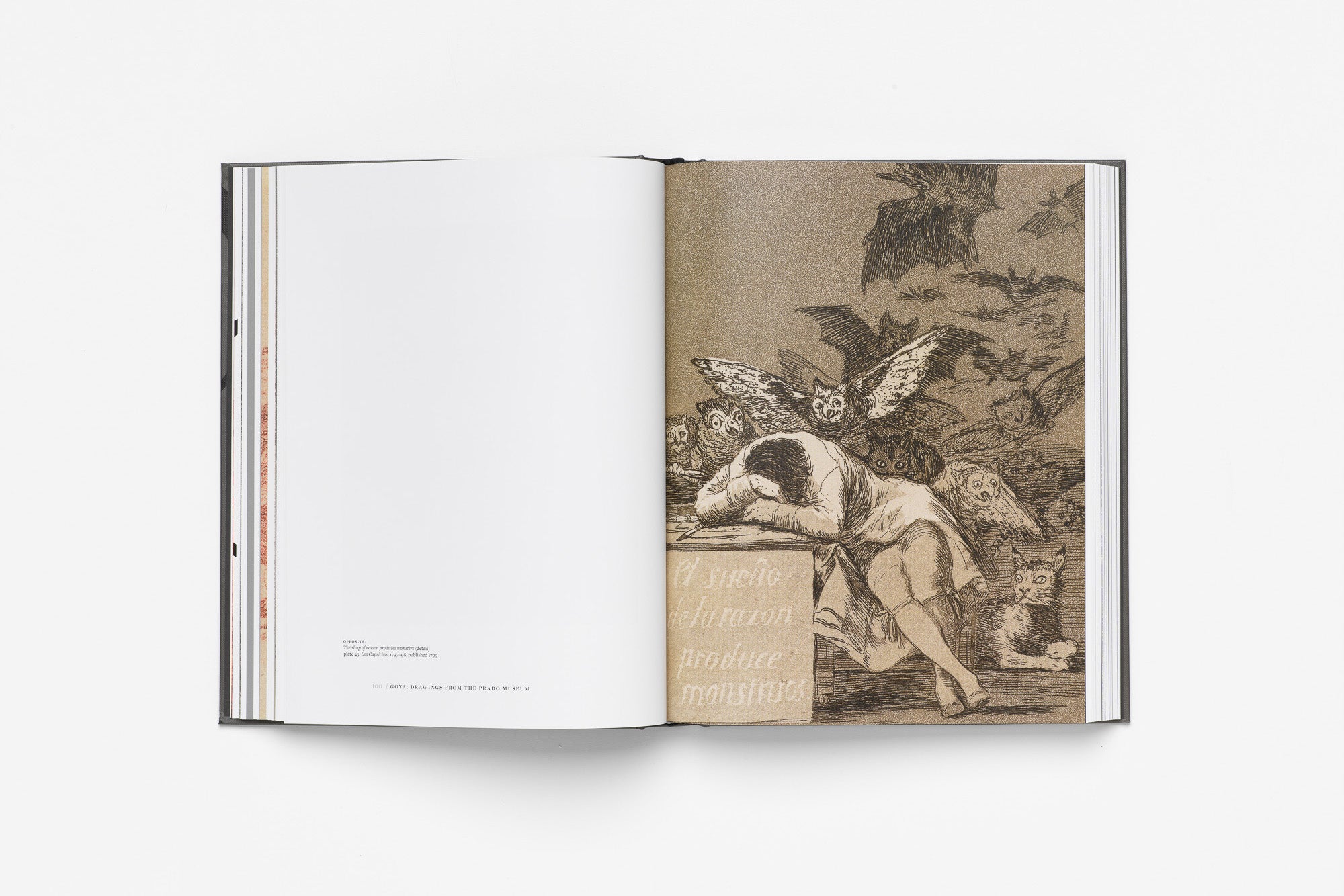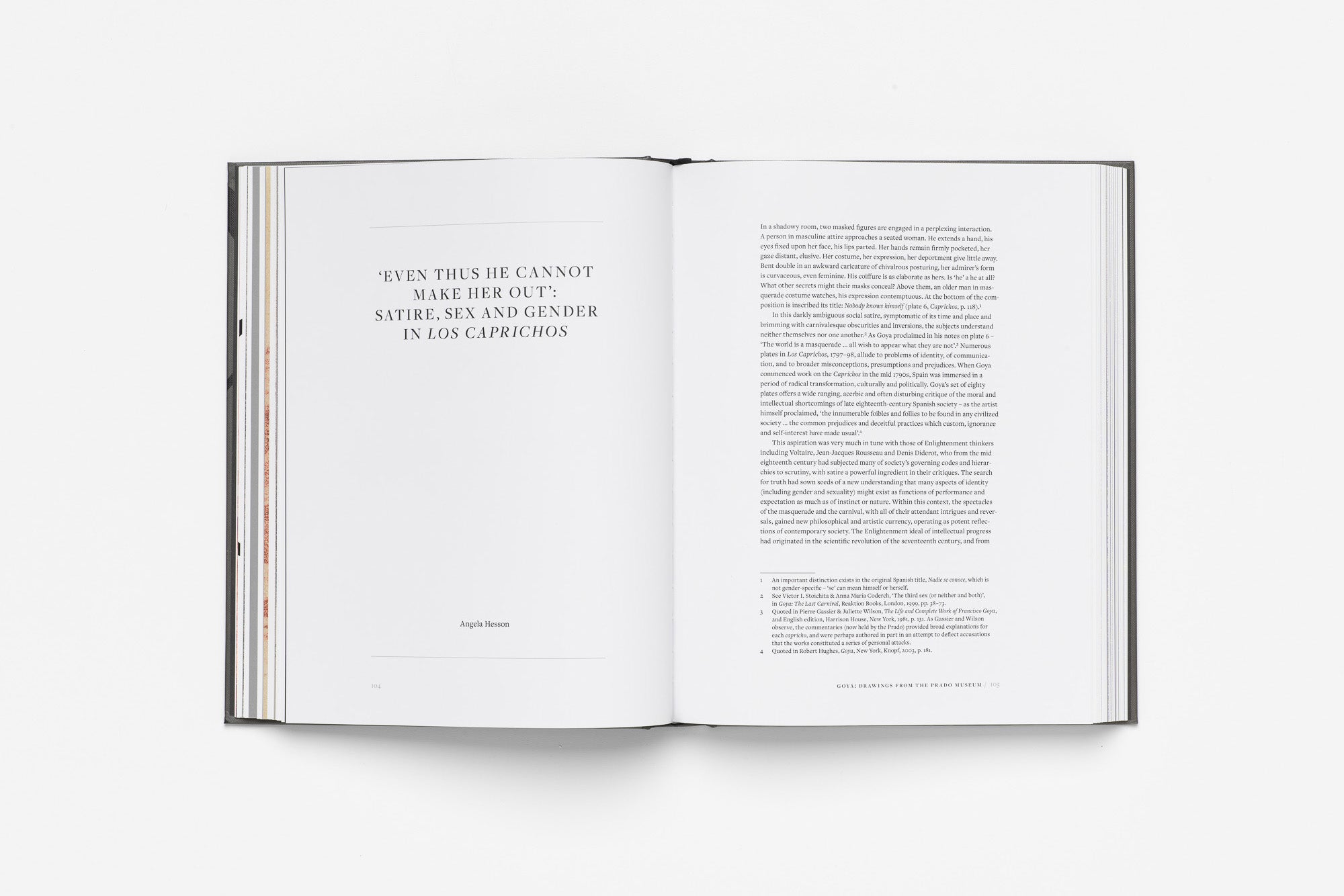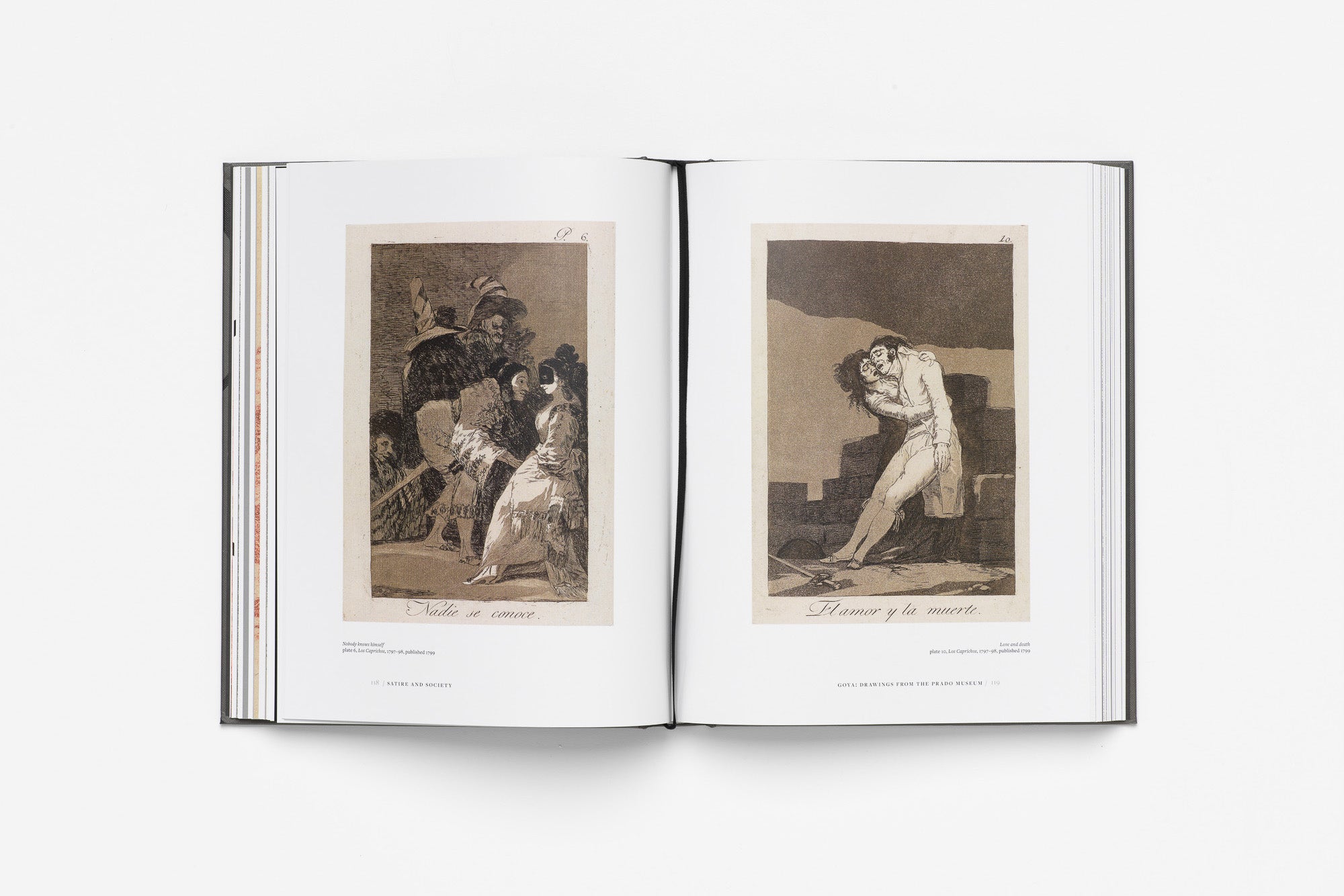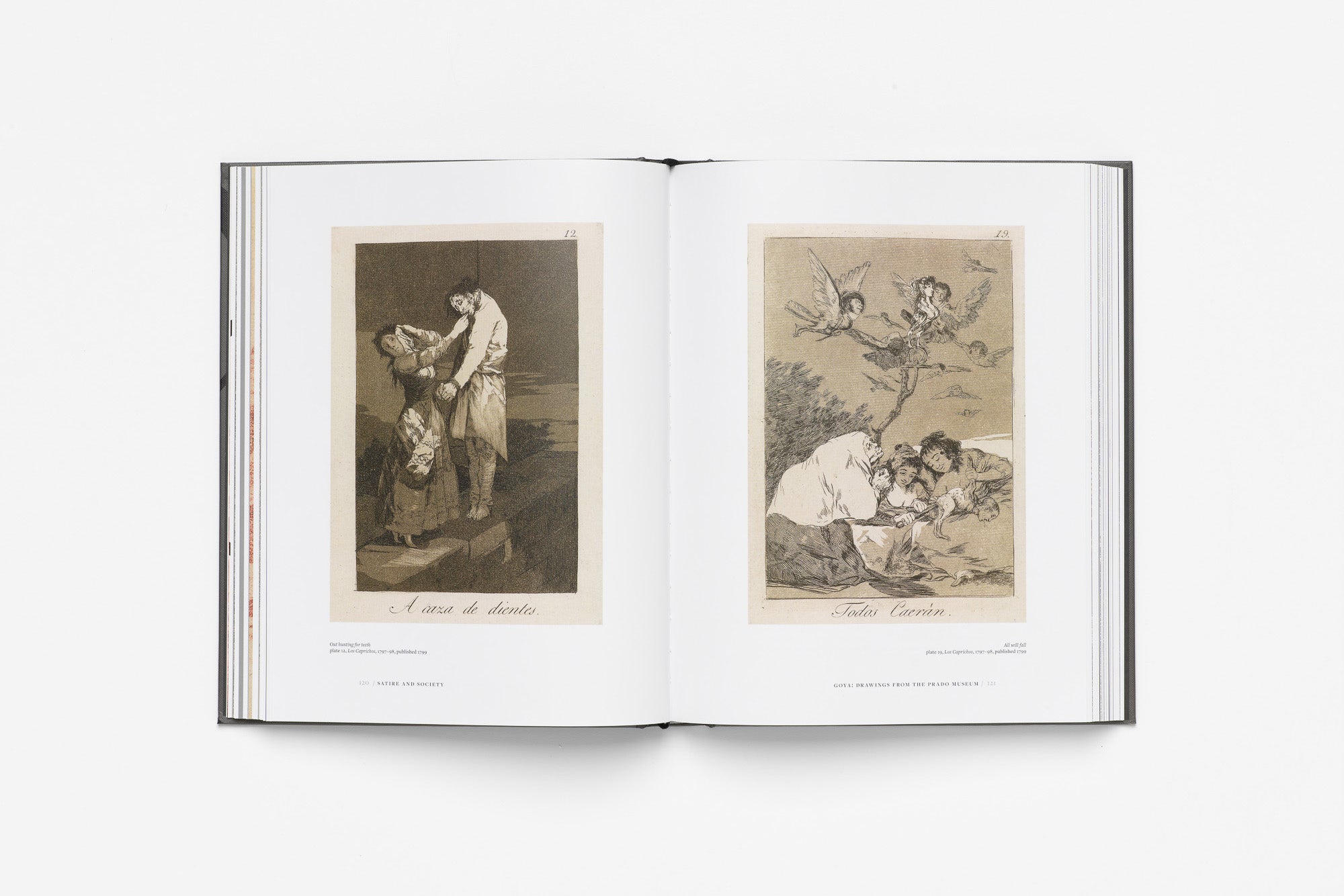 Goya: Drawings from the Prado Museum
Description
Francisco de Goya y Lucientes (1746–1828) is considered to be one of the first truly modern artists. Goya's pursuit of truth makes his commentaries on human nature as relevant today as they were in his own time.

This publication presents 170 works by Goya, including drawings from the artist's earliest albums of social satires and pages from the late albums, which contain some of his most complex and surreal images. Many of these works are drawn from the Museo Nacional del Prado in Madrid, with which the National Gallery of Victoria has partnered on the exhibition Goya: Drawings from the Prado Museum. These are complemented with illustrations of works from the Art Gallery of South Australia and the NGV Collection.
The images are accompanied by essays detailing Goya's life and his exploration of issues that continue to resonate with contemporary audiences, such as violence, corruption, relations between the sexes, and the primacy of individual experience. Contributors include José Manuel Matilla, Manuela Mena Marqués, Mark McDonald, Phillip Adams, Eric Campbell, Michael Christoforidis, Gideon Haigh, Adrian Martin, Richard Read and Colm Tóibín as well as NGV curators.
Specifications
Publisher: National Gallery of Victoria
Format: Hardcover (linen-bound with cameo
Size: 288 mm x 224 mm (portrait)
Pages: 360 pp, with illustrations
ISBN: 9781925432862
Category: Prints and drawings
RRP: $69.95
Publication date: June 2021
Goya: Drawings from the Prado Museum
Goya: Drawings from the Prado Museum
SEE INSIDE