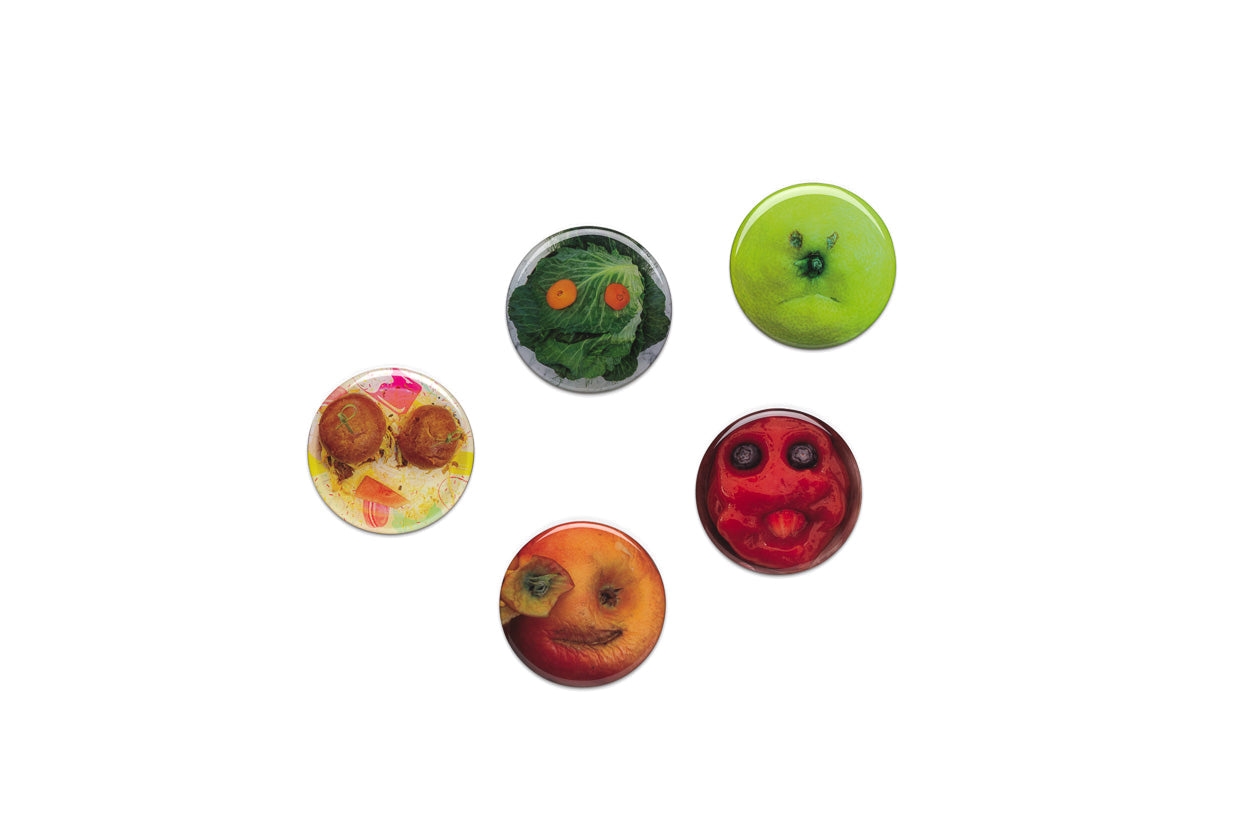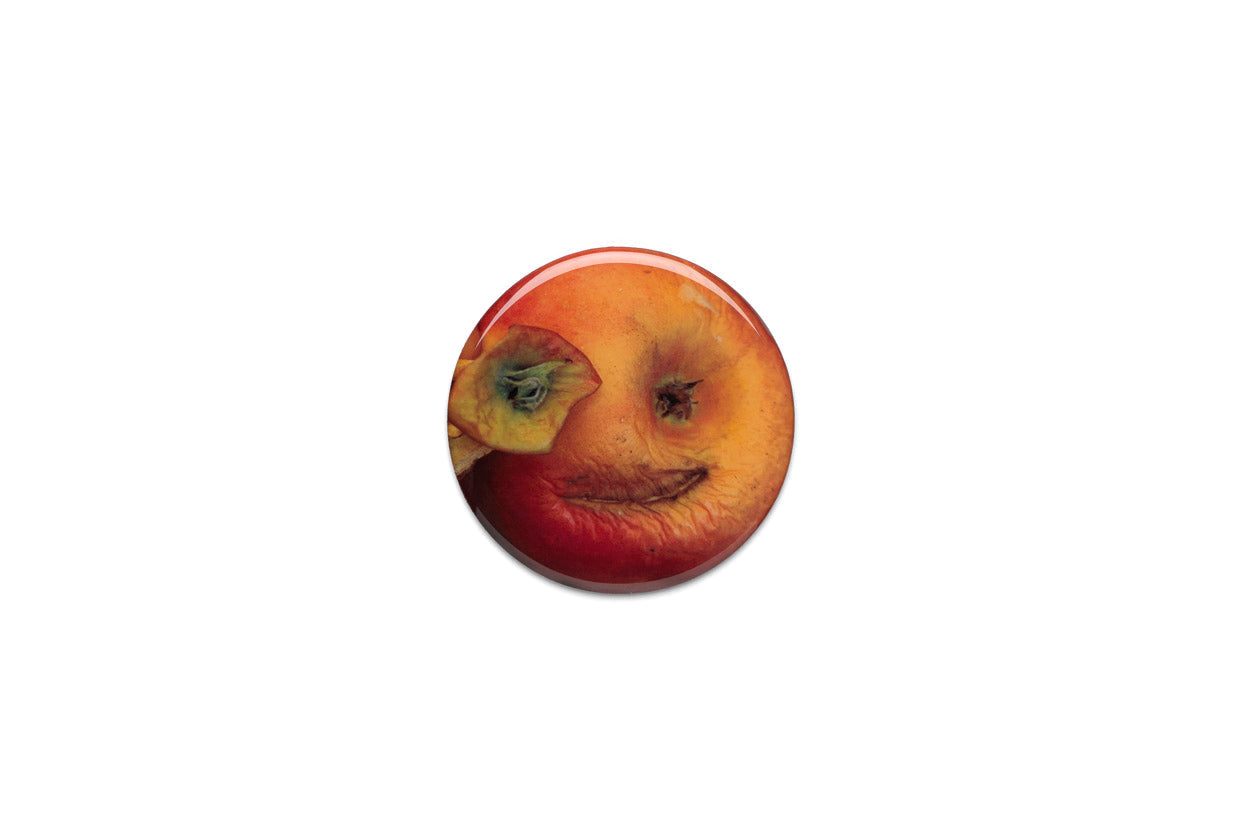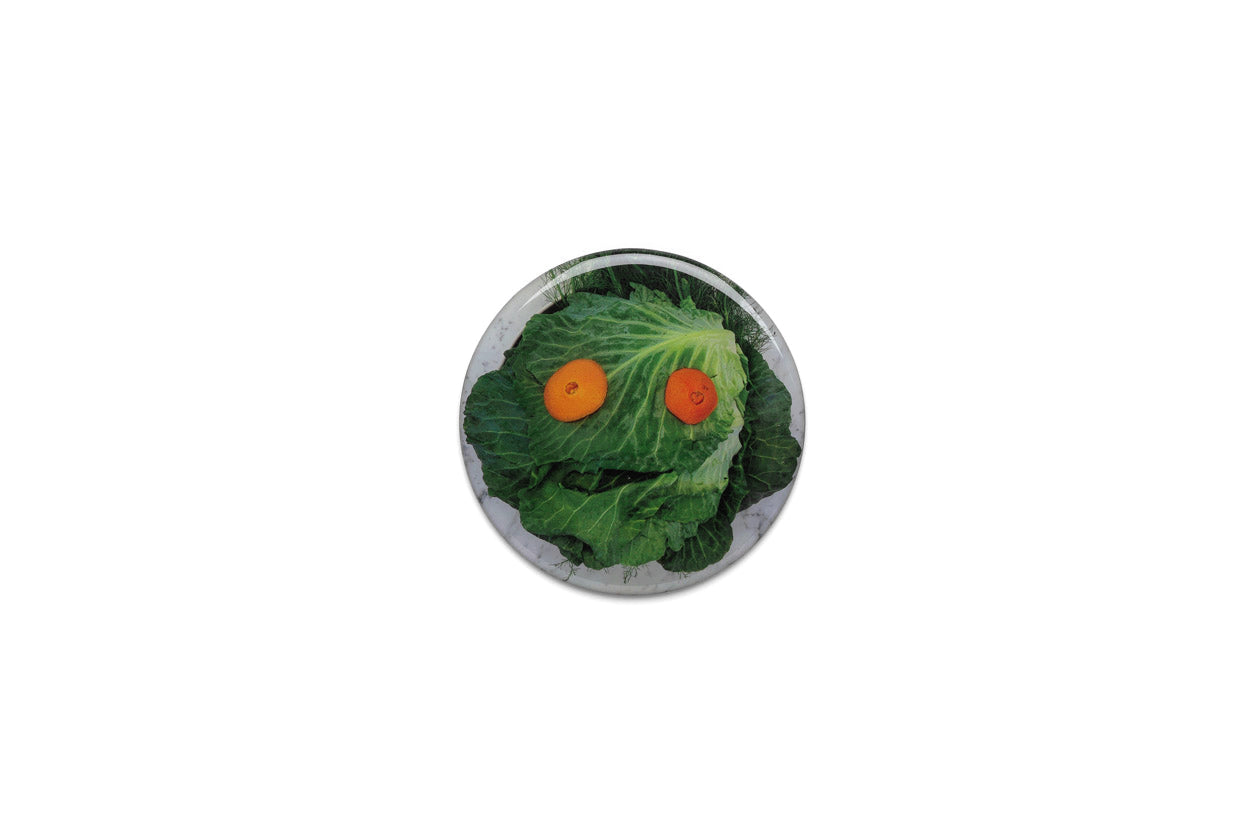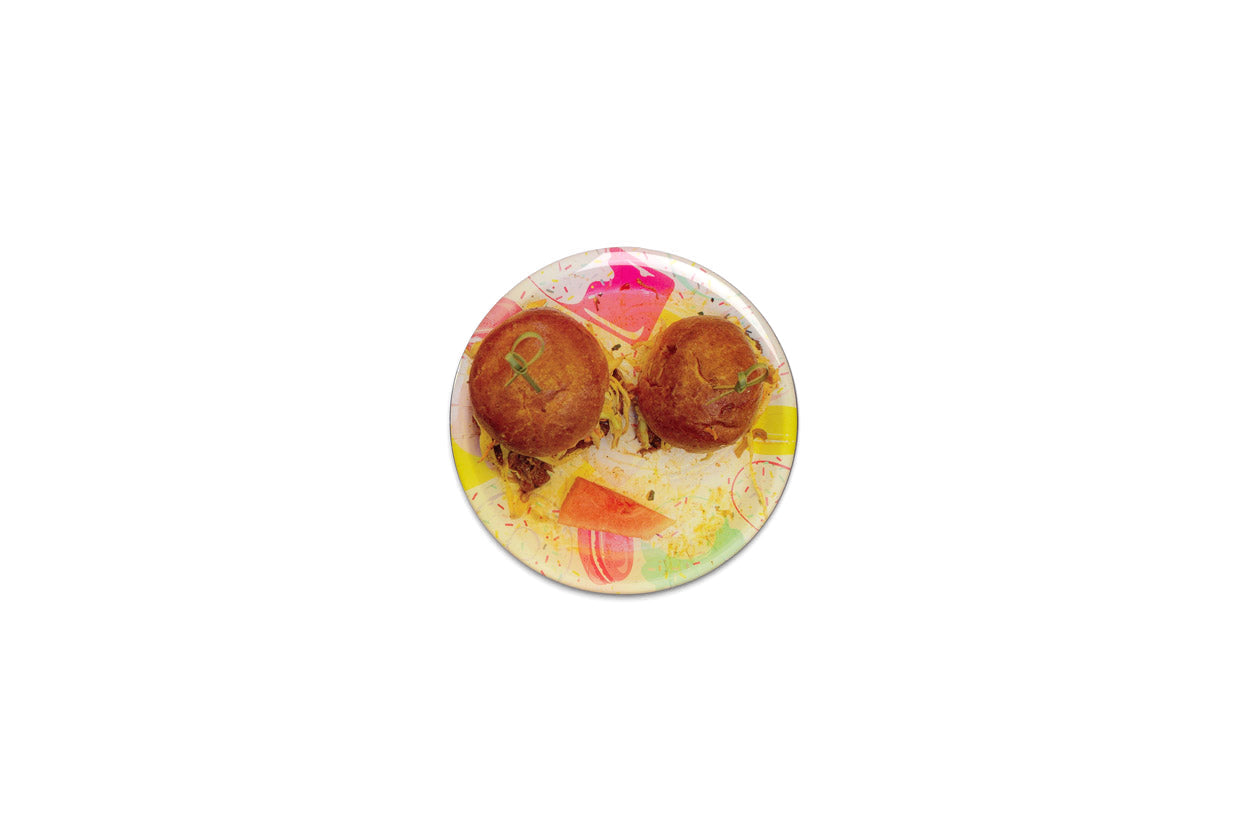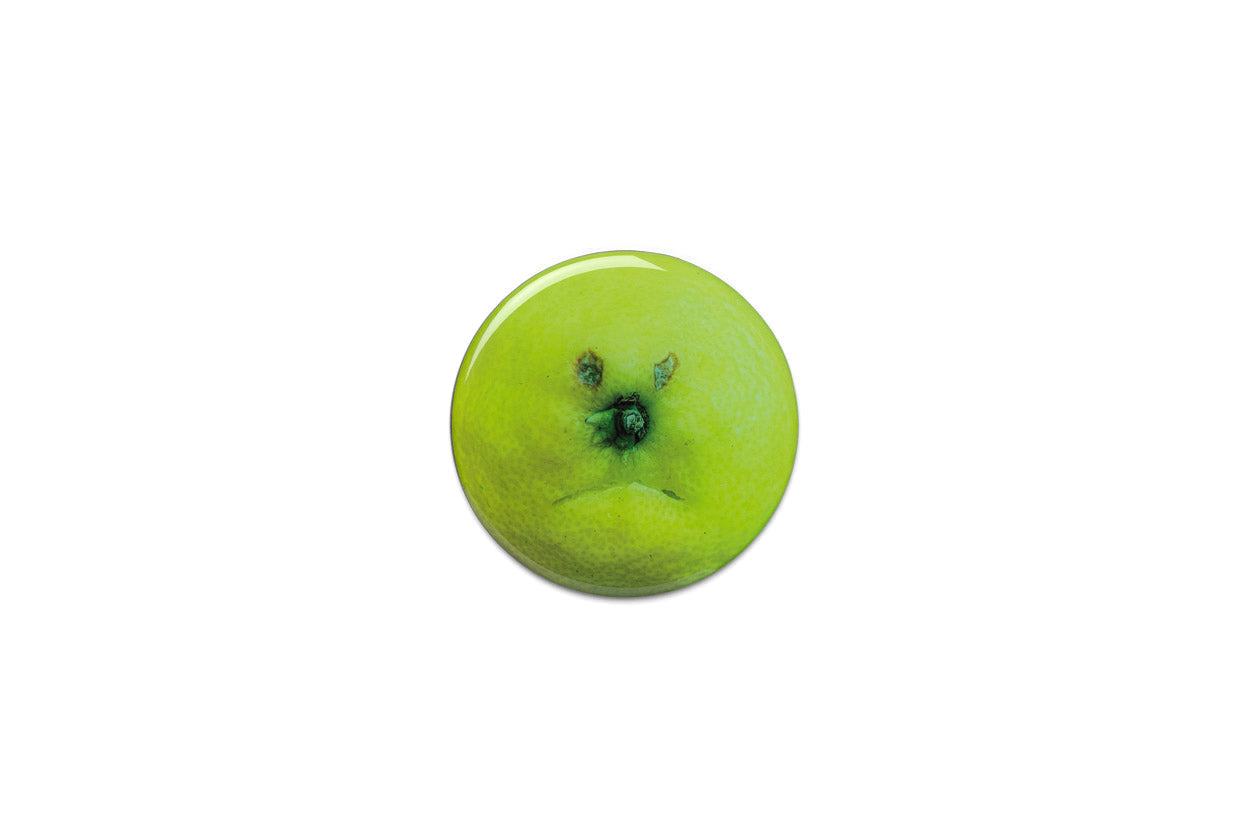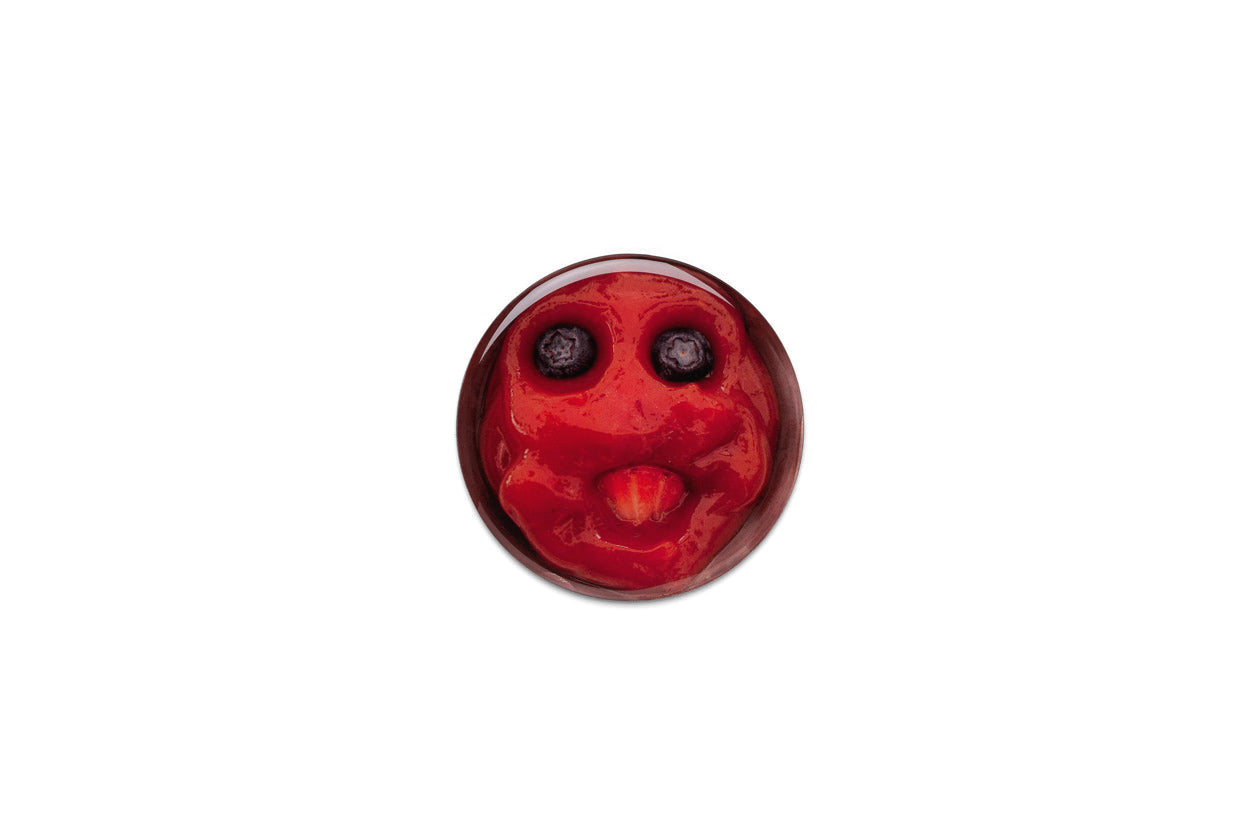 Magnet - Olaf Breuning, Food Face Assorted
Description
These magnets have been designed and made exclusively for the NGV design store in celebration of Plans for the Planet: Olaf Breuning for Kids.
In Plans for the Planet, contemporary artist Olaf Breuning presents a large-scale participatory exhibition for children that plays to young people's universal love of adventure and theme parks while referencing Breuning's thoughts about life. Drawing from popular culture and inspired by the artist's enjoyment of video games and movies from his youth, the exhibition is both an adventure of self-discovery and opportunity for children to share their thoughts about the world they live in.
Dimensions: 8cm in diameter.
Materials: Silk screen printed with epoxy coating.
Exclusive to the NGV design store.
Magnet - Olaf Breuning, Food Face Assorted