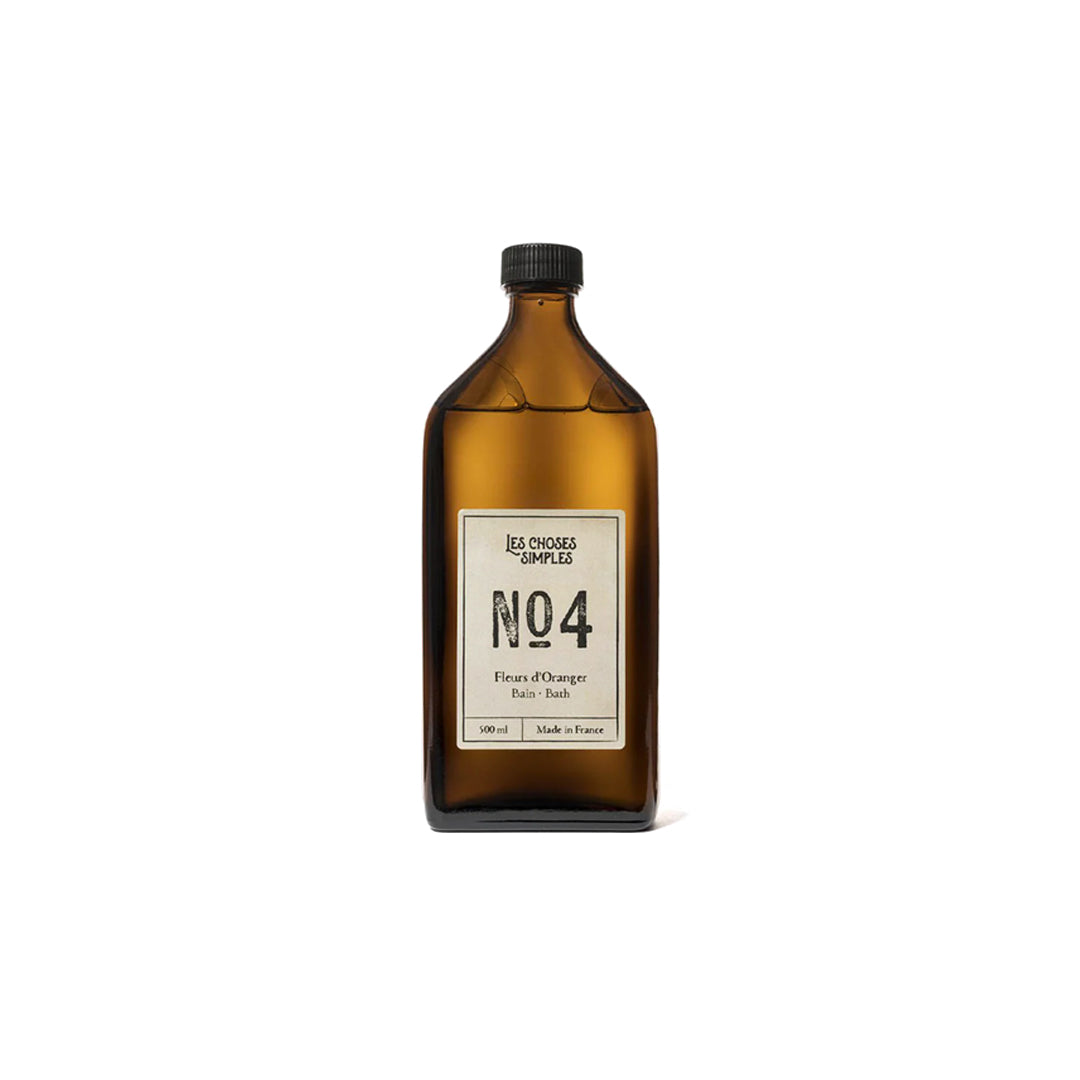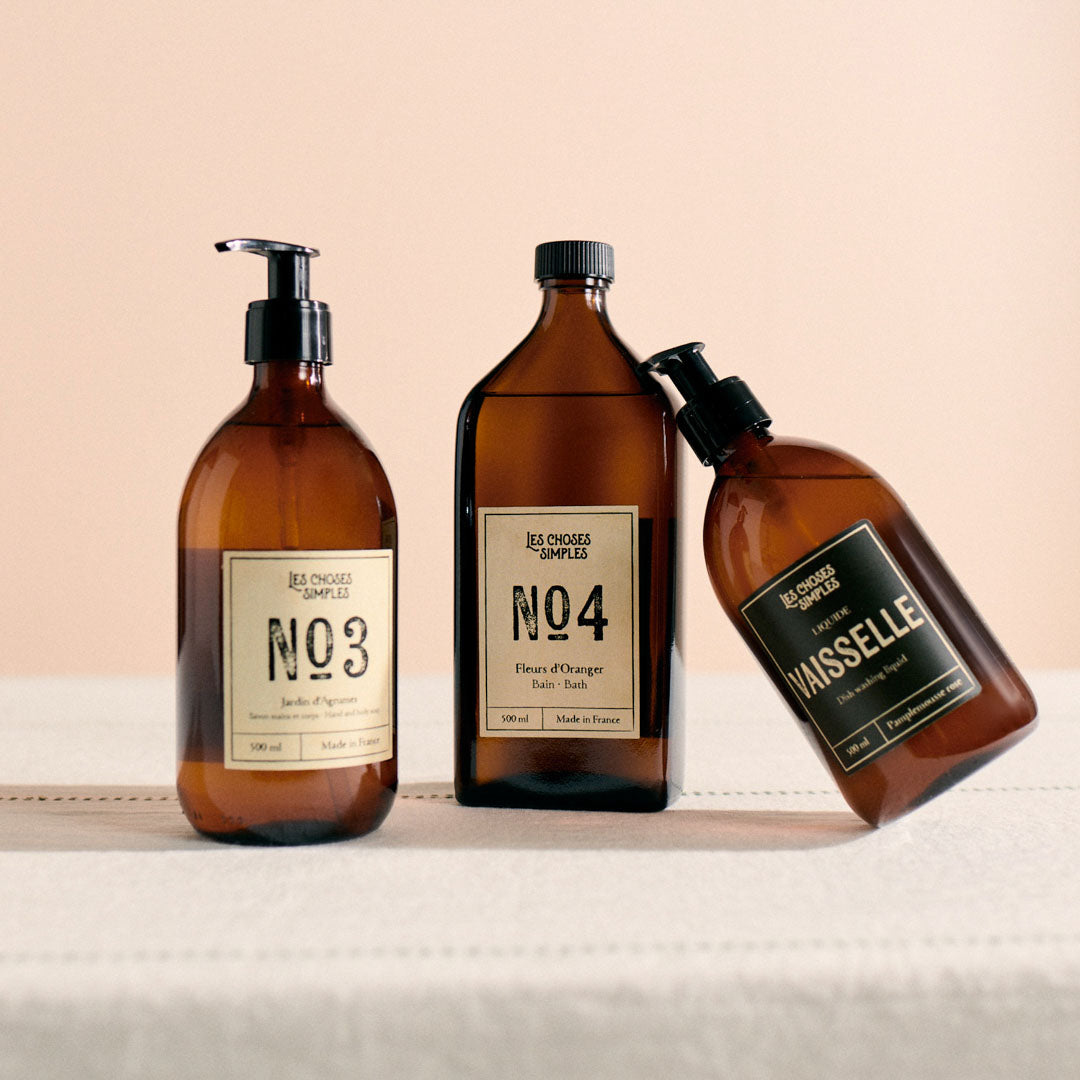 Bubble Bath - Fleurs d'Oranger
Description
Take a deep breath and relax with Les Choses Simples luxurious bubble bath. Produced in small batches according to a traditional Marseille recipe using a cauldron, the gentle coconut oil based liquid will leave your skin soft and deliciously fragranced. 
Featuring a floral, comforting scent of orange blossoms. Distilled orange flower water is traditionally used in Provence for everything from baking to perfume and home fragrance.
Small batch Apothecary brand Les Choses Simples is manufactured in Provence with an emphasis on handcrafted products that showcase the natural way of life of the region. All products are made in small batches, utilising natural, non-toxic ingredients and following a traditional Marseille recipe.
Specifications
500ml amber glass bottle
98% natural ingredients
No parabens, no silicones, no mineral oil, no artificial colouring, no sulphates (SLS), no phthalates
Made in France
Bubble Bath - Fleurs d'Oranger