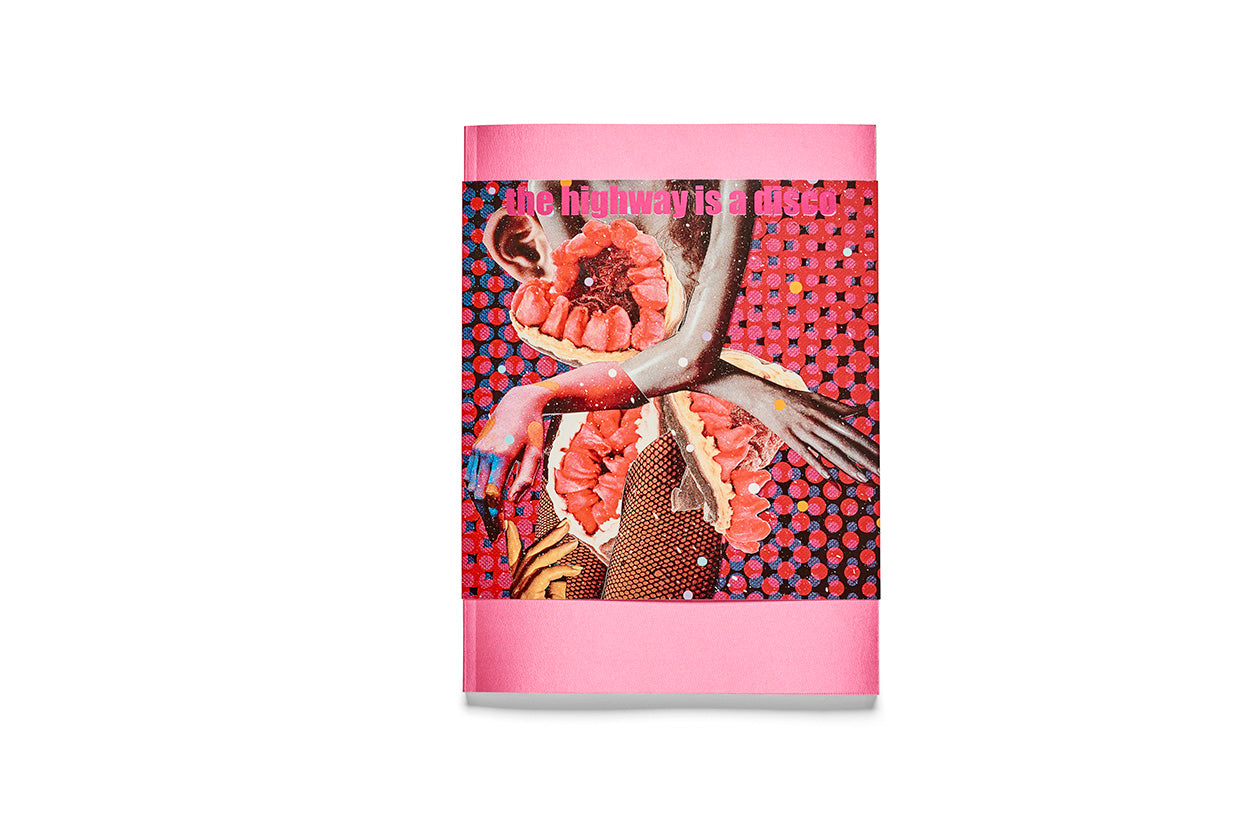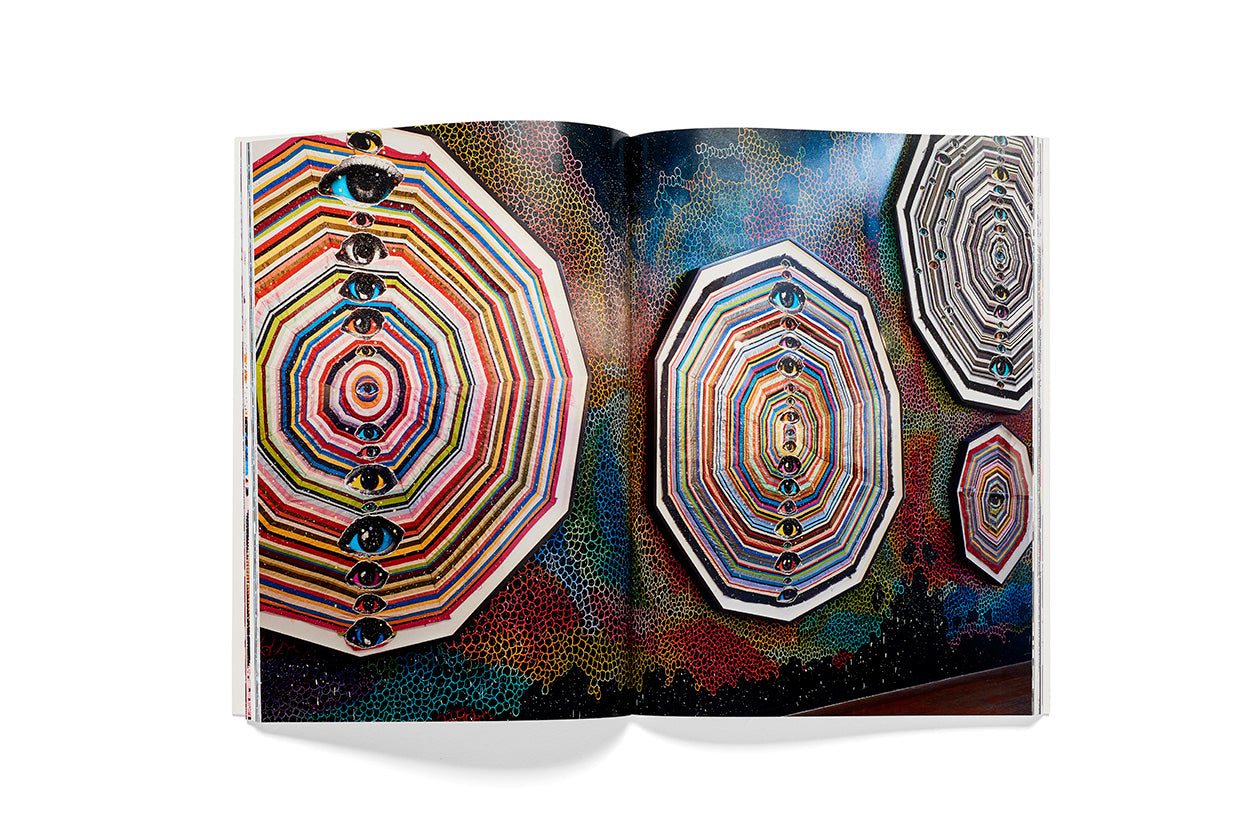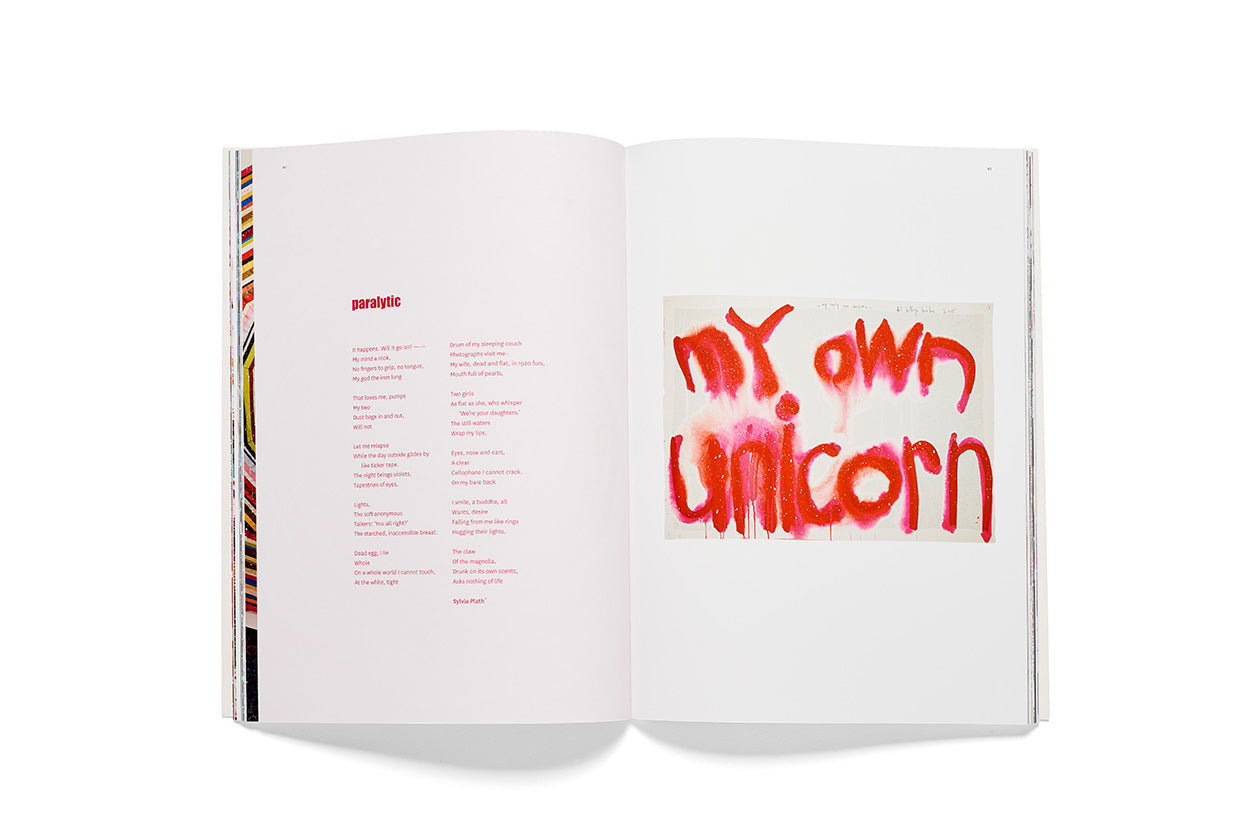 Del Kathryn Barton: The Highway is a Disco
Description
*CONTAINS SEXUAL CONTENT
Australian contemporary artist Del Kathryn Barton is renowned for her sensuous and richly decorative works. Her colourful and intricate paintings, collages, drawings, sculptures and films are powerful depictions of the female form, womanhood, desire, sex, motherhood and the natural world.
Del Kathryn Barton: The Highway is a Disco includes some of her most personal works, as well as photographs of her studio and sketchbooks. Curator Pip Wallis writes about symbolism in Barton's imagery, while Peggy Frew explores women's experience and the film RED, 2016, in an interview with the artist.
Del Kathryn Barton continues to evolve her practice in surprising new ways, exploring her inner thoughts and external influences with an untamed curiosity, taking audiences on an exuberant journey through her imagination.
Specifications
Publisher: National Gallery of Victoria
340 x 245mm, portrait, 136 pages
Paperback
Fully illustrated in colour
ISBN: 9781925432428
Category: Australian Art, Contemporary Art
Published: November 2017
Del Kathryn Barton: The Highway is a Disco