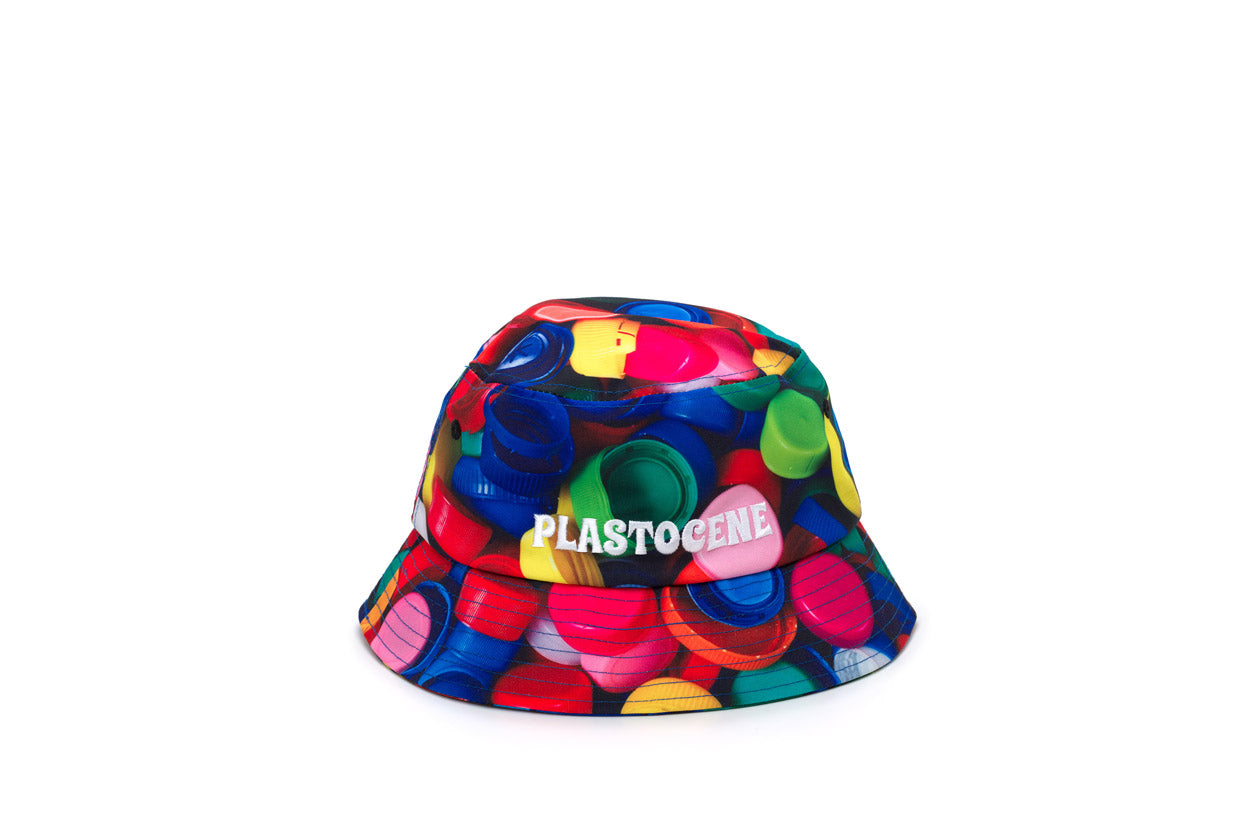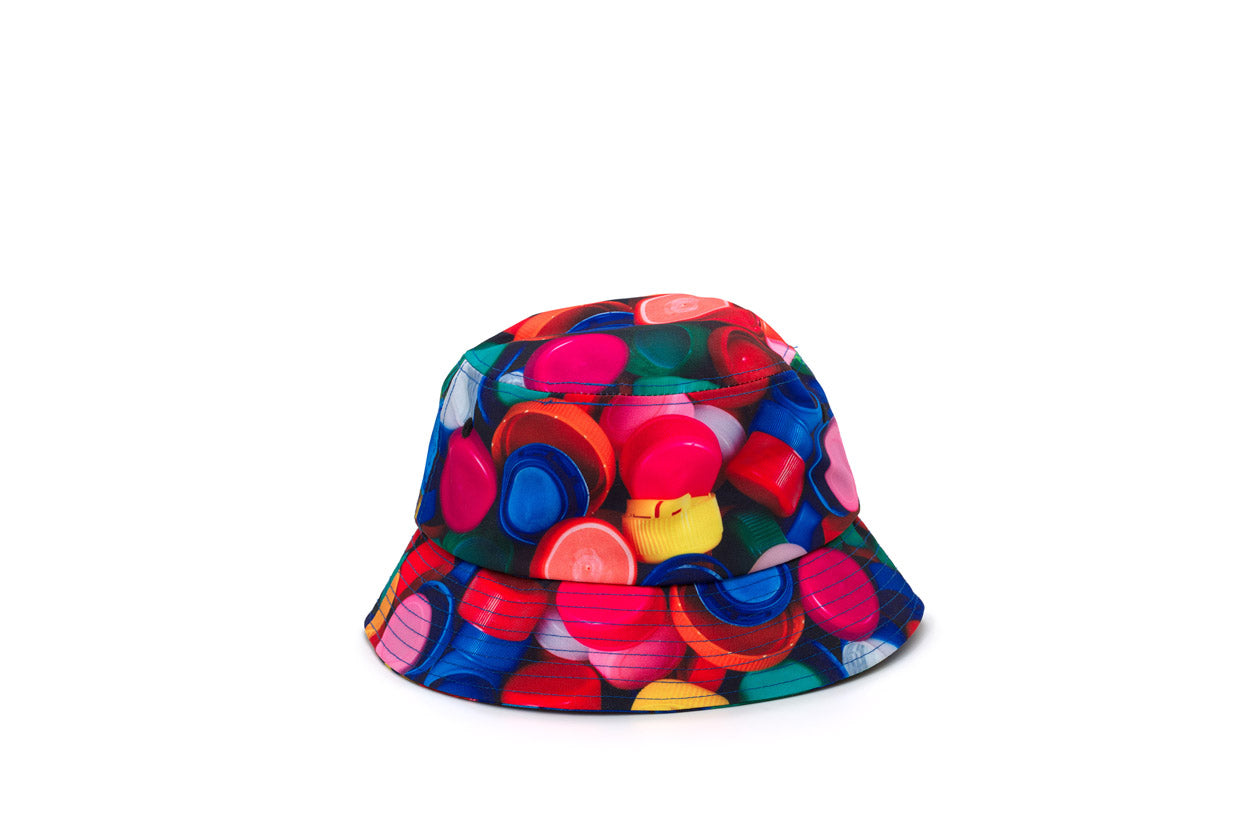 Bucket Hat - Porky Hefer
$14.95
Regular price
$39.95
off
Description
To celebrate Porky Hefer's participation in Triennial 2020 – 2021 with Plastocene – Marine Mutants from a disposable world 2020; a major new work consisting of a series of large-scale handmade environments based upon imaginary sea creatures from a dystopian future he calls the Plastocene, the NGV design store has collaborated with Hefer to create a range of merchandise including this fun bucket hat perfect for summer.
 
Porky Hefer sees beauty in the functional, the ordinary and discarded. Hefer's creatures remind us of plastic bags, straws, coffee cups, trash, and the discarded detritus of hyper-consumerism, convenience and environmental neglect.

©Porky Hefer for NGV
Specifications
RPET – made using recycled plastic bottles with embroidery details
Unisex, one size
Exclusive to the NGV design store.
Bucket Hat - Porky Hefer
$14.95
Regular price
$39.95