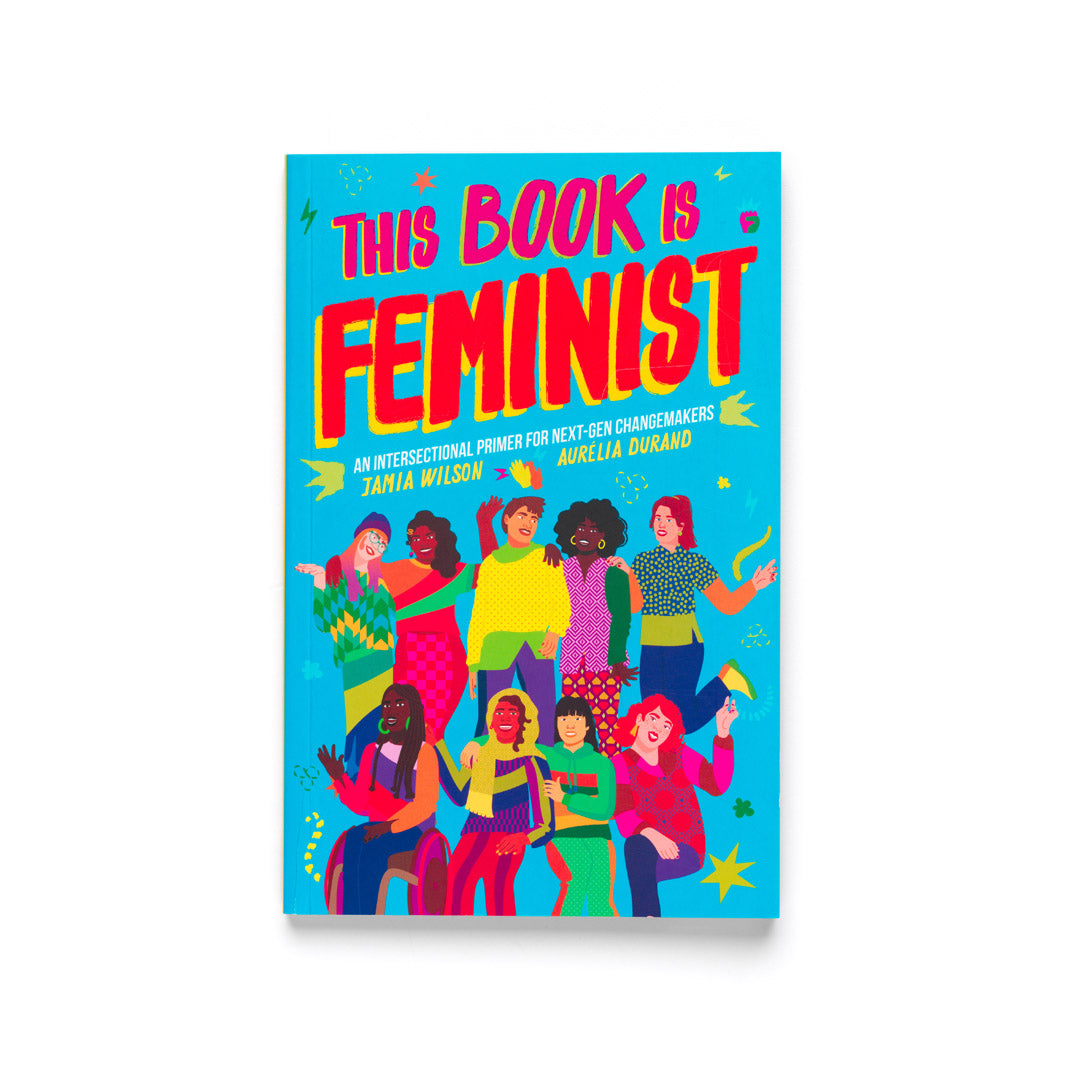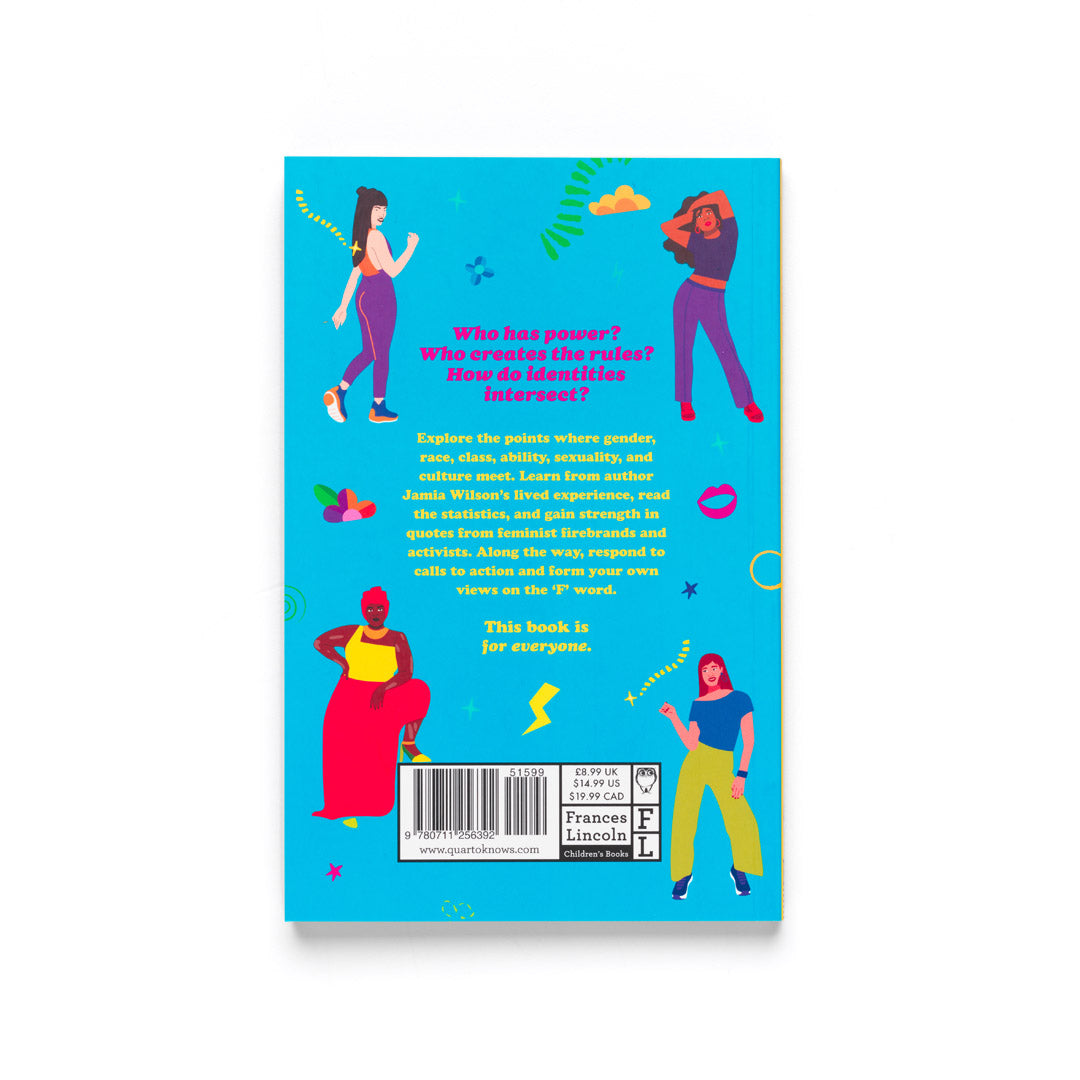 This Book Is Feminist: An Intersectional Primer for Next-Gen Changemakers - Jamia Wilson
Description
A vibrantly illustrated introduction to intersectional feminism for next-generation changemakers.

Who has power? Who creates the rules? How do identities intersect? Explore the points where gender, race, class, ability, sexuality and culture meet. Learn from author Jamia Wilson's lived experience, read the statistics, and gain strength in quotes from feminist firebrands and activists. Along the way, respond to calls to action and form your own views on the 'F' word.

This book is for everyone. Discover the history and meaning of the feminist movement through 15 reasons why feminism improves life for everyone. By exploring who has been left out of the movement historically, this book makes sure everybody is included.
Specifications
Author: Jamia Wilson
ISBN: 9780711256392
Publisher: Quatro UK
Format: Softcover
Number of pages: 160
This Book Is Feminist: An Intersectional Primer for Next-Gen Changemakers - Jamia Wilson