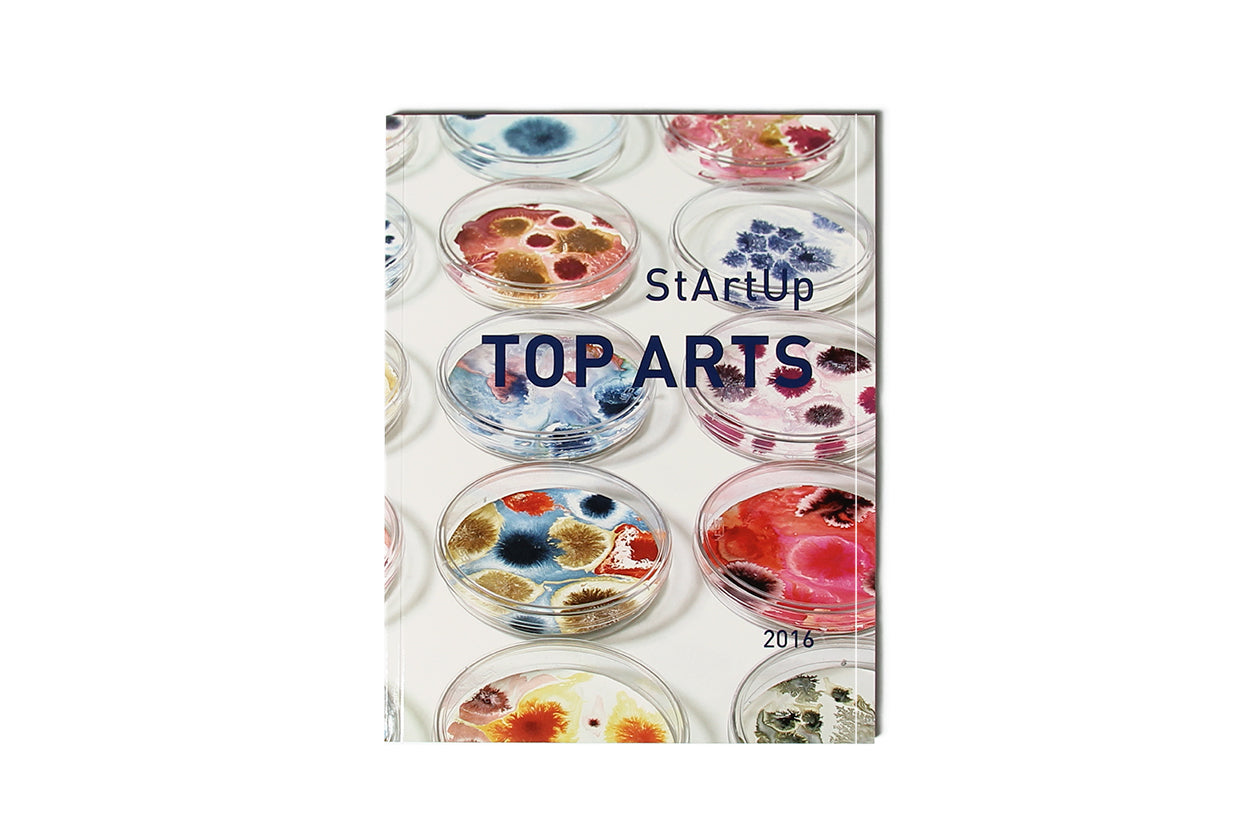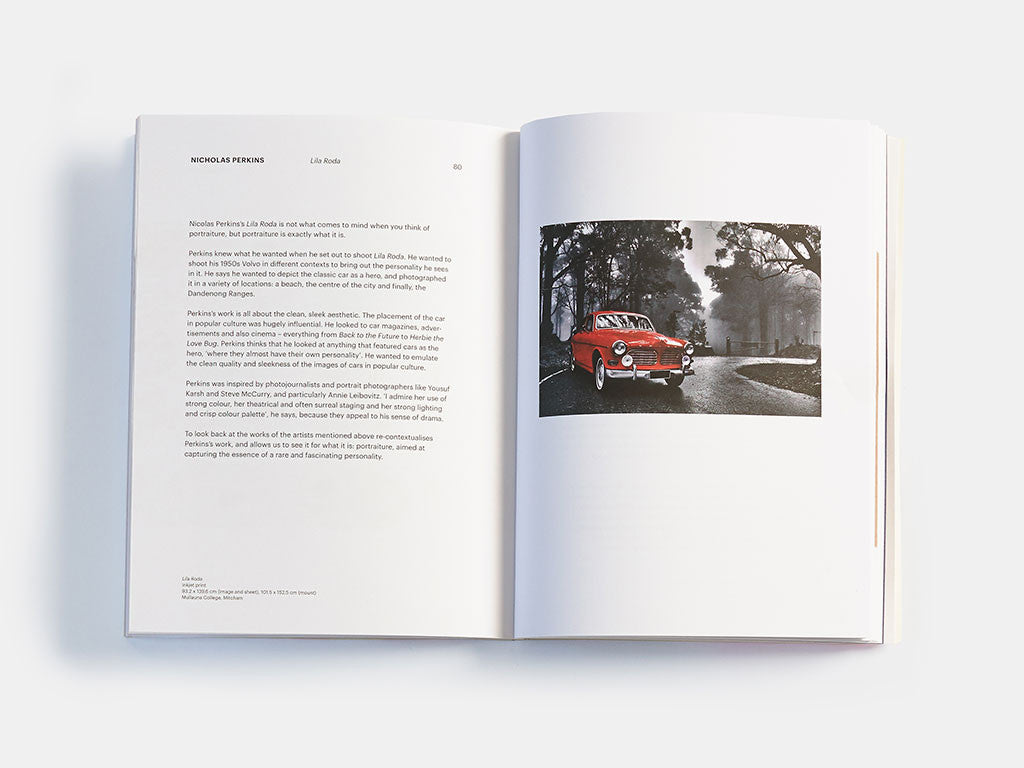 Description
StArt Up: Top Arts 2016 presents outstanding work by students who have completed Art or Studio Arts for the Victorian Certificate of Education (VCE), and provides valuable insight into their thinking and creative practices.
This year's selected students are profiled by writer Will Cox. Will reveals the insightful ideas, expertise and wide range of media used in each student's work. Also in this volume is an informative behind-the-scenes essay by Ingrid Wood, this year's Top Arts Curator, detailing the process of realising the exhibition and its related activities.
StArt Up: Top Arts 2016 is an exciting publication that provides exposure to Victoria's next generation of artists and supports art education and encourages the continuing creativity expressed by student artists in Victoria.
Specifications
Publisher: National Gallery of Victoria
270 x 210mm, portrait, paperback,104 pages
Fully illustrated in colour
ISBN: 9311846000255
Category: Art, education
Published: March 2016
RRP: $19.95