Some Posters from the NGV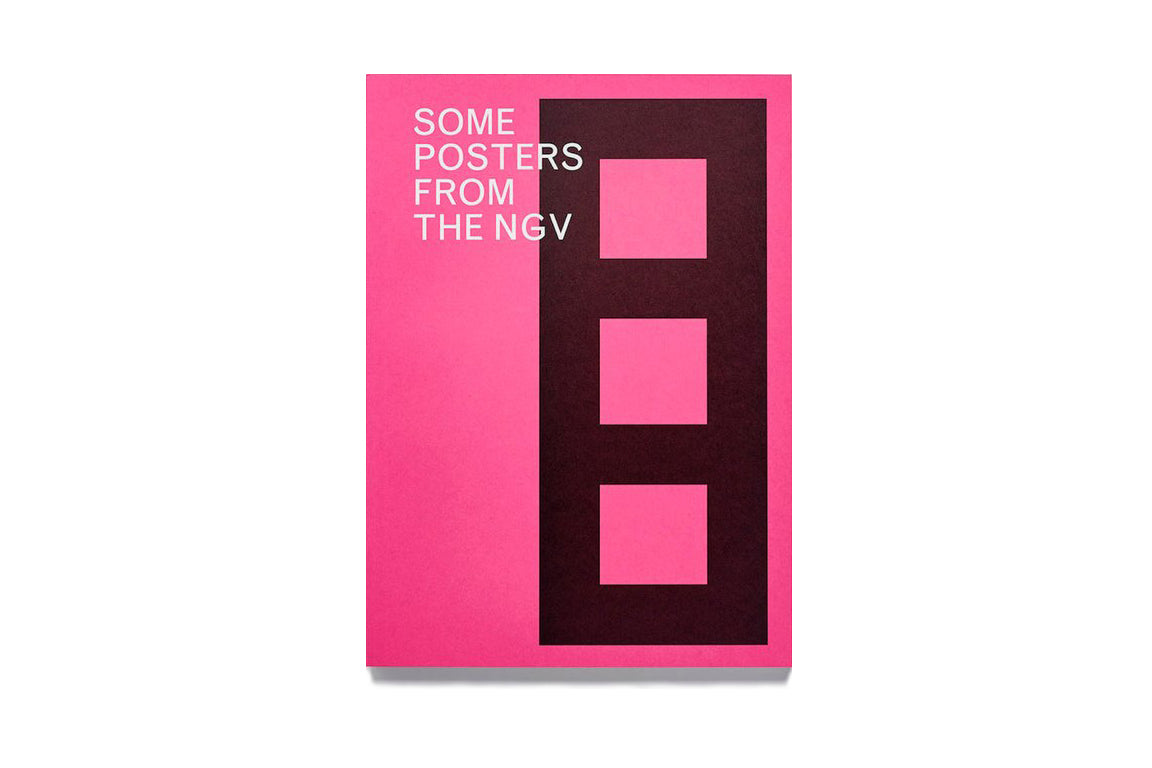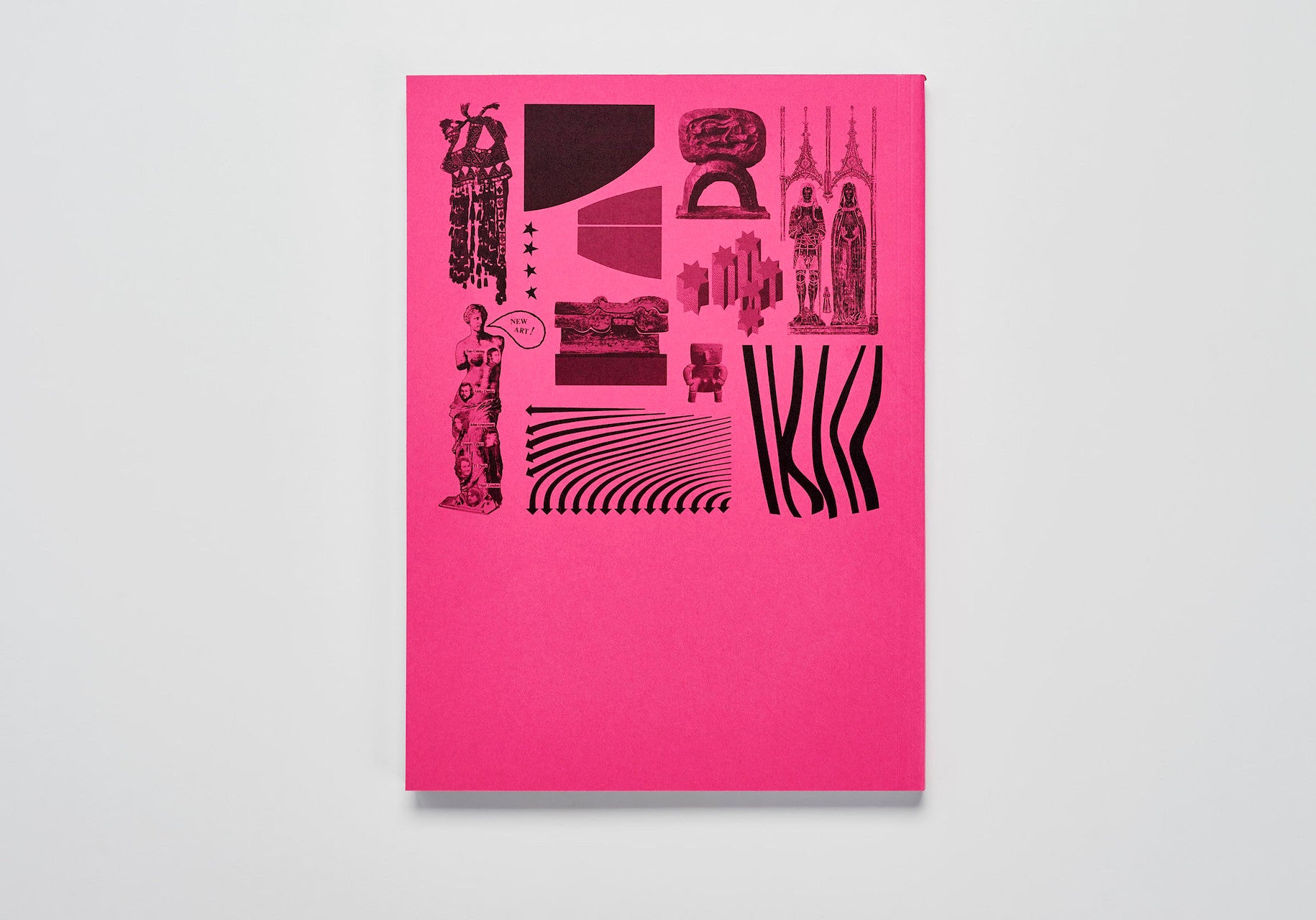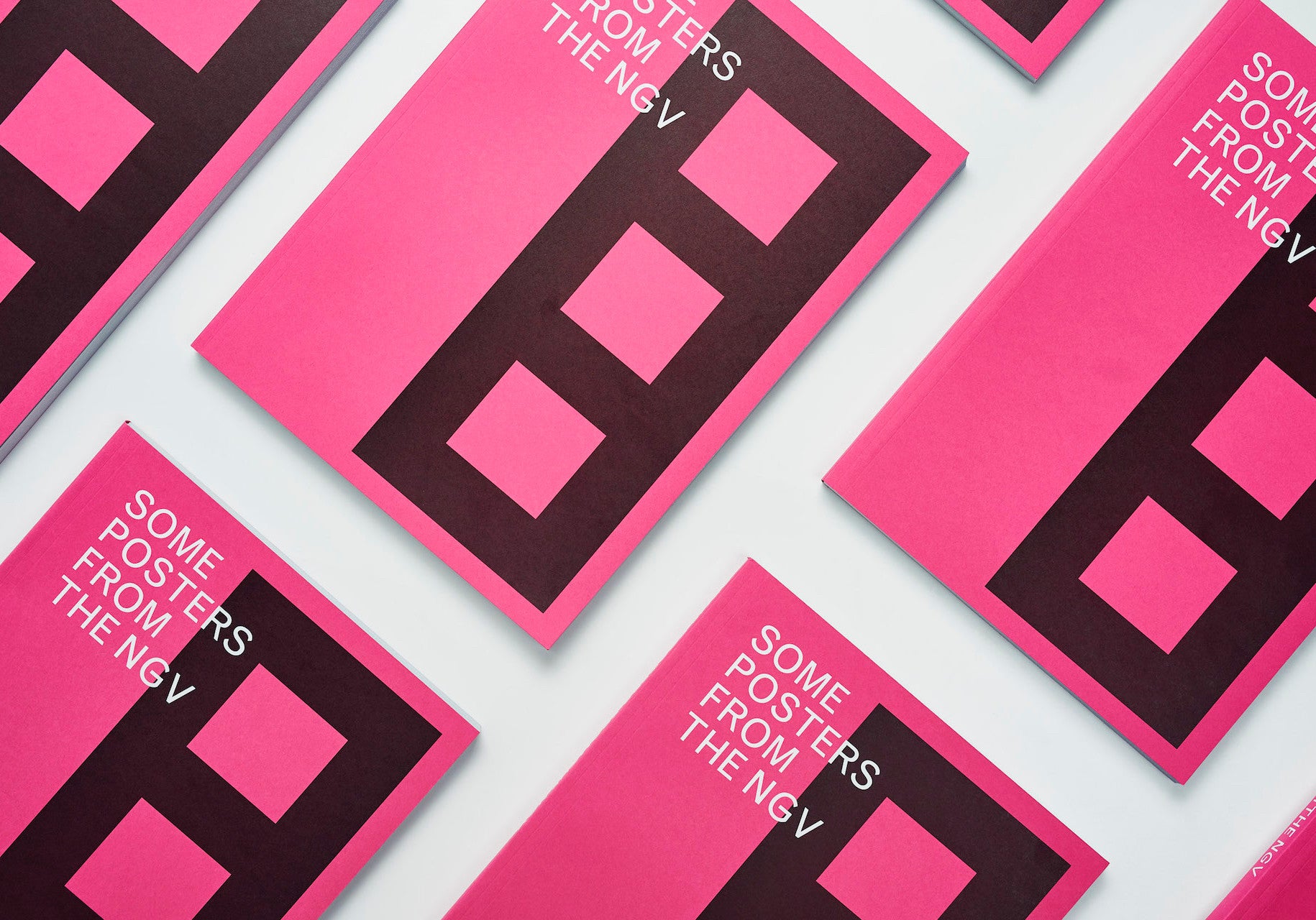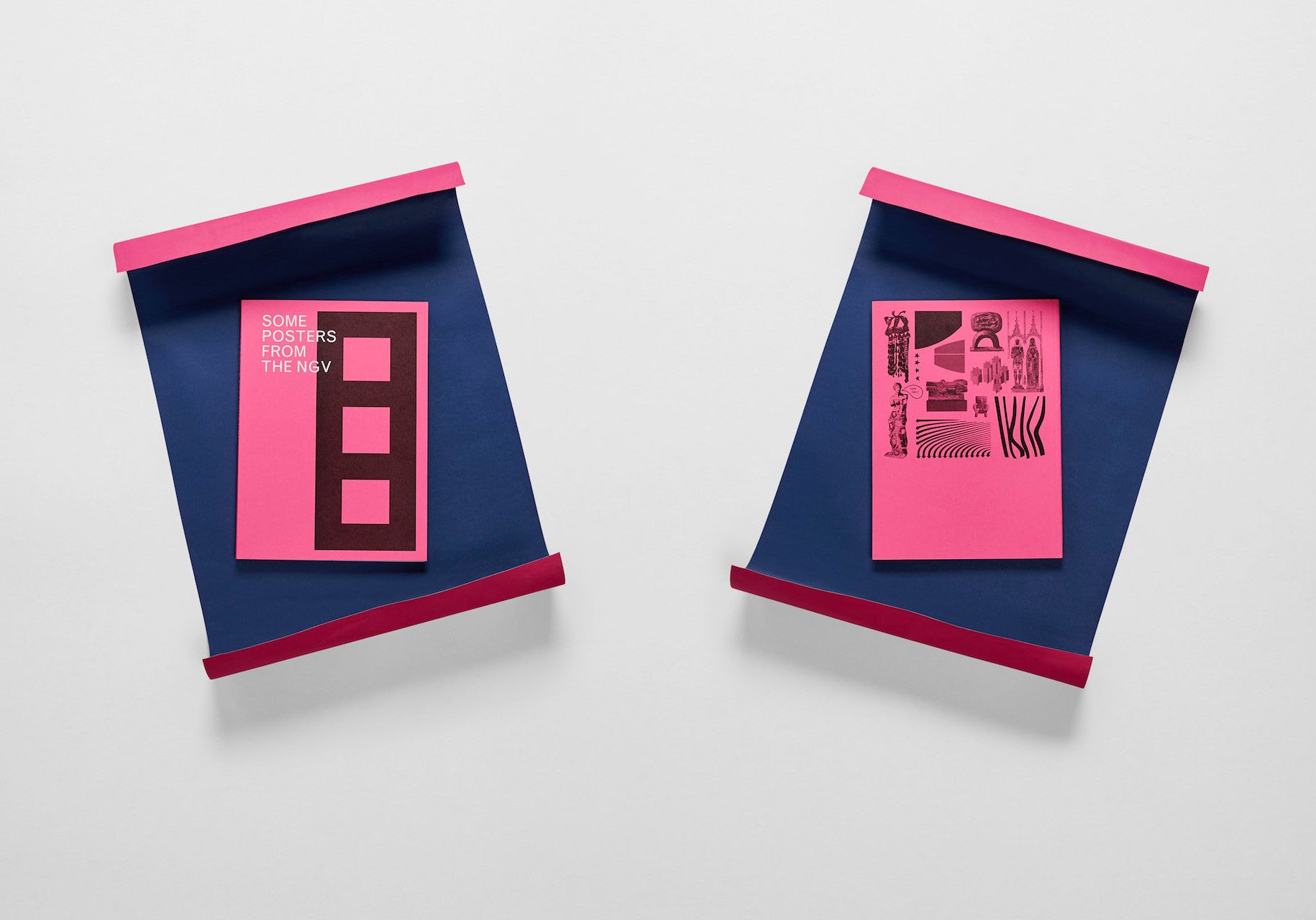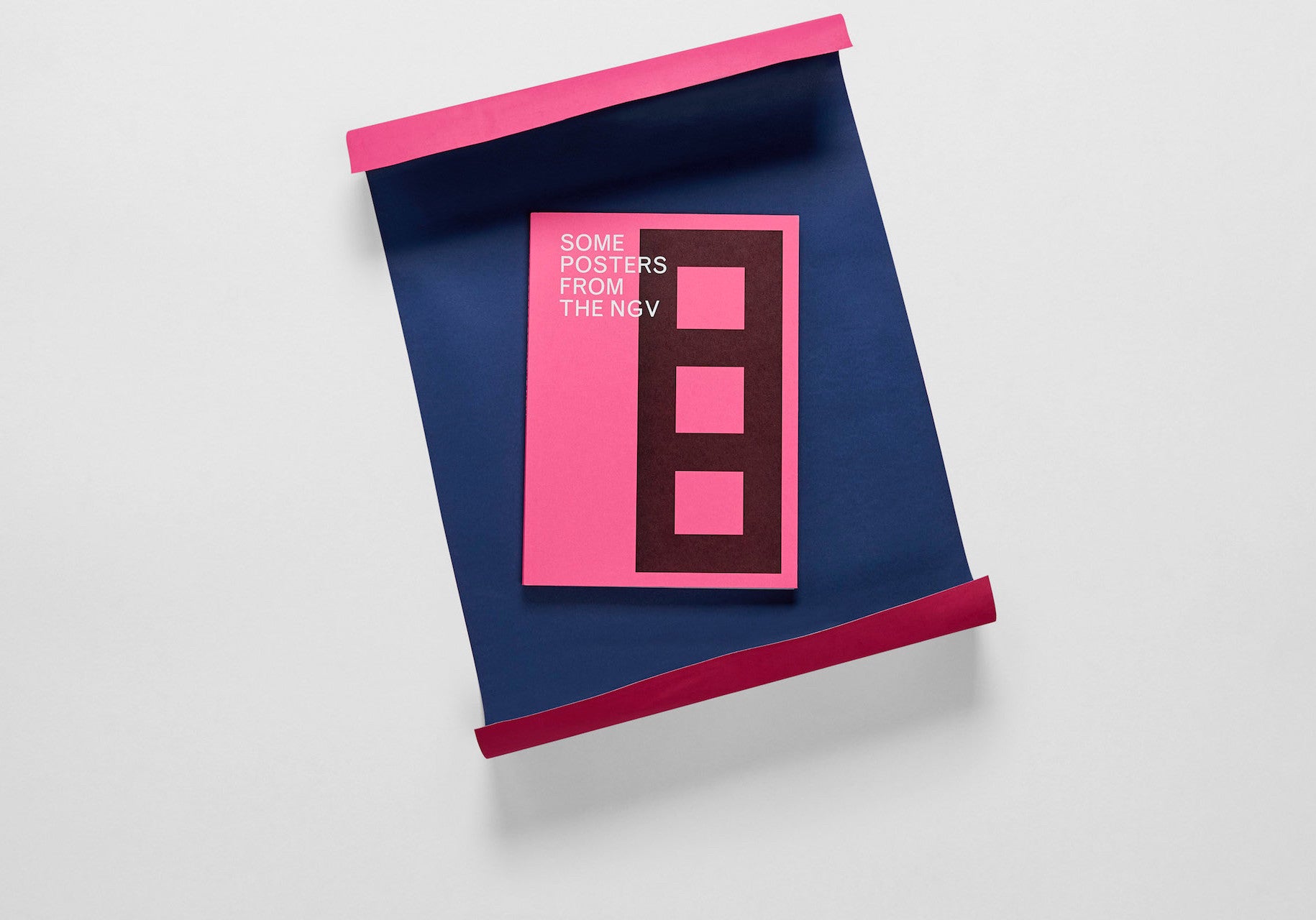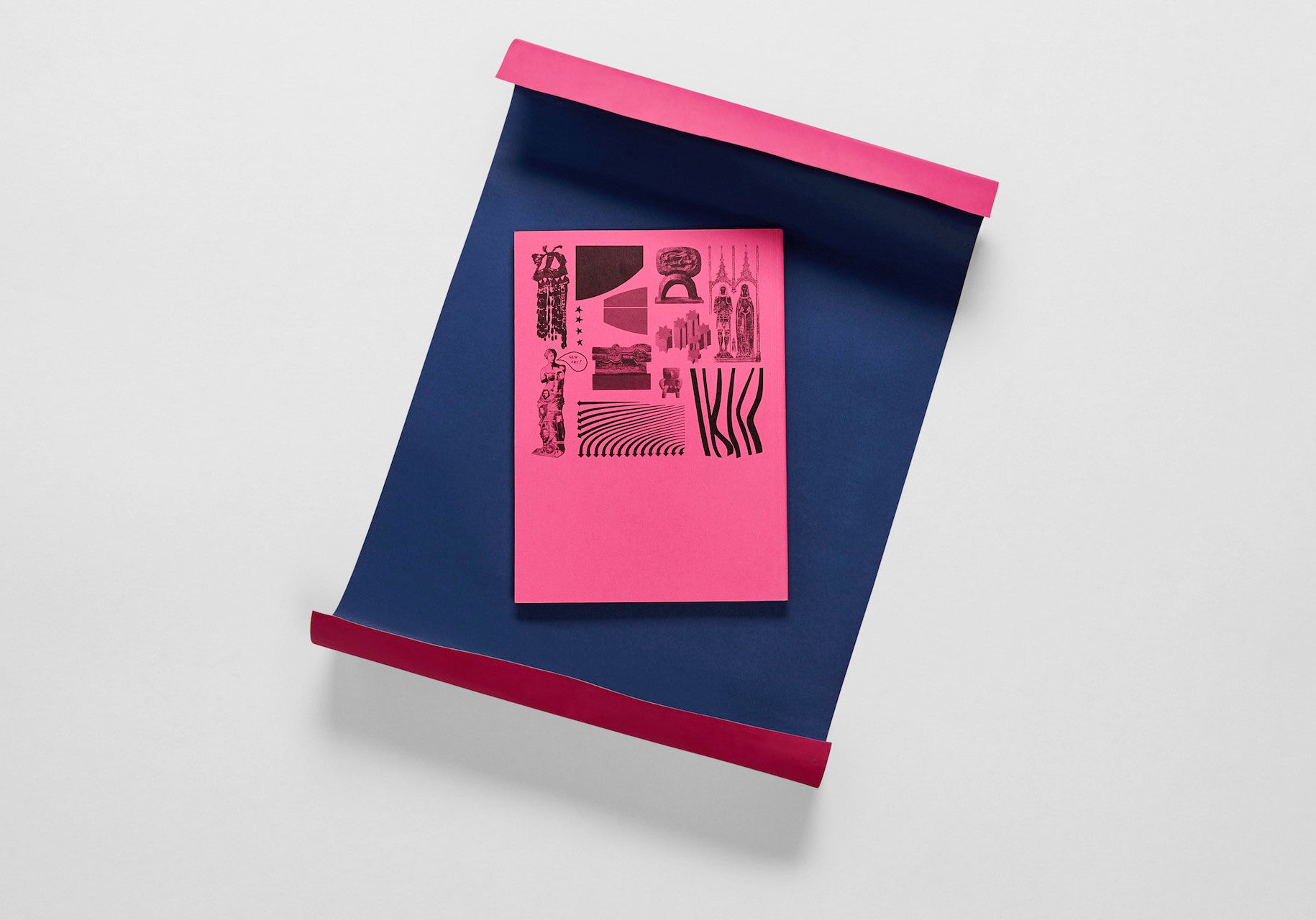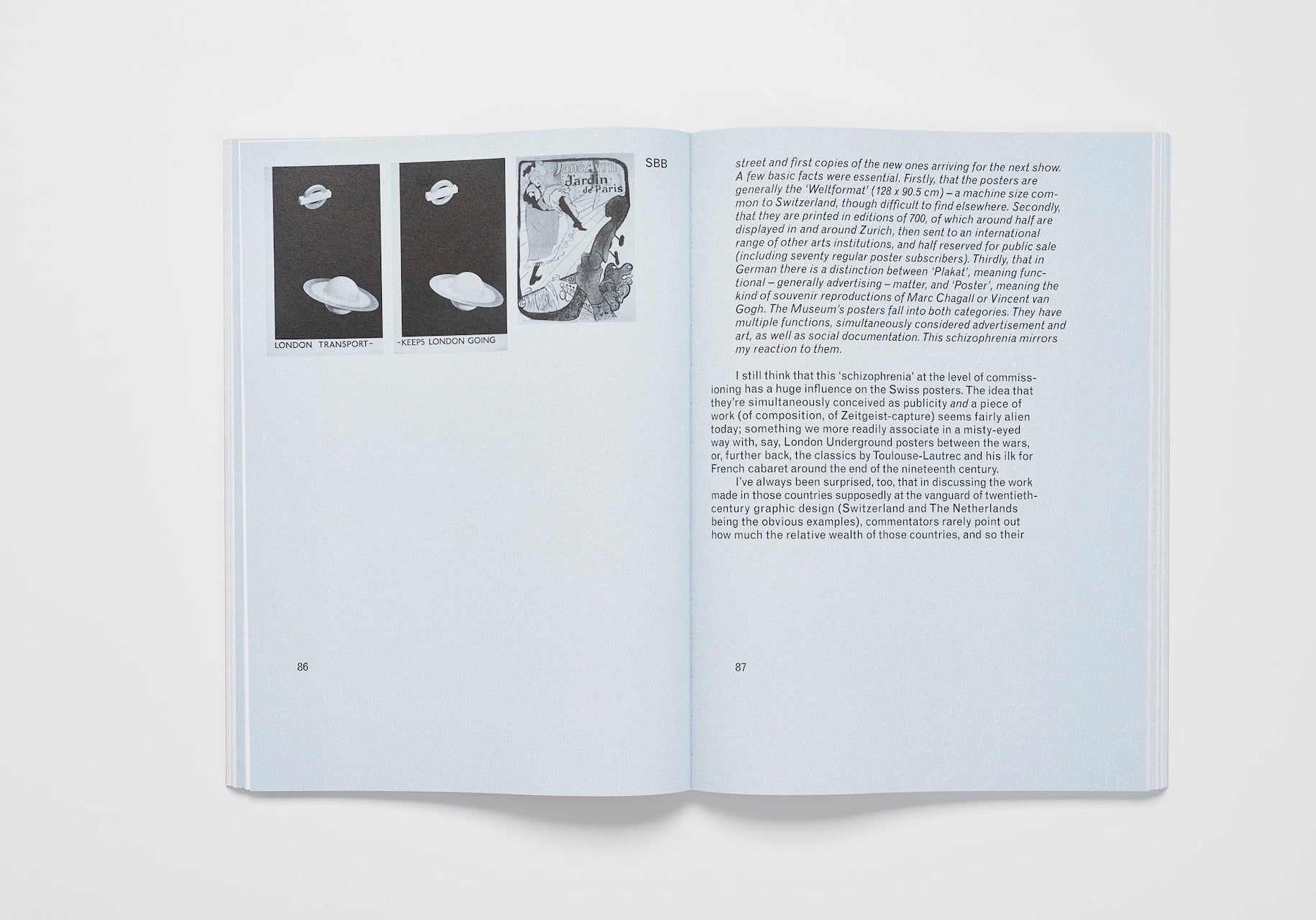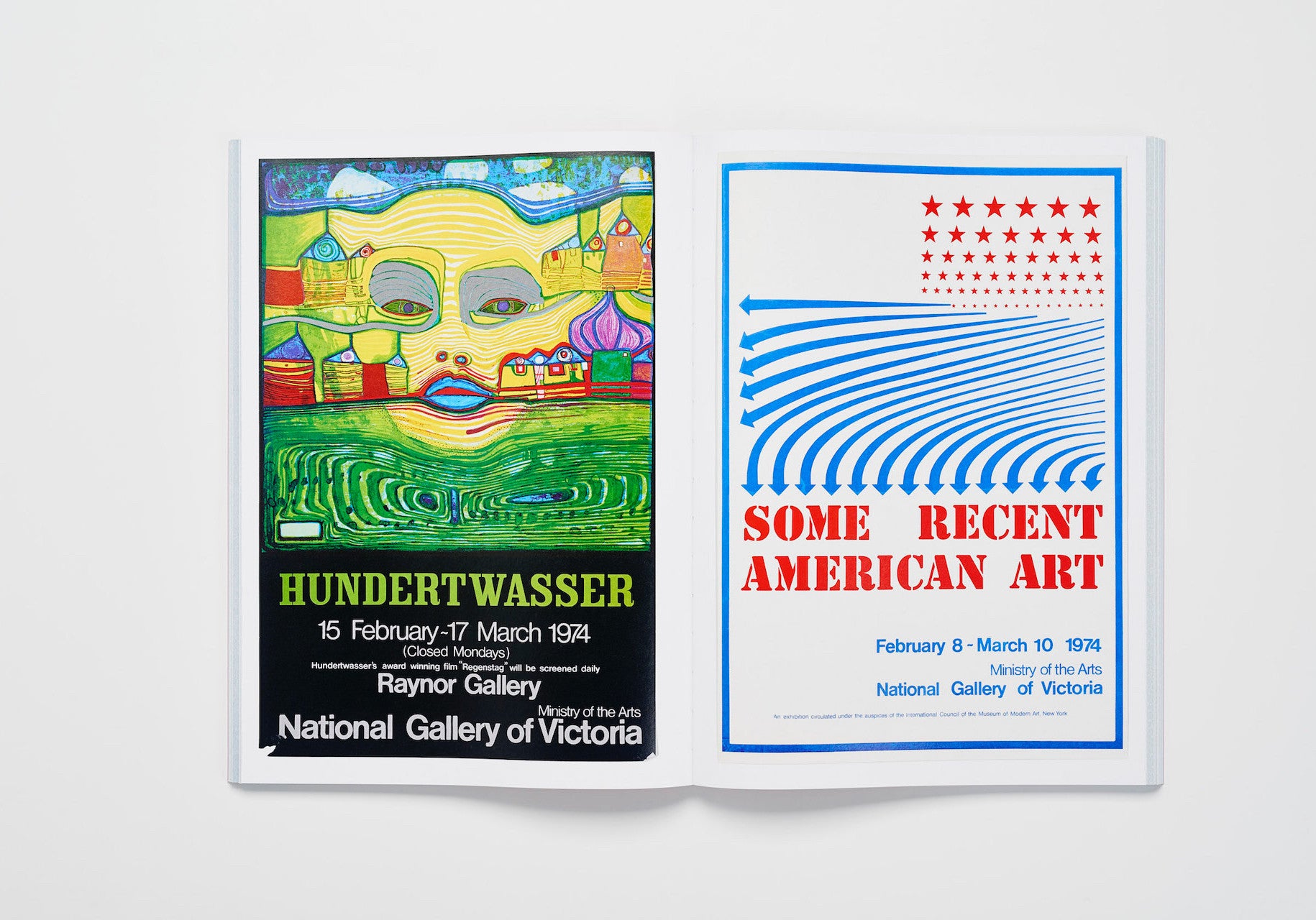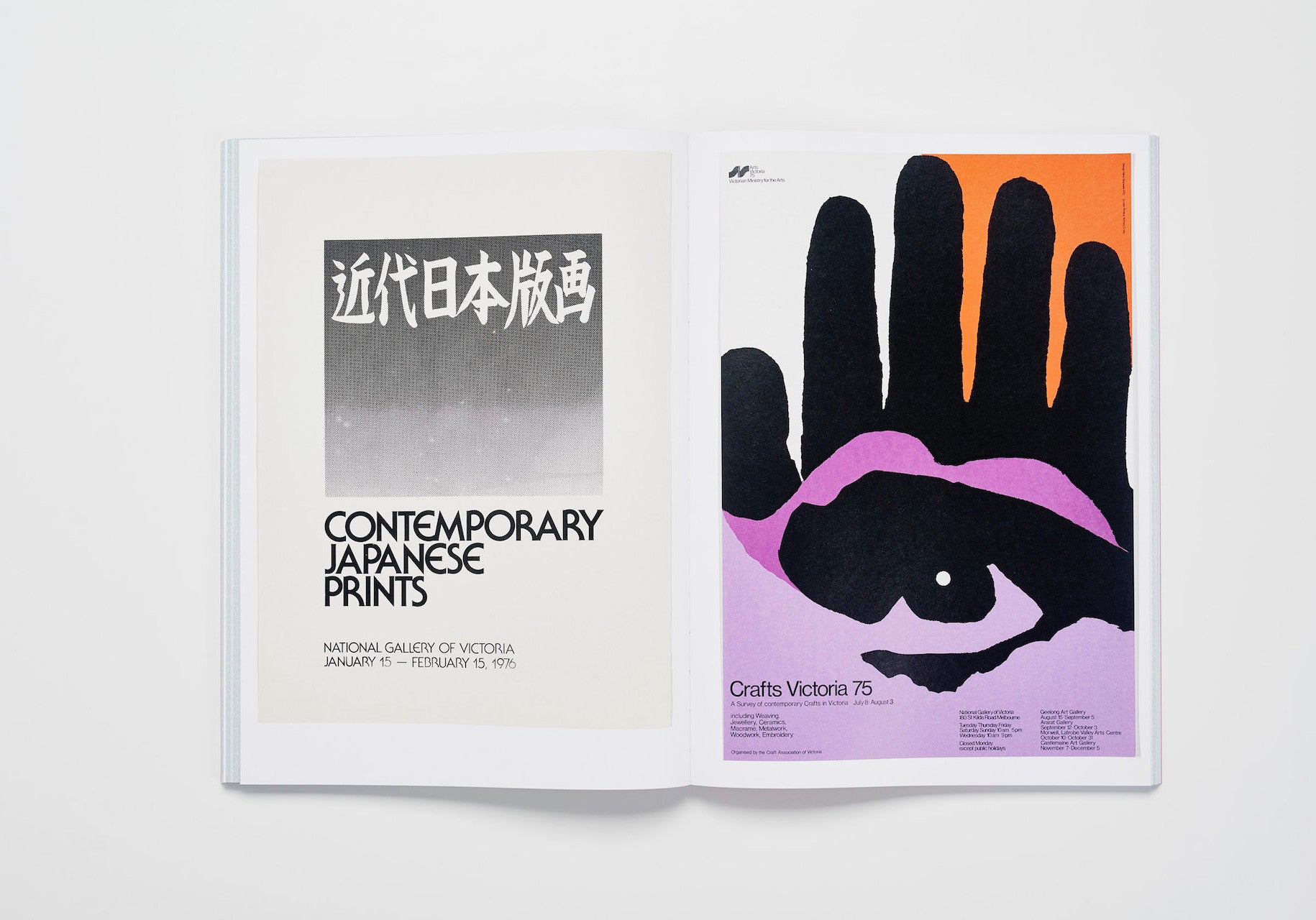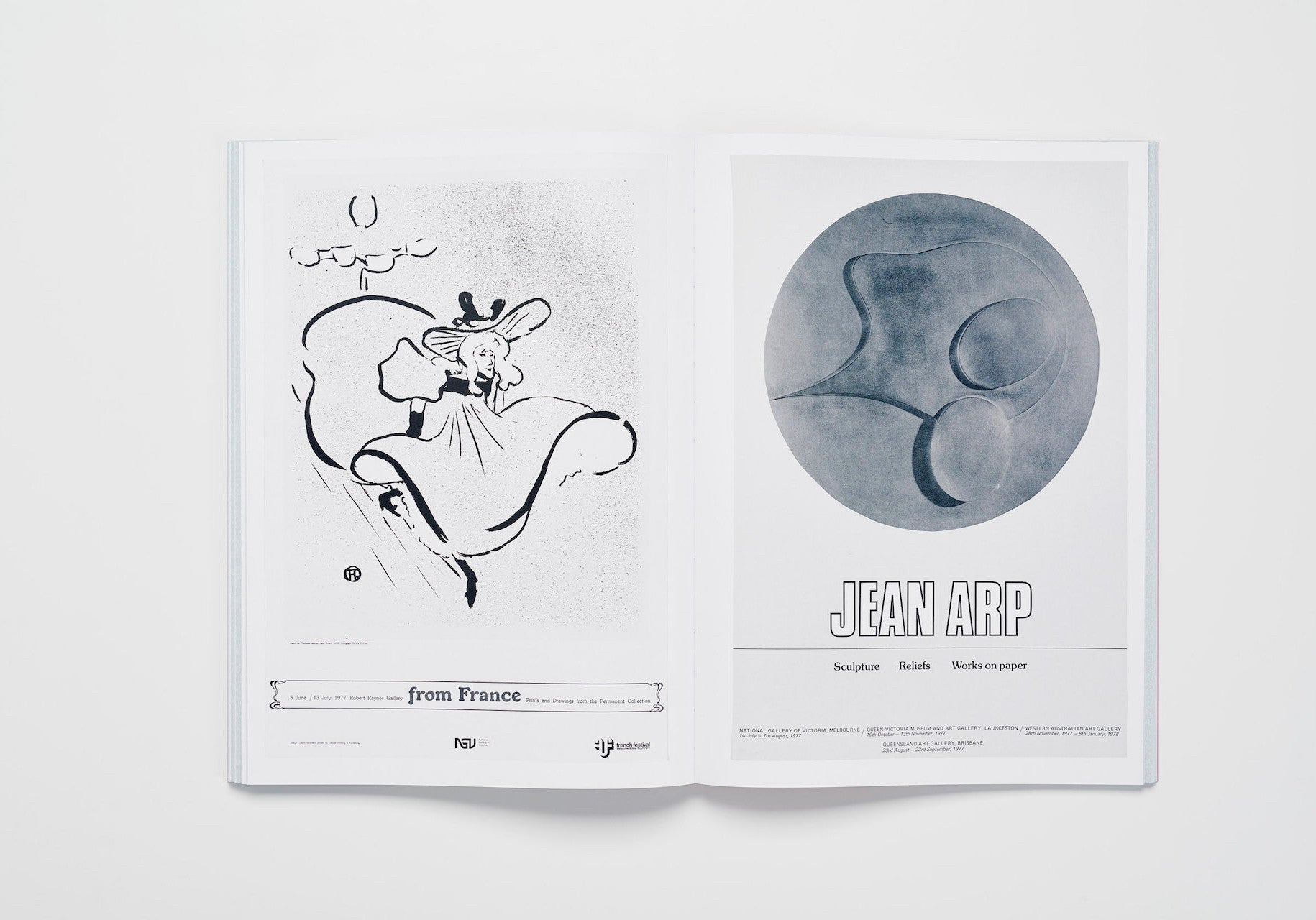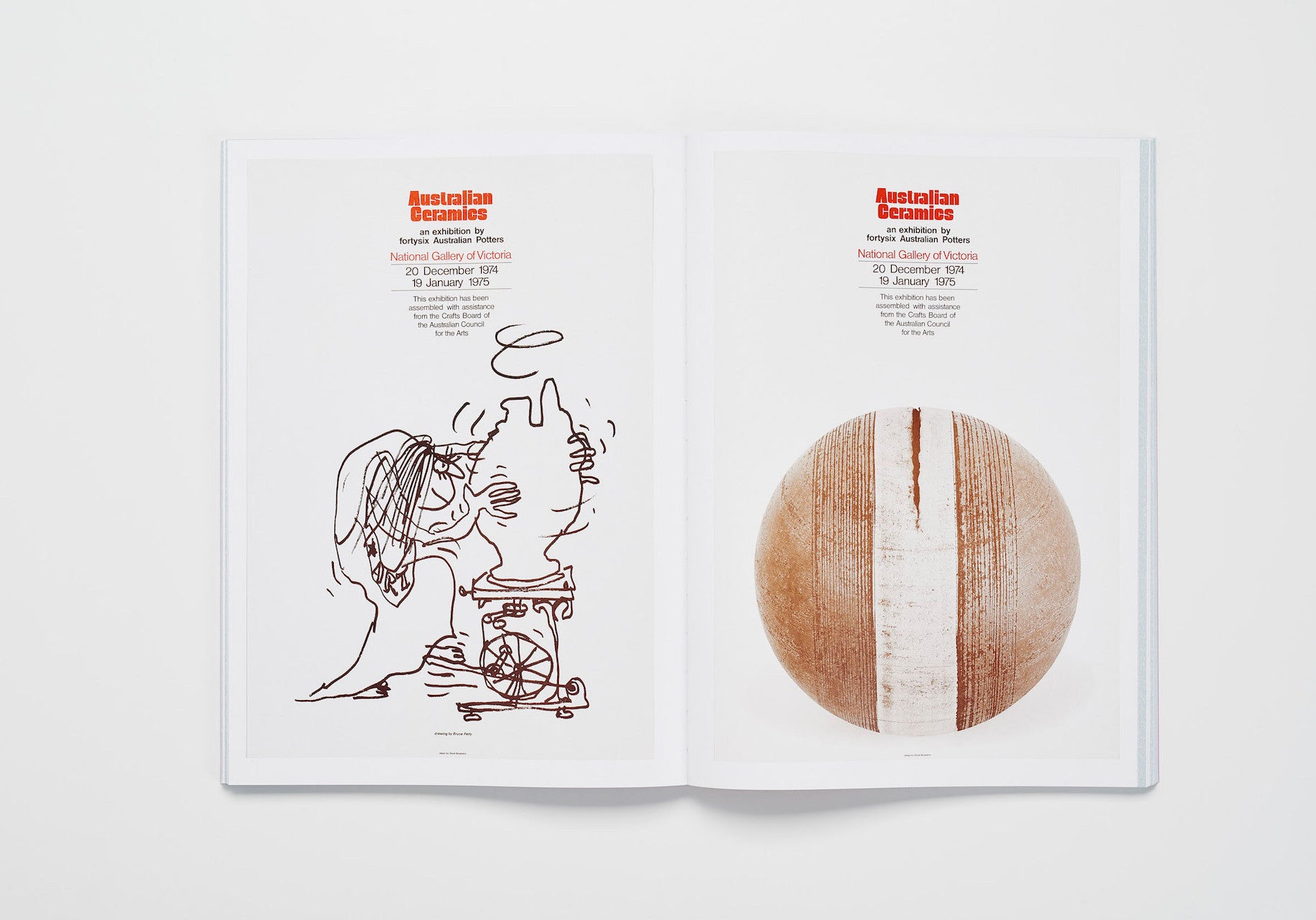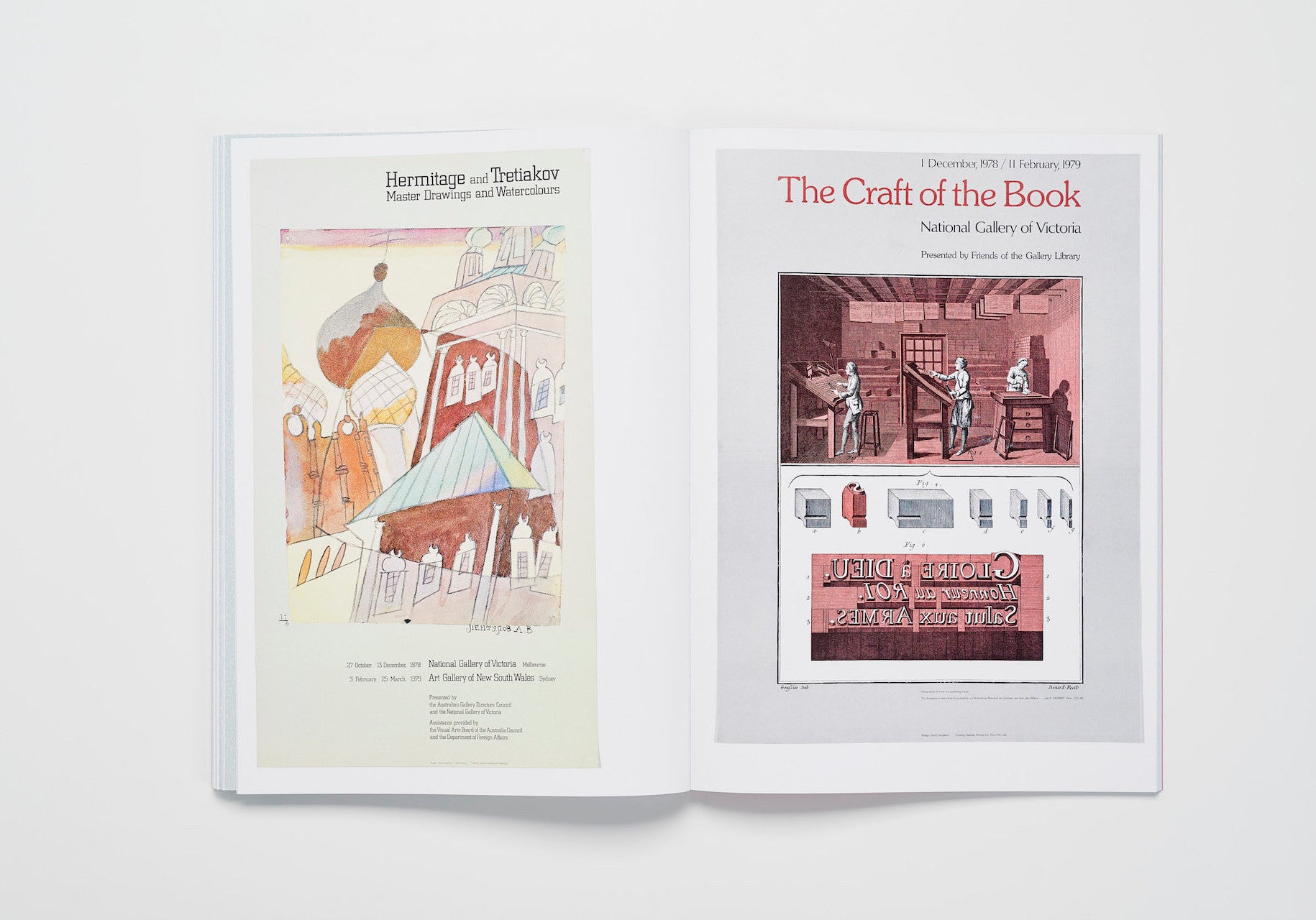 Some Posters from the NGV
Description
Some Posters from the NGV celebrates ninety posters from the institution's extensive exhibition poster archive within a lavish flat-bound paperback.
The first book of this kind by the NGV, Some posters is a collaboration between the NGV and award-winning book designer Stuart Geddes. The illustrated volume presents a cleverly-edited selection of posters spanning 1963−1985.
Key international designers / design writers have contributed texts contextualising these posters in both Australian and international graphic design fields. Elizabeth Glickfeld, Australian designer turned design writer, founding editor of Dirty Furniture magazine and design-criticism educator, has contributed an overarching essay on this collection and its relevance to Australian design practice and exhibition history.
Stuart Bertolotti-Bailey, one half of artist duo Dexter Sinister, co-founder and -editor of the leftfield arts journals Dot Dot Dot and Bulletins of The Serving Library, has joined James Langdon, designer/ researcher, co-director of Eastside Projects and founder of the itinerant School for Design Fiction, in a wide-ranging conversation about these posters in the context of exhibition posters and wider communication design from the United States, Europe and the United Kingdom.
Printed on blue-back poster paper, the large-format publication is thoughtfully designed with poster-like qualities.
Some Posters from the NGV
No more products available for purchase