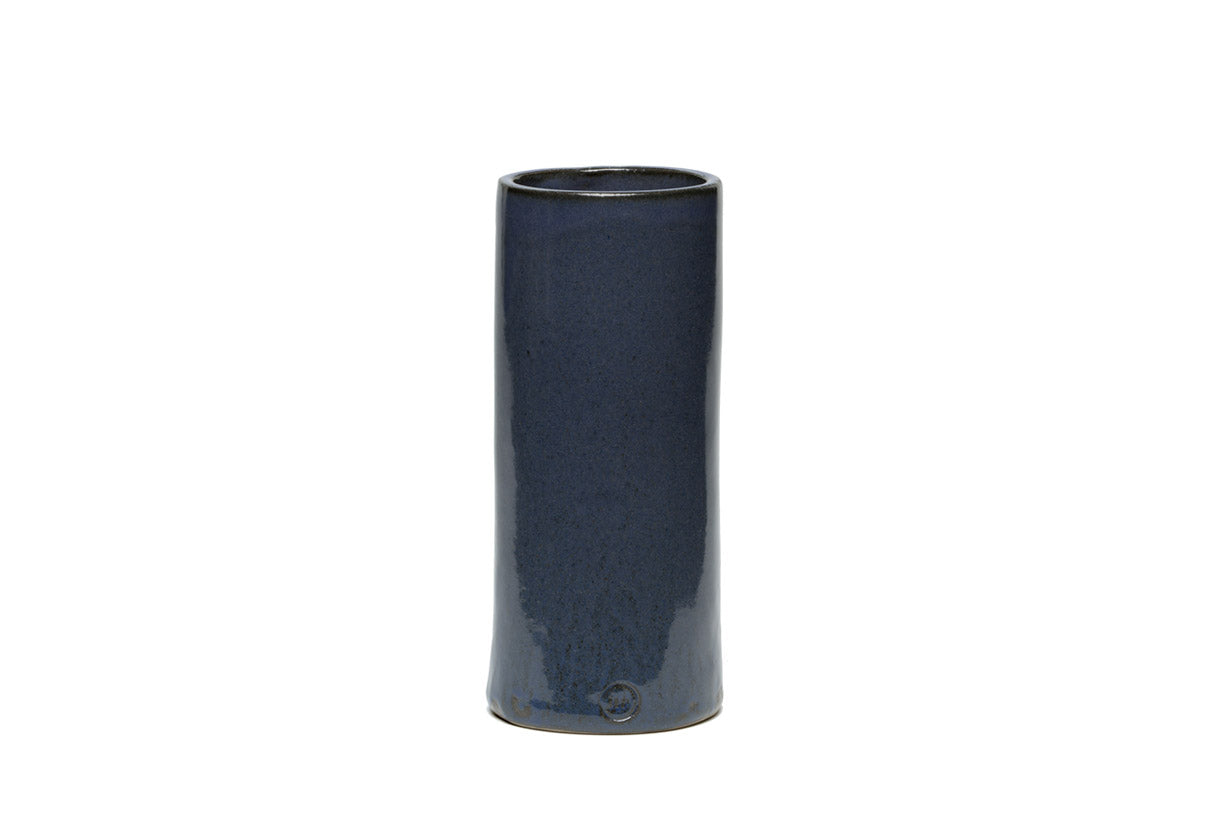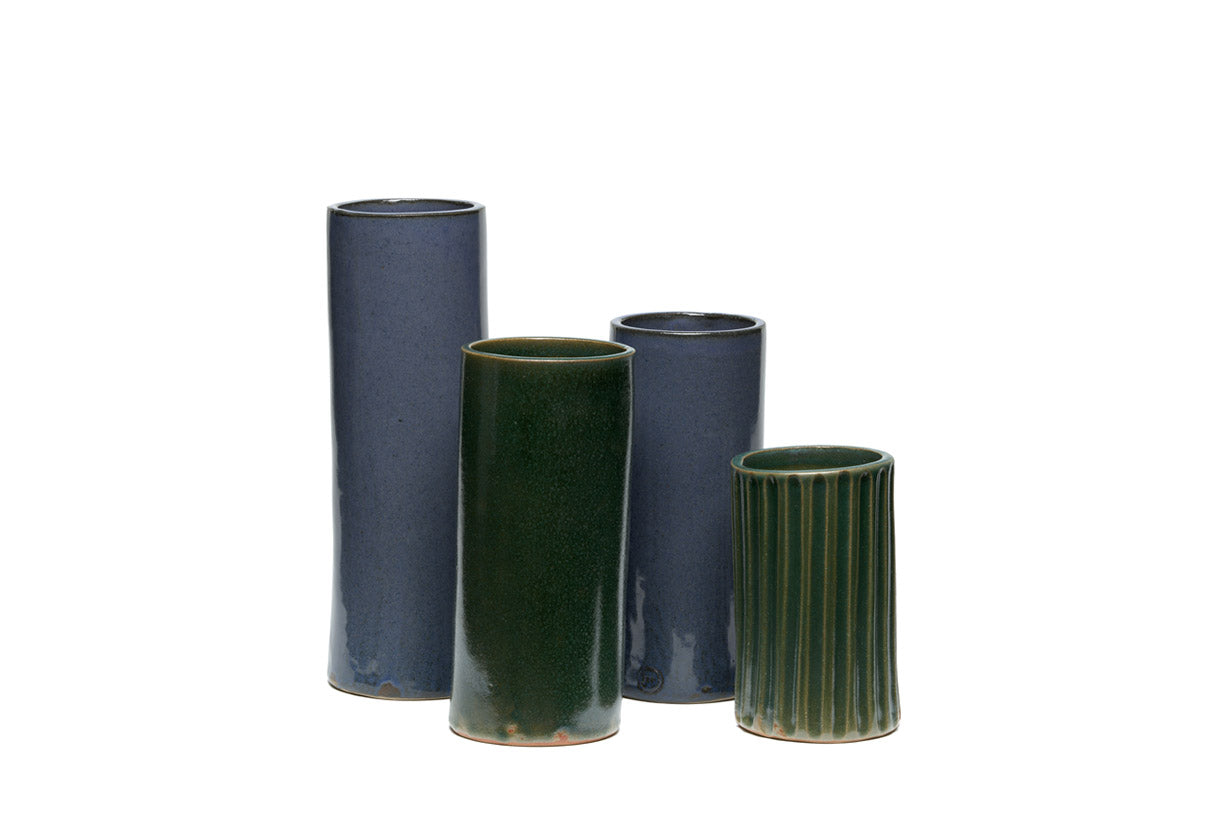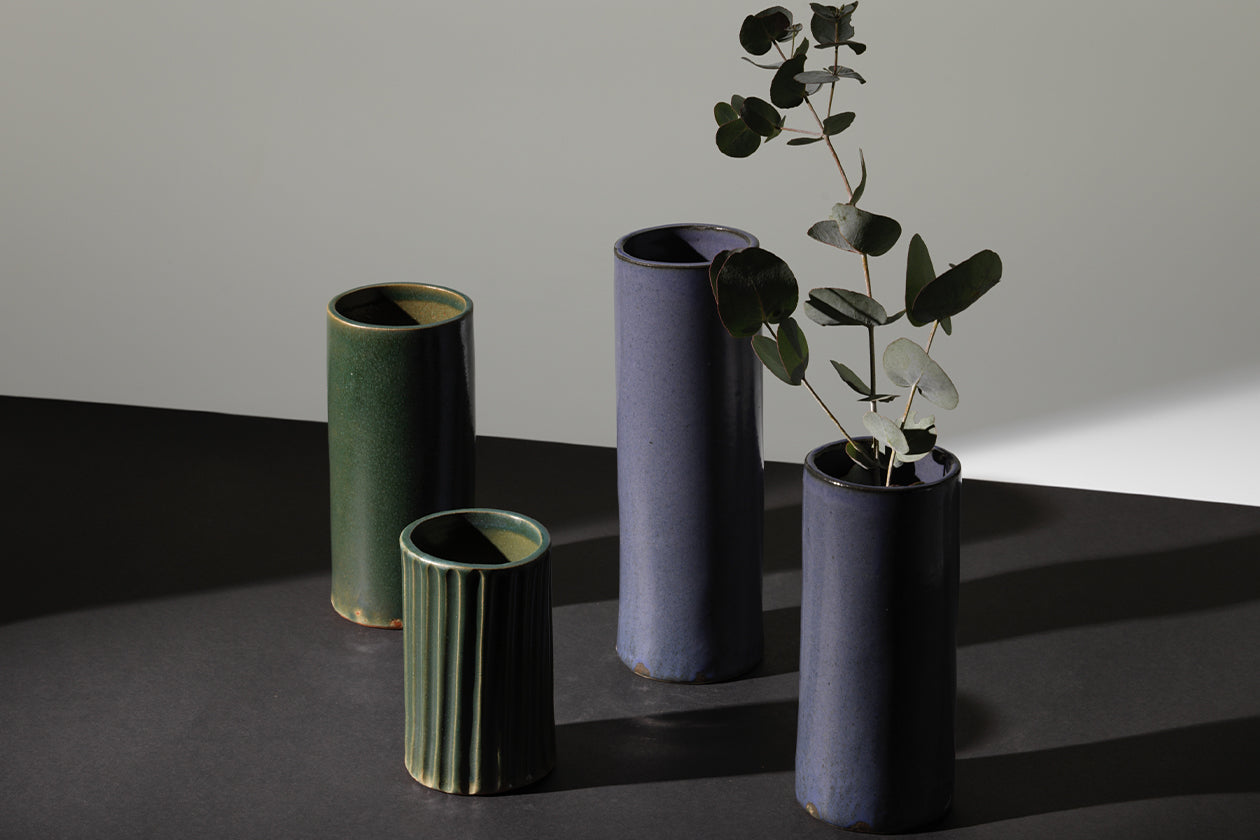 Jenn Johnston Vase - Dark Denim, Medium
Description
The clean, straight lines of this vase by Jenn Johnston perfectly complements its denim blue glaze. This vase is a great vessel for displaying cuttings from the garden or flowers from a friend.
Jenn Johnston is a ceramicist practicing on Bundjalung Country in Mullumbimby. Predominantly using slab building techniques and stoneware clay, Johnston focuses on making work that is refined, functional and elegant. Johnston is influenced by the rich and abundant landscape of the New South Wales North Coast hinterland, as well as an appreciation of Japanese aesthetics and mid-century modern design. All of Johnston's handmade pieces are intended for daily use, with food safe glazes and durable design.
Specifications
Stoneware ceramic
Dimensions: 22cm T x 9cm D
Handwash recommended

Please note that due to the nature of the handmade process, there may be slight variation in the size and colours of the finished products.
Jenn Johnston Vase - Dark Denim, Medium