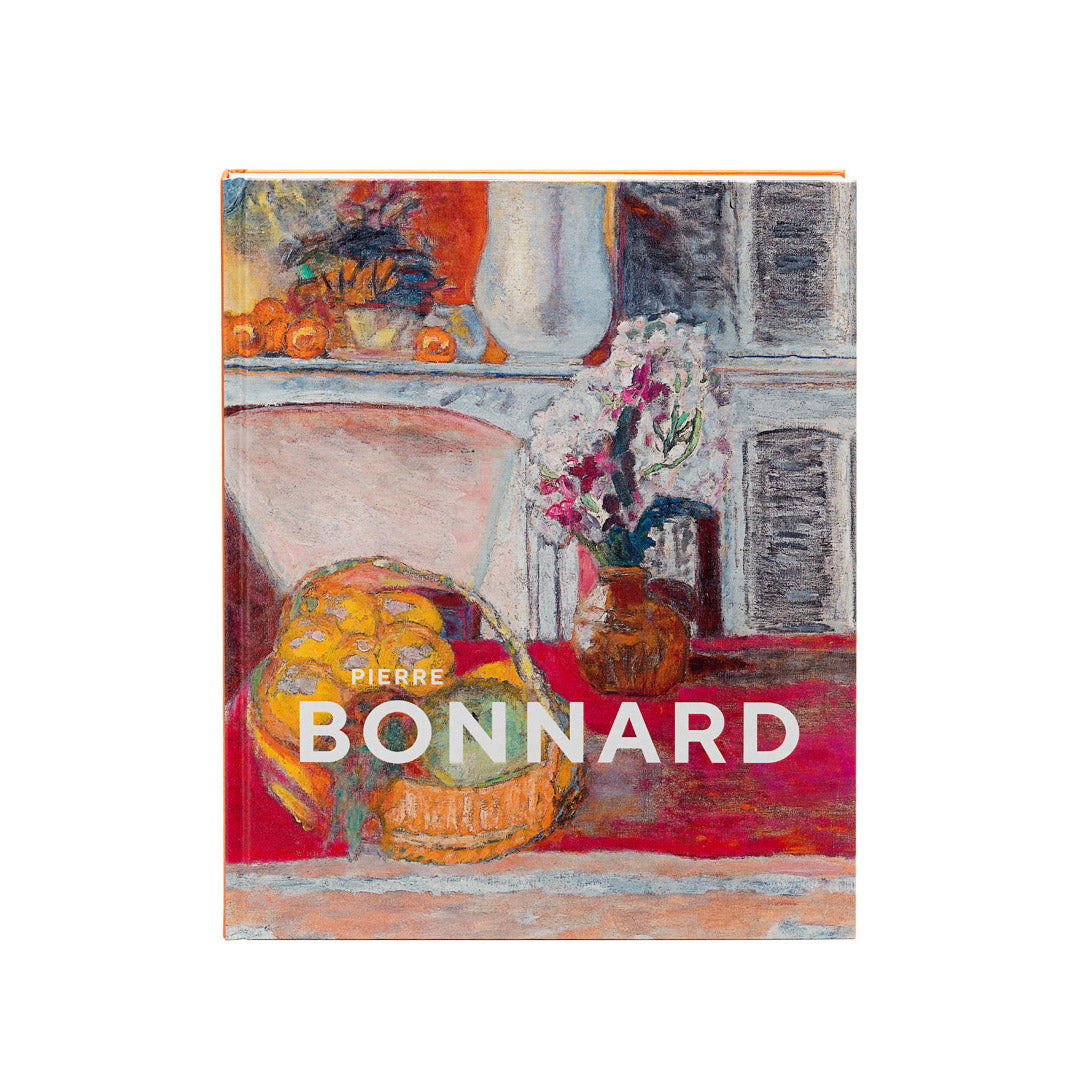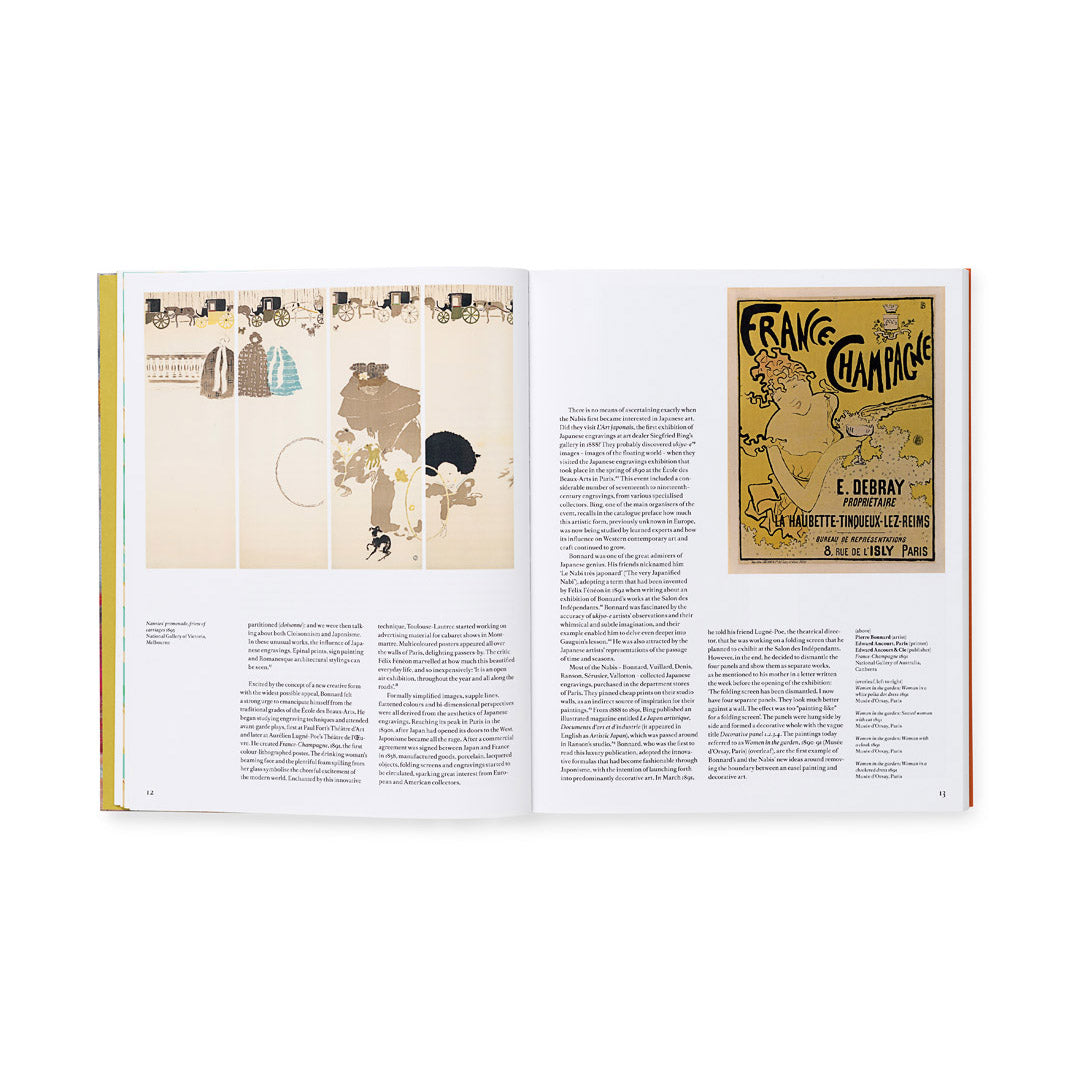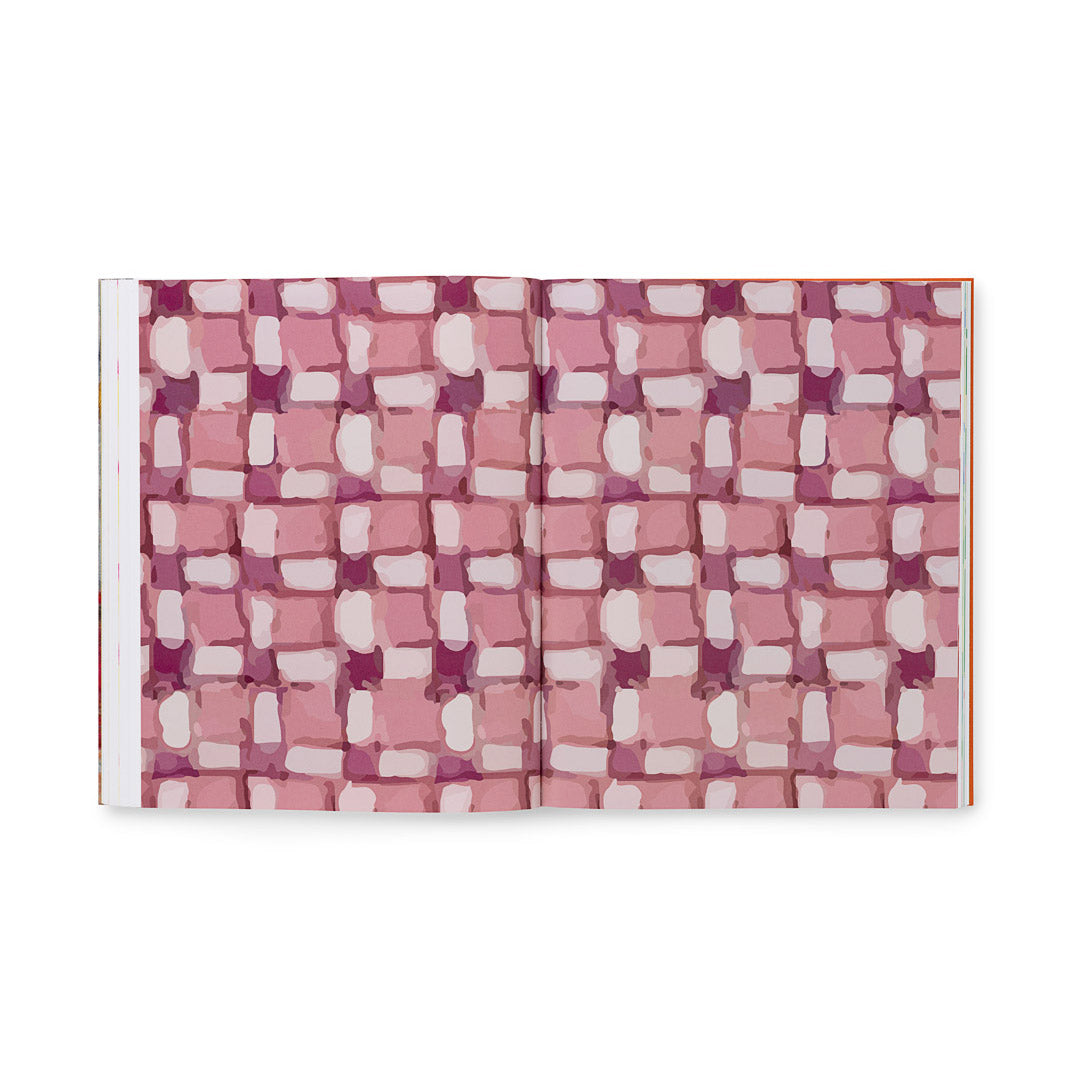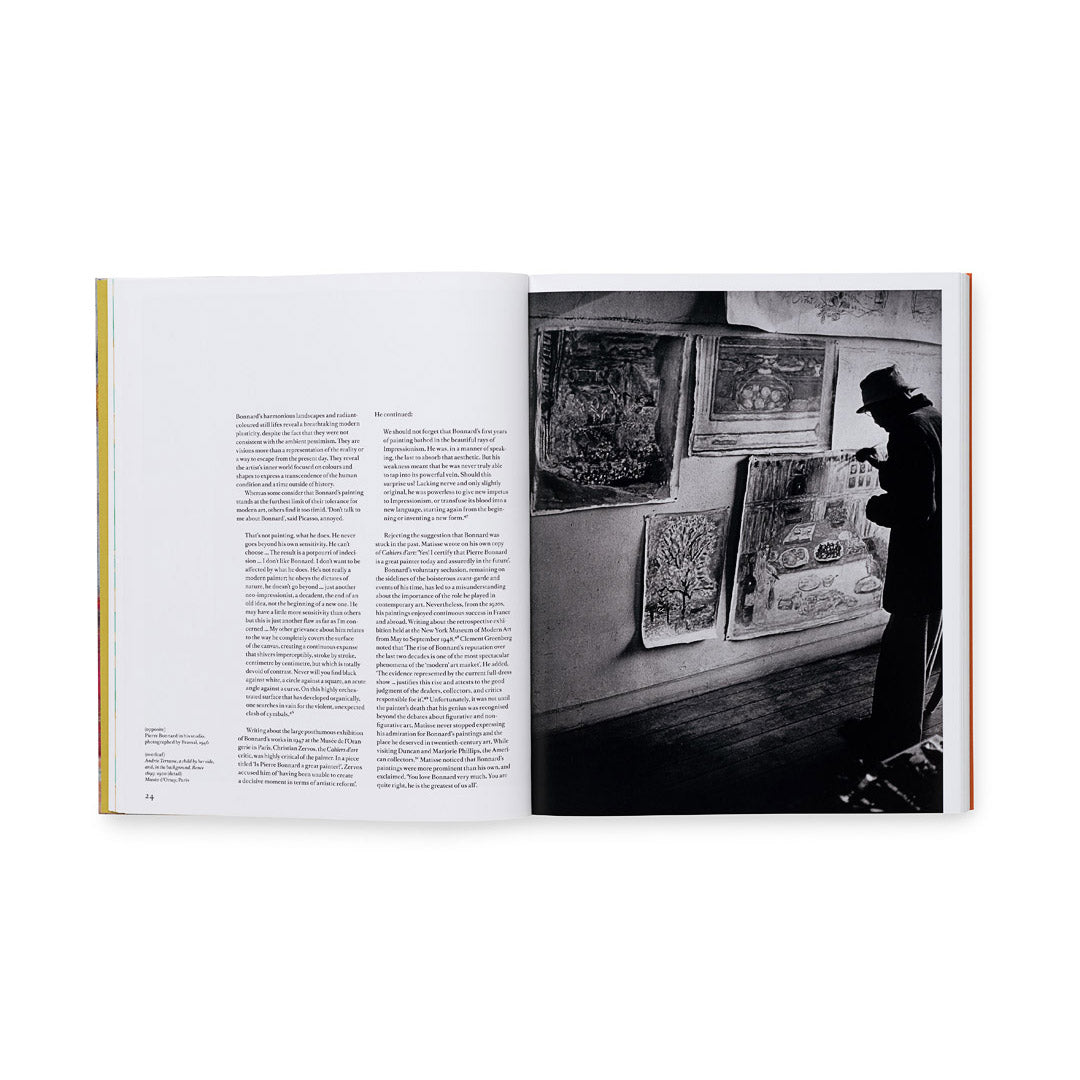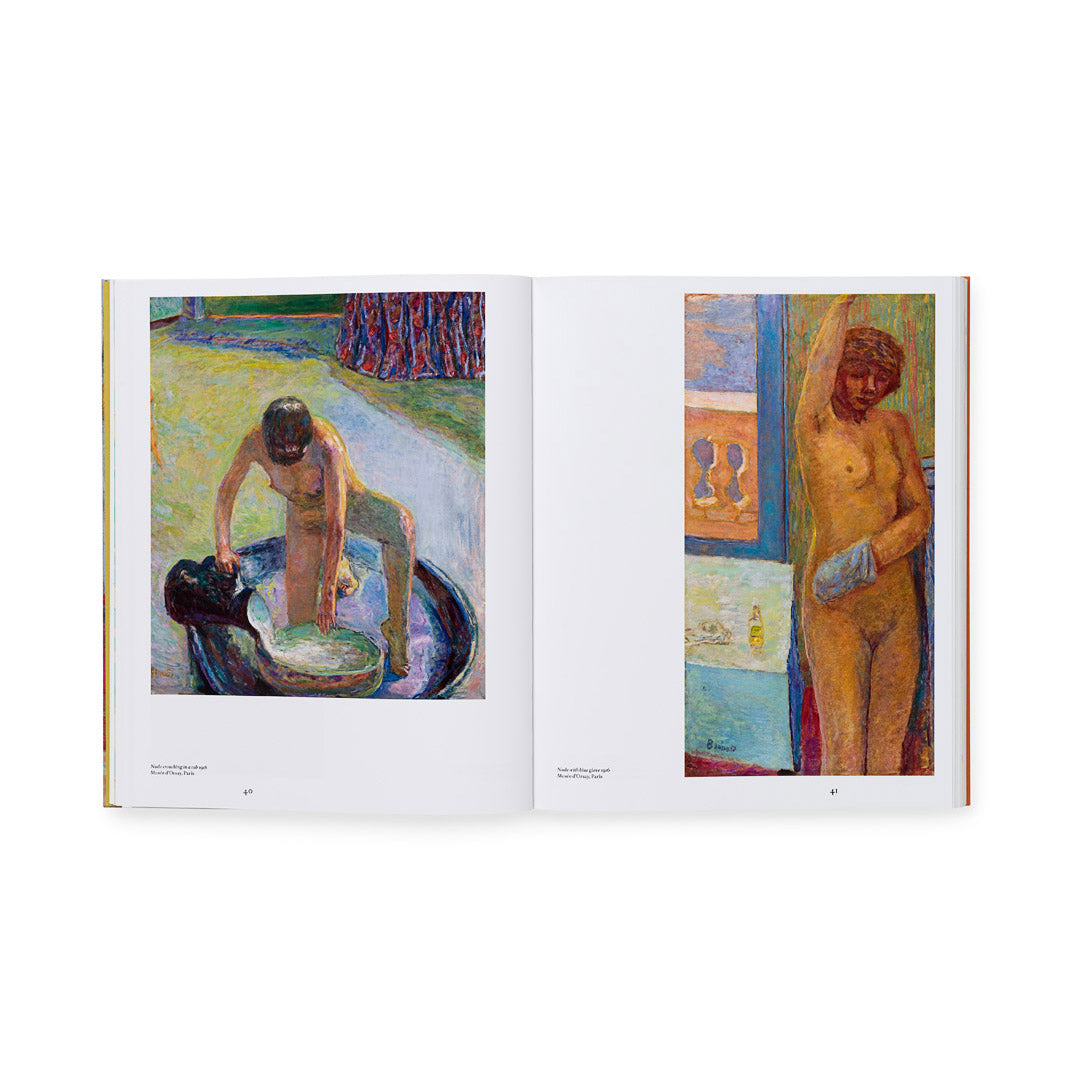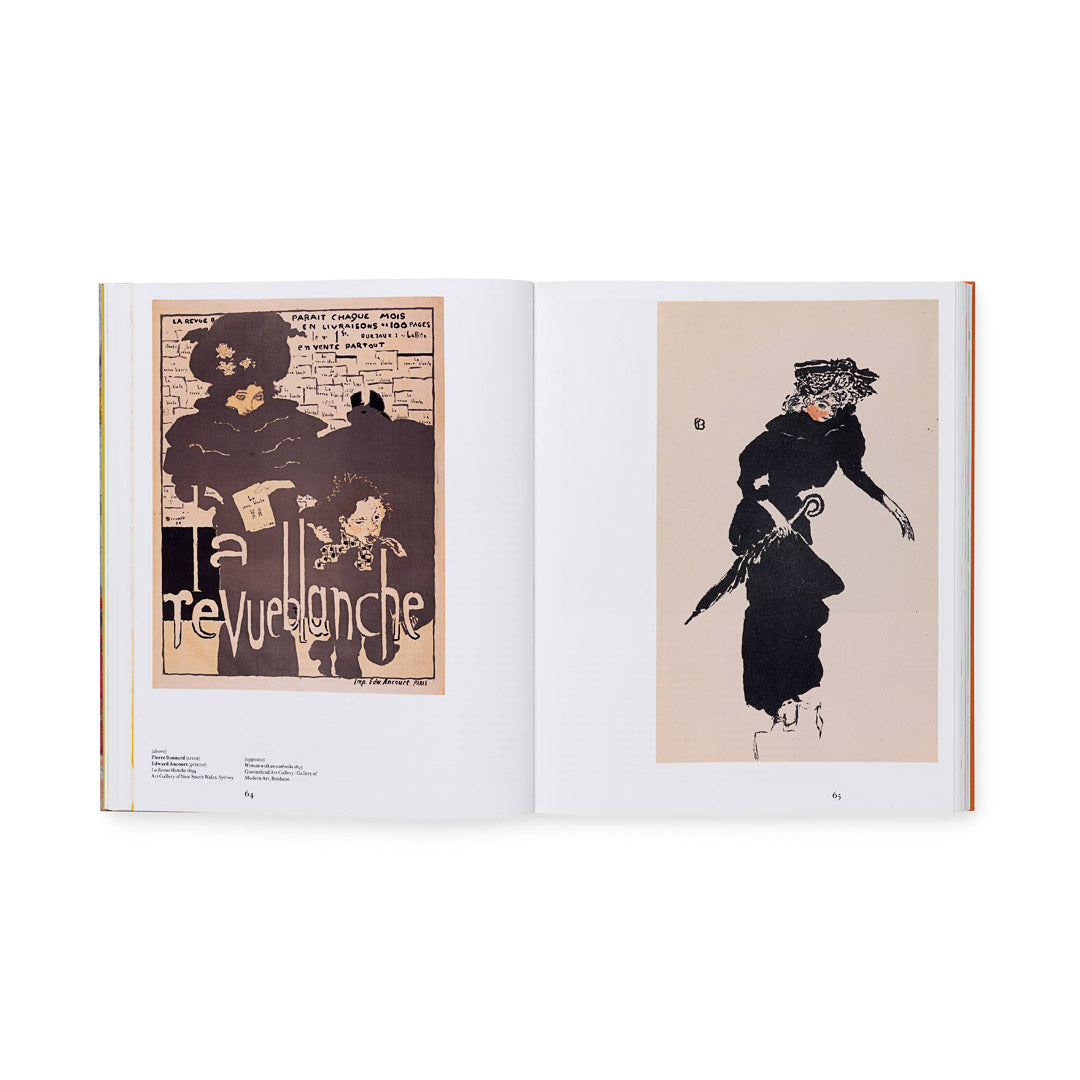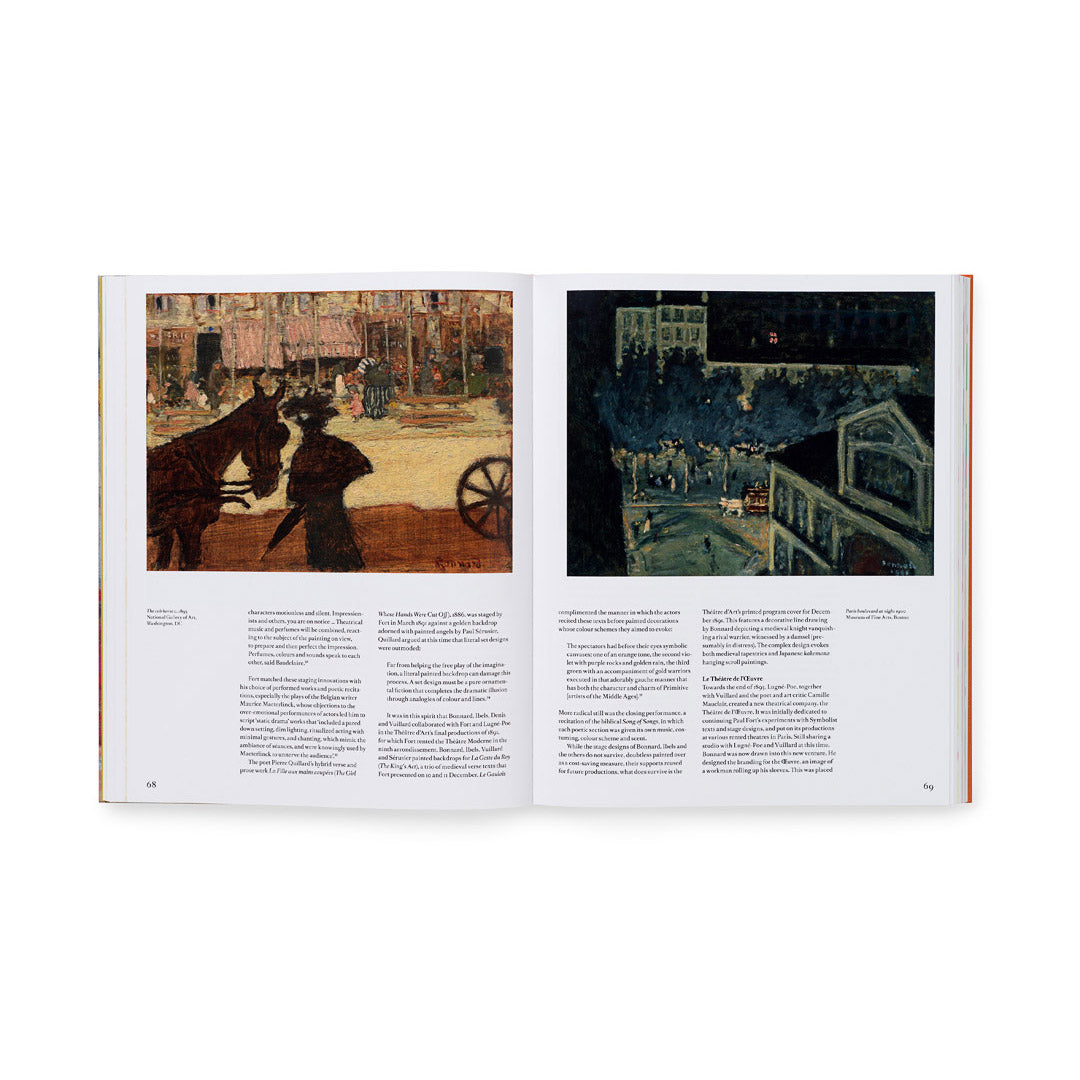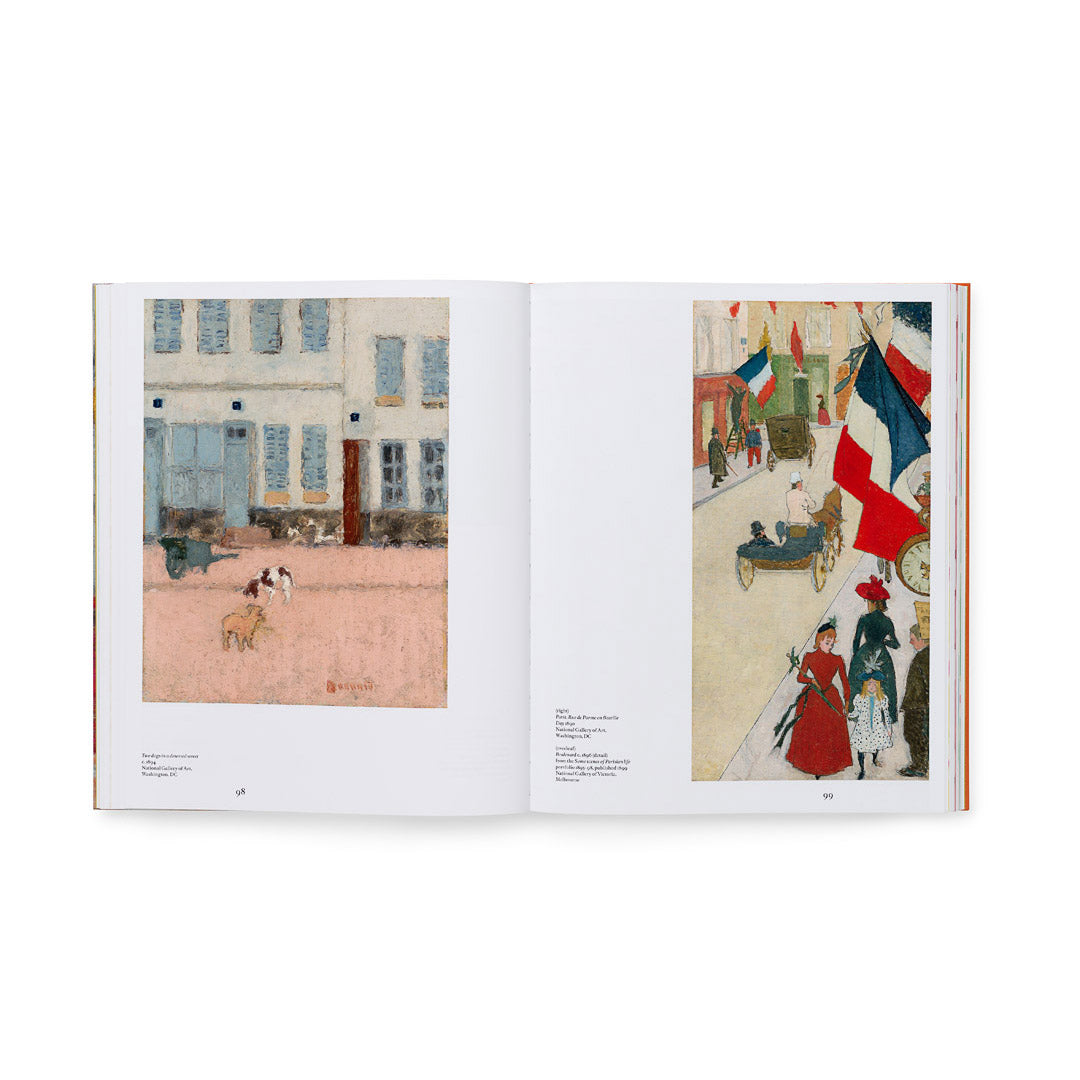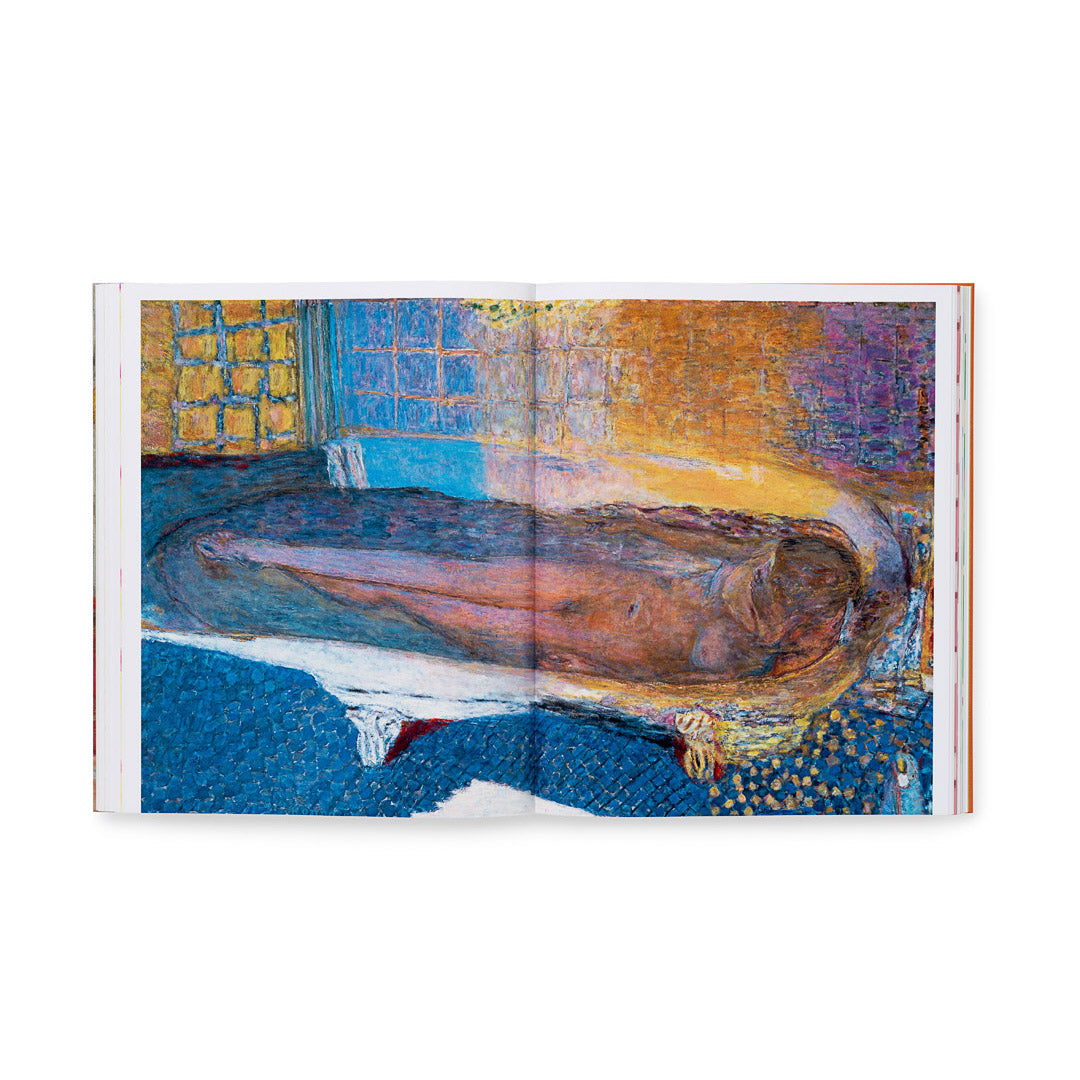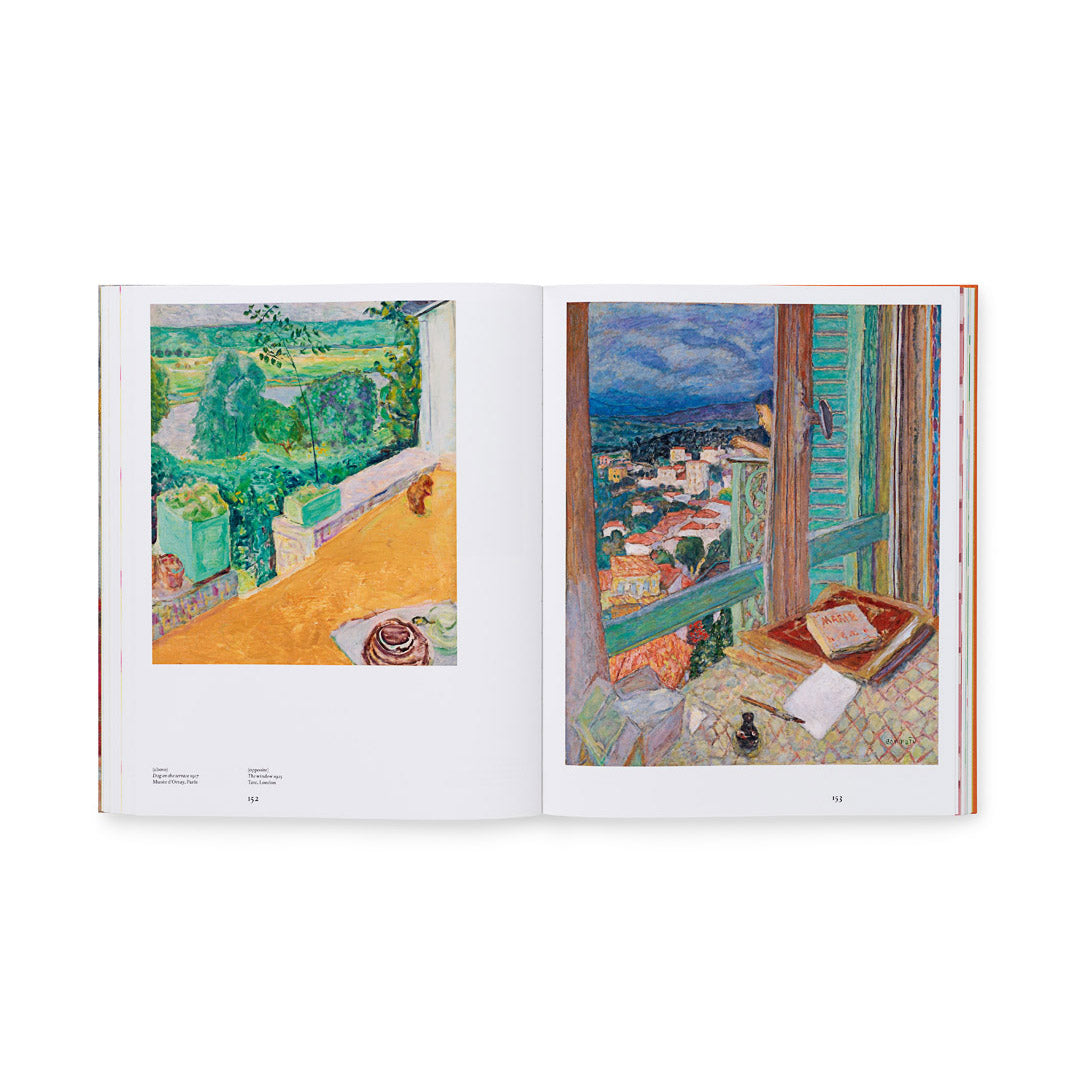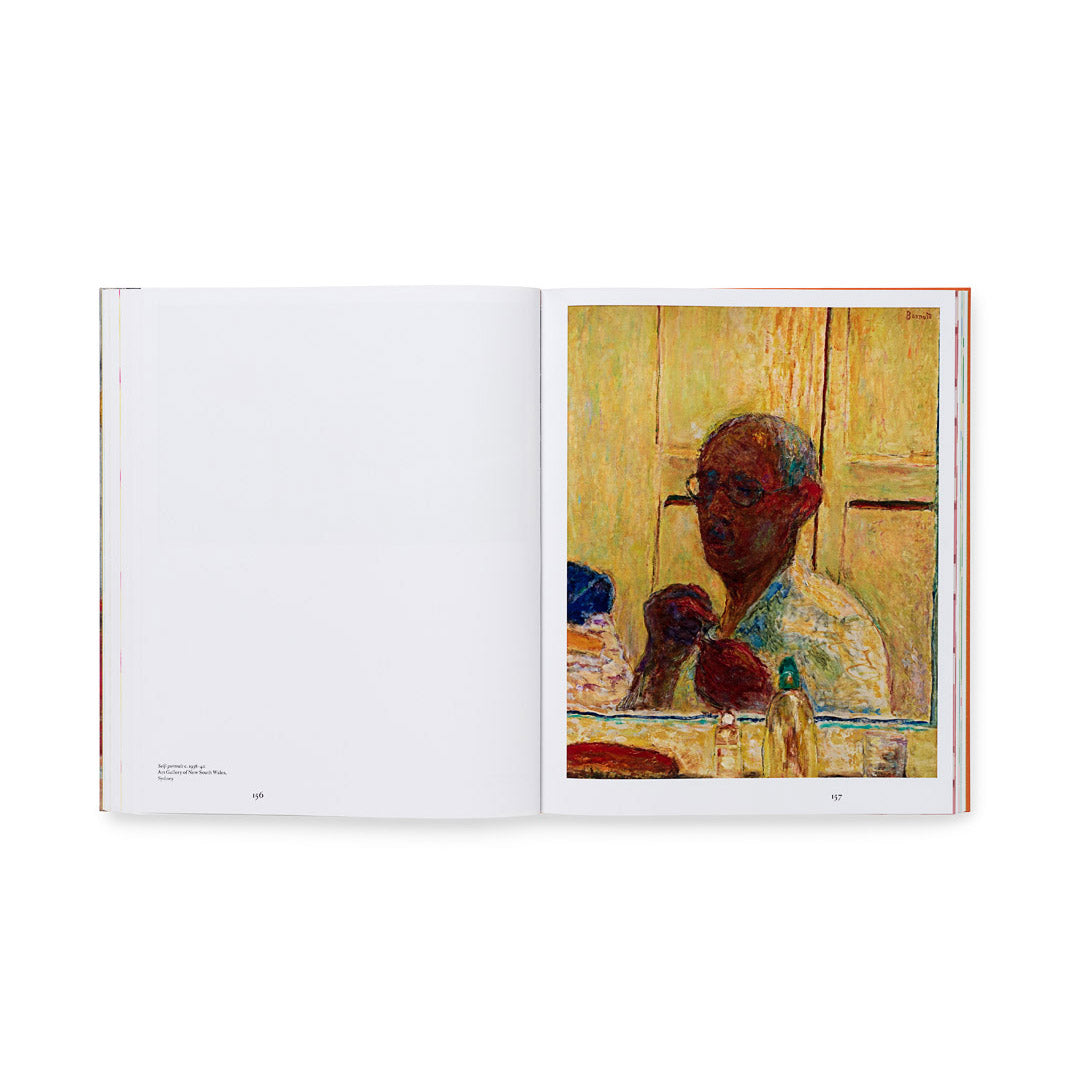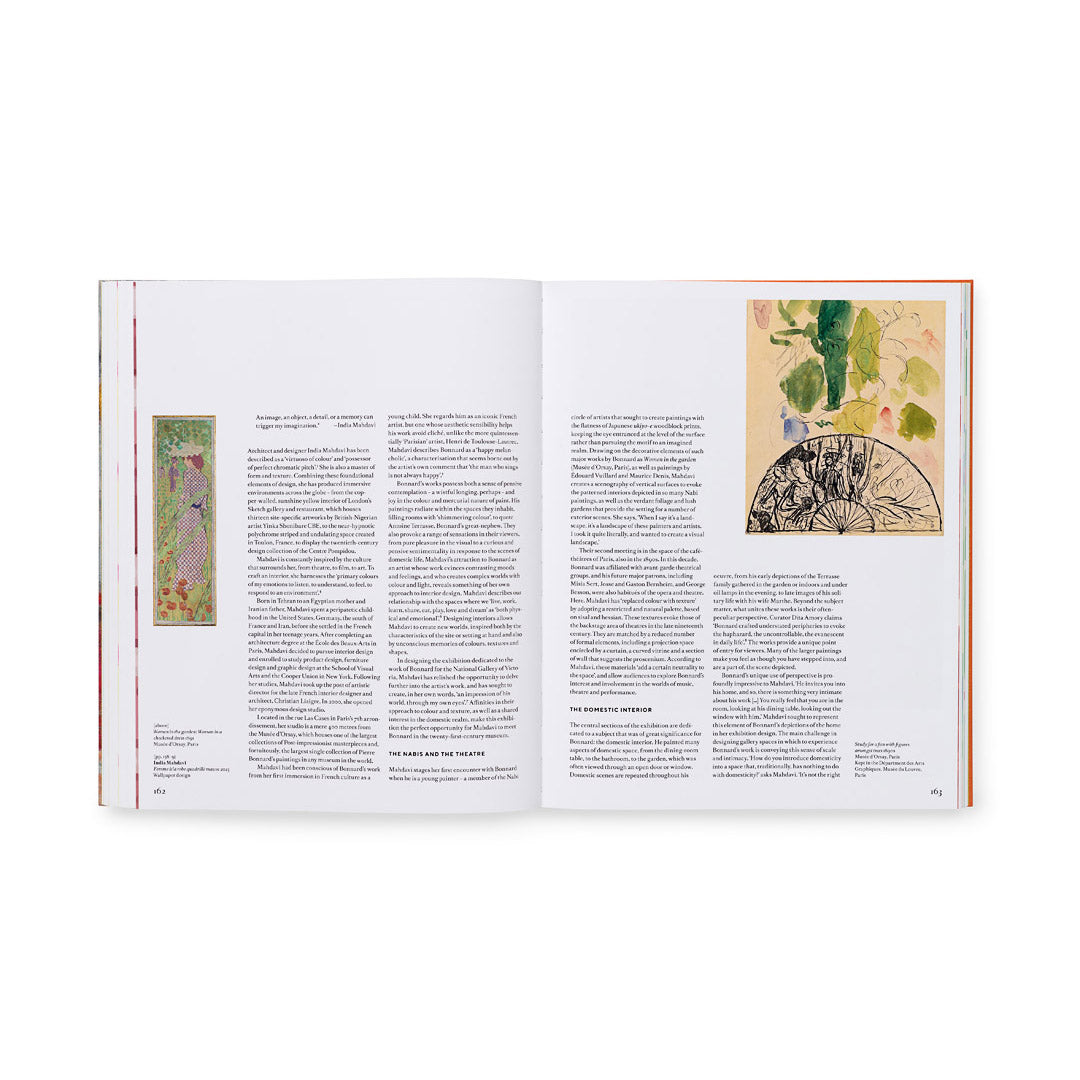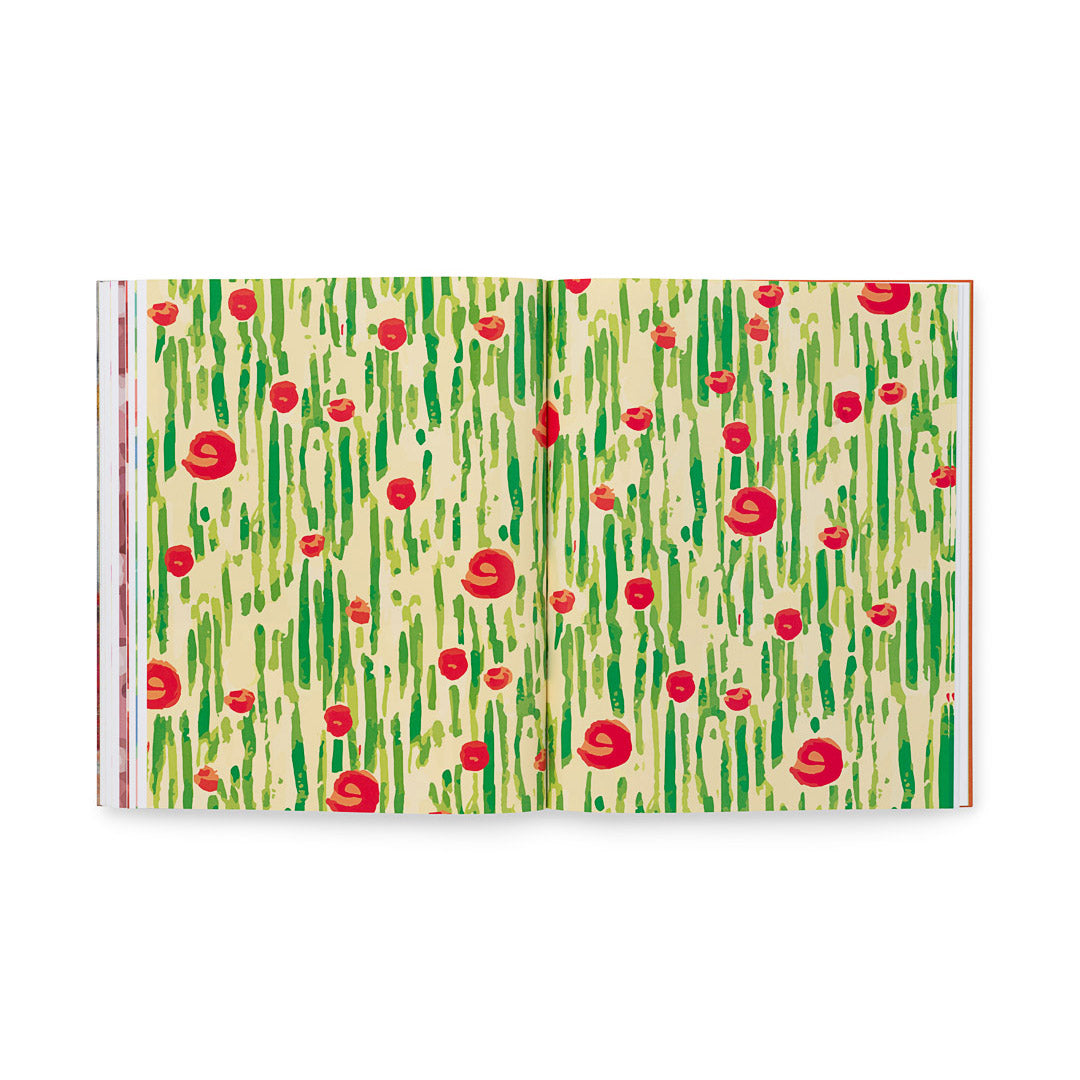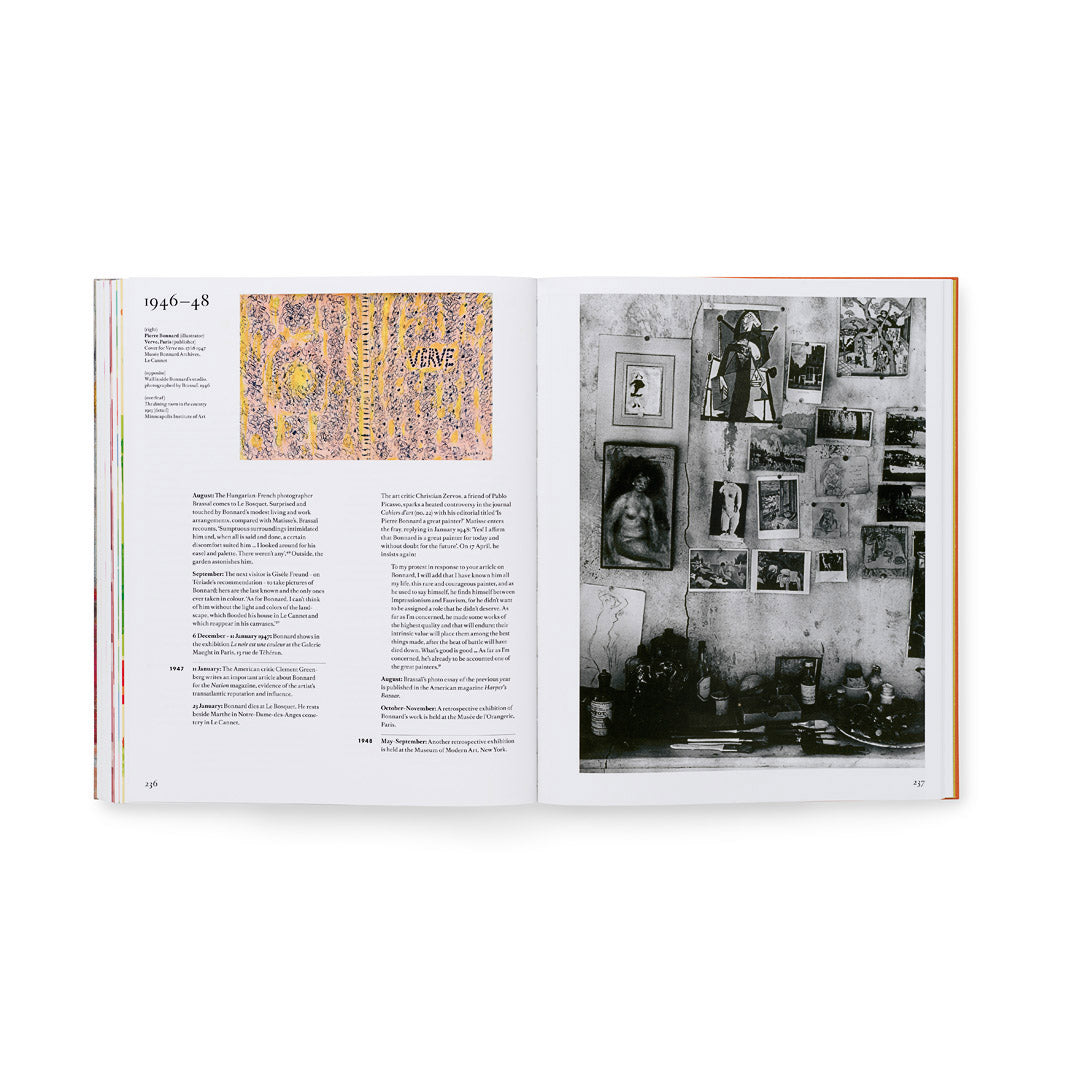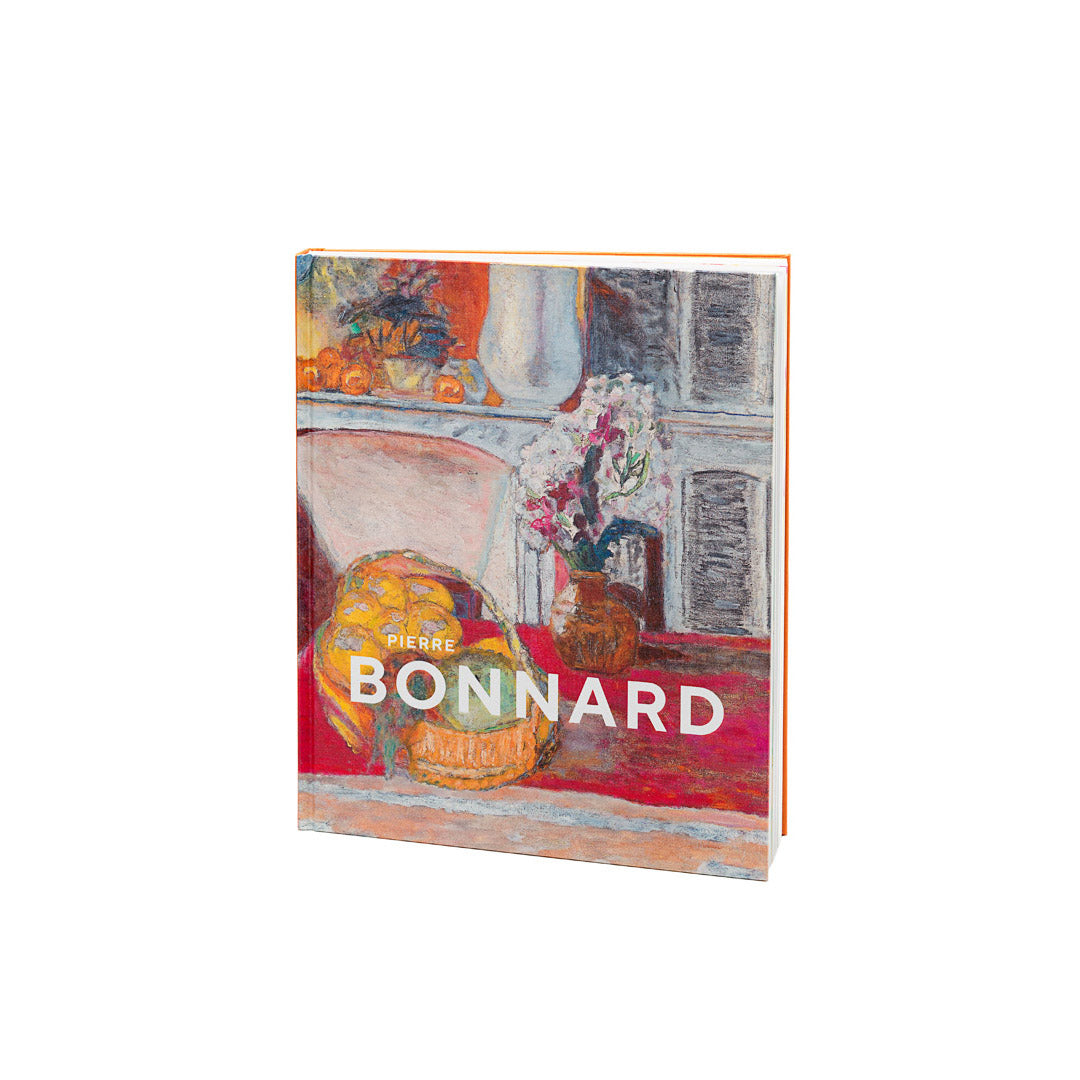 Description
Pierre Bonnard is one of the most beloved painters of the twentieth century, celebrated for his use of colour to convey profound emotion. He created book illustrations, posters and theatre décor during his career but is best known as a painter of domestic scenes and everyday life whose work speaks to the soul.
Pierre Bonnard presents more than 100 works by Bonnard, spanning the late nineteenth century to the mid-twentieth century, including more than 50 paintings from the Musée d'Orsay in Paris, with which the National Gallery of Victoria has partnered on the 2023 Melbourne Winter Masterpieces exhibition.
With incisive essays on the artist's life and work, and on India Mahdavi's extraordinary scenography for the exhibition, Pierre Bonnard affirms the artist's position as a great painter not only in his time but in ours.
Specifications
Publisher: National Gallery of Victoria in partnership with the Musée d'Orsay, Paris
Format: Hardback
Dimensions: 305 x 245 mm (inner)
Pages: 292 pp (fully illustrated in colour)
ISBN: 9781925432787
Category: International art / Monographs /
Museum exhibition catalogues
RRP: $59.95
Publication date: 9 June 2023