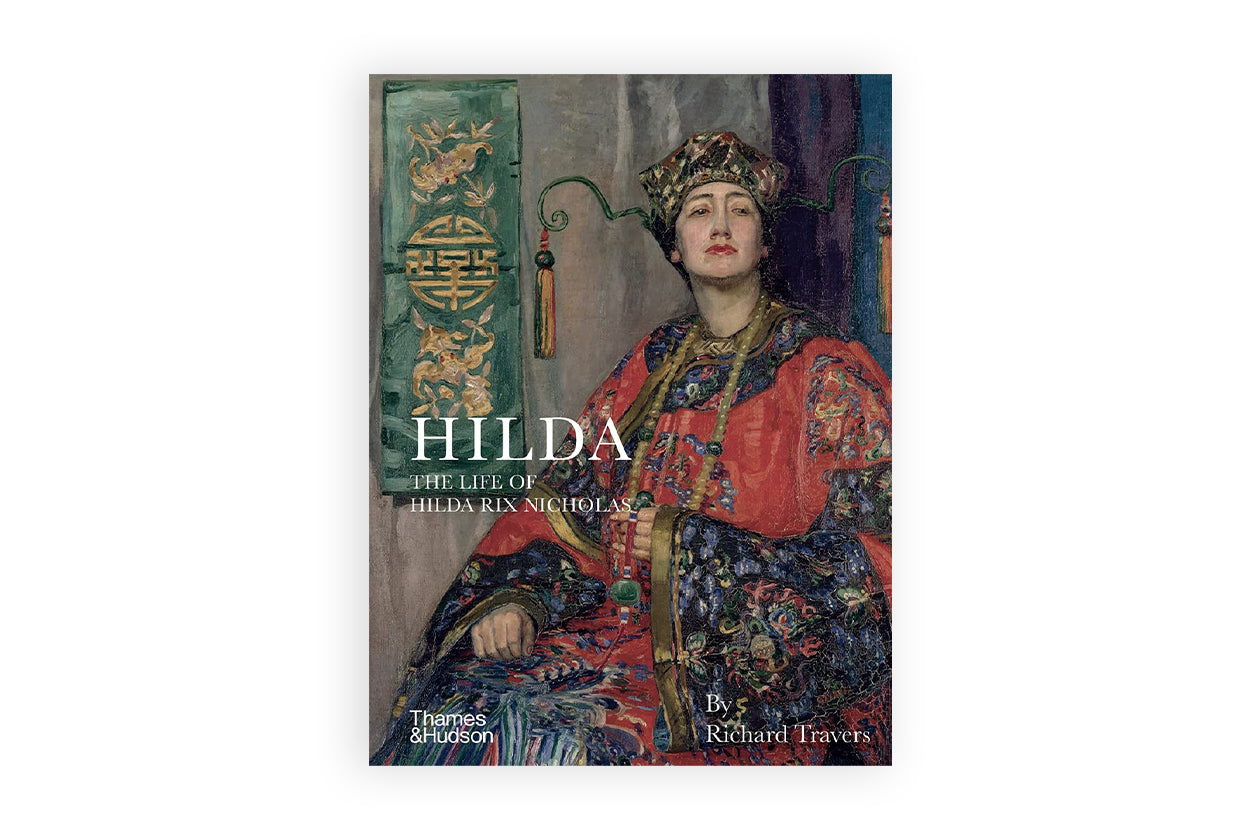 Hilda: The Life of Hilda Rix Nicholas - Richard Travers
Description
Born in Ballarat, Victoria, Hilda Rix Nicholas held her first solo exhibition in Paris in 1912. On sale were drawings made in Morocco earlier that year. The French state bought one of them, Grand Marché, Tanger, for display in the Musée National du Luxembourg. Hilda's career was launched. She was twenty-eight years old. 
In the 1920s, dividing her time between Australia and France, she held frequent exhibitions, selling her work to the major galleries of both nations. Working in bold colours and valuing, above all, the foundational skill of good drawing, her best works were grand-scale portraits of common people – French, Australian or Moroccan – all rendered with Hilda's trademark generosity and honesty. 
One of Australia's great artists, Hilda's life and work illustrate a wonderful truth: out of adversity can come great beauty.
Specifications
Author: Richard Travers
ISBN: 9781760761790
Publisher: Thames & Hudson Australia
Format: Hardback
Number of pages: 272
Hilda: The Life of Hilda Rix Nicholas - Richard Travers