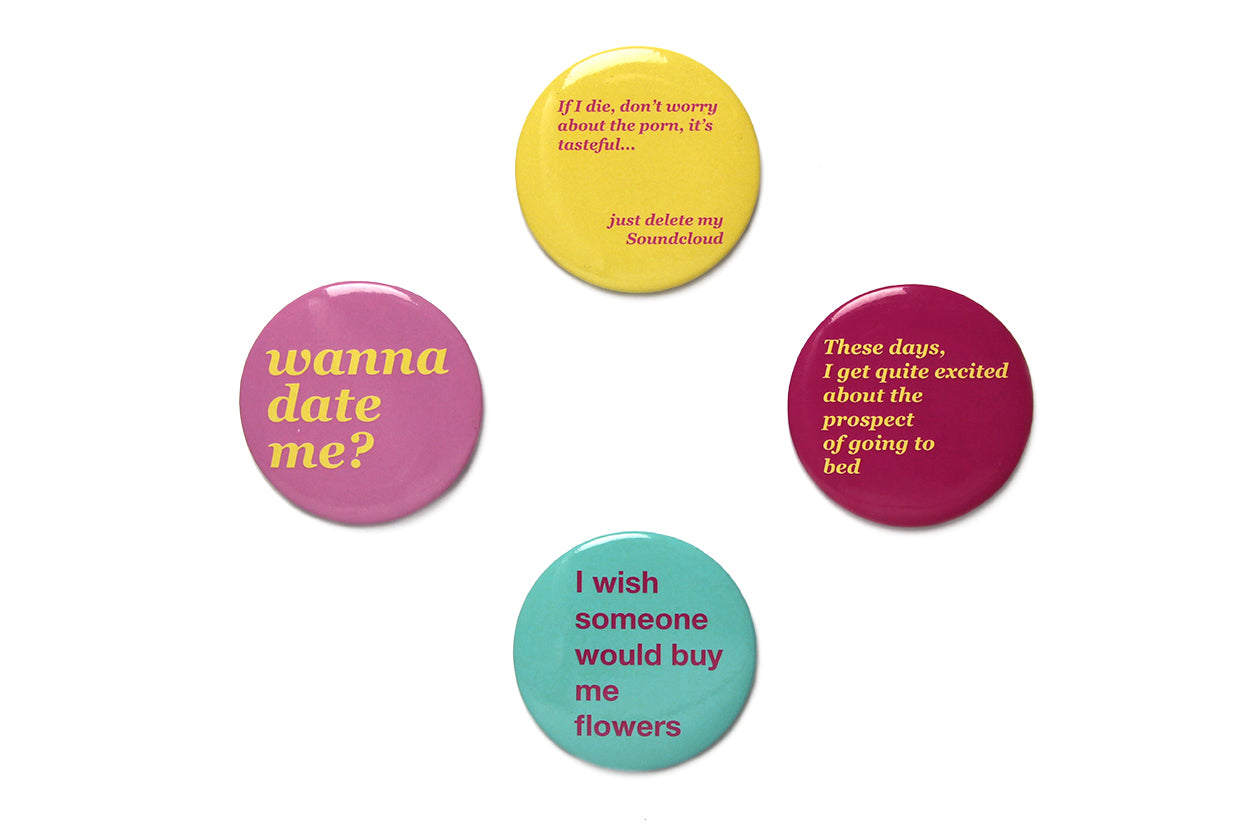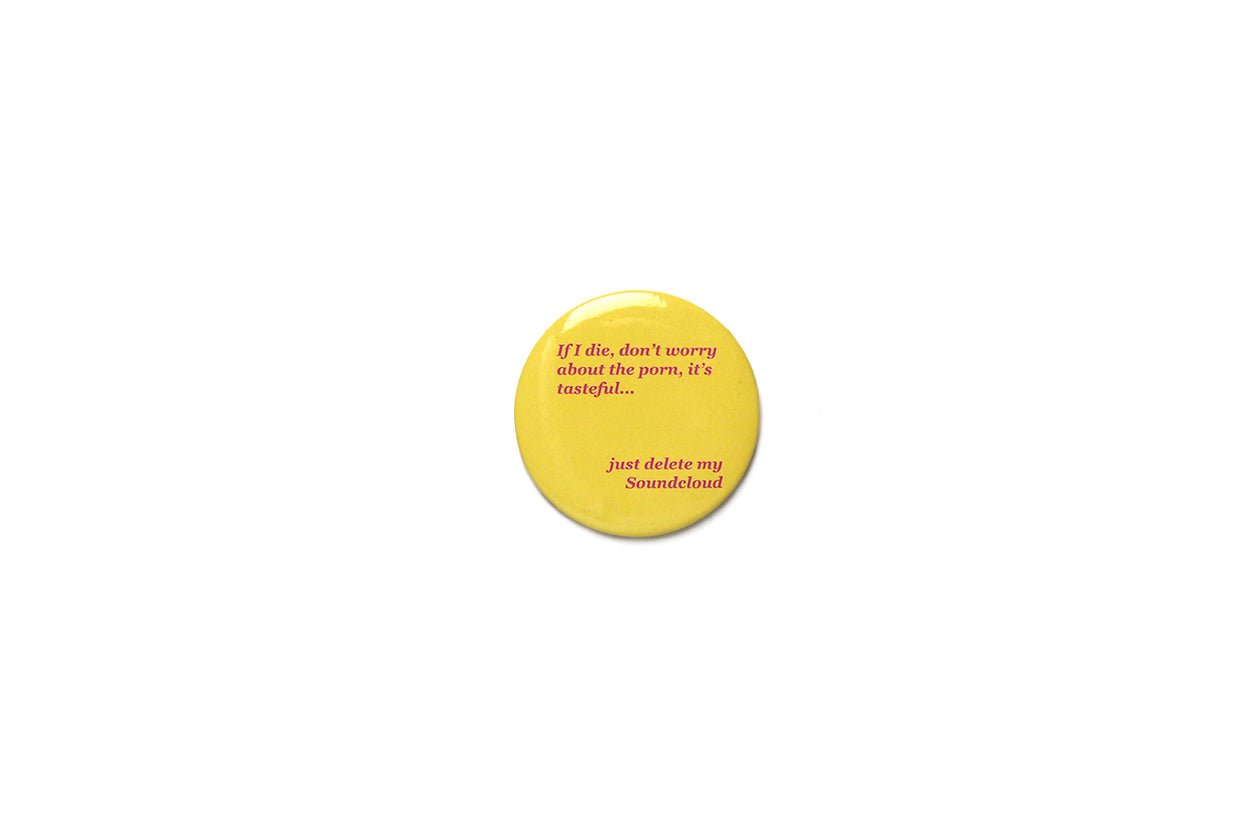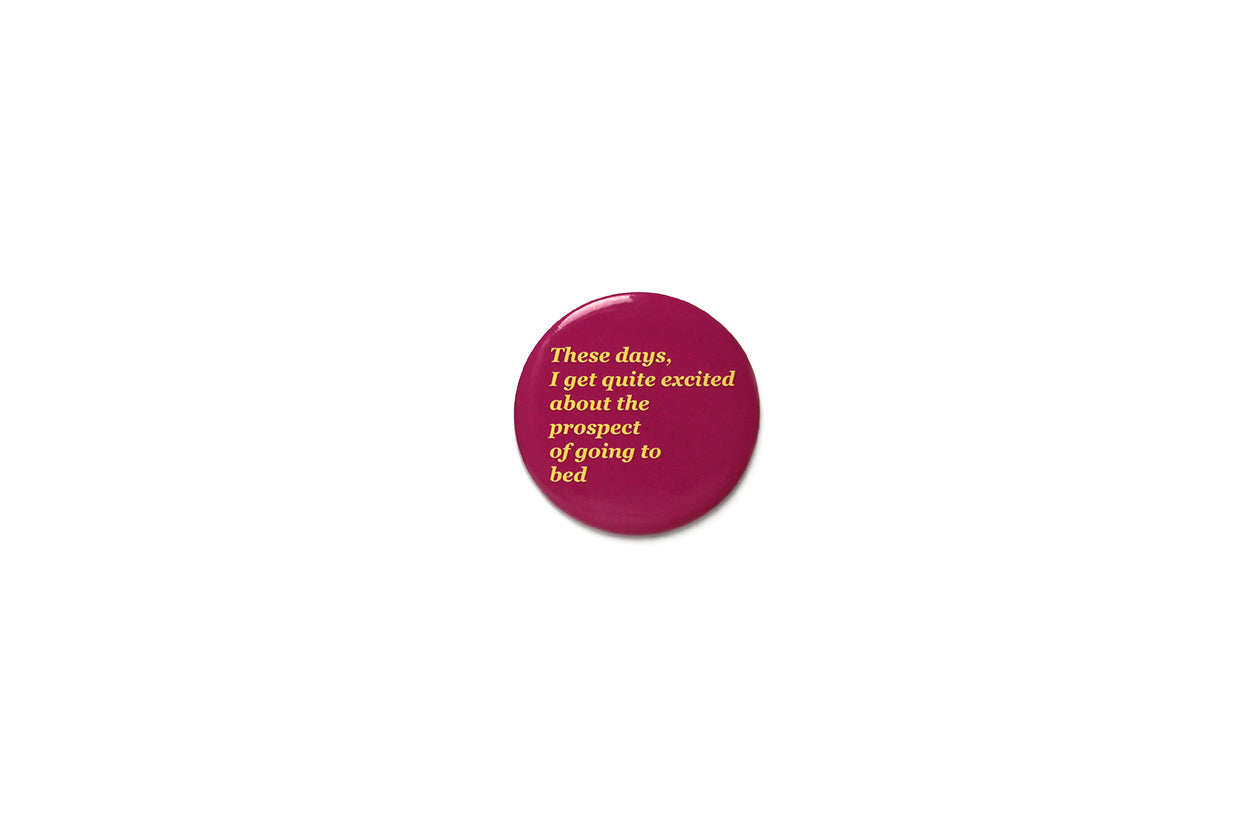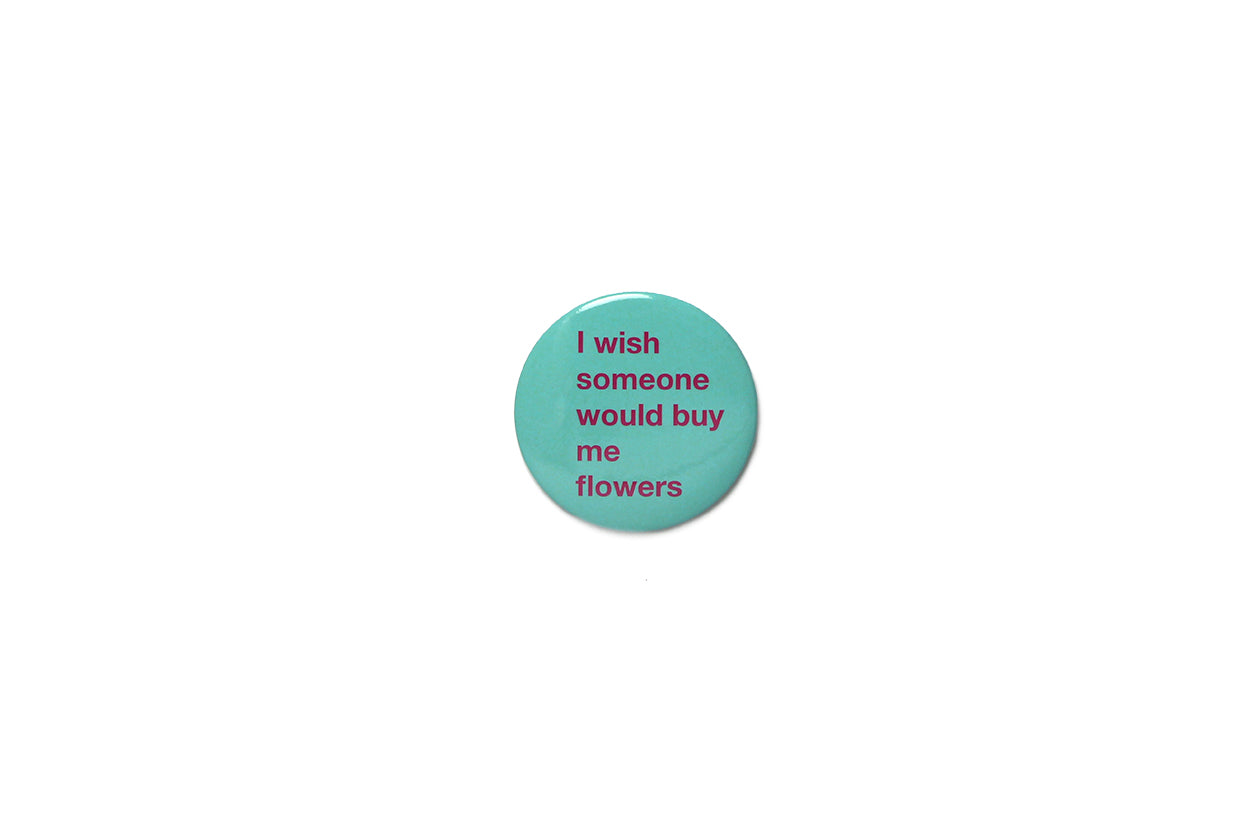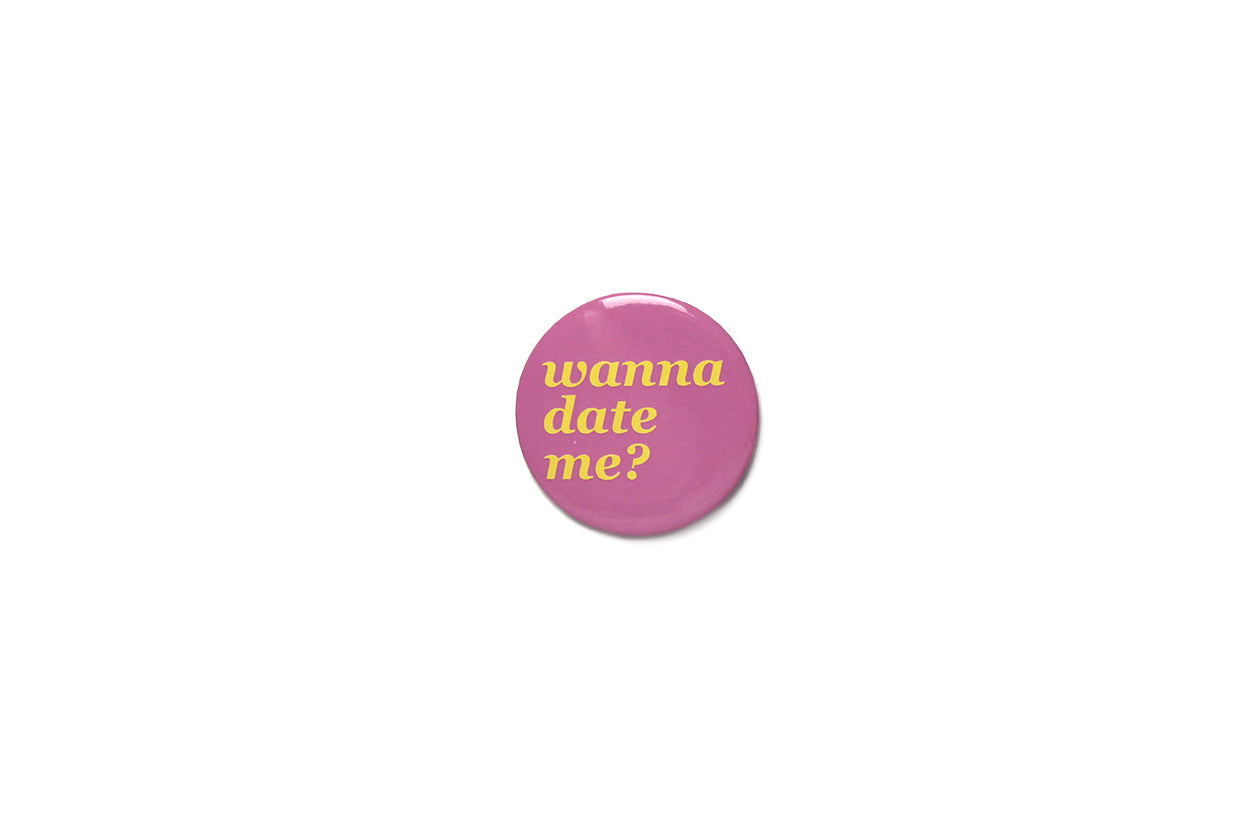 Large Badge - Natasha Matila Smith
Description
NGV design store has collaborated with Natasha Matila-Smith to produce a range of merchandise inspired by her NGV Triennial 2020 artwork, If I die, please delete my Soundcloud, including this series of badges.


Specifications
Dimensions: 5.5cm round
Exclusive to the NGV design store
About the artwork
Working with the language and aesthetics of internet-based confessional text, Natasha Matila-Smith considers disembodied displays of emotion in the online world, often through the tropes of romance. If I die, please delete my Soundcloud 2019 is a single channel video work that explores the internet's lure as both an embodiment of and escape from loneliness. Exploring intimacy at a time when curated online identities are not only commonplace but also expected, the artist sees the possibility of reinventing and self-censoring as both endless and imminent. Matila-Smith examines how online personalities intersect with real-world ones and what this means for modern identities and society at large.

MATILA-SMITH Natasha
If I die, please delete my Soundcloud 2019
National Gallery of Victoria, Melbourne.
Purchased, NGV Foundation, 2020
© Natasha Matila-Smith.
Large Badge - Natasha Matila Smith