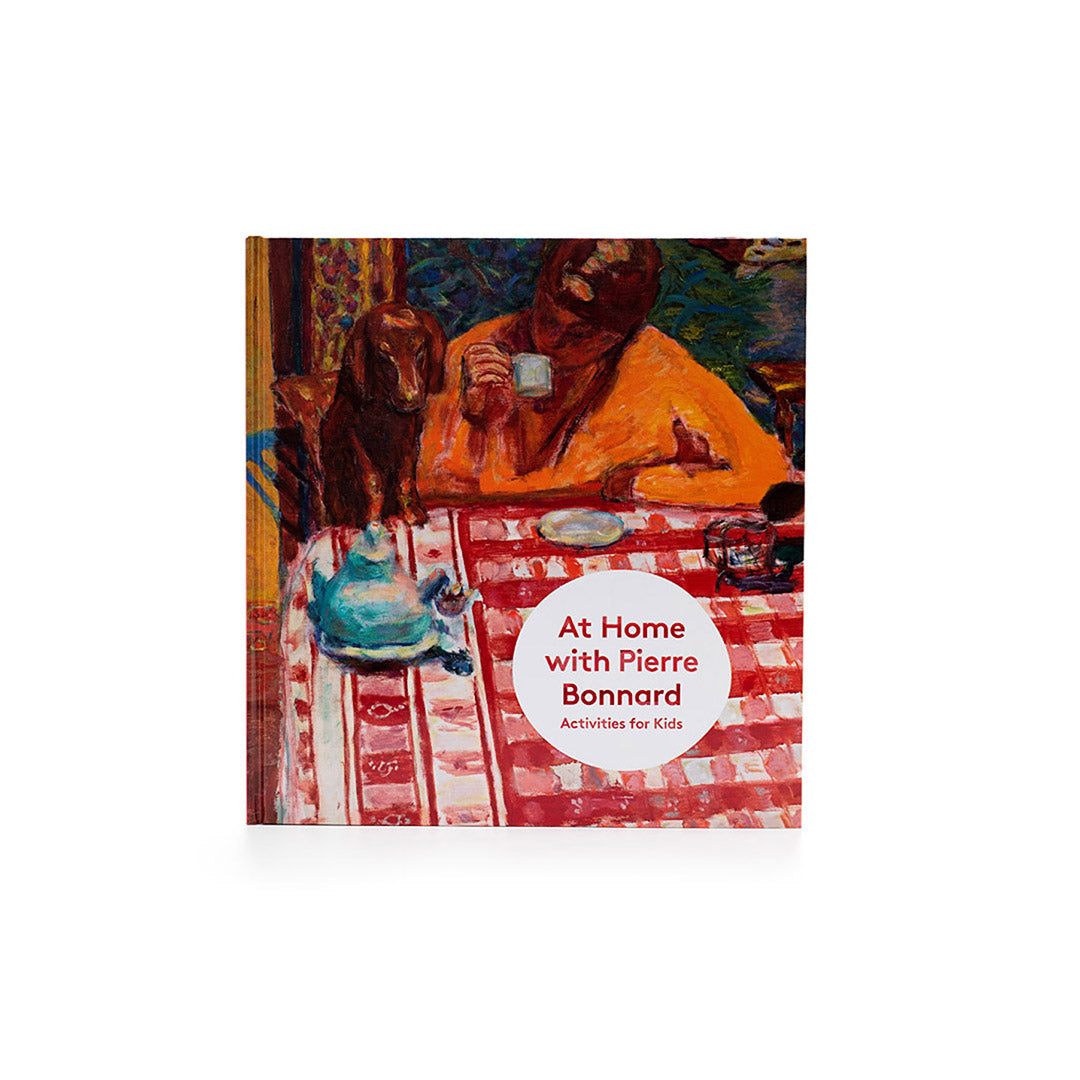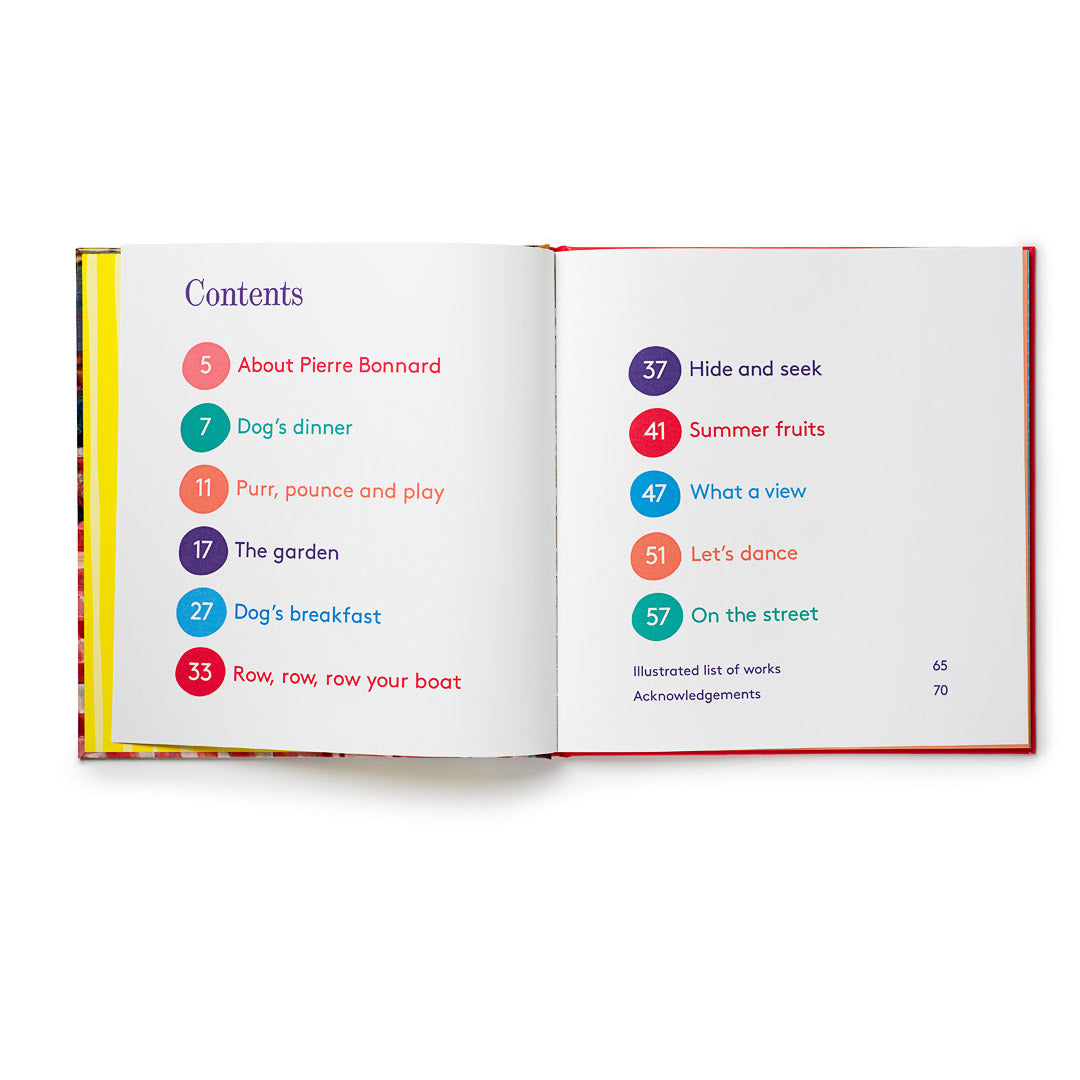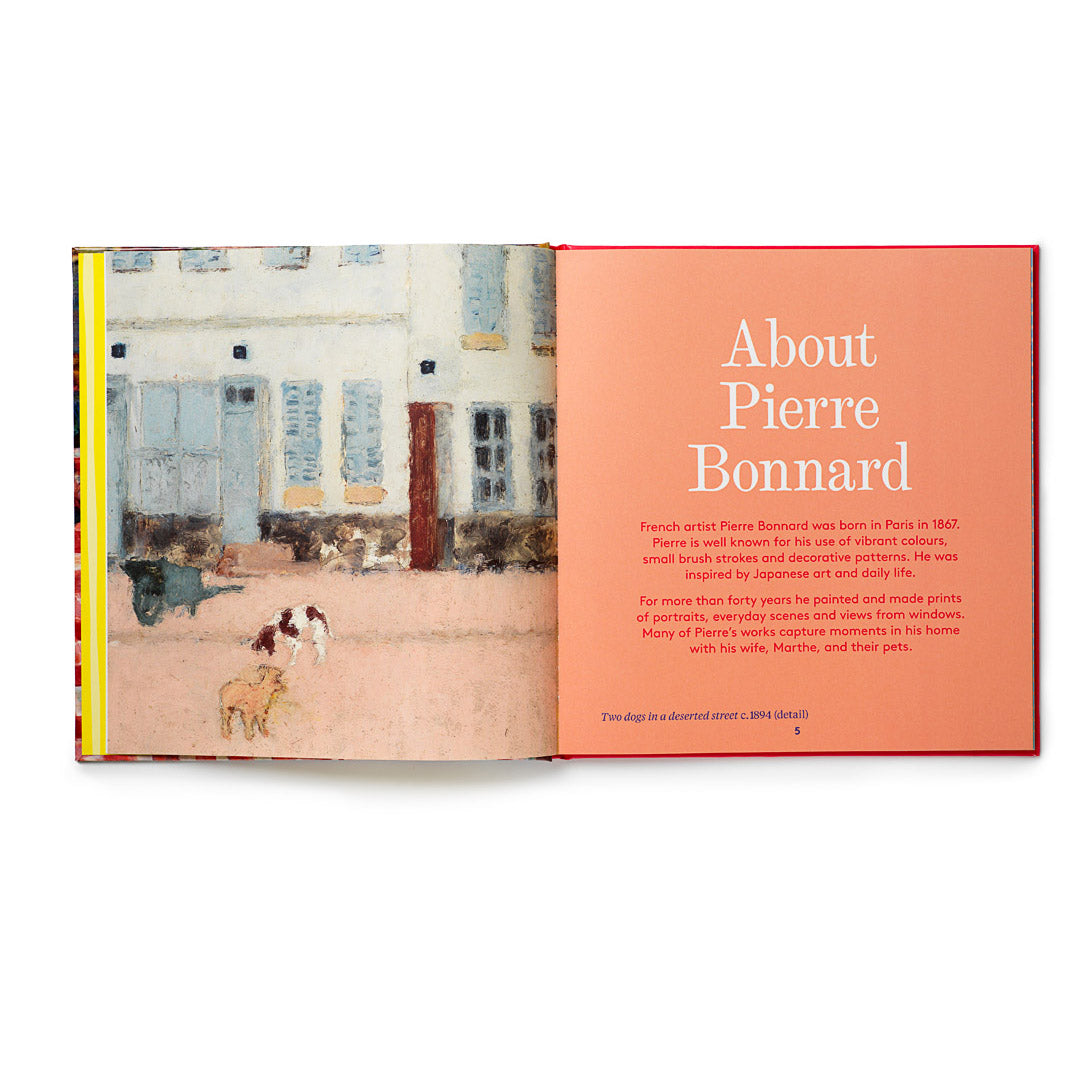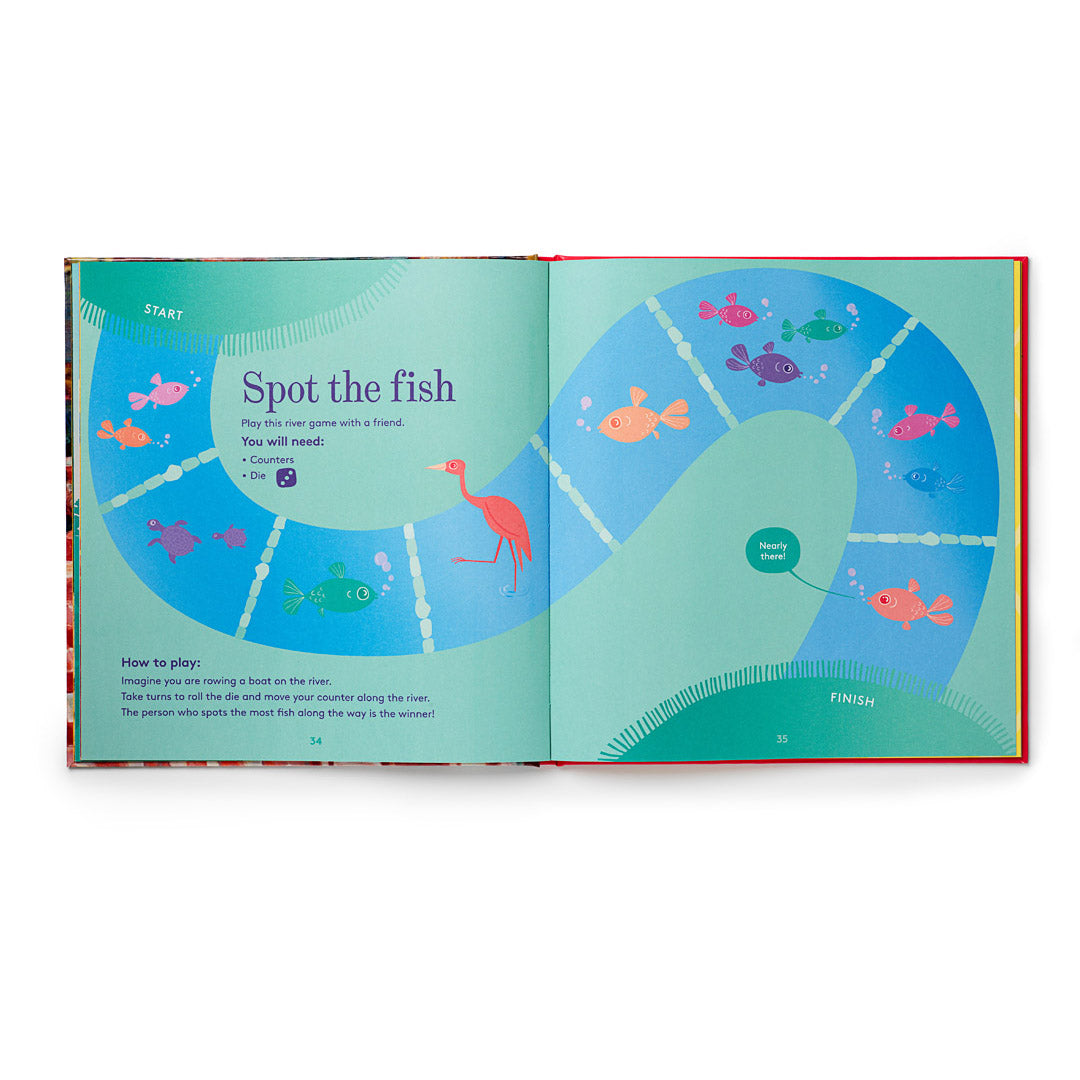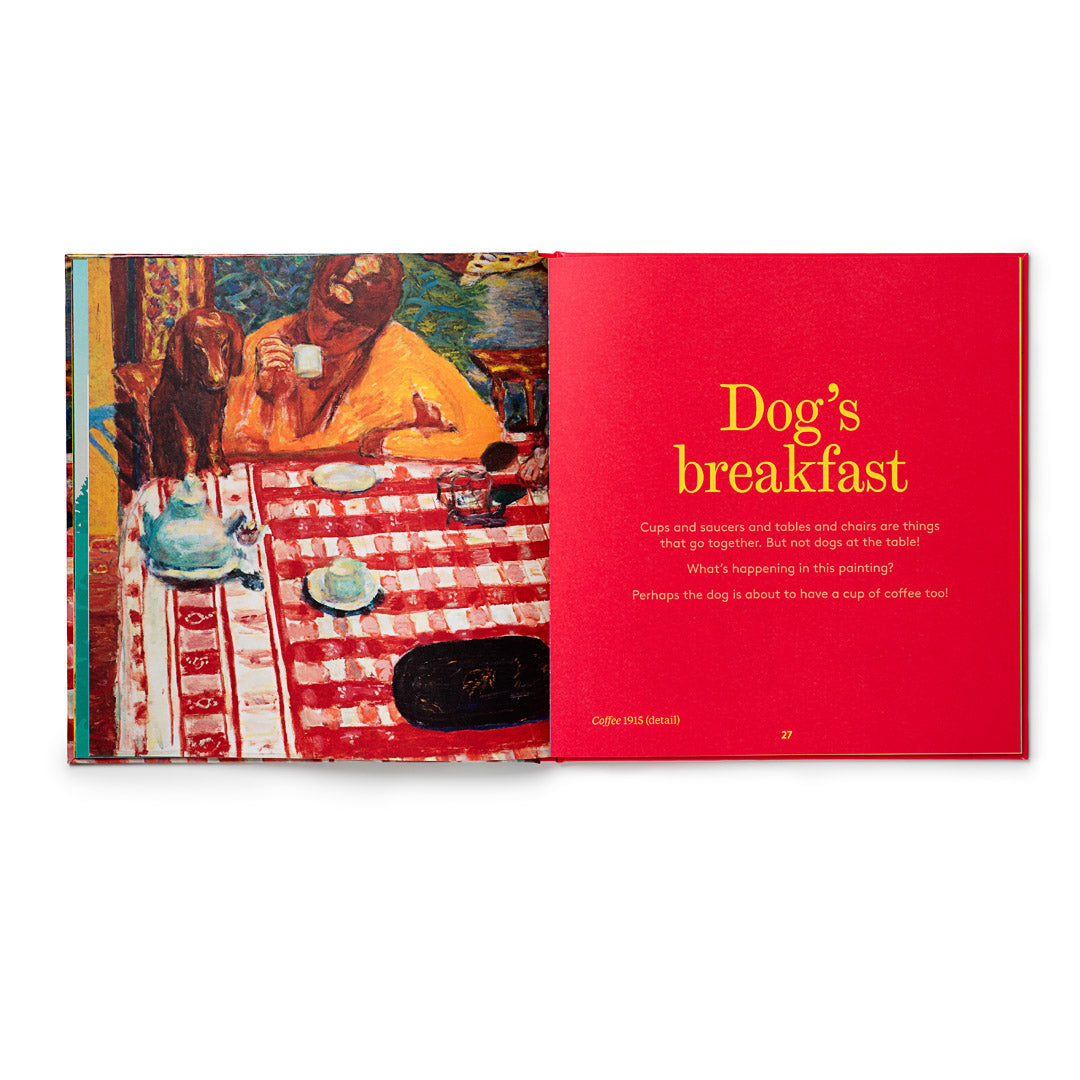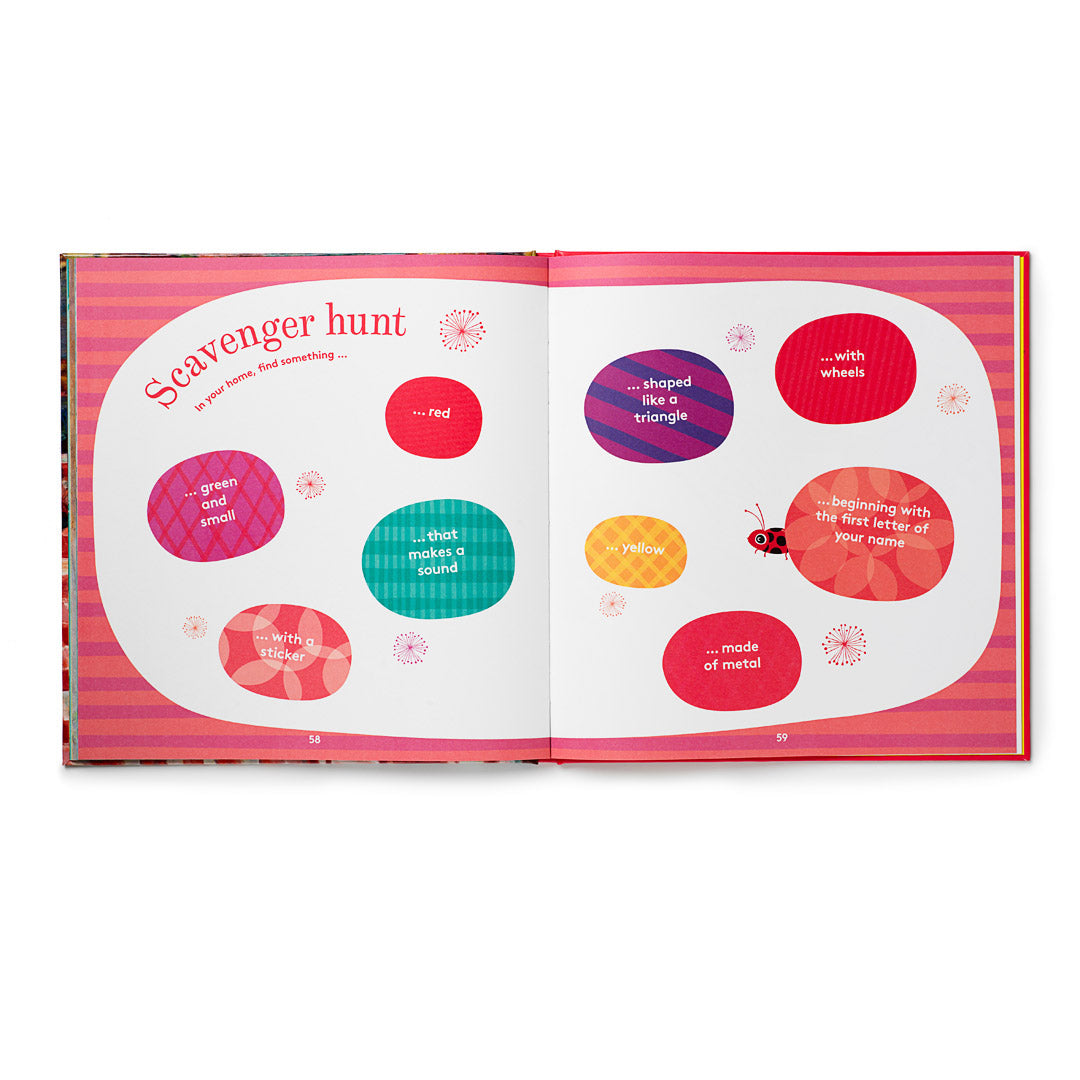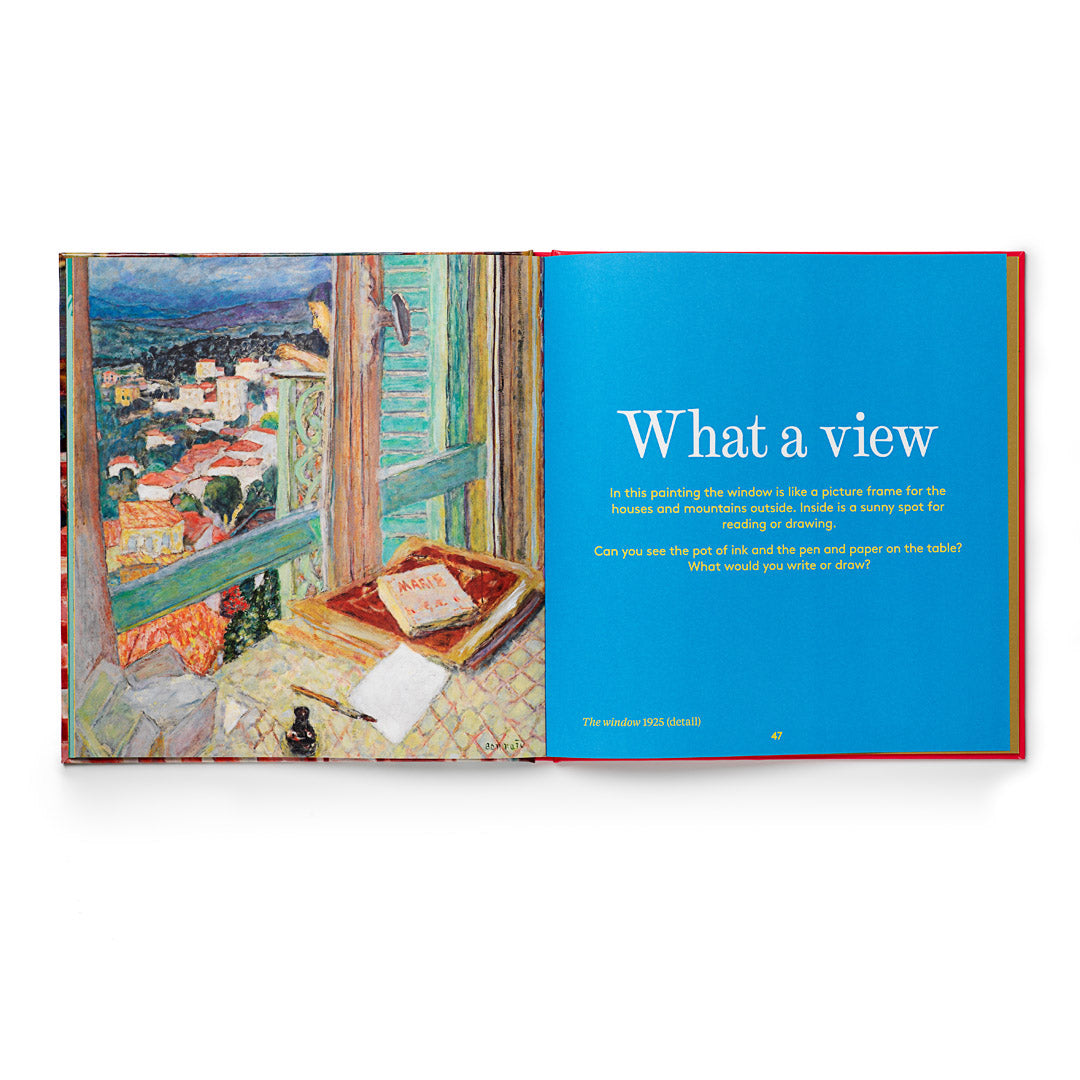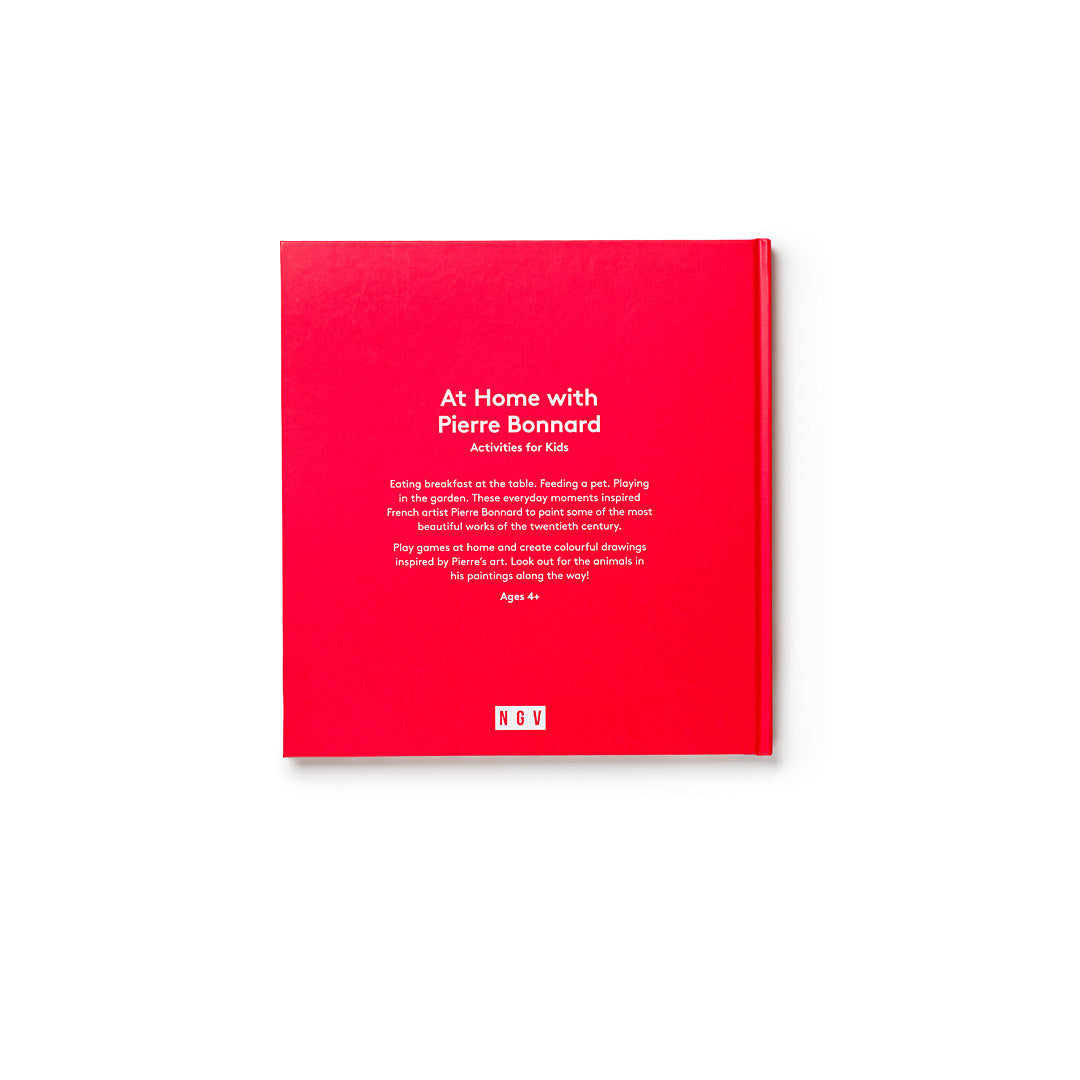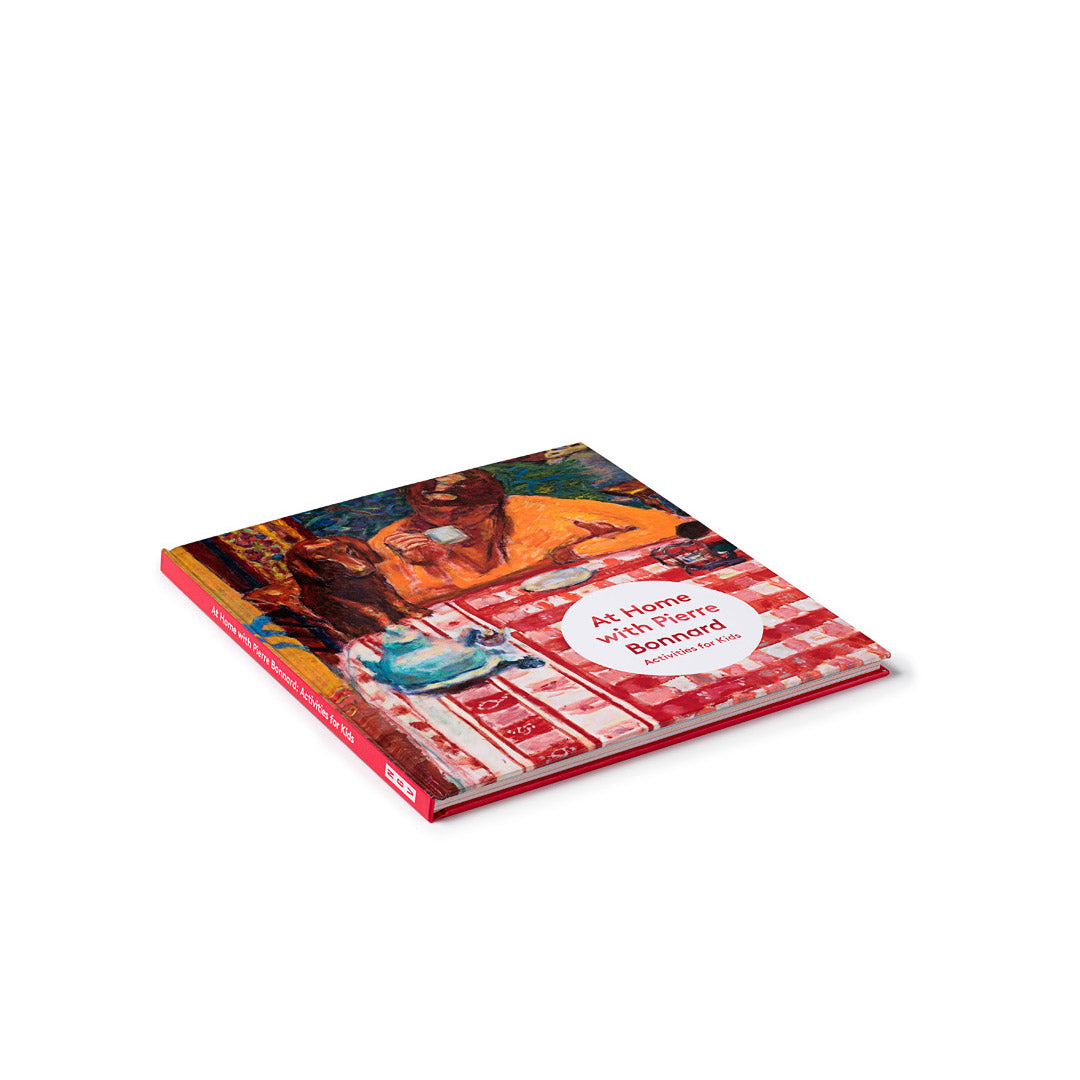 At Home with Pierre Bonnard: Activities for Kids
$11.95
Regular price
$24.95
off
Description
Eating breakfast at the table. Feeding a pet. Playing in the garden. These everyday moments inspired French artist Pierre Bonnard to paint some of the most beautiful works of the twentieth century.
At Home with Pierre Bonnard: Activities for Kids introduces young readers to the artist and his art. With fun activities, colourful illustrations and reproductions of works by Pierre Bonnard, this activity book for children will fire their imagination, spark curiosity and encourage creativity.
Play games at home and create colourful drawings inspired by Pierre's art. Look out for the animals in his paintings along the way!
Suitable for ages 4+
Specifications
Publisher: National Gallery of Victoria
Format: Hardback
Dimensions: 300 x 285 mm (inner)
Pages: 72 pp (fully illustrated in colour)
ISBN: 9781925432794
Category: Children's books / International art
RRP: $24.95
Publication date: 9 June 2023
At Home with Pierre Bonnard: Activities for Kids
$11.95
Regular price
$24.95